Pill Crushers
Make taking pills and medication easy and hassle-free with our range of Pill Crushers. Our selection features robust, compact pill crushers that are ideal for young children, the elderly or anyone who struggles to swallow medication whole. Split and crush pills into halves, quarters or fine powder and store them for later use.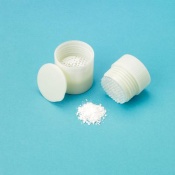 Uses a screw action to crush uncoated pills into powder
Ideal for those who find it difficult to swallow medication
Enables pills to be mixed into a drink or added to food
Can help improve medication administration in children
---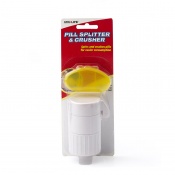 Easy to operate;
Split and crush pills;
Convenient daily pill box;
For easy medication management.
---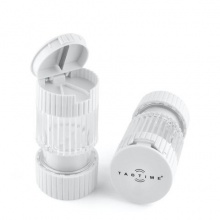 A 3-in-1 pill cutter, crusher and storer
Ideal for use by those who regularly take medication
Cuts tablet into a V shape before grinding down into a powder
Ideal for those who struggle to swallow