Saturday, 17 July 2021 | Paul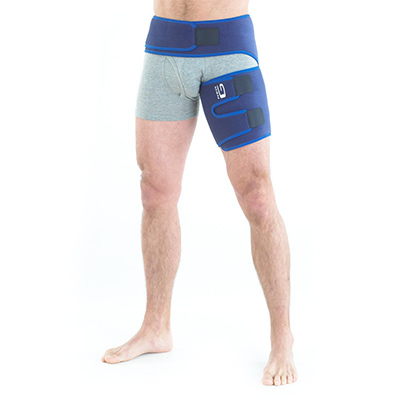 Groin sprains, tendonitis and hernias are all painful conditions with different causes and impacts on your life. Fortunately, Groin Supports are a fantastic solution for all three, providing compression and pain relief to the groin area. By increasing circulation to the area the healing process can be accelerated and any further injury can be prevented.
Tuesday, 16 March 2021 | Paul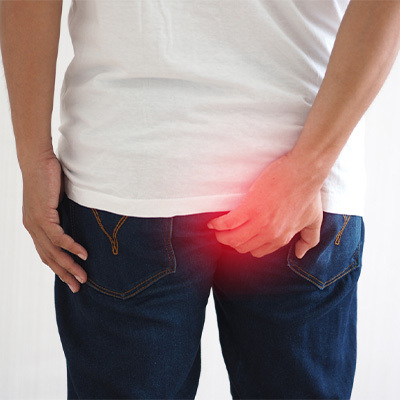 Three out of four adults will suffer from haemorrhoids at some point in their life, so there's no shortage of demand for a good solution. Fortunately, donut-shaped haemorrhoid cushions help relieve pressure on your most sensitive area, alleviating pain and reducing swelling. See our selection of the top 5 best haemorrhoid cushions available.
Thursday, 11 March 2021 | Paul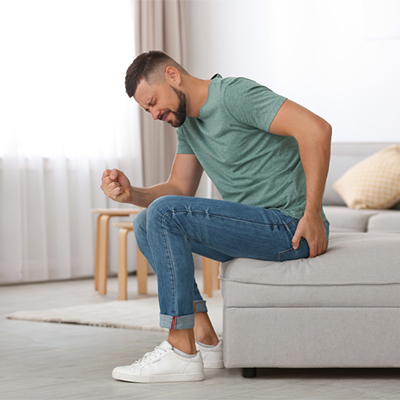 Even something as simple as sitting down can result in pain and discomfort for many people. These prostate cushions are all designed to relieve the pain of conditions such as haemorrhoids, herniated discs and coccydynia. Memory foam, specialised gel and alternating air-cushions are all features offered by our range of prostate cushions to help sooth your discomfort.
Sunday, 20 December 2020 | Paul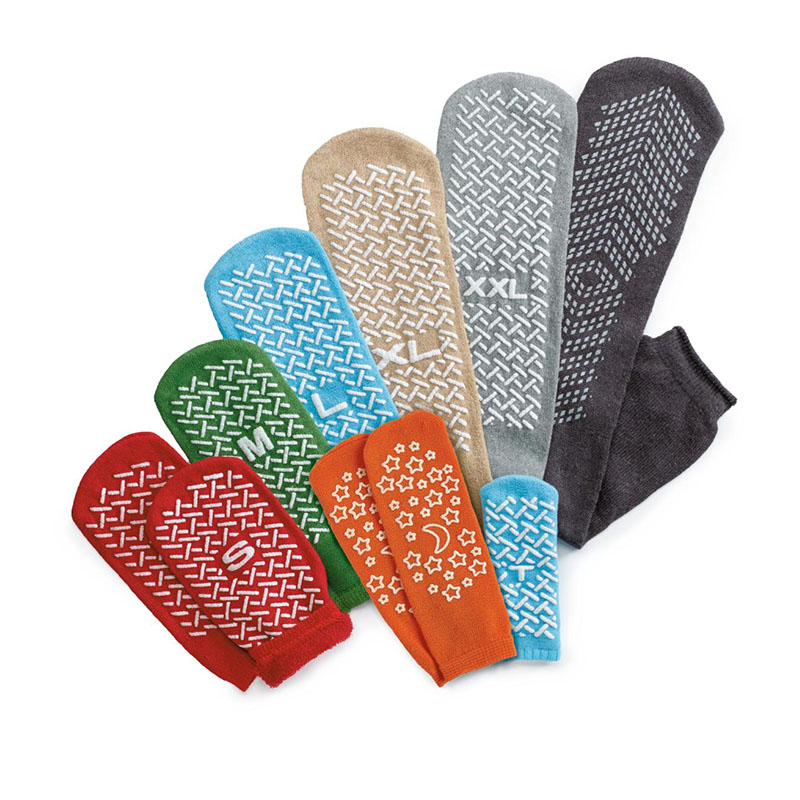 Slips and falls can be a serious threat, especially to older and more vulnerable people. Our guide includes a number of the Best Non-Slip Socks for your consideration.
1 Comment
Friday, 18 December 2020 |
Eugene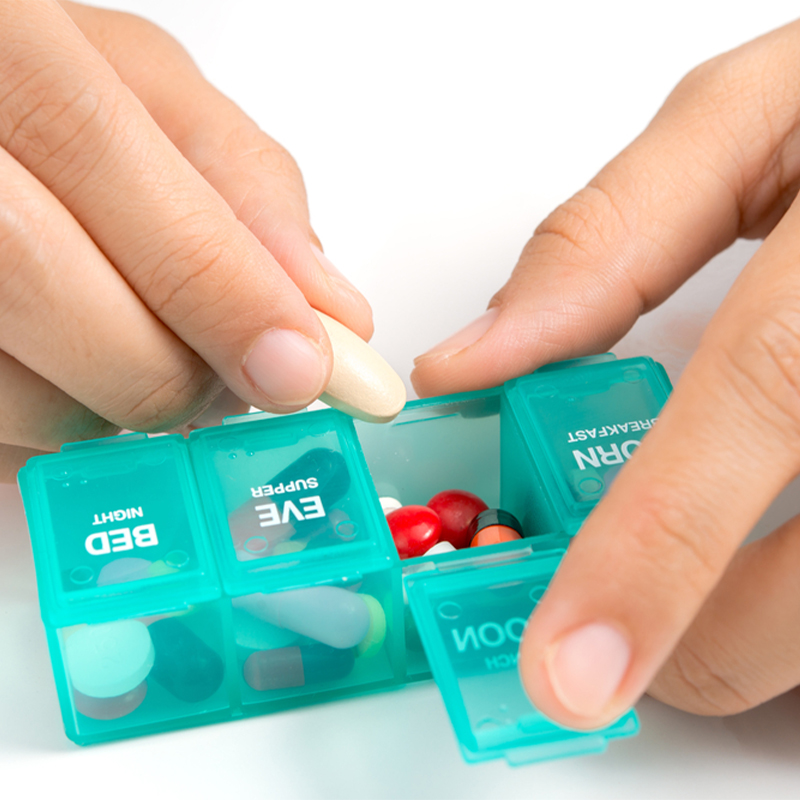 We all know that taking your pills on time is important to maintaining your health, but this can often be easier said than done. When life gets in the way, the Best Medication Reminders and Pill Dispensers can help.
Friday, 11 December 2020 | Paul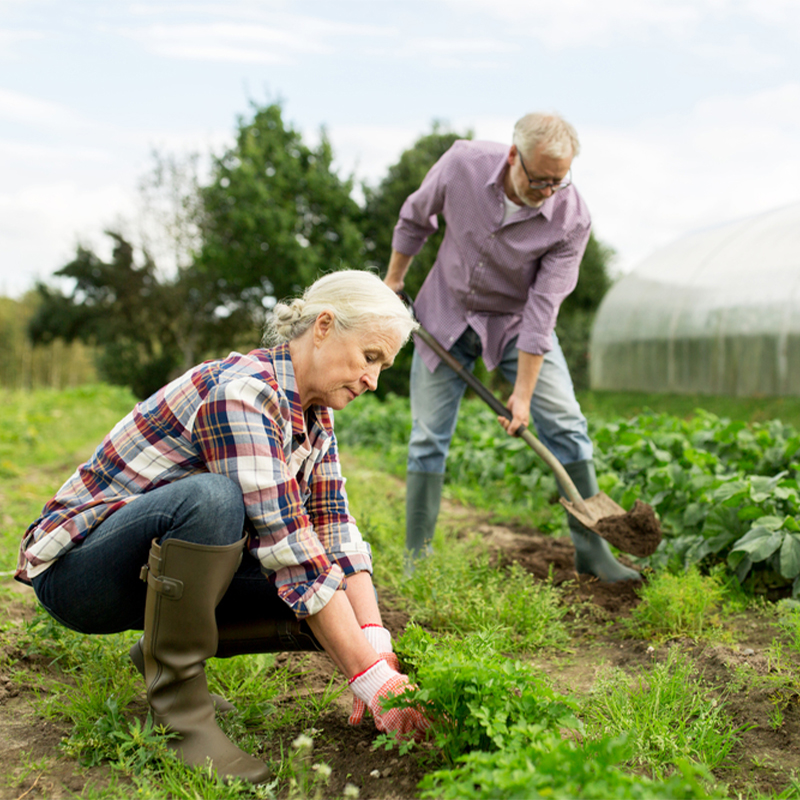 This article lists our top gardening tools and accessories, including garden kneelers, handy grippy tools, gloves and more, all promising to help you garden through summer.
Wednesday, 3 July 2019 | Paul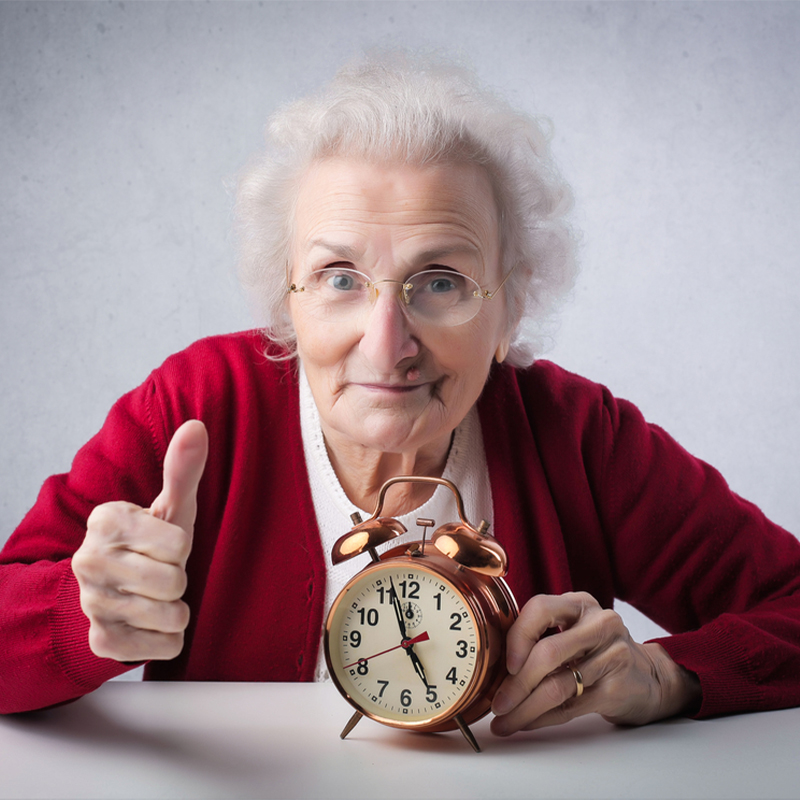 Helping a loved one with depression keep track of the weekdays can be a hard and emotionally taxing task. Fortunately, dementia clocks can offer them guidance throughout the day: this is our guide to the Best Dementia Clocks.
Friday, 28 June 2019 | Paul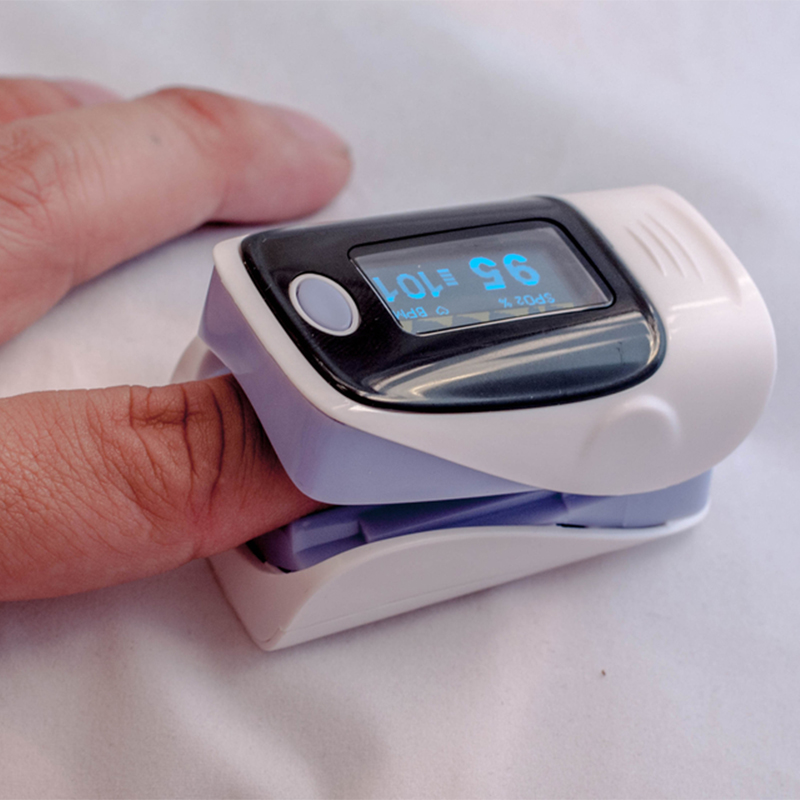 Our organs need oxygen in order to function adequately and keep us healthy. However, how do we know if they're getting enough? Read our expert guide to answer the question: What is Pulse Oximetry?
Tuesday, 7 May 2019 | Paul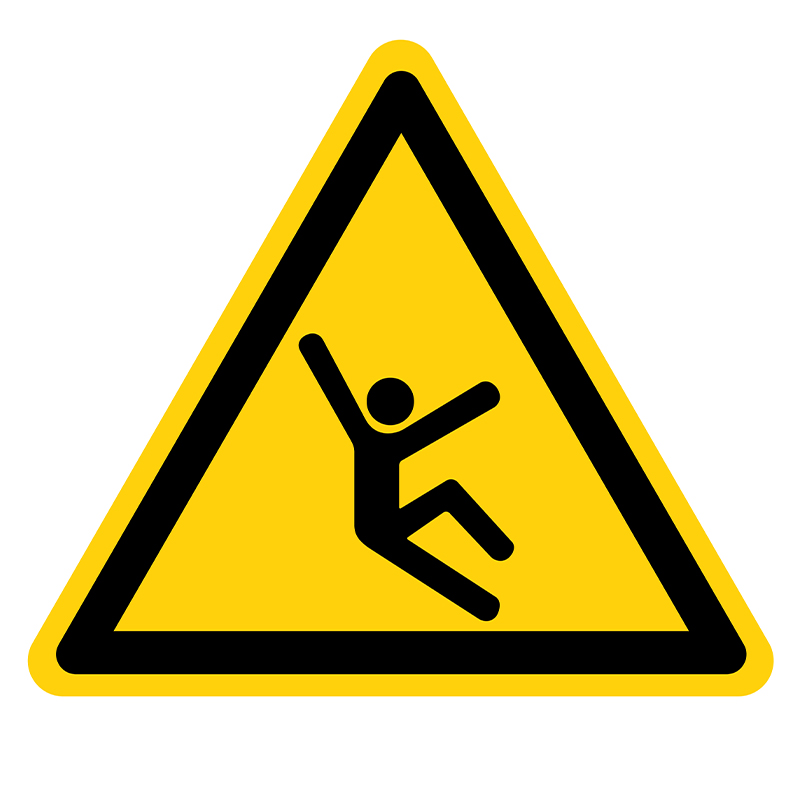 You don't have to leave the home you love, or move the furniture around to make your house friendly for old age. Here is a list of simple solutions for some of the most common Fall Hazards in Your Home.
Tuesday, 12 March 2019 | Paul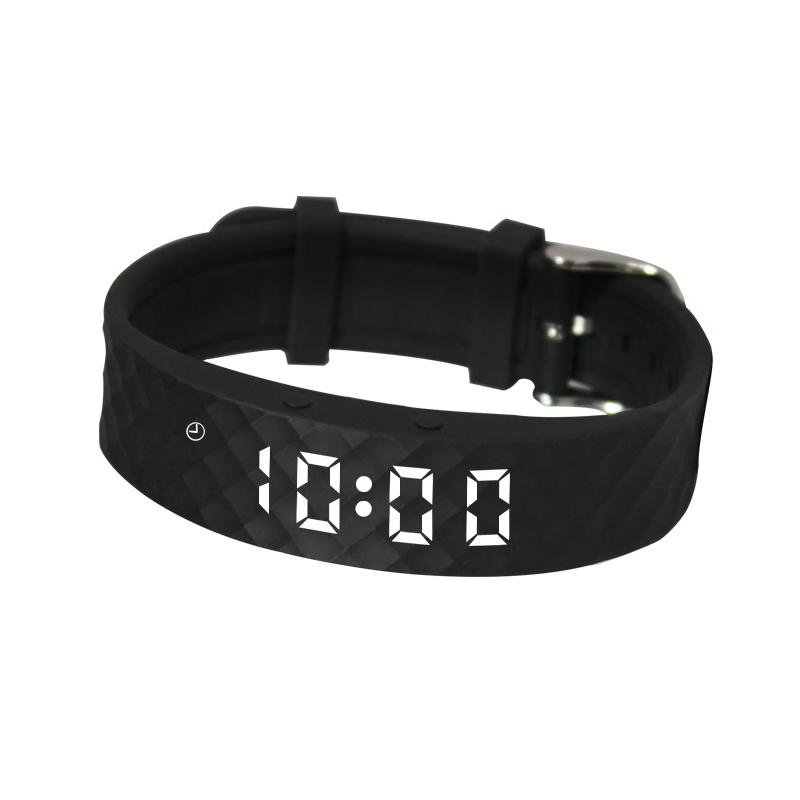 Reminder watches are a great way to keep you loved ones on schedule with medication, personal care or even potty training! Learn How A Vibrating Reminder Watch Can Help Keep Your Daily Routine.
Wednesday, 12 September 2018 | Paul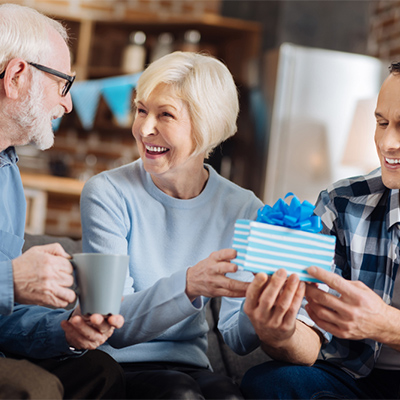 Finding a meaningful gift for your elderly loved one can be difficult, particularly if they're starting to lose their faculties or if they're becoming more isolated at home. To help take the trouble out of this process, we've put together a list of what we think are the Best Gifts for the Elderly. Whether you're looking for a practical or fun gift for your loved one, we've got something for you!