Thursday, 23 June 2022 | Tenzin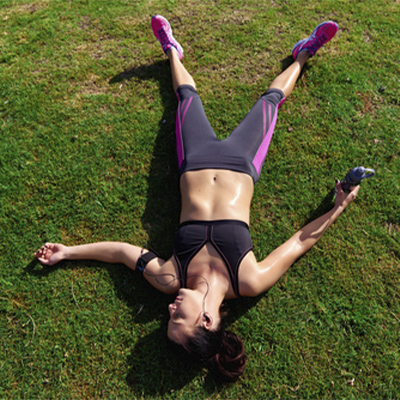 Been waiting for summer all year long but finding it hard to cope in the heat? Don't worry, we've got some top tips and recommendations on How to Beat the Heat This Summer 2022 so that you can have fun in the sun, then sleep peacefully at night!
Tuesday, 1 March 2022 | Jess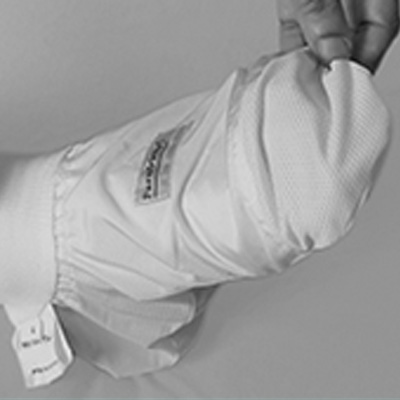 Pressure relief clothing and bedding is vital for preventing pressure sores in bedbound patients. Parafricta specialises in patient comfort and protection, through its range of undergarments, boots and bedding. Learn more with our Ultimate Buying Guide for Parafricta Pressure Relief Care.
Friday, 21 January 2022 | Jess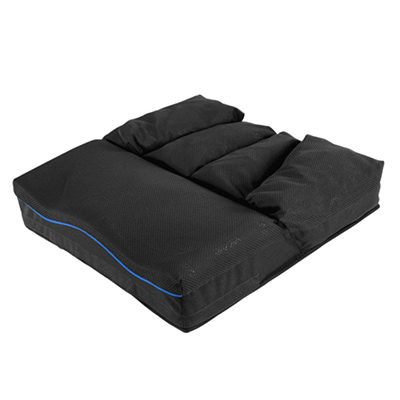 Elderly and disabled individuals with limited mobility are at a higher risk of developing pressure sores, as they often sit in the same position for prolonged periods of time. Our range of superb pressure relief cushions offer the ideal solution. Discover the top products to help prevent and manage peak pressure zones with our Best Cushions for Pressure Sores on Buttocks.
3 Comments
Thursday, 18 November 2021 |
Eugene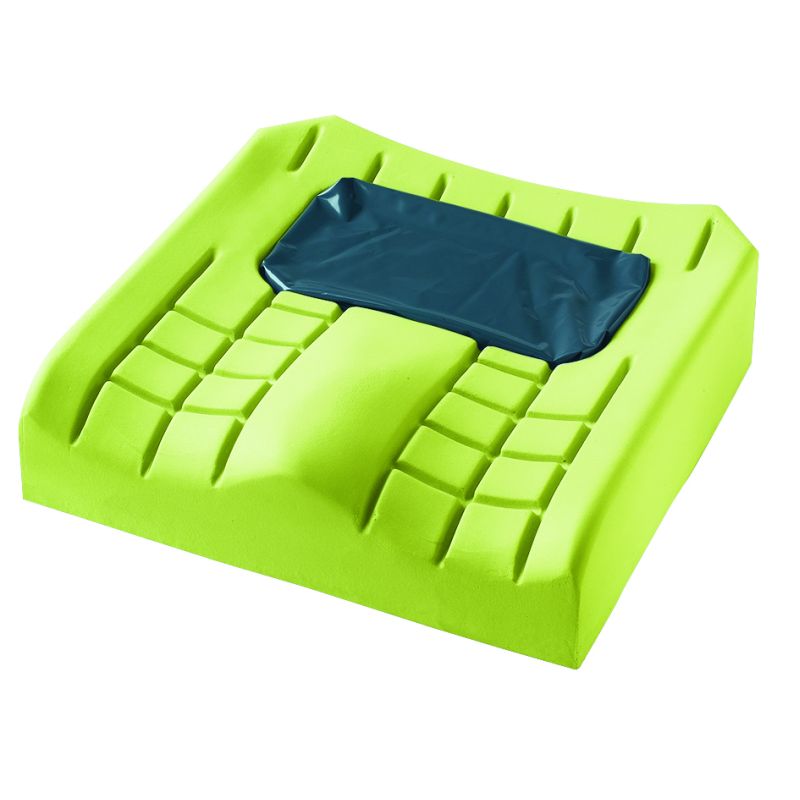 Pressure relief cushions are one of the essential care items to help prevent pressure sore development, and are invaluable when combined with specialist care. Read our guide to Choosing the Right Pressure Relief Cushion to help with your decision.
Thursday, 2 September 2021 | Paul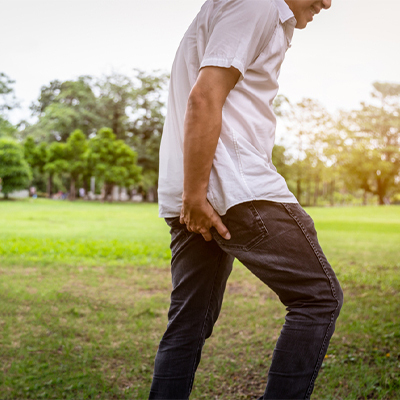 There is nothing more painful and more frustrating than a sore tailbone. If you're looking for some immediate pain relief, you should check out our Best Cushions for Tailbone Pain, so you can find the right pillow for your bottom.
Tuesday, 16 March 2021 | Paul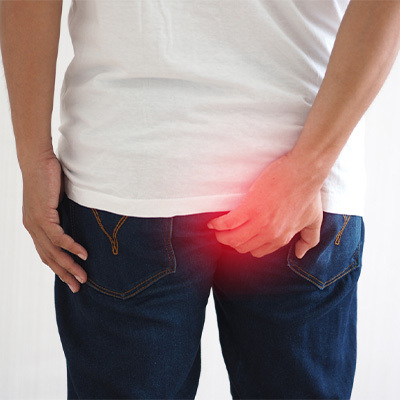 Three out of four adults will suffer from haemorrhoids at some point in their life, so there's no shortage of demand for a good solution. Fortunately, donut-shaped haemorrhoid cushions help relieve pressure on your most sensitive area, alleviating pain and reducing swelling. See our selection of the top 5 best haemorrhoid cushions available.
Thursday, 11 March 2021 | Paul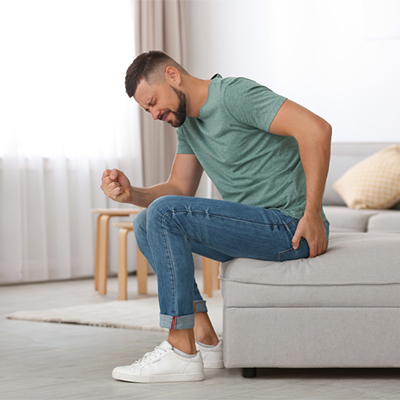 Even something as simple as sitting down can result in pain and discomfort for many people. These prostate cushions are all designed to relieve the pain of conditions such as haemorrhoids, herniated discs and coccydynia. Memory foam, specialised gel and alternating air-cushions are all features offered by our range of prostate cushions to help sooth your discomfort.
Saturday, 11 April 2020 | Eugene
Pressure relief cushions are ideal for making seating safer and more comfortable for vulnerable patients, but selecting the right one for you might not be as simple as you think. If you're looking for a pressure care cushion for your rise recliner chair, you'll need a specially designed cushion system that will stay put and move with your chair, while preventing the forward sliding that can happen as your chair reclines, so to make things easier we've put together our guide to Pressure Relief for Rise Recliner Chairs.
Friday, 15 November 2019 | Paul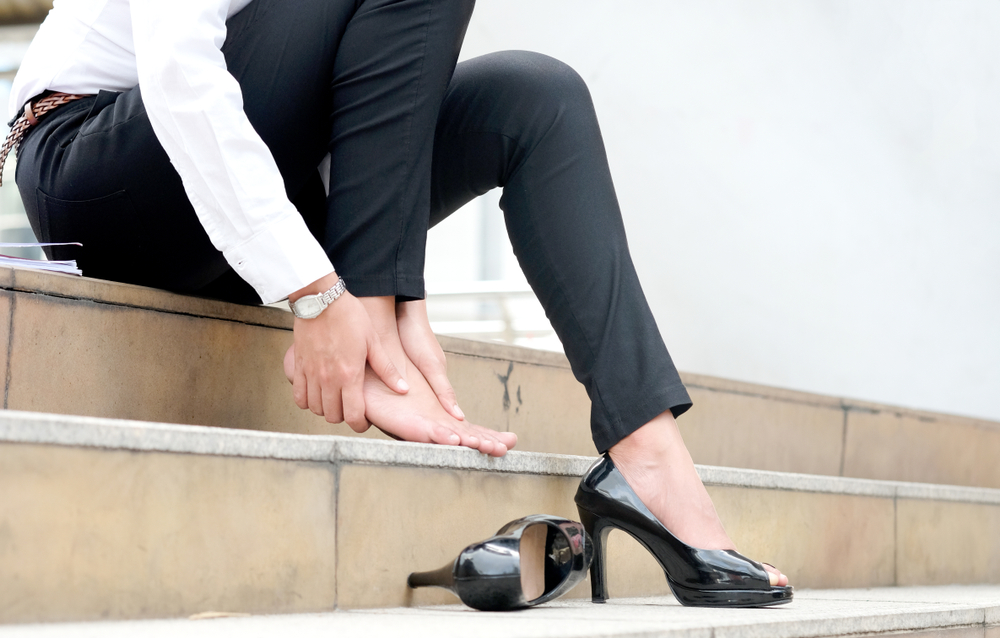 Plantar Fasciitis causes pain on the bottom of your foot, around your heel and arch. At Health and Care, we're experts on plantar fasciitis, and we're here to provide the best information and products to tackle the pesky condition.
Thursday, 16 May 2019 | Paul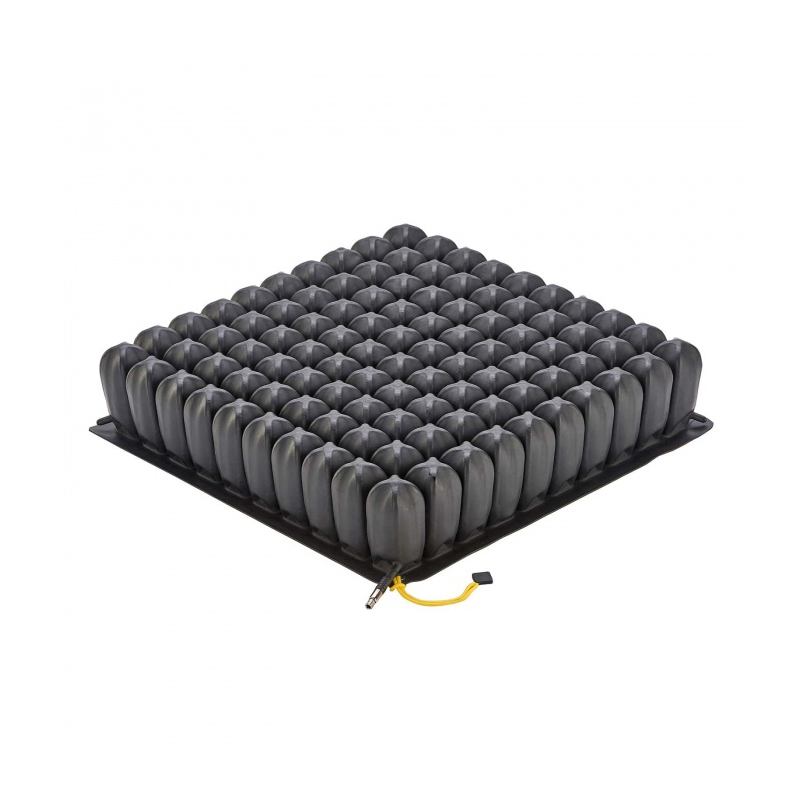 All of Roho's Pressure Relief Cushions are designed using experience and technology developed over 45 years. From low risk to high risk, we give you the lowdown on Roho, and show you Our Best Roho Cushion for Pressure Sores.
Friday, 8 March 2019 | Eugene
When deciding which pressure relief system is appropriate for your patient or loved one, sifting through the multitude of available options can be difficult. Luckily, there is some guidance available, as two reliable scales have been developed to help guide medical professionals and patients through the process. Learn how medical professionals determine how at risk a patient is of developing pressure sores.
Monday, 26 March 2018 | Paul
If you or someone you are caring for is temporarily or permanently confined to a bed or wheelchair, pressure sores are a real possibility you want to avoid at all costs. This short article will help you learn how to evaluate the patient's risk of developing a sore, and find the best possible solution to prevent this from ever happening.
Friday, 7 August 2015 | John
Invacare specialises in both home and long-term care products which promote recovery and mobility. Founded in 1885 and headquartered in Ohio, USA with a UK base in southern Wales, Invacare operates on the ideas of Innovation, Value and Care.