Monday, 25 March 2019
With so many strengths, flavours and types of CBD suddenly available its easy to feel stuck asking: What is the Best Way to Take CBD? That's a question you can only answer for yourself, but we've put together this handy guide to oils, creams and liquids with CBD.
Friday, 27 July 2018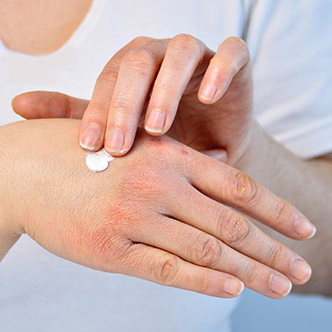 Dry hands are a nuisance because more often than not there is no underlying cause, and it leaves your hands feeling dry and sore.