Monday, 19 April 2021 | Sean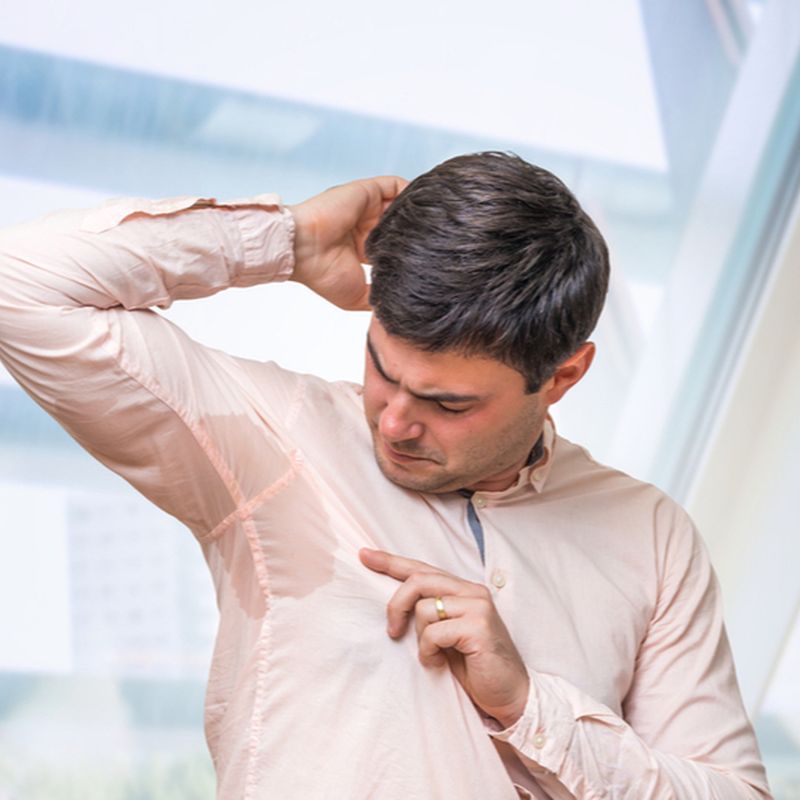 Do you sweat too much? Learn how to beat sweating on your face, hands, armpits, feet and more with this handy guide, helping you to beat excessive sweating and hyperhidrosis this summer.
1 Comment
Monday, 19 April 2021 |
Sean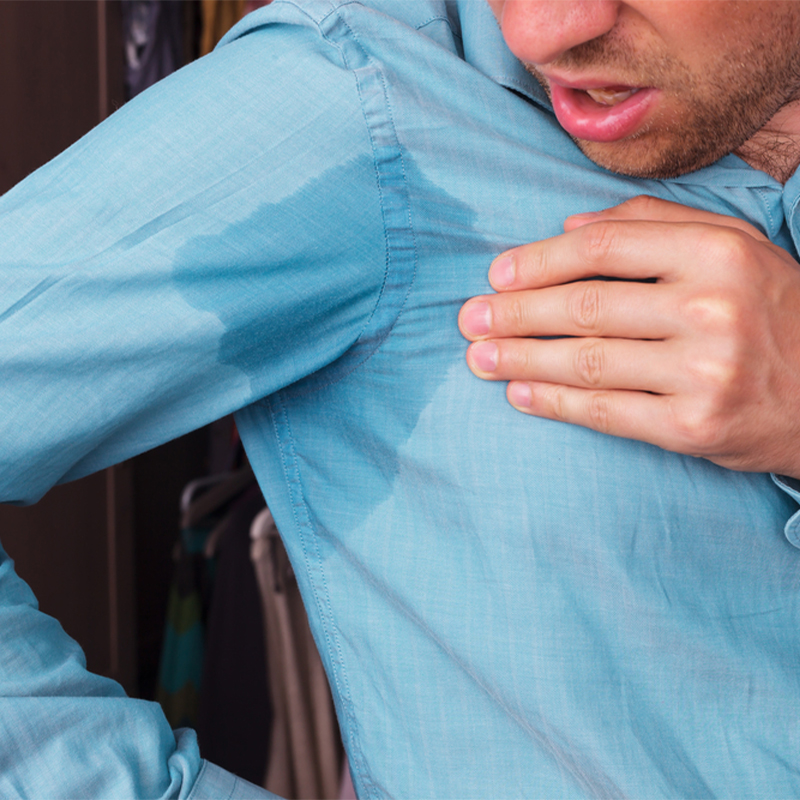 Enjoying the hot weather can be tricky if you suffer from excessive sweating, also known as hyperhidrosis. Read Health and Care's expert tips on the Best Products to Stop Excessive Sweating.
Thursday, 15 April 2021 | Sean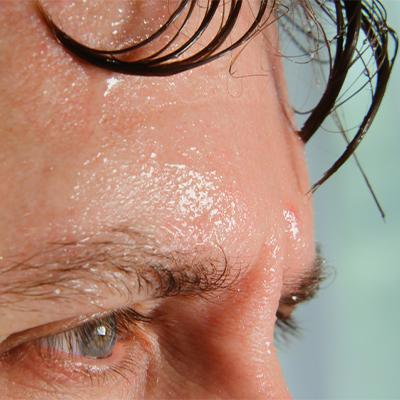 Craniofacial hyperhidrosis can be a cause of embarrassment in warmer weather. Learn How to Beat Facial Sweating with this handy guide.
Wednesday, 14 April 2021 | Sean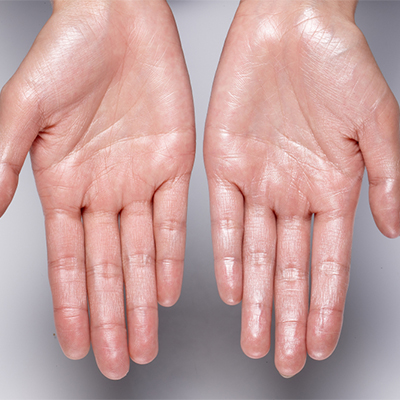 Sweaty hands can make life difficult, embarrassing and awkward, as work, meetings and general socialising can become a source of anxiety. Learn How to Beat Sweaty Hands with this handy guide.
Thursday, 1 April 2021 | Sean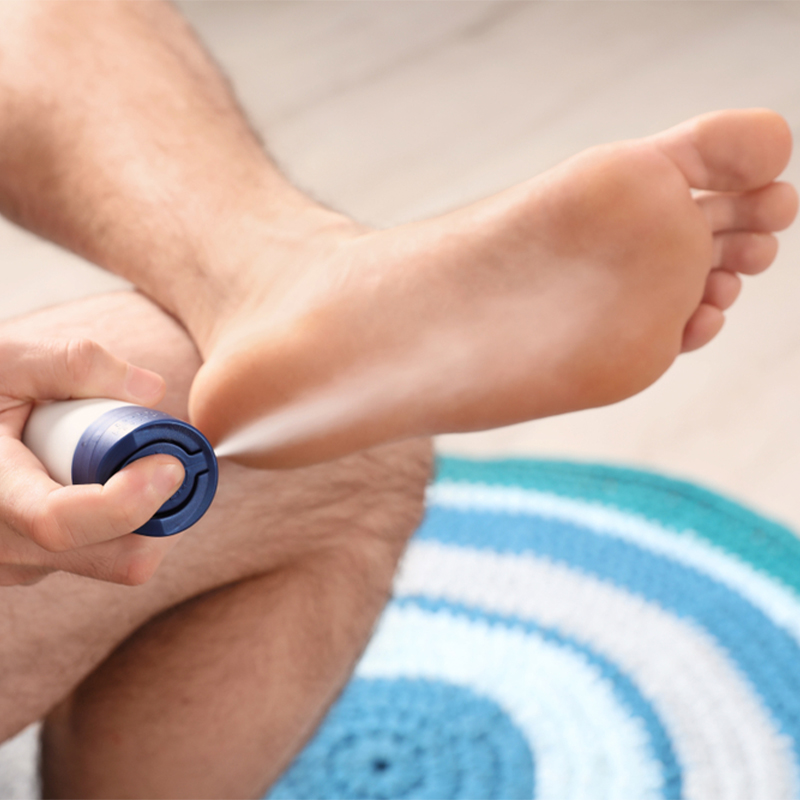 Nothing puts a bigger dampener on your summer plans than sweaty feet. As it begins to get hot again, there has never been a more important time to learn How to Stop Feet from Sweating This Summer.
Sunday, 27 December 2020 | Paul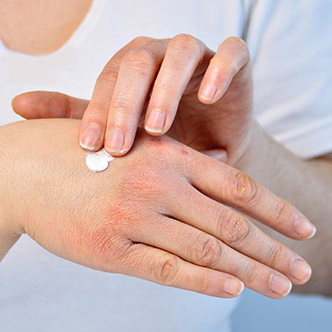 Not only do dry hands slow you down, but they can be uncomfortable and irritating. No matter what the cause of your sore skin, Health and Care has a solution to get your hands back to working order ASAP.
Monday, 14 December 2020 | Sean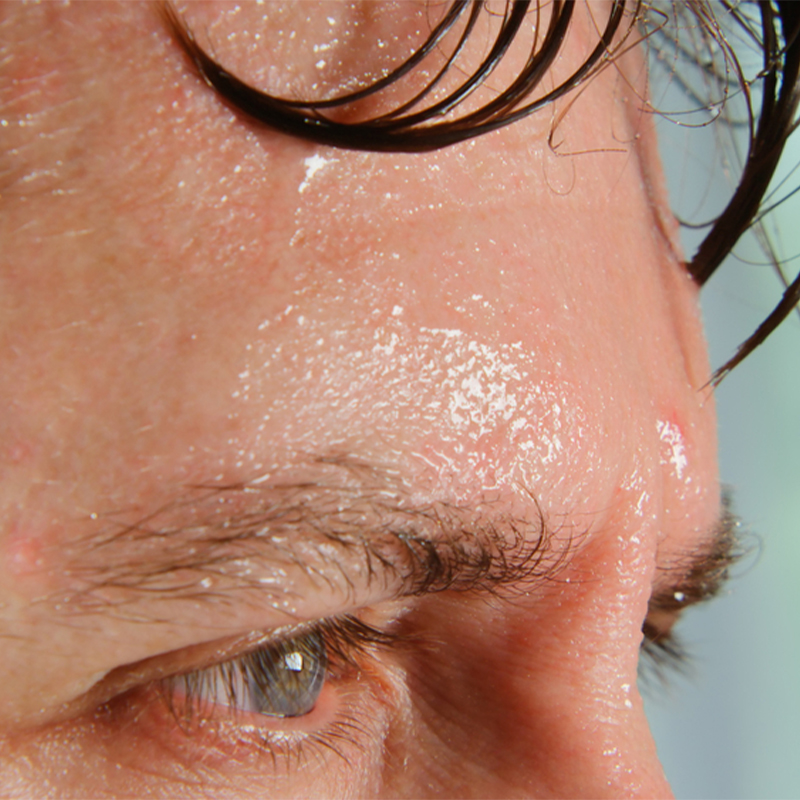 If you always feel like you're the sweatiest person in the room, you might be dealing with excessive sweating. Read on to learn what causes face sweating and what you can do to feel confident in your skin once again.
Tuesday, 2 June 2020 | Eugene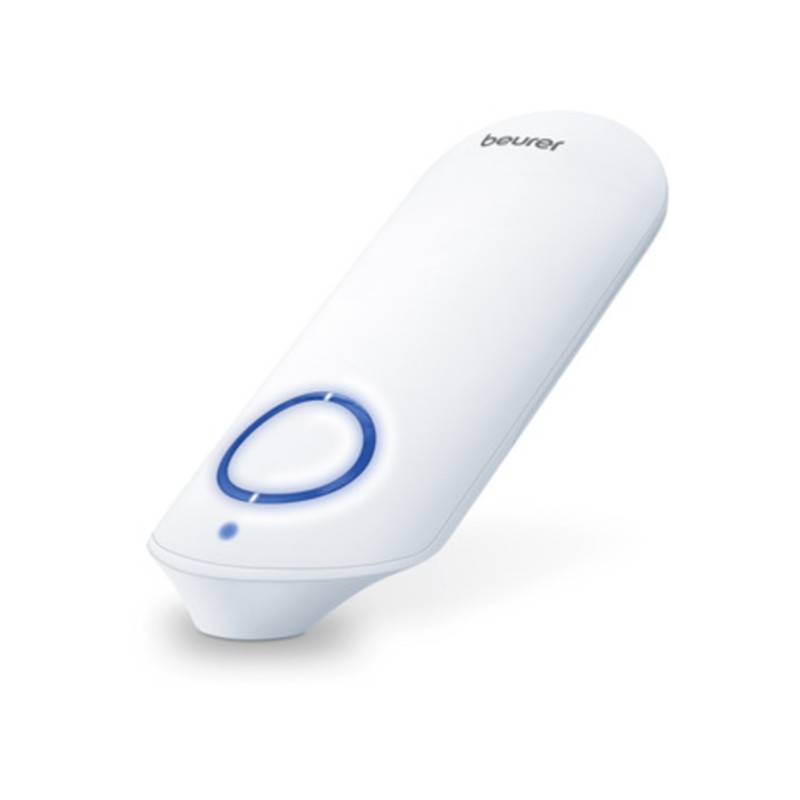 Few are strangers to the itching, stingy sensation of bug bites, making it a bit odd that nobody really knows how to get rid of them. We've done the research to find out How to Stop Bites Itching Fast.
Monday, 2 December 2019 | Paul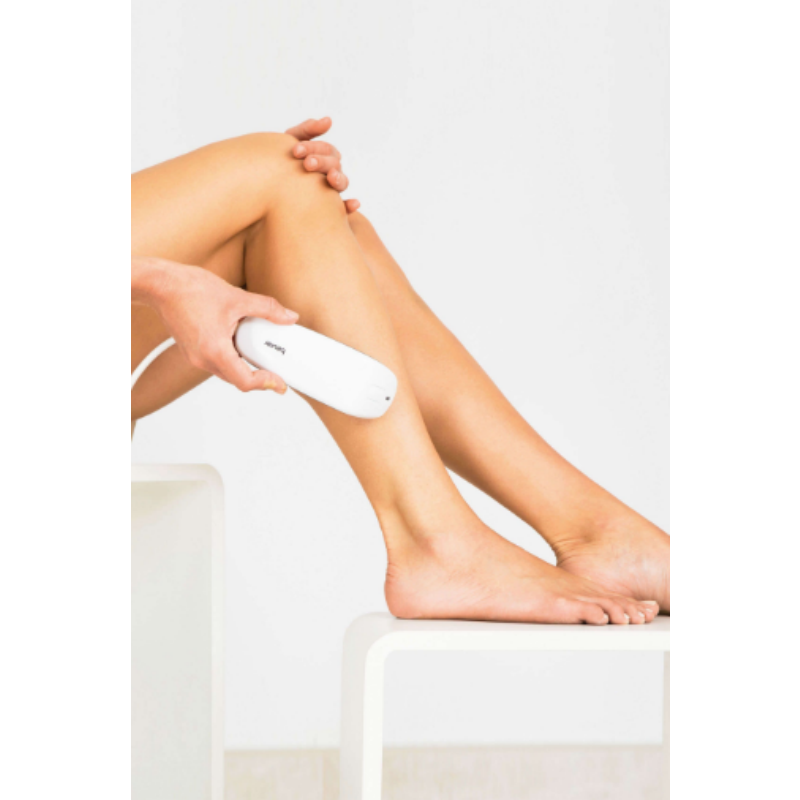 IPL hair removal has been used by professionals for fifteen years, and has been proved to be effective, safe and long-lasting. Now this amazing hair removal technology is available in your own home, with our stellar home IPL devices.
Monday, 2 December 2019 | Paul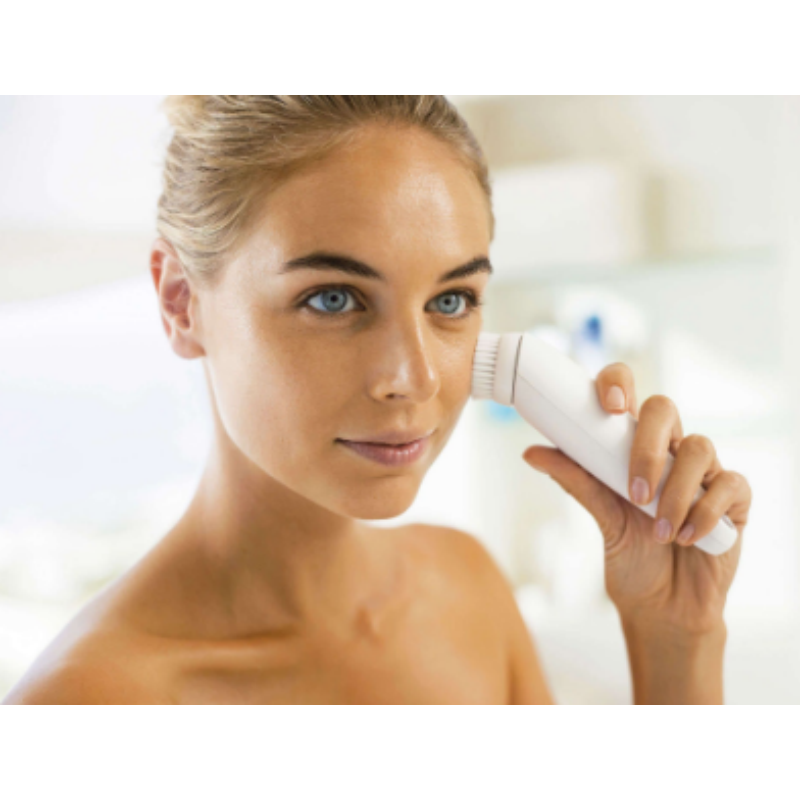 Our modern lifestyles can often be very unhealthy for our skin, with inflammatory foods, pollutants and stress round every corner. These professional quality skincare gadgets will help protect your skin from the worst effects of your environment.