Thursday, 15 April 2021 | Sean
Craniofacial hyperhidrosis can be a cause of embarrassment in warmer weather. Learn How to Beat Facial Sweating with this handy guide.
Wednesday, 14 April 2021 | Sean
Sweaty hands can make life difficult, embarrassing and awkward, as work, meetings and general socialising can become a source of anxiety. Learn How to Beat Sweaty Hands with this handy guide.
Thursday, 1 April 2021 | Sean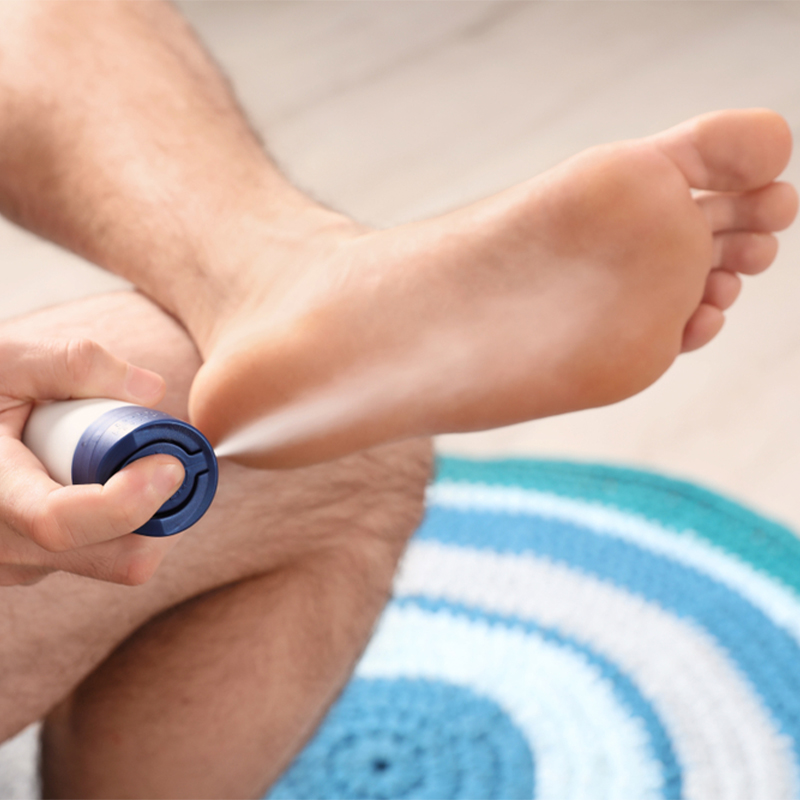 Nothing puts a bigger dampener on your summer plans than sweaty feet. As it begins to get hot again, there has never been a more important time to learn How to Stop Feet from Sweating This Summer.
Wednesday, 31 March 2021 | Sean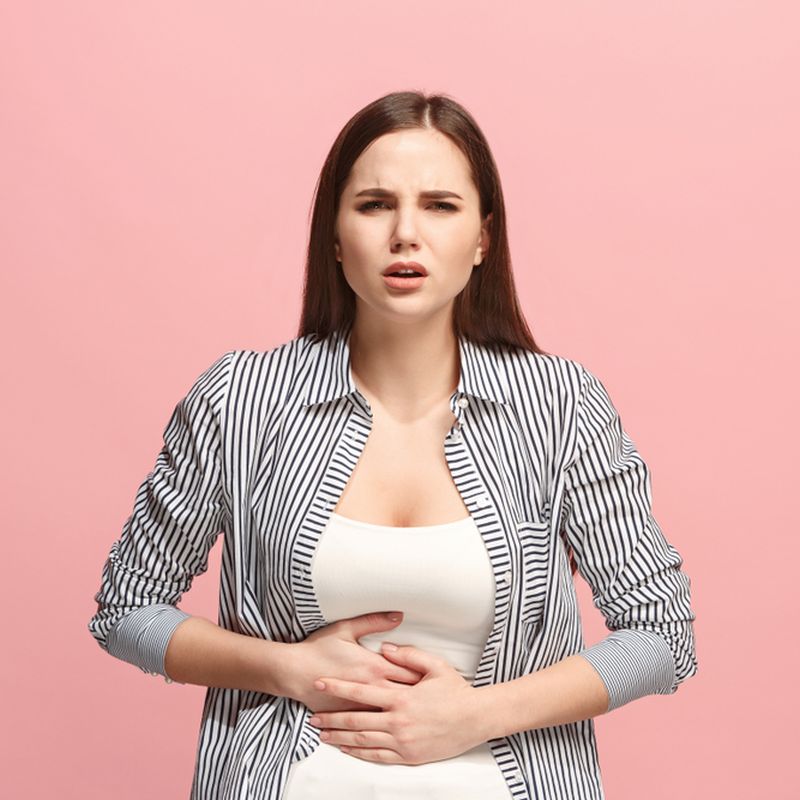 With IBS awareness month upon us, it's time to tackle the condition head on. View our Top 5 Tips for Living with IBS with this handy guide, helping you to carry on in comfort.
Sunday, 27 December 2020 | Frances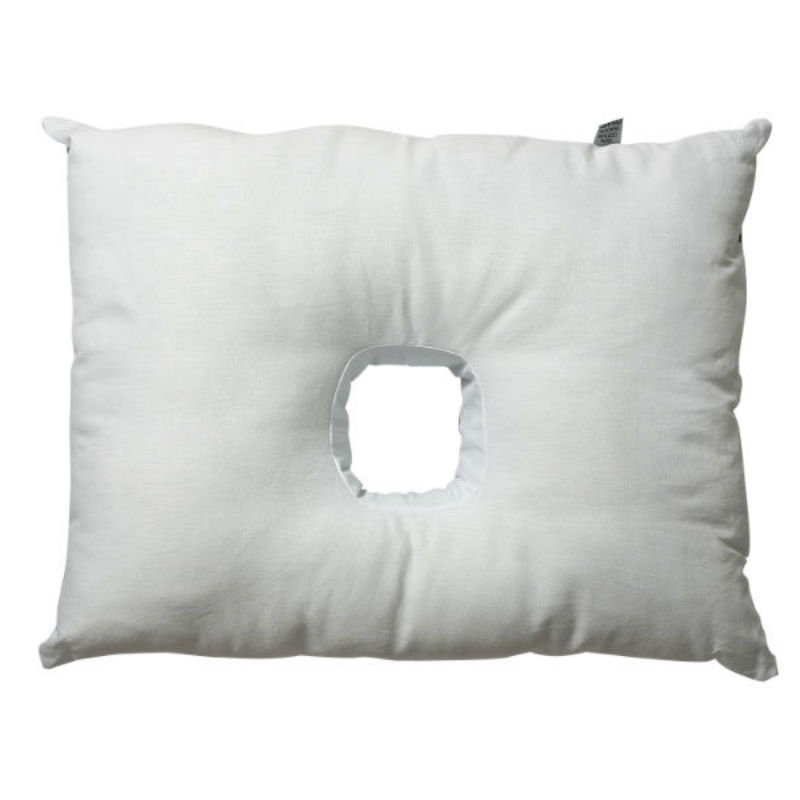 There are lots of pillows claiming to offer effective CNH relief, but the Original Pillow with a Hole is the best CNH product of them all. It comes with all the luxury of a feather pillow and cradles the ear so it isn't crushed when you sleep.
Saturday, 19 December 2020 | Sean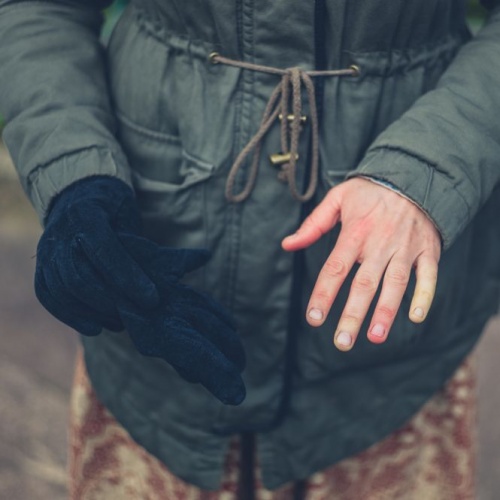 There are plenty of things you can do to beat Raynaud's this winter. Here at Health and Care, we stock plenty of gloves that can help keep Raynaud's at bay.
Friday, 18 December 2020 | Paul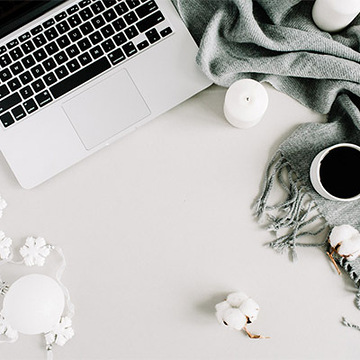 Are you working from home this winter? Many people are experiencing the same issues and concerns with their home-office setups, so we've collected them all into this blog and proposed some amazing Health and Care solutions!
1 Comment
Saturday, 12 December 2020 |
Eugene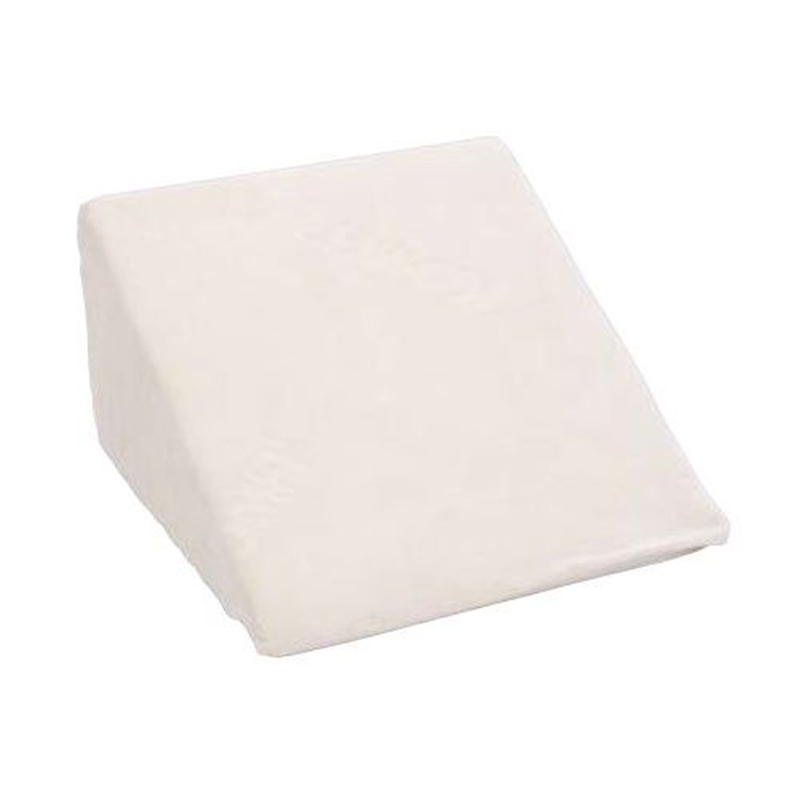 Using a bed wedge cushion for an elevated sleeping position can help you avoid snoring, GERD and more, so we've put together a guide to the Best Bed Wedge Pillows to help you find the latest and greatest!
Wednesday, 13 May 2020 | Sam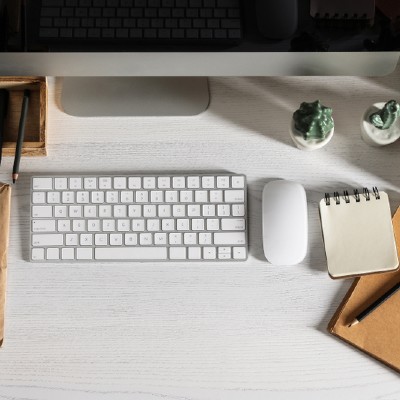 Navigating the best route for disinfecting your workspace can be challenging, especially when your workspace is built up of multiple components. That's why we've made an informative guide on How To Clean and Disinfect Your Workspace, so you can make the right choices!
Tuesday, 14 April 2020 | Sean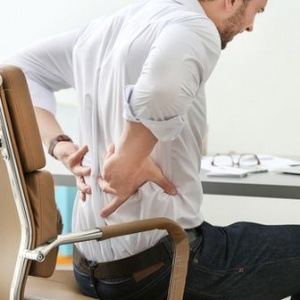 If you, like many, are working from home without a suitable office chair, this short guide explains How to Make Your Home Office Chair More Comfortable.