Thursday, 23 June 2022 | Tenzin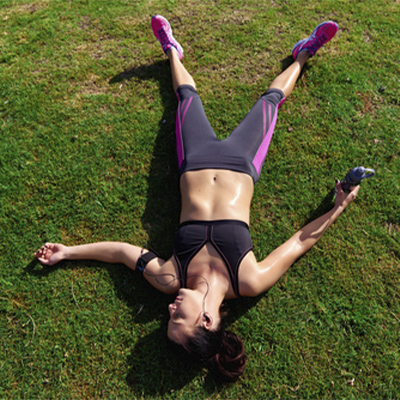 Been waiting for summer all year long but finding it hard to cope in the heat? Don't worry, we've got some top tips and recommendations on How to Beat the Heat This Summer 2022 so that you can have fun in the sun, then sleep peacefully at night!
Tuesday, 21 June 2022 | Jess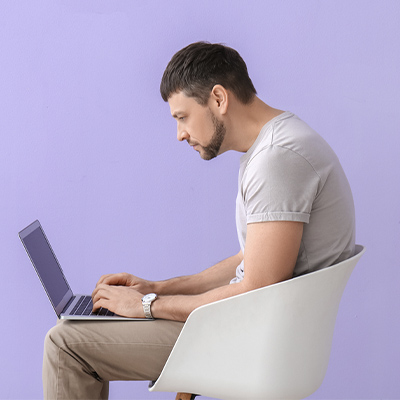 Sick of nagging back, neck and shoulder pain? In this handy guide, we'll teach you How to Improve Your Posture and maintain good spinal positioning. Whether you're looking for a brace, pillow or just some top tips, we've got you covered.
Thursday, 12 May 2022 | Sam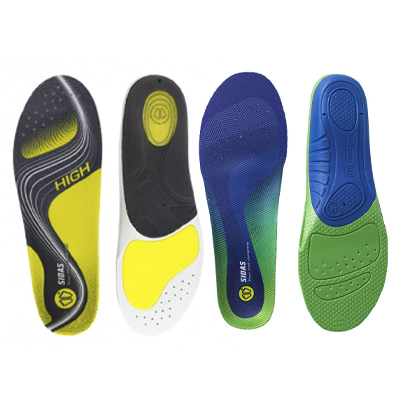 Our feet are under stress in our day-to-day lives and insoles are an excellent way to provide relief. One of the leading brands, Sidas, have a huge variety of insole choice; read our guide to find your perfect pair.
Wednesday, 16 March 2022 | Tenzin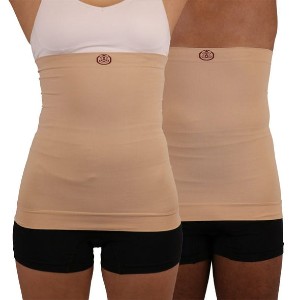 Anyone living with a stoma or suffering from hernia will know the importance of high quality support wear that are also comfortable and durable. This essential guide will show you How To Choose the Right Comfizz Ostomy Support to gain maximum benefit and allow you the freedom and independence you deserve.
Tuesday, 1 March 2022 | Jess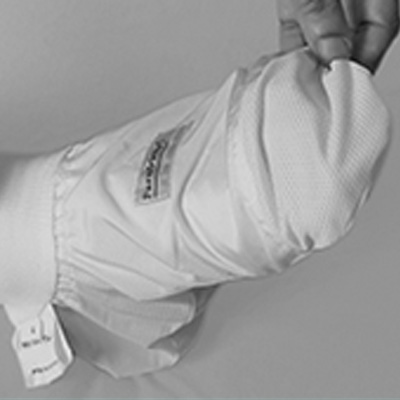 Pressure relief clothing and bedding is vital for preventing pressure sores in bedbound patients. Parafricta specialises in patient comfort and protection, through its range of undergarments, boots and bedding. Learn more with our Ultimate Buying Guide for Parafricta Pressure Relief Care.
Friday, 21 January 2022 | Jess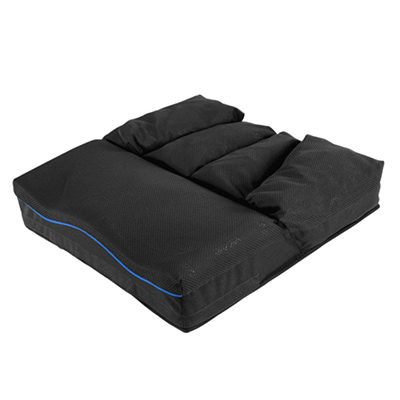 Elderly and disabled individuals with limited mobility are at a higher risk of developing pressure sores, as they often sit in the same position for prolonged periods of time. Our range of superb pressure relief cushions offer the ideal solution. Discover the top products to help prevent and manage peak pressure zones with our Best Cushions for Pressure Sores on Buttocks.
Thursday, 30 December 2021 | Jess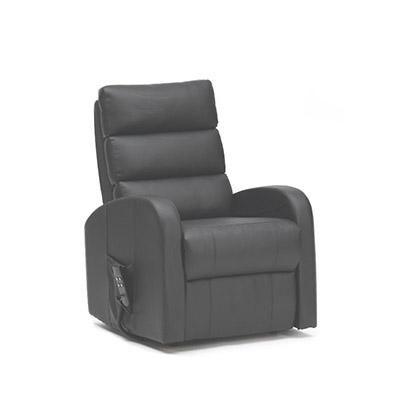 Rise recliners can be extremely beneficial for disabled or elderly individuals with restricted mobility, providing comfort and support through a range of seating positions. Discover which chair is best for you with our Ultimate Buying Guide for Drive Rise Recliner Chairs
Sunday, 19 December 2021 | Paul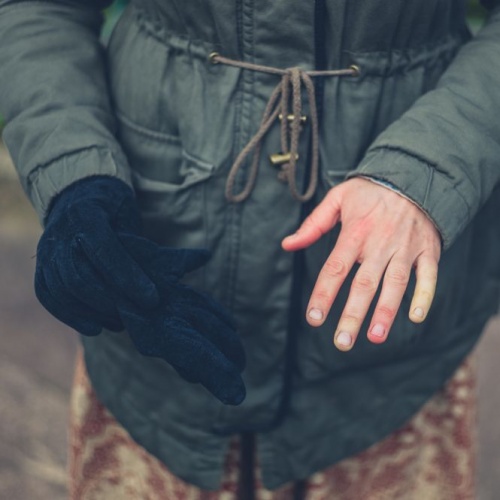 There are plenty of things you can do to beat Raynaud's this winter. Here at Health and Care, we stock plenty of gloves that can help keep Raynaud's at bay.
Saturday, 18 December 2021 | Paul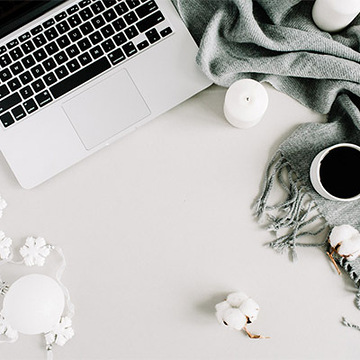 Are you working from home this winter? Many people are experiencing the same issues and concerns with their home-office setups, so we've collected them all into this blog and proposed some amazing Health and Care solutions!
1 Comment
Sunday, 12 December 2021 |
Eugene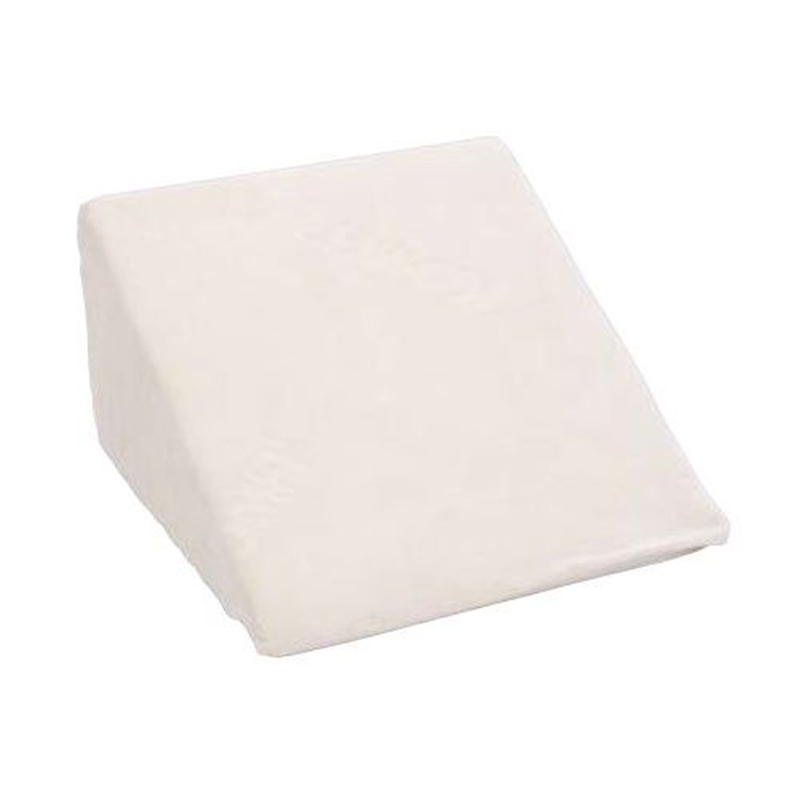 Using a bed wedge cushion for an elevated sleeping position can help you avoid snoring, GERD and more, so we've put together a guide to the Best Bed Wedge Pillows to help you find the latest and greatest!
Monday, 6 December 2021 | Paul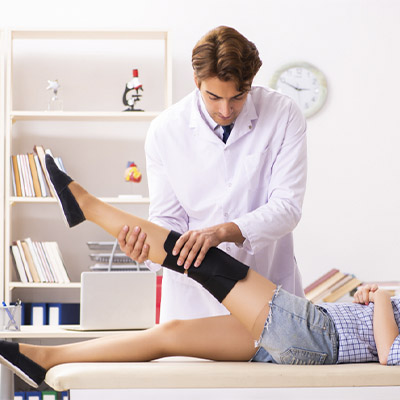 Get the support you need for general weakness and injury with our Thermoskin supports and braces. Providing you with optimal compression and support for weak and injured limbs, you can get the treatment that you need to help you recover. Discover our top products with our guide to the Best Supports.
Wednesday, 17 November 2021 | Paul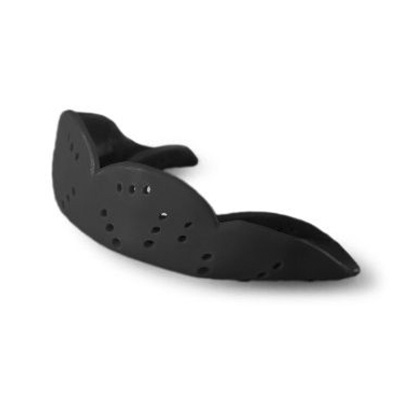 Protect your teeth on the pitch with our SISU Next Generation Mouthguards. With their strong and durable, lightweight design, these mouthguards are the best in oral protection. Discover our top guards with our guide to the Best Sports Mouthguards, today.
Saturday, 31 July 2021 | Eugene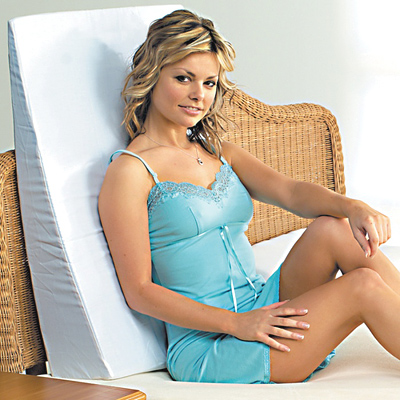 There are few places we value more than our beds, as a good night's sleep helps keep us energetic, healthy and happy. When it comes down...
Monday, 19 April 2021 | Paul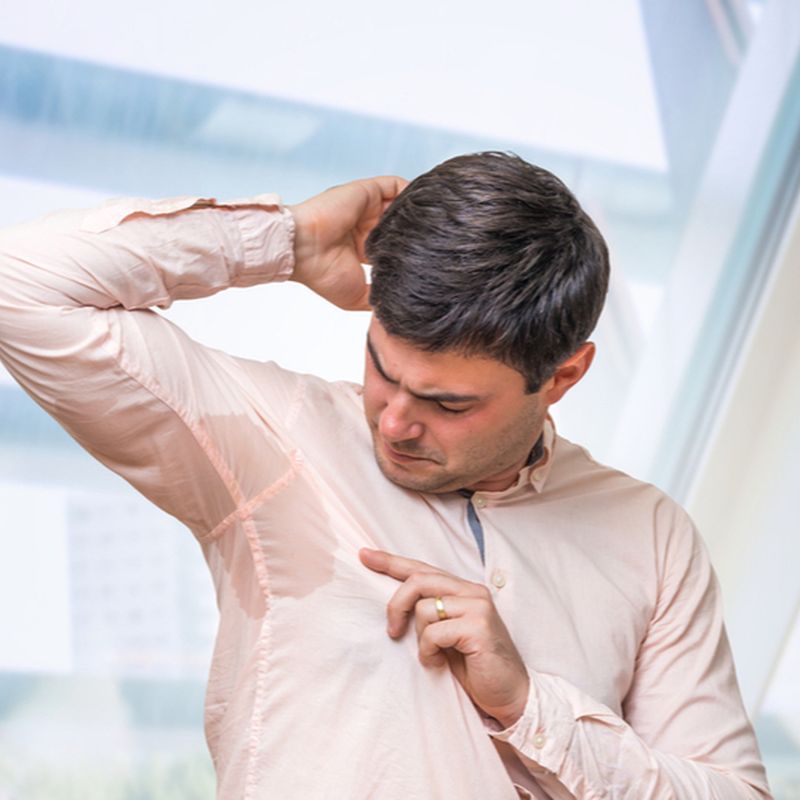 Do you sweat too much? Learn how to beat sweating on your face, hands, armpits, feet and more with this handy guide, helping you to beat excessive sweating and hyperhidrosis this summer.
Thursday, 15 April 2021 | Paul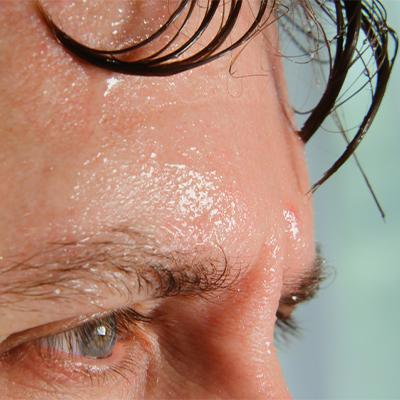 Craniofacial hyperhidrosis can be a cause of embarrassment in warmer weather. Learn How to Beat Facial Sweating with this handy guide.
Wednesday, 14 April 2021 | Paul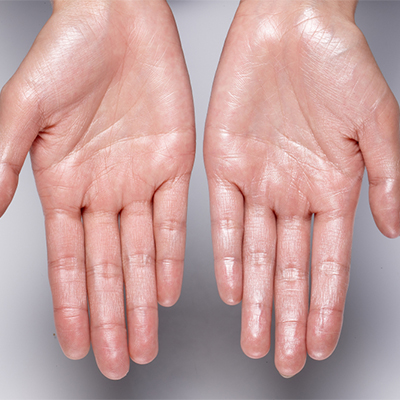 Sweaty hands can make life difficult, embarrassing and awkward, as work, meetings and general socialising can become a source of anxiety. Learn How to Beat Sweaty Hands with this handy guide.
Thursday, 1 April 2021 | Paul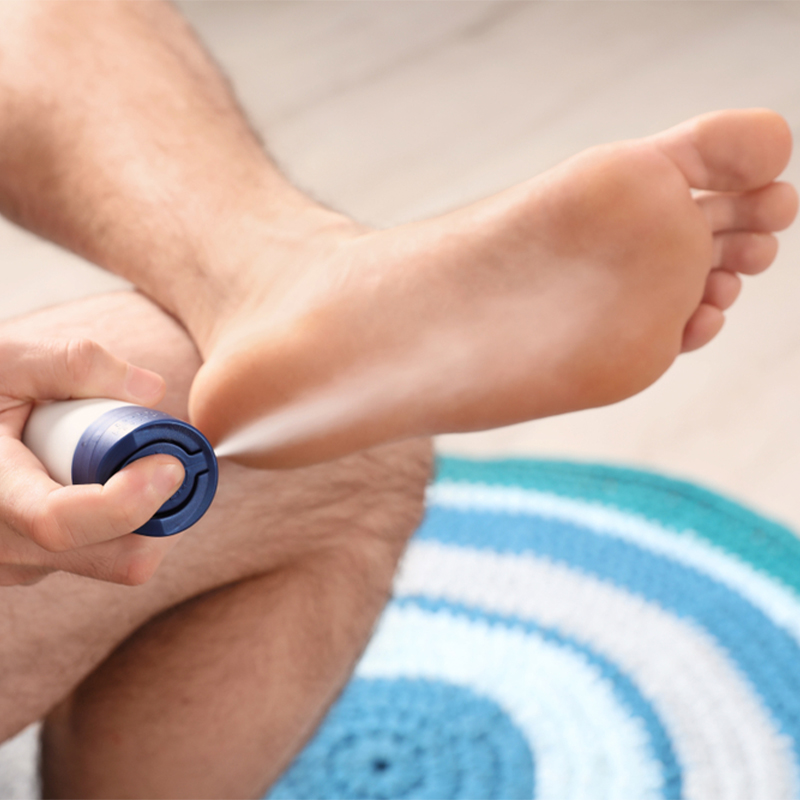 Nothing puts a bigger dampener on your summer plans than sweaty feet. As it begins to get hot again, there has never been a more important time to learn How to Stop Feet from Sweating This Summer.
Wednesday, 31 March 2021 | Paul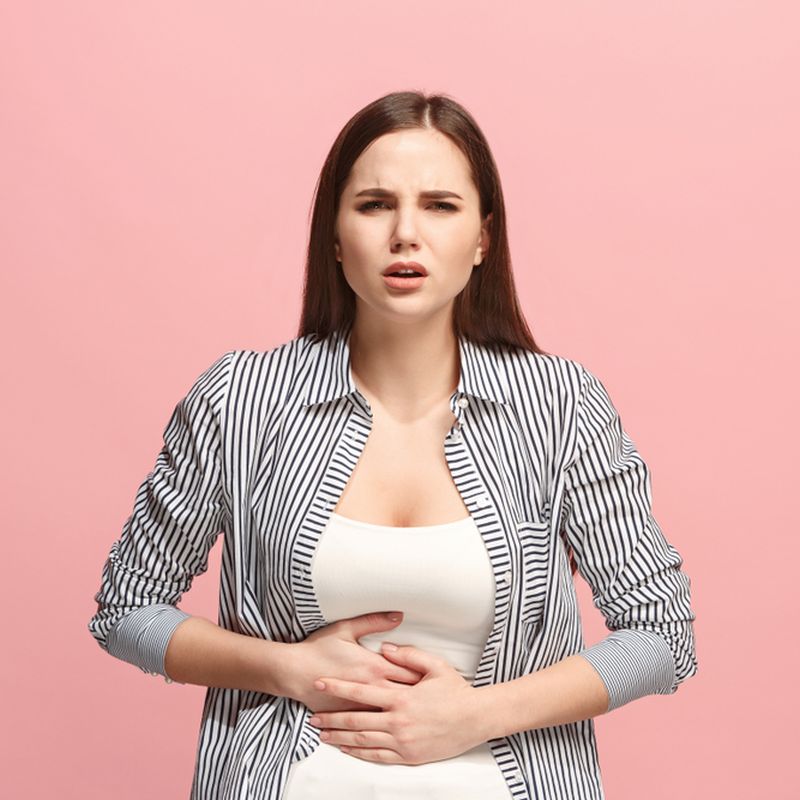 With IBS awareness month upon us, it's time to tackle the condition head on. View our Top 5 Tips for Living with IBS with this handy guide, helping you to carry on in comfort.
Sunday, 27 December 2020 | Paul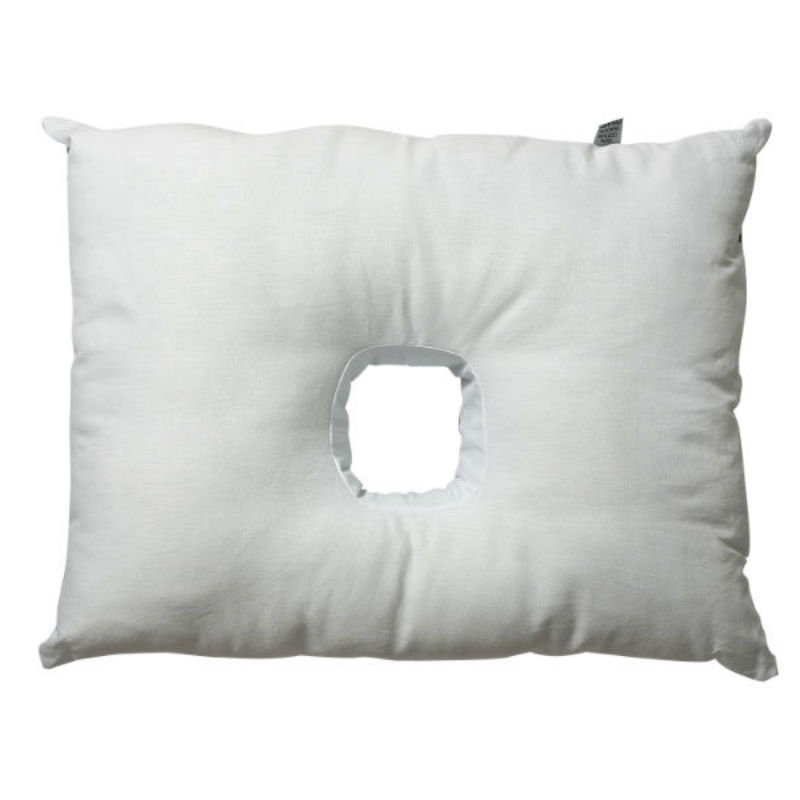 There are lots of pillows claiming to offer effective CNH relief, but the Original Pillow with a Hole is the best CNH product of them all. It comes with all the luxury of a feather pillow and cradles the ear so it isn't crushed when you sleep.
Wednesday, 13 May 2020 | Paul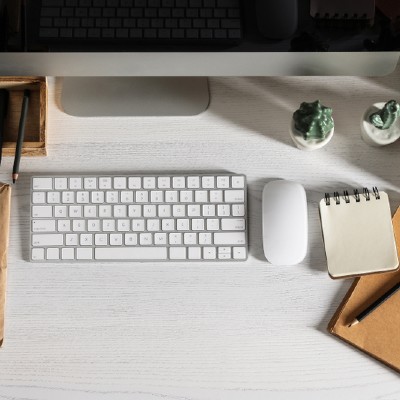 Navigating the best route for disinfecting your workspace can be challenging, especially when your workspace is built up of multiple components. That's why we've made an informative guide on How To Clean and Disinfect Your Workspace, so you can make the right choices!