Wednesday, 6 March 2019
Harley make the most comfortable pillows around, but which is right for your sleep style, back pain and other needs? Read on to find out Which Harley Pillow is Right for Me?
Wednesday, 12 December 2018
Using a bed wedge cushion for an elevated sleeping position can help you avoid snoring, GERD and more, so we've put together a guide to the Best Bed Wedge Pillows of 2019 to help you find the latest and greatest!
Tuesday, 31 July 2018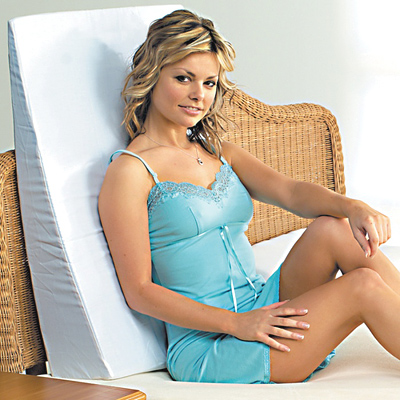 There are few places we value more than our beds, as a good night's sleep helps keep us energetic, healthy and happy. When it comes down...