Thursday, 19 December 2019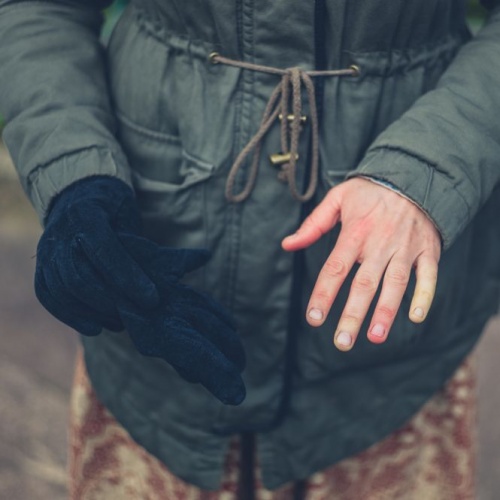 There are plenty of things you can do to beat Raynaud's this winter. Here at Health and Care, we stock plenty of gloves that can help keep Raynaud's at bay.
Monday, 25 November 2019 | Olivia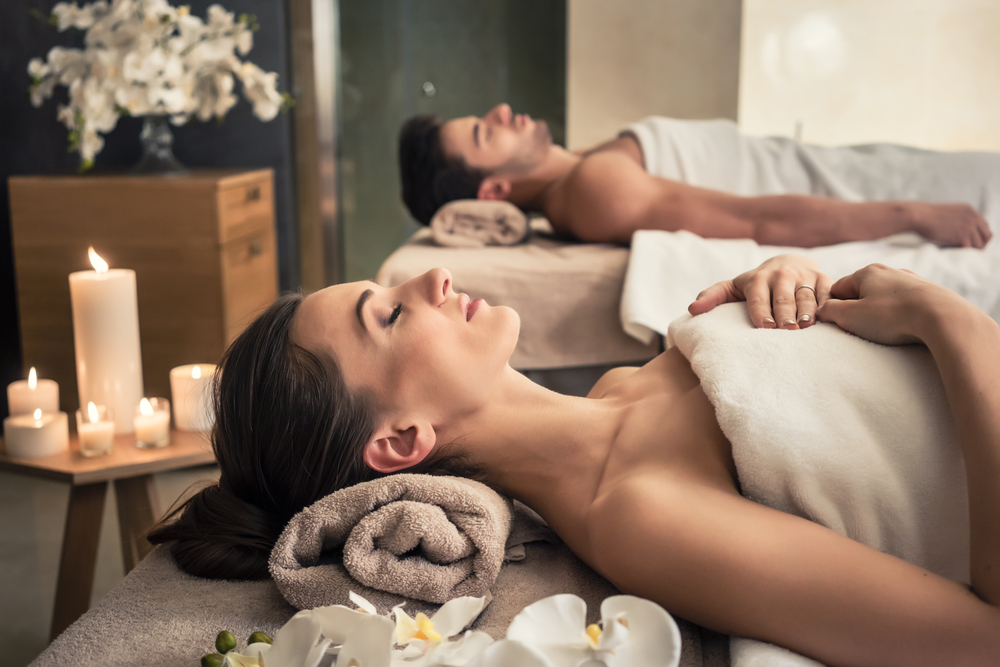 We'd all love the luxury of a regular spa visit, but money and time means that's not always possible. Here are five luxurious pampering products which will turn your living room into a high-class spa!
Friday, 1 November 2019 | Olivia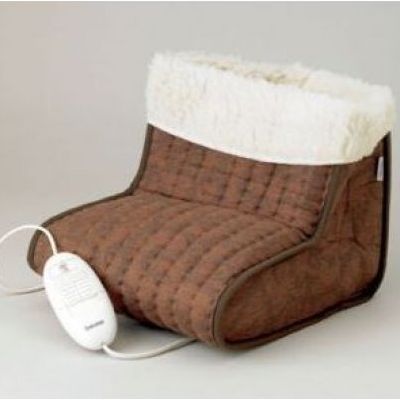 Don't understand your mum's taste in jewellery? Try Heath and Care's list of Best Mother's Day Gifts to find things she'll want to use even when you're not there to visit!
Wednesday, 28 August 2019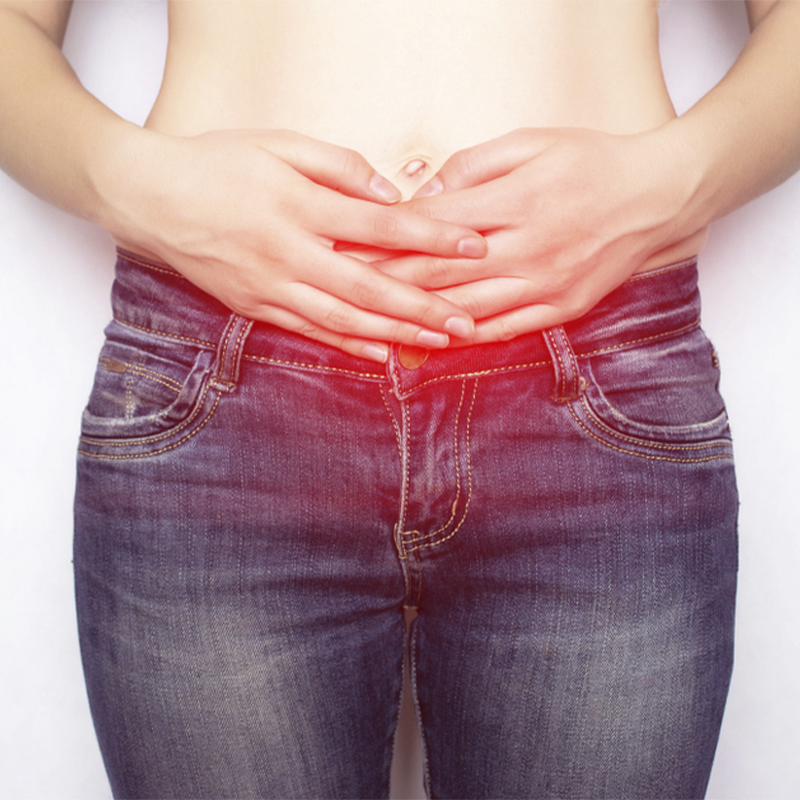 For every type of hernia there is a different route to recovery and a different set of supports to keep you safe during that process. In this blog learn about Types of Hernia and How to Protect Them During Recovery.
Wednesday, 14 August 2019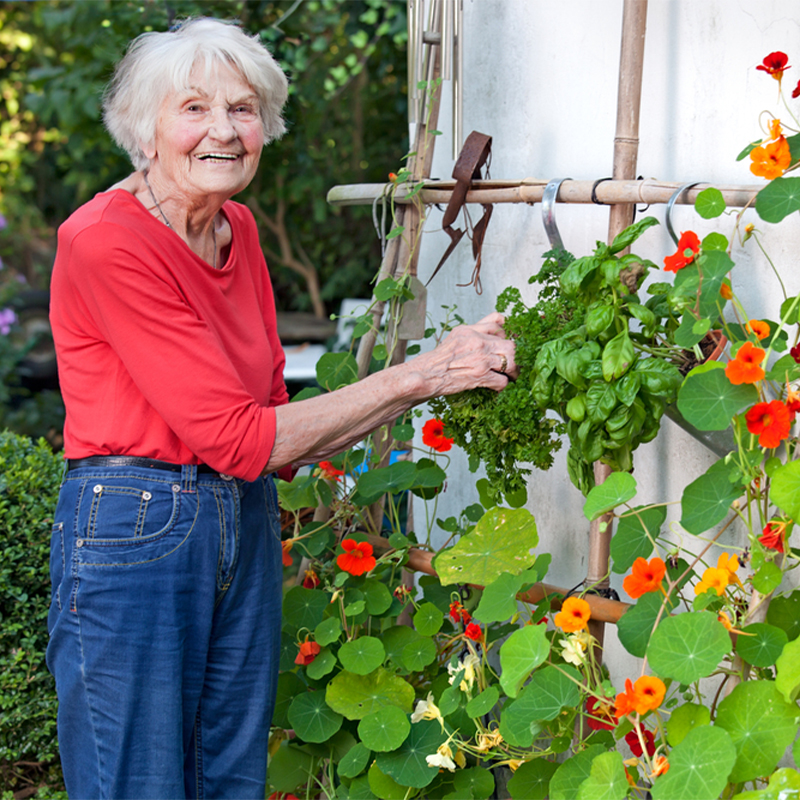 For many people Gardening with Arthritis can become daunting, and while you need to be careful not to overexert yourself. There is no reason gardening with arthritis shouldn't remain a pleasant pastime. Read our guide for advice.
Monday, 3 June 2019 | Paul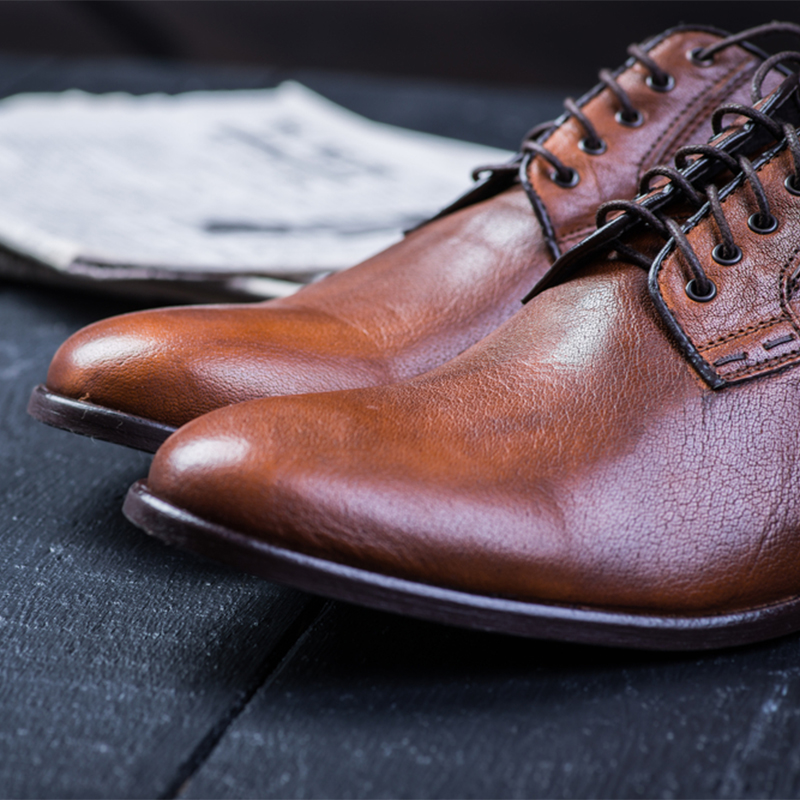 When investing in a high quality pair of shoes, or even a jacket or bag, you want to ensure they stand the test of time. Read our guide on How to Care for Leather Shoes for some top tips.
Friday, 10 May 2019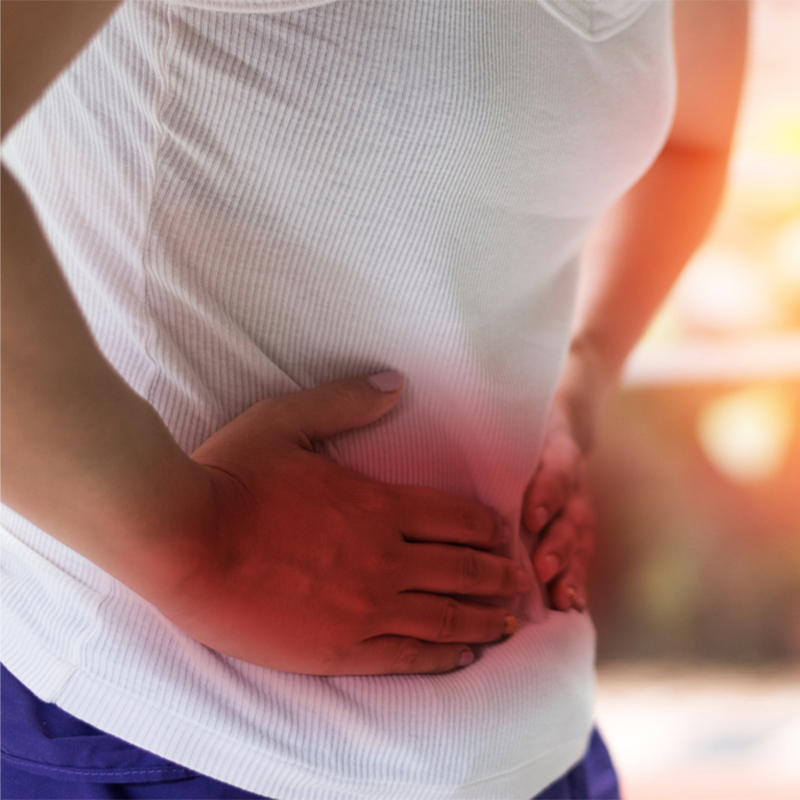 A hernia can make a distressing addition to your stoma. However, while anxiety is understandable, a parastomal hernia does not need to be a disaster. Here's our guide to Living with a Parastomal Hernia.
Friday, 26 April 2019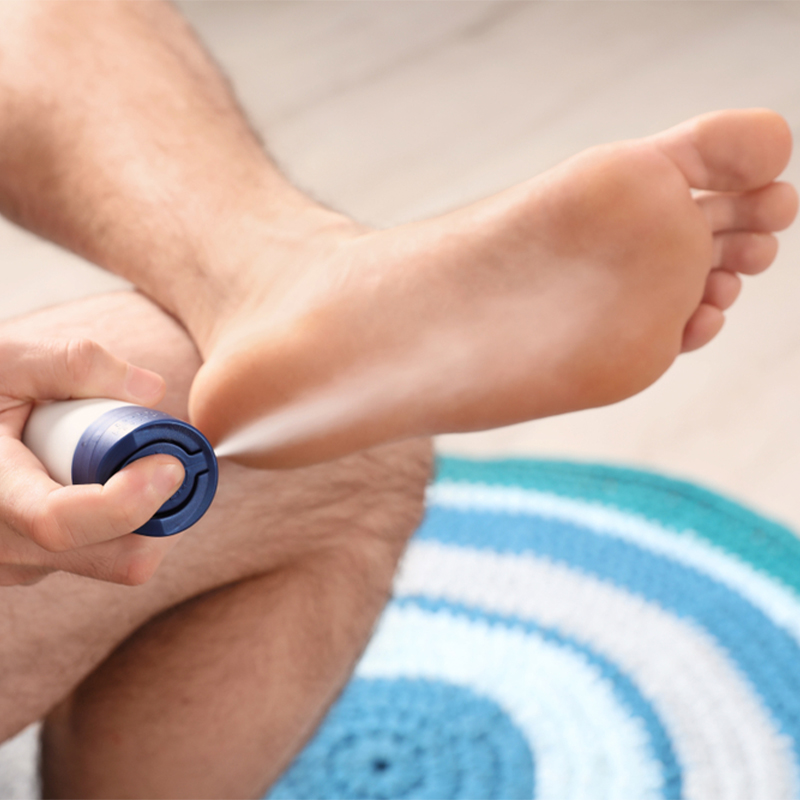 Nothing puts a bigger dampener on your summer plans than sweaty feet. As it begins to get hot again, there has never been a more important time to learn How to Stop Feet From Sweating This Summer.
Wednesday, 6 March 2019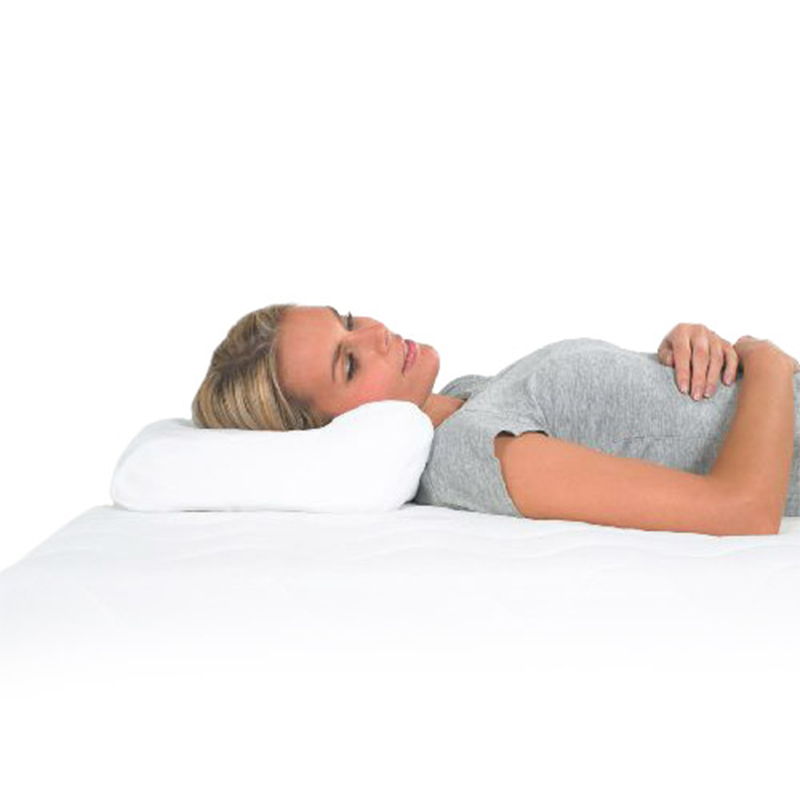 Harley make the most comfortable pillows around, but which is right for your sleep style, back pain and other needs? Read on to find out Which Harley Pillow is Right for Me?
Wednesday, 12 December 2018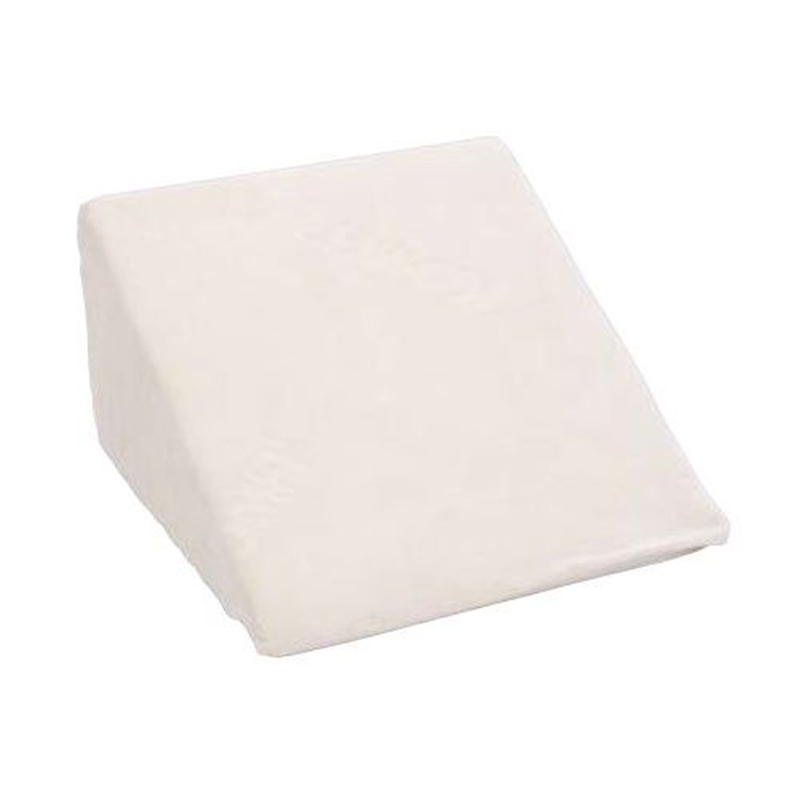 Using a bed wedge cushion for an elevated sleeping position can help you avoid snoring, GERD and more, so we've put together a guide to the Best Bed Wedge Pillows of 2019 to help you find the latest and greatest!