Saturday, 19 December 2020 | Paul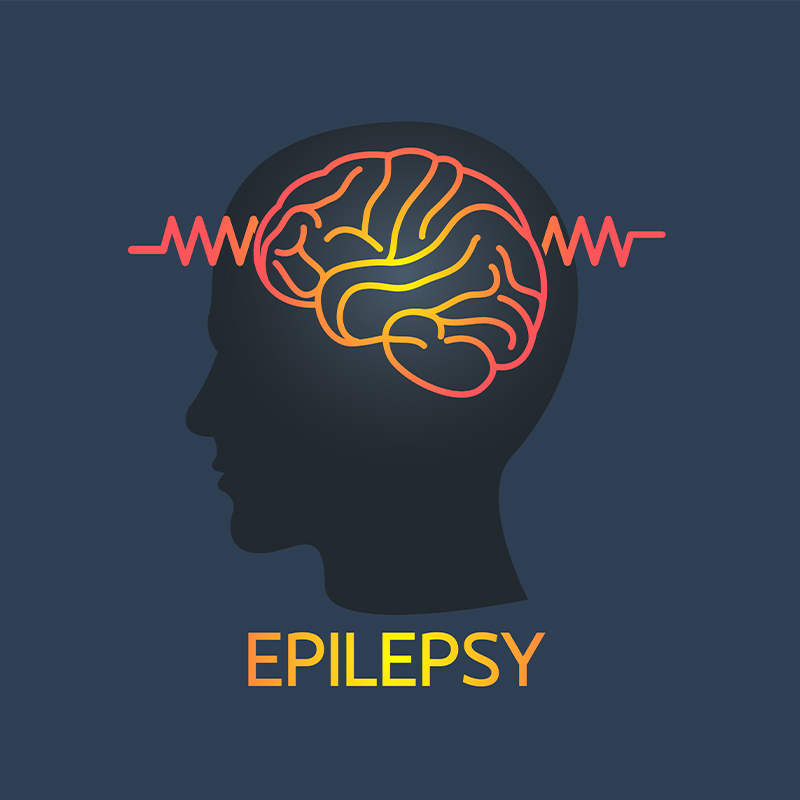 Caring for someone with epilepsy, particularly if it is severe or exists alongside other issues, can be a stressful and tiring experience. Thankfully there are tools to make it easier. Take a look at our Best Epilepsy Aids.
Wednesday, 6 March 2019 | Paul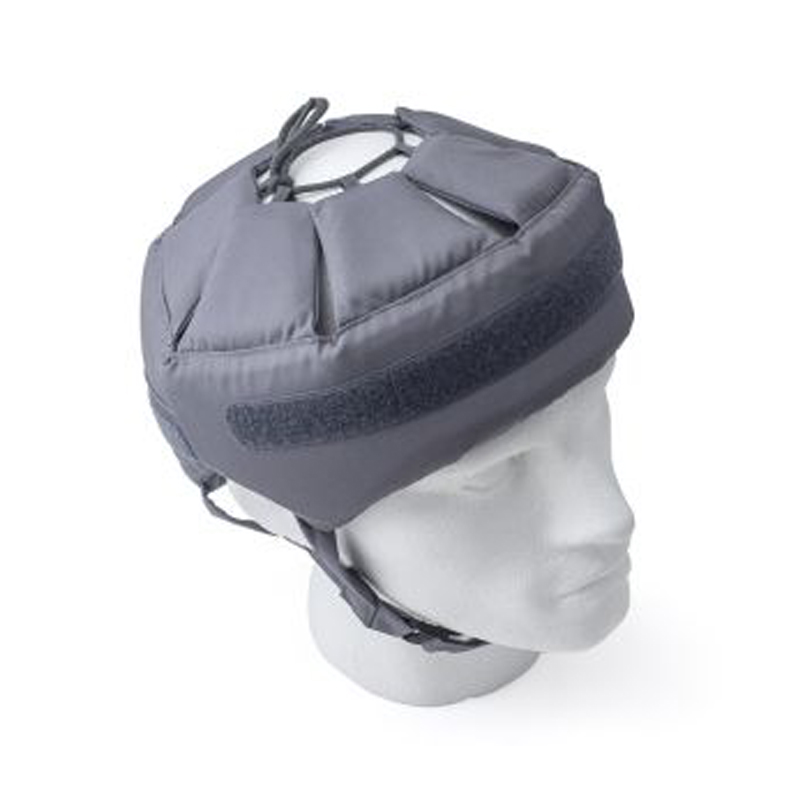 Epilepsy helmets can protect against head injuries during seizures, head banging autism and other health conditions that impact balance. This article outlines the benefits of using disabled head protection, helping to make living with a certain conditions safer and easier.