Wednesday, 27 April 2022 | Jess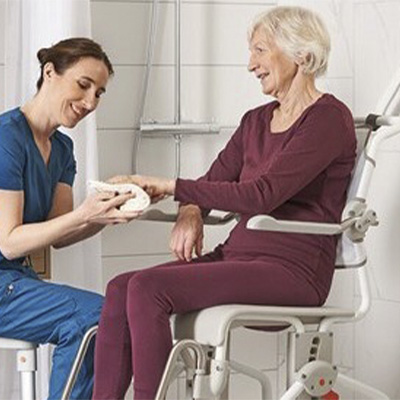 For individuals with limited mobility, daily tasks such as using the toilet can be tricky. Our Guide to the Best Commodes includes a fantastic range of toilet aids to help you maintain comfort, dignity and discretion everyday.
Sunday, 12 December 2021 | Paul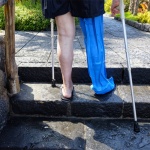 Waterproof cast protectors are a great way to shower while recovering from an injury, allowing you to wash without damaging your cast. Find the Best Waterproof Cast Protectors with this handy guide.
Wednesday, 27 September 2017 | Paul
If your mobility has recently been impaired, it's often difficult to imagine how you'll be able to perform any of the tasks you were previously able to complete with ease. At Health and Care, we sell a range of different products that allow you to get back to living with little or no help.