Sunday, 20 December 2020 | Eugene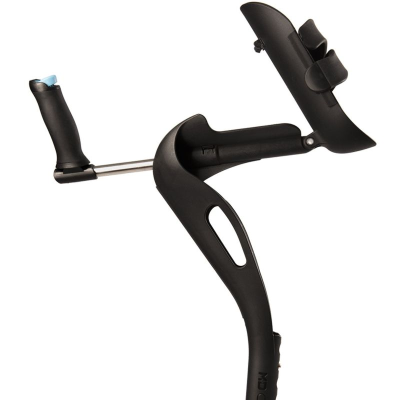 Standard crutches can cause a great deal of pain in the hands and wrists, especially for sufferers of arthritis. Our Best Arthritis Crutches are intuitively designed to reduce pressure on joints, making them the most comfortable option for arthritis sufferers.
Wednesday, 11 December 2019 | Paul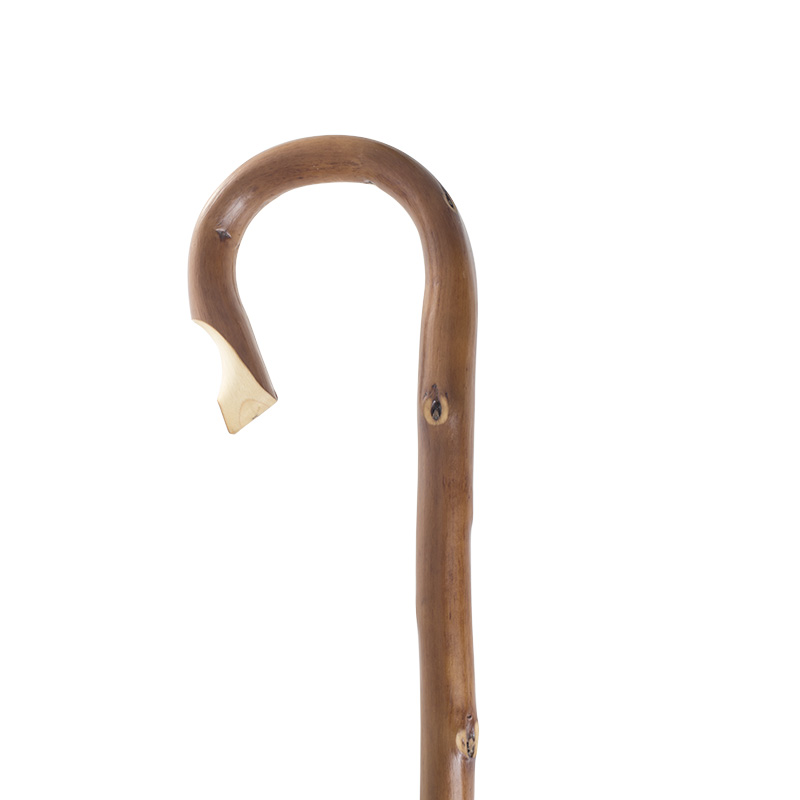 Walking sticks aren't just for mobility! They can be a thoughtful, classy, functional gift for more people in your life than you'd expect. Whether it's your nature loving mum, whimsical aunt or sports-fan uncle, there's one for everyone!
Monday, 21 October 2019 | Sam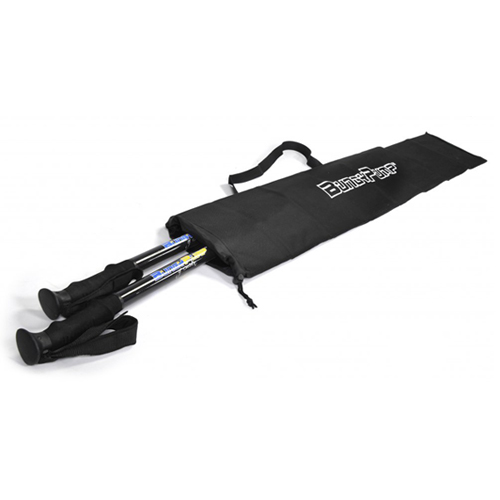 You've seen them marching around with those poles in their hands... What are they doing and why are they doing it? If you want to know more about the benefits of Nordic Walking, and the differences between available poles, then please read our blog post on What is Nordic Walking and Why Should You Be Doing It?
Monday, 10 December 2018 | Paul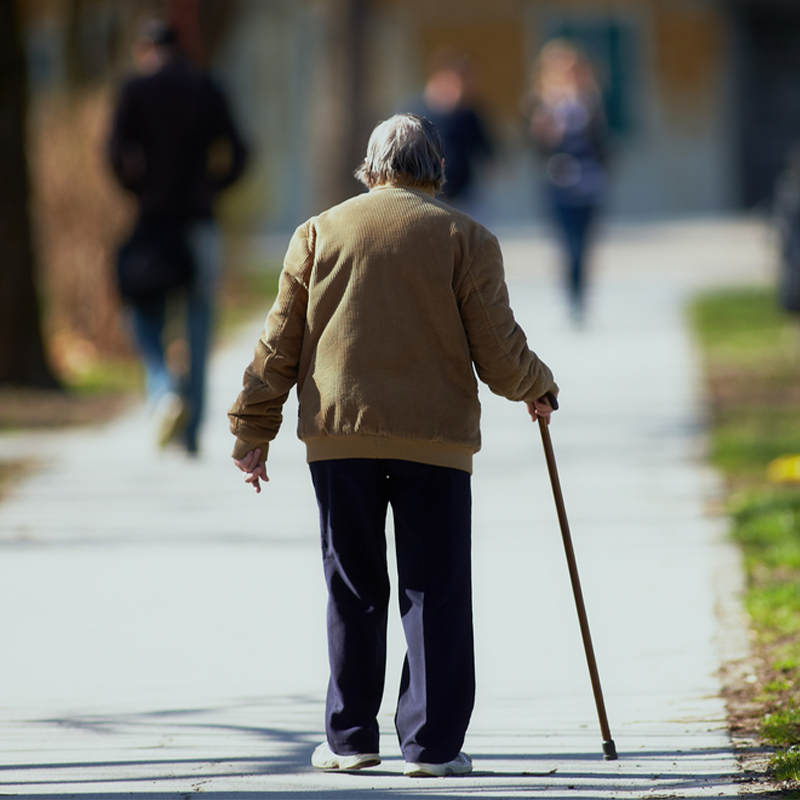 Whether you're using a walking stick only temporarily, to help you out when recovering from a recent injury, or if you're a life-long walking stick user, it's important to walk correctly. This way you can maximise the benefits of having additional support, as well as maintain a healthy posture. Following our brief guide, you should be able to find the right walking stick for your needs, and learn to use it correctly for the type of support that you need.
Friday, 30 November 2018 | Paul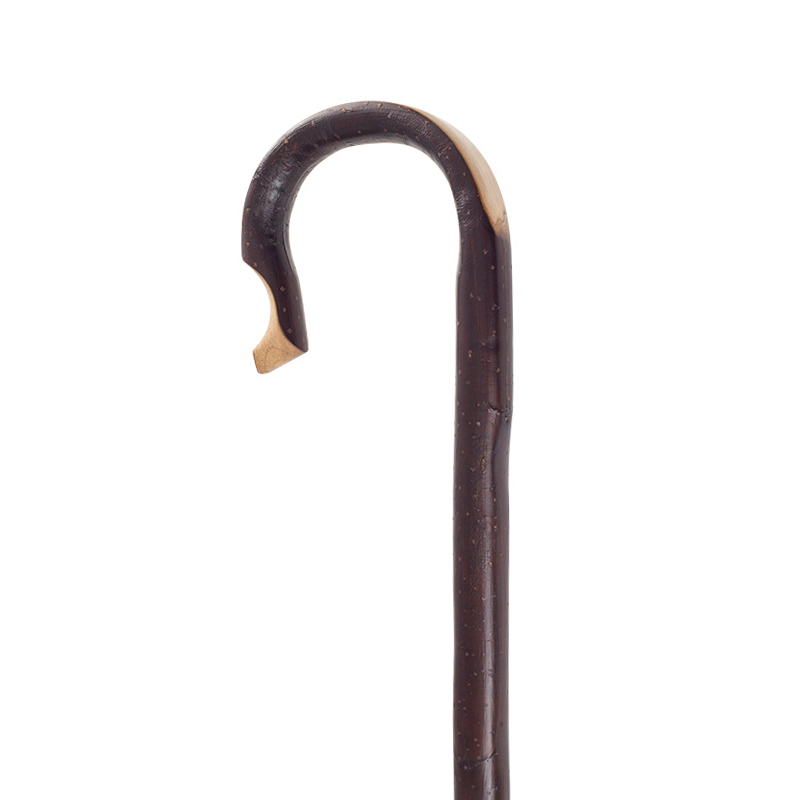 It doesn't matter if you're hosting a school nativity play with a seven-year-old Joseph, or a big show at the local church hall, it always feels like a mad scramble to put together a nativity play. If you're in charge of organising a nativity play this December, here at Health and Care we've got you covered. Read on to find our selection of real shepherd's crooks that are just perfect for your nativity play.
Friday, 6 October 2017 | Paul
October 31st is just around the corner, and you know what that means! It's time to dress up and have some fun on the spookiest night of the year. If you're attending a party and don't know how to spice up your appearance, we have some great suggestions for you. Our Macabre Canes feature the ever-popular symbol of death: a realistically crafted skull in place of the handle.
Thursday, 5 October 2017 | Paul
Have you always wanted to take a piece of your favourite painting with you wherever you go? If so, we have a solution for you that won't land you in prison. Our new National Gallery walking sticks showcase some of the most famous pieces of art found in London's National Gallery.
Wednesday, 27 September 2017 | Paul
If your mobility has recently been impaired, it's often difficult to imagine how you'll be able to perform any of the tasks you were previously able to complete with ease. At Health and Care, we sell a range of different products that allow you to get back to living with little or no help.