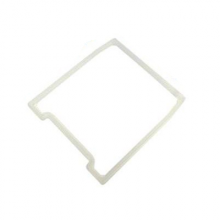 Replacement part for the Heated Humidifier
Helps to relieve the side effects associated with CPAP therapy
Allows quick and easy replacement of worn-down seal
Available to purchase individually
---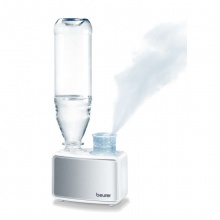 Compact air humidifier that is perfect for travel
Ideal for use when travelling or in the office
Can be used with any standard plastic bottle
Suitable for use in rooms up to 20m²
---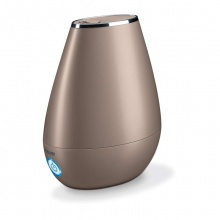 Practical device to ensure optimum levels of air humidity
Suitable for use in rooms up to 20m²
Can also be used with essential oils for room fragrancing
Available in two colours: White and Toffee
---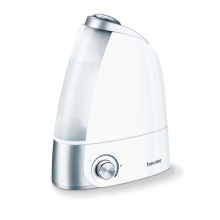 Air humidifier for optimum air humidity in your home
Suitable for use in rooms up to 25m²
Can be used with aroma oils for room fragrancing
Supplied with a 3-year manufacturer's warranty
---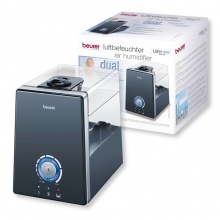 Air humidifier that ensures an optimum indoor environment
Suitable for use in rooms up to 48m²
Three water heating levels to suit your specific needs
Extra quiet for pleasant use even at night
---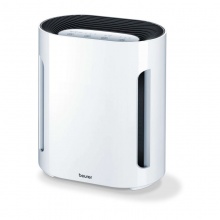 Air purifier that ensures a healthy indoor environment
Suitable for room size of up to 28m²
Outstanding filter performance of 99.5%
Compact size is ideal for smaller homes
---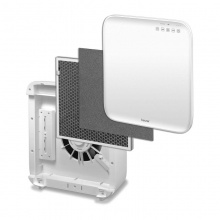 Air cleaning using a three-layer filter system
Suitable for use in rooms of up to 56m²
Exceptionally high filter performance of 99.5%
Removes dust, animal hair, odours, pollen, bacteria and viruses
---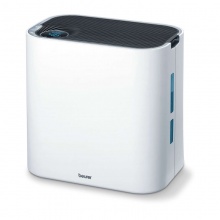 Household device that provides air cleaning and humidification in one
Suitable for use in rooms of up to 35m²
Removes dust, animal hair, odours, pollen, bacteria and viruses
Supplied with a 3-year manufacturer's warranty
---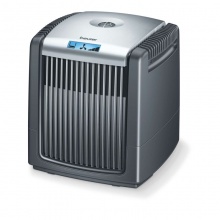 Air washer that purifies and humidifies your ambient air
Suitable for room size of up to 40m²
Exceptionally quiet, suitable even for night use
Can be used with essential oils for relaxing aromatherapy
---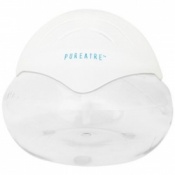 Translucent white top part;
Small & portable design;
Improves quality of life;
Covers an area of up to 70sq metres.
---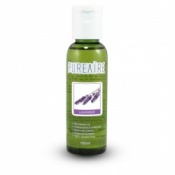 100% botanical extracts;
Essential Oil;
Non toxic;
Environmentally friendly.
---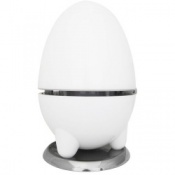 Small & Portable;
Covers 1000 sqft area;
Built in light;
Provides healthy harmonious living.
---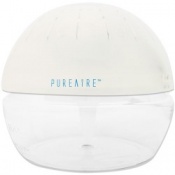 Covers area of 800 sqft;
Built in violet switched light;
Provides fresher, cleaner air;
Small and portable design.
---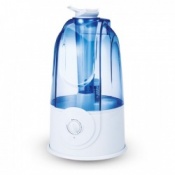 Humidifies and revitalises the air;
Variable spray control;
Virtually silent operation;
Consumes less power than a 40 watt bulb.