Air Purifiers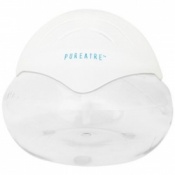 £34.99
Translucent white top part;
Small & portable design;
Improves quality of life;
Covers an area of up to 70sq metres.
---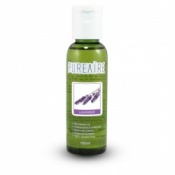 £12.99
100% botanical extracts;
Essential Oil;
Non toxic;
Environmentally friendly.
---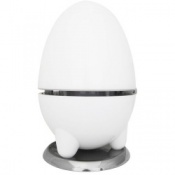 £49.99
Small & Portable;
Covers 1000 sqft area;
Built in light;
Provides healthy harmonious living.
---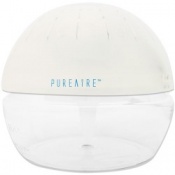 £39.99
Covers area of 800 sqft;
Built in violet switched light;
Provides fresher, cleaner air;
Small and portable design.
---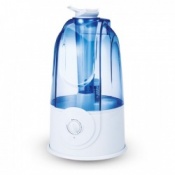 £59.99
Humidifies and revitalises the air;
Variable spray control;
Virtually silent operation;
Consumes less power than a 40 watt bulb.