Saturday, 22 August 2020 | Paul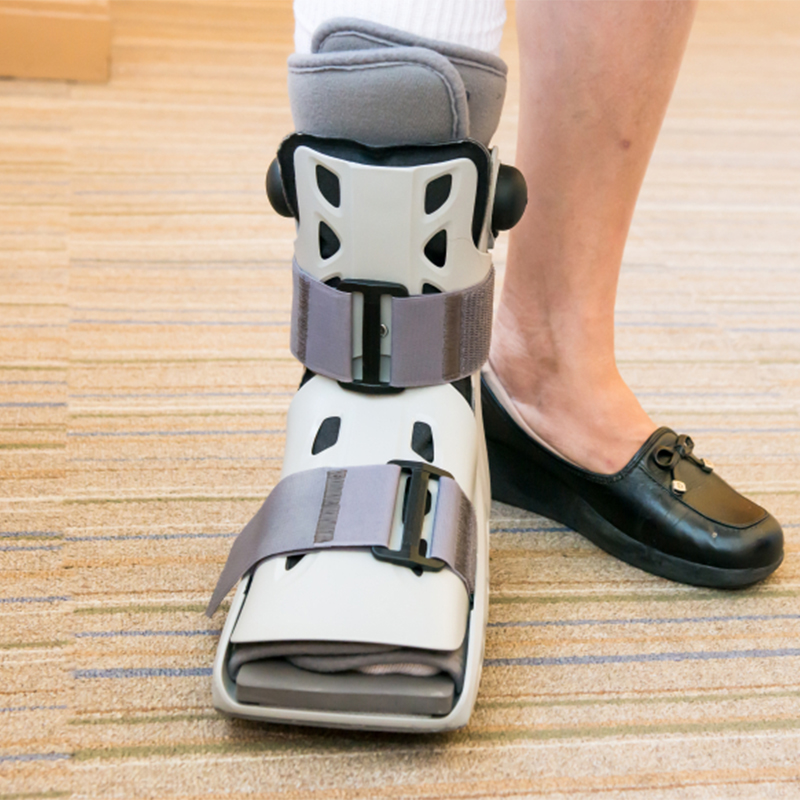 If you're coming to the end of your time in a walker boot, it's important to remember that your ankle is still weakened by injury. Learn how to transition on from your walker boot without injury or aggravation.
Wednesday, 8 July 2020 | Eugene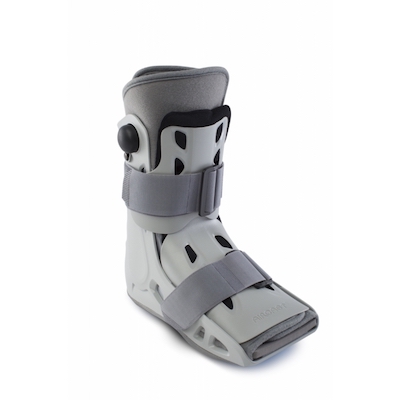 After a fracture or severe sprain, walker boots provide the best way to protect and reduce pressure on your foot or ankle. Make the right choice with industry-leading products by reading about our Best Walker Boots and Accessories.
Friday, 22 March 2019 | Paul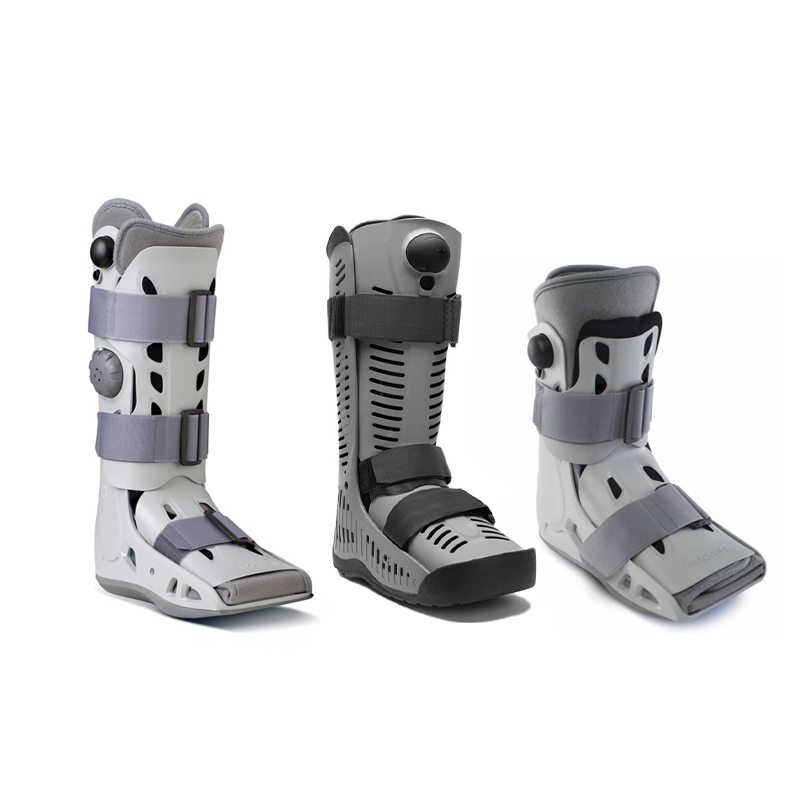 The Aircast AirSelect Walker Boot is available in three different designs. To help you learn more about which one would suit you best, we've created this short guide that includes everything you need to make an informed decision.
Tuesday, 11 September 2018 | Eugene
Walker boots, also known as controlled ankle motion walking boots, or CAM boots for short, are an ideal option when immobilisation is needed but a small amount of weight bearing is still permitted. Like most pieces of medical equipment though, a walker boot will only do its job if it's applied correctly, so we've put together a short guide to tell you How to Fit Your Walker Boot correctly, every time.