Tuesday, 17 December 2019 | Alex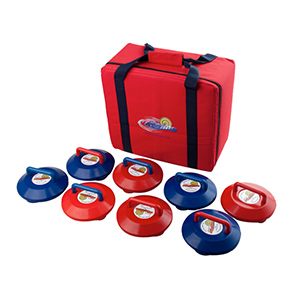 Here at Health and Care, we offer a wide selection of money-saving bundles of New Age Kurling products. But with so many options, you may be confused. Read our guide to find your perfect choice!
Friday, 13 December 2019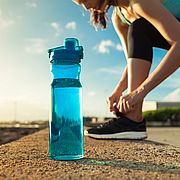 Water is one of life's essentials and having it near to hand is incredibly important. Our guide to the Best Water Bottles 2020 includes a wide selection of bottles that are ideal for your hydration needs.
Wednesday, 3 July 2019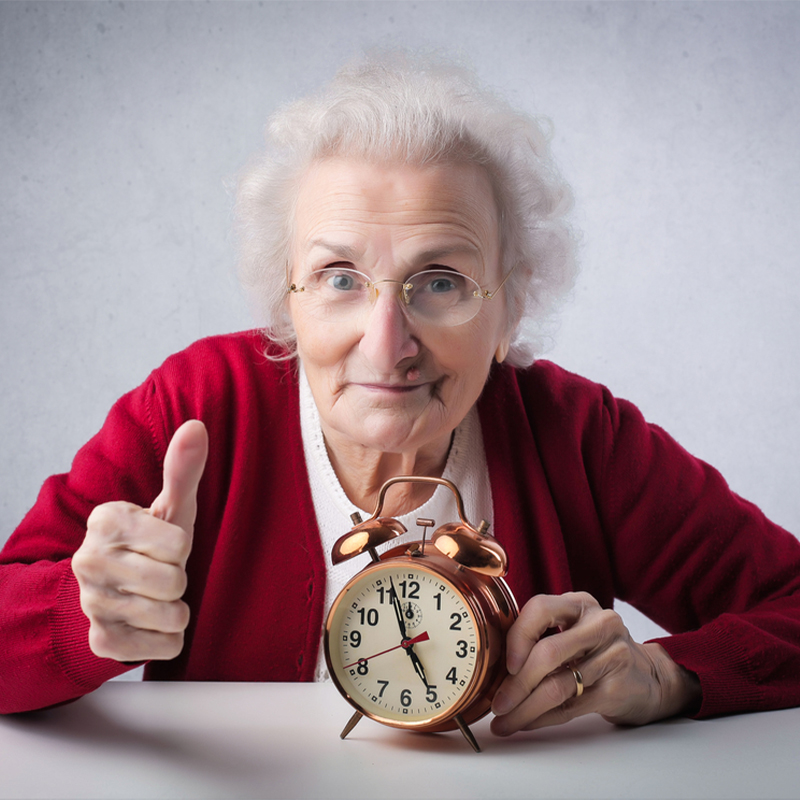 Helping a loved one with depression keep track of the weekdays can be a hard and emotionally taxing task. Fortunately, dementia clocks can offer them guidance throughout the day: this is our guide to the Best Dementia Clocks.
3 Comments
Sunday, 30 June 2019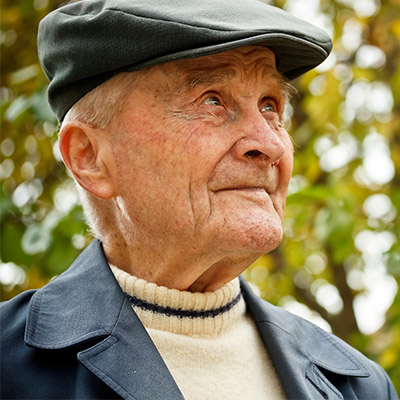 Caring for a loved one with dementia can be a challenge, especially if that person is prone to wandering. Someone with dementia can begin to wander for any number of reasons, putting themselves at a significant risk of injury, so it's important to have the proper measures in place to prevent it from happening. At Health and Care, we stock a number of intuitive products to minimise the risk of wandering. To see what they can do for you, read our article on the Top 10 Dementia Wandering Products.
Friday, 28 June 2019 | Paul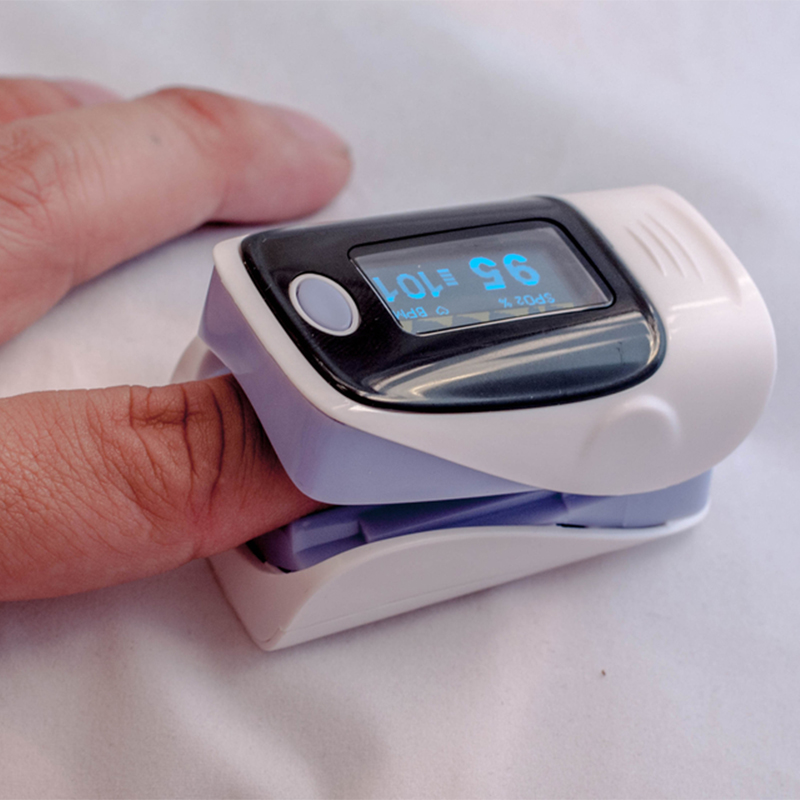 Our organs need oxygen in order to function adequately and keep us healthy. However, how do we know if they're getting enough? Read our expert guide to answer the question: What is Pulse Oximetry?
Wednesday, 19 June 2019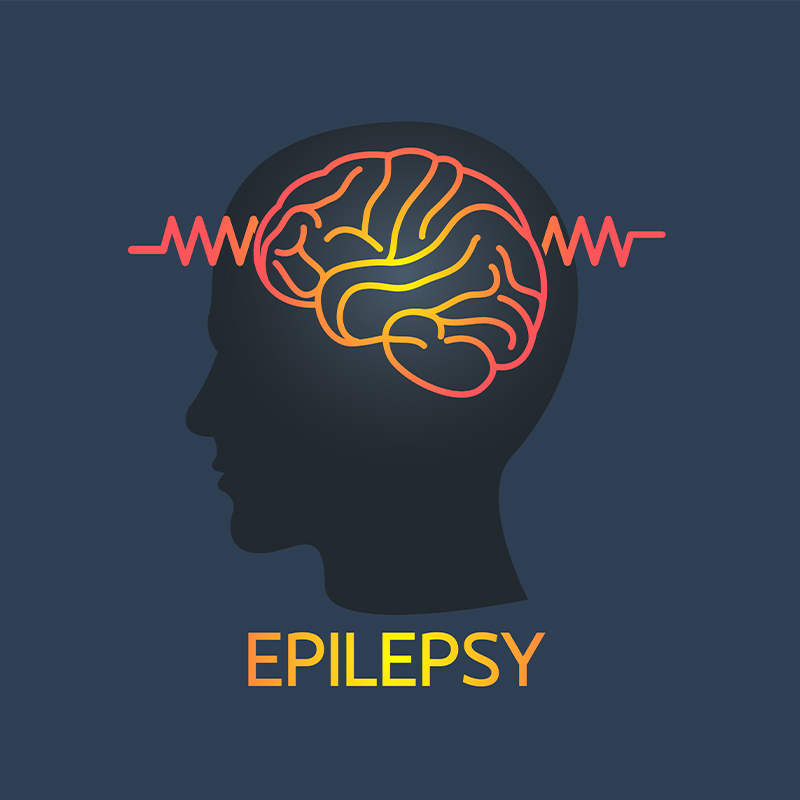 Caring for someone with epilepsy, particularly if it is severe or exists alongside other issues, can be a stressful and tiring experience. Thankfully there are tools to make it easier. Take a look at our Best Epilepsy Aids 2019.