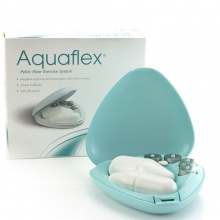 Clinically proven to tone and strengthen pelvic floor muscles
Perfect for helping you beat stress incontinence
Ideal for preparing for pregnancy and for following childbirth
Easy to use for just 20 minutes a day
---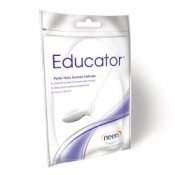 Developed from the renowned Periform Probe
Simple and effective tool to improve pelvic floor strength
Indicates if the pelvic floor muscles are being contracted correctly
Perfect for use at home to ensure proper exercise
---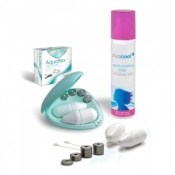 Saver pack offer of Aquaflex & Physicool Mist
Aquaflex are clinically proven to strengthen pelvic floor muscles
Physicool mist ideal for relieving hot flushes & night sweats
Special offer - Save £2
---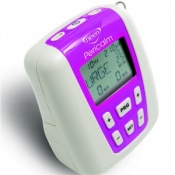 Suitable for home or clinic treatments

Easy to use with intuitive interface

Pre-programmed pelvic floor workouts
---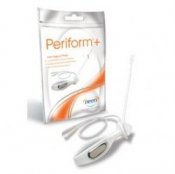 The choice of professionals for over 13 years

Provides pelvic floor stimulation and biofeedback

Suitable for use with stress, urged and mixed urinary incontinence

Designed to be smooth and easy to clean
---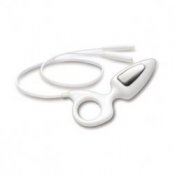 Revolutionary contoured shape

Allows for comfortable muscle stimulation

Provides accurate biofeedback

Intra-anal and small intra-vaginal probe
---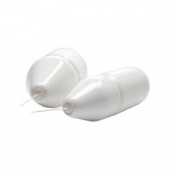 Additional weighed vaginal cones to use with Aquaflex
Clinically proven pelvic muscle exercise system
Specifically developed to tone and strengthen your pelvic floor muscles
Safe and natural solution
---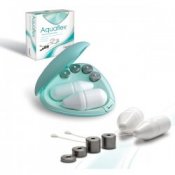 Spare weights to be used with Aquaflex
Clinically proven pelvic muscle exercise system
Specifically developed to tone and strengthen your pelvic floor muscles
Safe and natural solution
---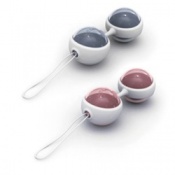 Silicone holder & weighted beads;
Two pink & Two powder beads;
Combined pleasure/exercise system;
For circum vaginal and pelvic floor muscles.
---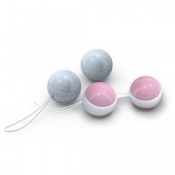 Stylish and discreet;
Strengthens the vaginal wall;
Combined pleasure & fitness;
Develop increased resistance.
---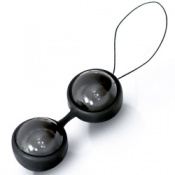 Sleek and seductive package;
Responds to your movements;
Strengths pelvic floor muscles;

Improves tightness & circulation.