Tuesday, 17 December 2019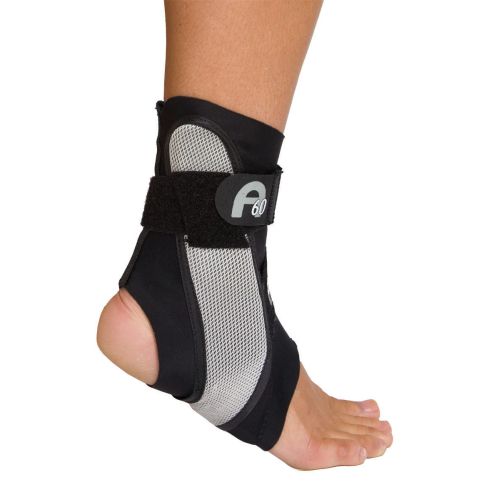 If the popular Aircast A60 Ankle Brace doesn't provide the right kind of ankle support for you, then our selection of bestselling alternatives may help you to find the right support. Discover more options today.
Monday, 18 November 2019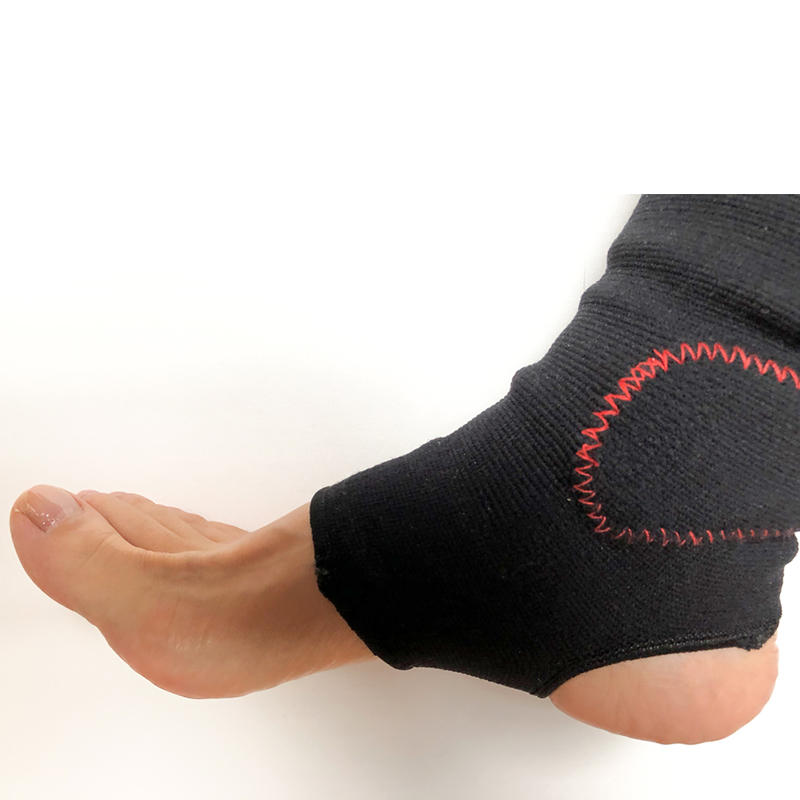 Finding the best ankle brace for you can be difficult, as different supports will each have their own unique strengths. Here, our experts select the Top 10 Ankle Supports, breaking each down by their ideal user.
Wednesday, 23 October 2019 | Olivia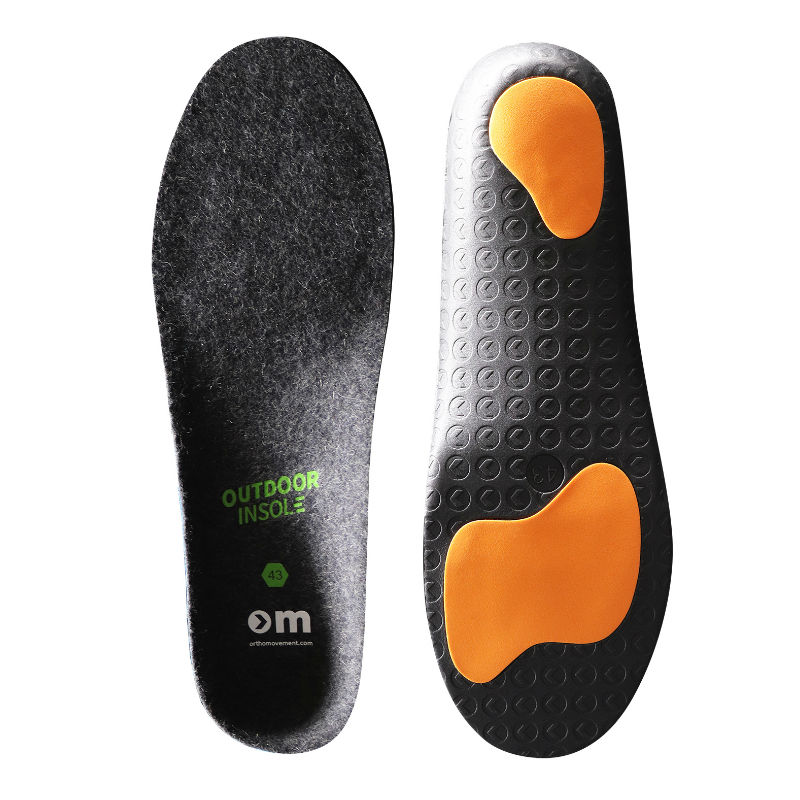 Swedish Insole brand Ortho Movement want to help you carry your weight healthily. Read through our list of best Ortho Movement Insoles 2019 to find the pair most suitable to your sport.
Tuesday, 8 January 2019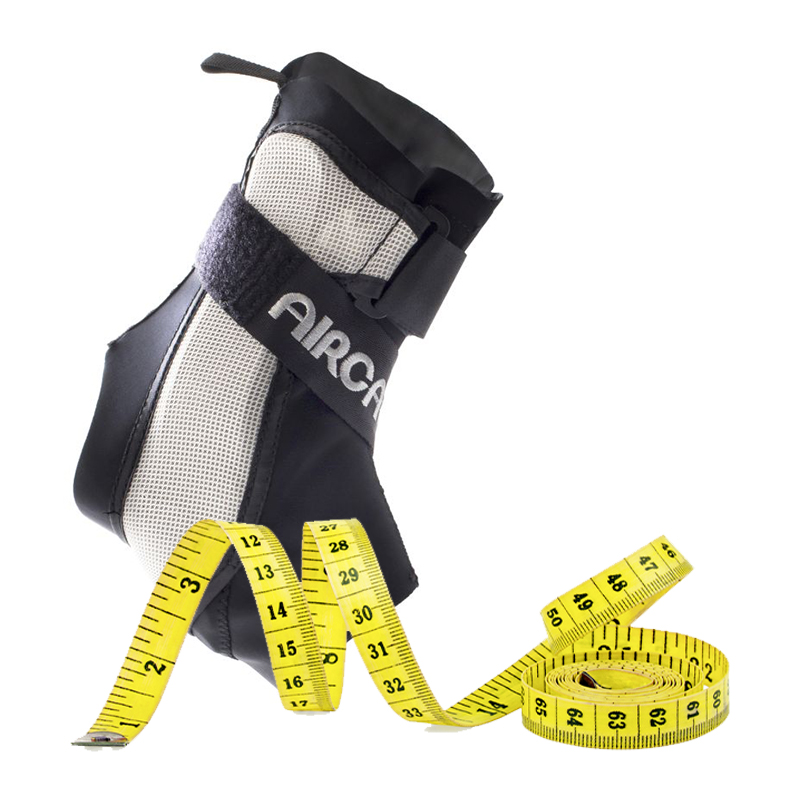 The Aircast A60 Ankle Brace is the choice of top athletes like Andy Murray, and provides support while fitting into slim sporting footwear. Ensure you get the best fit possible with our Aircast A60 Size Chart.
2 Comments
Tuesday, 26 June 2018
Most footballers will have experienced a run-in with a knee injury at some point in their playing careers, as the stress placed on the knees in a match can cause all sorts of twisting and tearing injuries. To play on safely after an injury, you need the right knee support, but with so many knee braces on the market, your choice may seem a little daunting. To help you out, we at Health and Care have put together a short guide to the Best Knee Supports for Football.
Monday, 11 June 2018 | Paul
A bunion can be easily recognised by bulging bump on the outside of the base of your big toe. Other common symptoms of a bunion include swelling, redness or soreness around your big toe joint, corns or calluses formed on the base of the big toe, restricted movement of your big toe and painful feet. If you've been experiencing any one of these signs, read on to discover how you can get rid of bunions in the comfort of your own home with these Foot Exercises for Bunions Treatment Without Surgery.