Wednesday, 15 January 2020 |
Eugene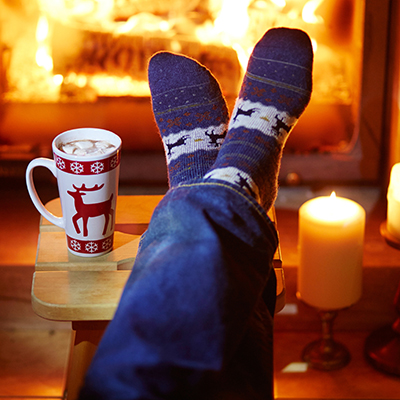 Your feet are often the first place that feels cold and something as simple as the right socks can make all the difference. Our guide to the Best Thermal Socks for Winter includes everything you need to stay toasty!
Friday, 10 January 2020 |
Eugene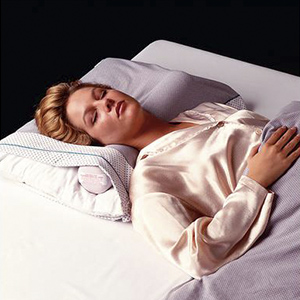 If you wake up with shoulder pain at night, it's more than likely that you're using the wrong pillow. Get your best sleep and align your body with our expert picks of the Best Pillows for Shoulder Pain.
Thursday, 19 December 2019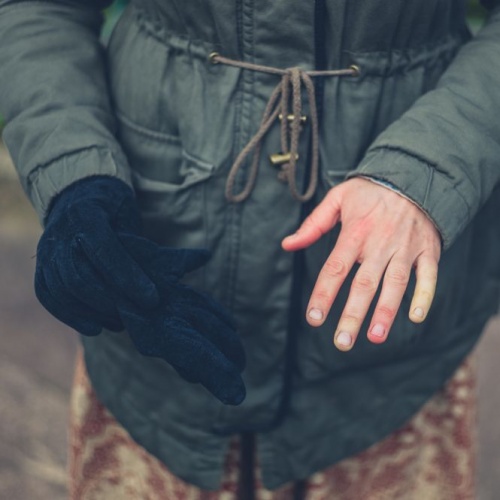 There are plenty of things you can do to beat Raynaud's this winter. Here at Health and Care, we stock plenty of gloves that can help keep Raynaud's at bay.
Tuesday, 16 October 2018 |
Eugene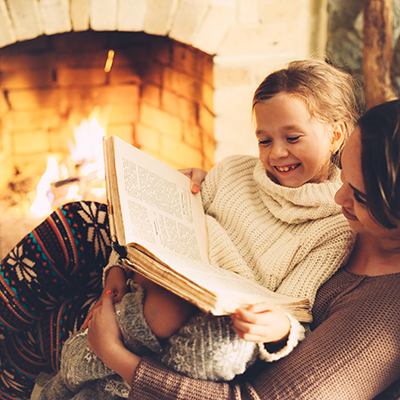 With the winter months approaching, we're all turning to our favourite methods to stay warm, cosy and comfortable. Your favourite chair should always be a source of comfort and warmth, so finding a way to keep it warm and luxurious is a must! There's no better way to turn your favourite chair into a cold-busting machine than with a heated seat cover, so we've put together a short list of the Best Heated Seat Covers, along with some other useful ways to stay warm!
Tuesday, 16 October 2018 |
Eugene
Whether you're suffering from stiff muscles or are looking to cosy up on a cold day, having a reliable heat pack on hand is a must. Heated in the microwave in a matter of seconds, microwaveable heat pads can make providing heat where and when you need it easy as can be, and are head-and-shoulders above hot water bottles in terms of longevity and convenience. To help you along, we've put together a list of our Best Microwaveable Heat Pads, keeping you warm and comfortable all winter long!
Thursday, 11 October 2018
Running in winter brings a host of very slippery, ice cold and dimly lit conditions, and the blustery winds and freezing temperatures only make matters worse. Whether it's your clothes, your diet or your warm up, there are plenty of tried and tested ways that have been proven to keep you warm in the cold weather. From choice of clothes to running tips, this article presents 6 Tips to Stay Warm While Running This Winter.
Thursday, 11 October 2018
Camping in winter can bring beautiful cold, crisp and clear mornings, exciting wildlife and maybe even a sense of survival that you don't get in the summer. However it can be extremely cold, and you don't want to ruin your camping trip by succumbing to the cold early. To help you enjoy winter camping to its fullest, we've asked our experts what they think are the best 7 Tips on How to Stay Warm While Camping.
Thursday, 4 October 2018
When commuting to work, you can go from freezing winds on a frosty morning outside to the stuffy heat of an overcrowded bus or train as you take public transport to your destination. Thankfully, there are ways in which you can better control the temperature without constantly needing to apply and remove countless layers while you travel. Read on to learn How to Stay Warm on Your Winter Commute!