Tuesday, 3 December 2019 | Amy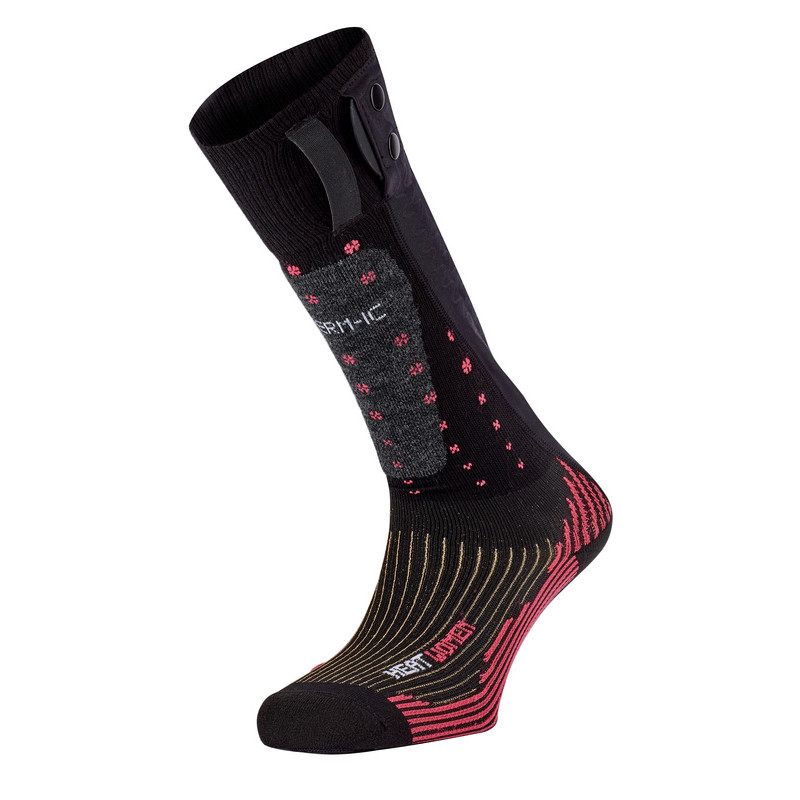 Whether you're looking for heated skiing socks or just a way to keep your feet warm in winter, Therm-IC Socks could be for you! Read on to learn about the different styles and battery types available.
Tuesday, 30 October 2018 | Eugene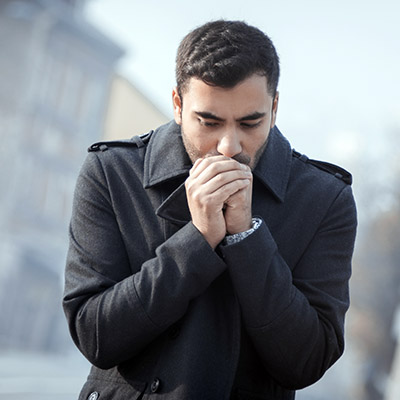 The cold of winter is never far away, and with it comes the inevitable scourge of cold, numbing hands and feet on your walks, commutes, and even around the home. Sometimes it can feel like having cold hands and feet is unavoidable, but we here at Health and Care are on a mission to dispel that myth. We've had our experts put together a list of the Best Warmers for Cold Hands and Feet, keeping you toasty and warm all winter long!
Tuesday, 16 October 2018 | Eugene
Whether you're suffering from stiff muscles or are looking to cosy up on a cold day, having a reliable heat pack on hand is a must. Heated in the microwave in a matter of seconds, microwaveable heat pads can make providing heat where and when you need it easy as can be, and are head-and-shoulders above hot water bottles in terms of longevity and convenience. To help you along, we've put together a list of our Best Microwaveable Heat Pads, keeping you warm and comfortable all winter long!
Thursday, 11 October 2018 | Sean
Running in winter brings a host of very slippery, ice cold and dimly lit conditions, and the blustery winds and freezing temperatures only make matters worse. Whether it's your clothes, your diet or your warm up, there are plenty of tried and tested ways that have been proven to keep you warm in the cold weather. From choice of clothes to running tips, this article presents 6 Tips to Stay Warm While Running This Winter.
Thursday, 11 October 2018 | Sean
Camping in winter can bring beautiful cold, crisp and clear mornings, exciting wildlife and maybe even a sense of survival that you don't get in the summer. However it can be extremely cold, and you don't want to ruin your camping trip by succumbing to the cold early. To help you enjoy winter camping to its fullest, we've asked our experts what they think are the best 7 Tips on How to Stay Warm While Camping.
Thursday, 4 October 2018 | Amy
When commuting to work, you can go from freezing winds on a frosty morning outside to the stuffy heat of an overcrowded bus or train as you take public transport to your destination. Thankfully, there are ways in which you can better control the temperature without constantly needing to apply and remove countless layers while you travel. Read on to learn How to Stay Warm on Your Winter Commute!
Monday, 16 October 2017 | Paul
With the temperatures quickly dropping, finding a way to stay warm and cosy without spending a fortune on heating quickly becomes the number one priority. Here at Health and Care, we want to help you remain comfortable while saving money, which is why we have put together this list of some of the most cost-efficient products that are here to keep you warm this winter.