Tuesday, 3 December 2019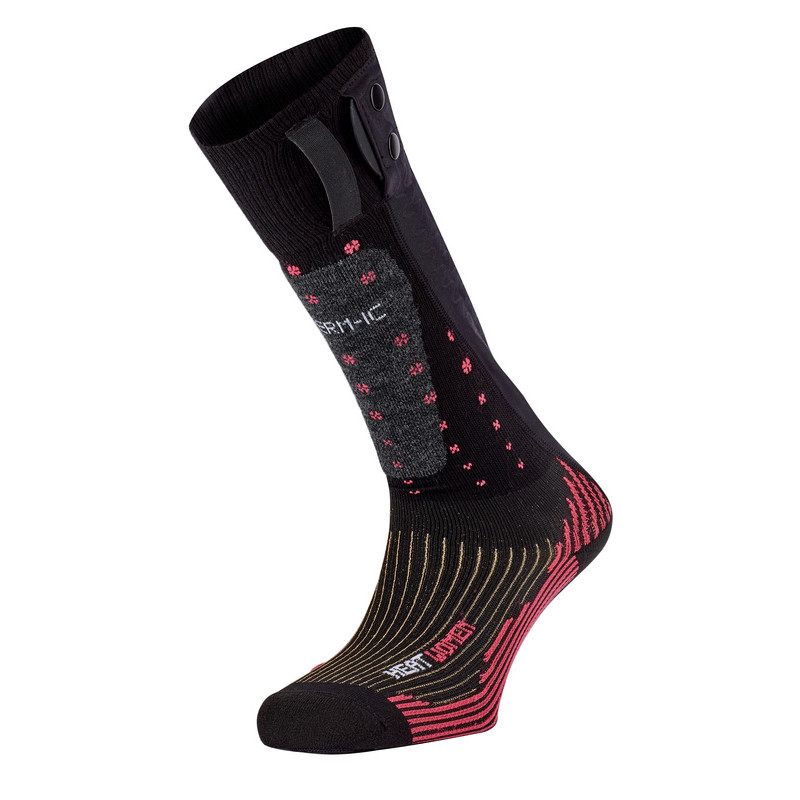 Whether you're looking for heated skiing socks or just a way to keep your feet warm in winter, Therm-IC Socks could be for you! Read on to learn about the different styles and battery types available.
Thursday, 11 October 2018
Whether done competitively or leisurely, both skiing and skating can be greatly rewarding activities. However, no matter how much fun you're having on the slopes or in the rink, if your ski boots or roller blades are causing you pain or discomfort then it can severely ruin your enjoyment of the exercise. Thankfully, we've put together this concise guide explaining How to Make Ski Boots and Skates More Comfortable!
Wednesday, 6 September 2017 | Paul
Sustaining a knee joint injury accounts for about a third of all skiing injuries and these can prevent you from getting back on the slopes for weeks or even months on end. As such, it's better to be prepared before you ski so you can avoid the injury altogether. Read on to find out which knee supports we feel are the best for avoiding and recovering from ski injuries.