Tuesday, 23 November 2021 | Jess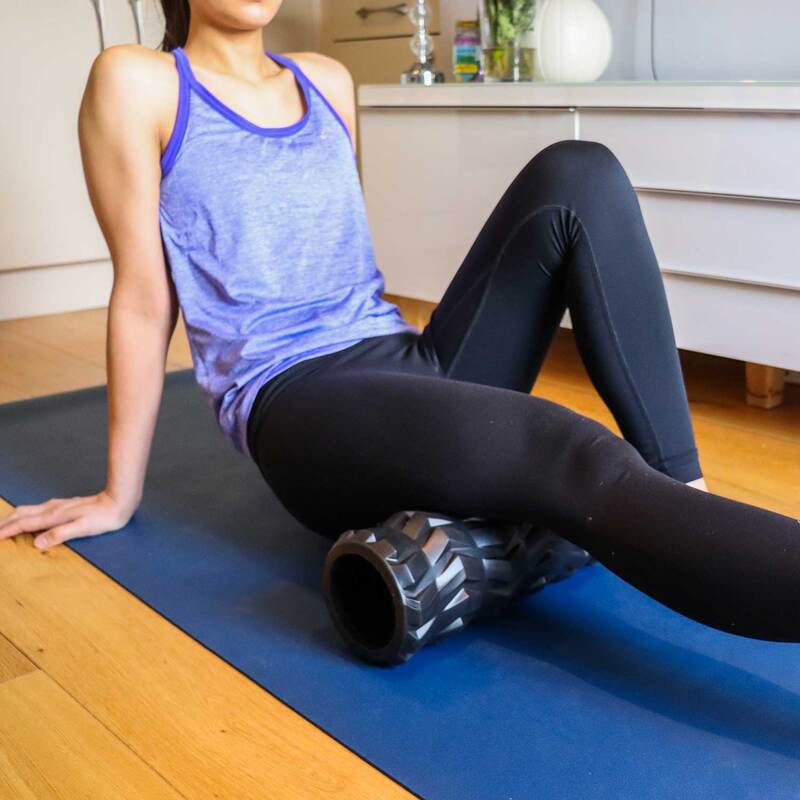 Foam rolling is a form of self-myofascial release (SMR) that can make a huge difference to your fitness. Rolling can improve circulation, and ease muscle pain and tightness. Discover our top massage rollers with our guide to the Best Foam Rollers 2021.
1 Comment
Wednesday, 21 October 2020 |
Paul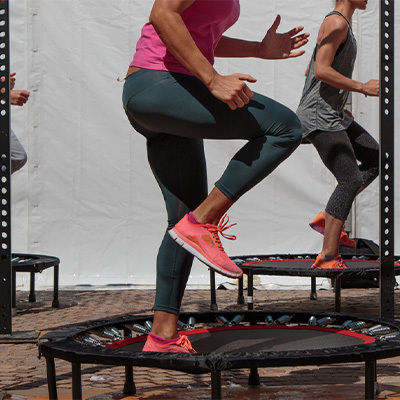 This blog is a guide to rebounders and why they are essential products for exercise. If you're interested in trampolining r rebounding, read on to find out why you should be bouncing.
Monday, 21 October 2019 | Paul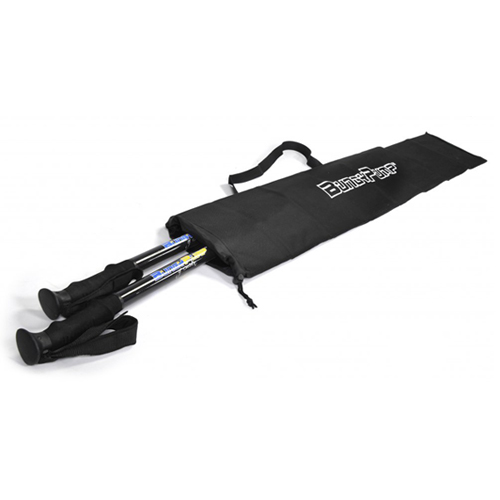 You've seen them marching around with those poles in their hands... What are they doing and why are they doing it? If you want to know more about the benefits of Nordic Walking, and the differences between available poles, then please read our blog post on What is Nordic Walking and Why Should You Be Doing It?
Thursday, 21 February 2019 | Paul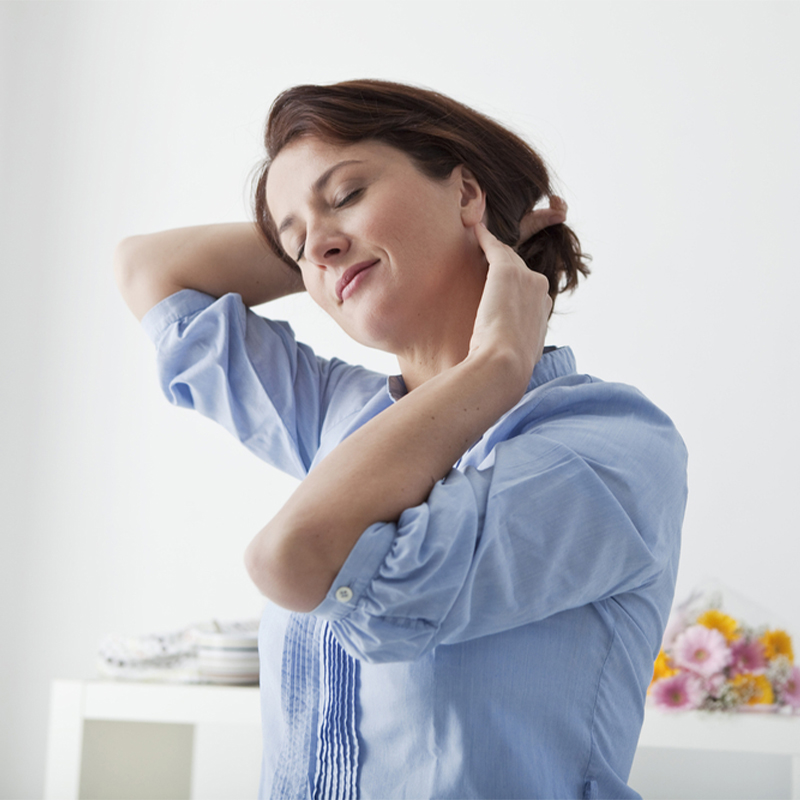 Massage is a great way to relieve pain, and if using a professional physiotherapist is too costly or time consuming for you, then you can always do it yourself at home. Discover the Top Tips on How to Self Massage with this article, helping you beat aching muscles.
Friday, 2 November 2018 | Paul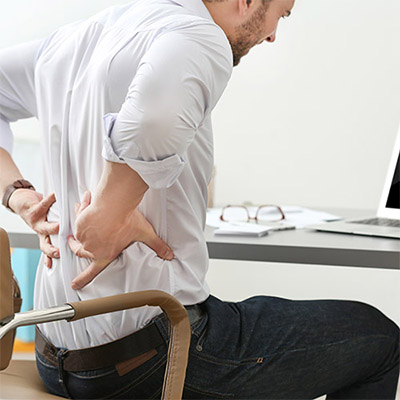 Are you looking for a more professional form of pain relief for sports injuries? Our guide to Using Heat in Physiotherapy includes top tips on which products can help you to really soothe sore muscles.
Thursday, 25 October 2018 | Paul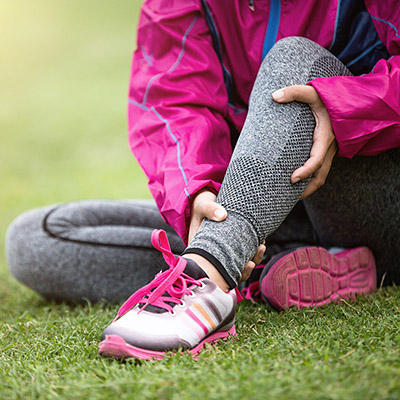 If you're looking for pain relief gel then you're not alone as it's becoming more and more popular to treat muscular pain, inflammation, arthritis and much more. Pain relief gel has been proven time and time again to help people recover from injuries, and to help alleviate long-lasting pain. Taking into account things such as the type of pain, age and use, this short guide on Our Best Pain Relief Gel explains what we think are the best types of pain relief gel on the market.
Wednesday, 10 October 2018 | Paul
Using an exercise ball can do miracles for your overall health and well-being, with benefits ranging from improved posture and lower back pain relief, to strengthening your core muscles and regaining control of your balance. Read on to find out which exercises are most suitable to experience the results you want, and how you can find the right Swiss ball for your needs.
Monday, 25 June 2018 | Paul
If you've watched any professional sporting event recently, chances are you've seen someone wearing distinctive bright strips of tape. This is kinesiology tape, a lightweight solution to supporting muscles but is this just a passing fad or a revolution that is here to stay. This guide looks at the history and the science behind kt tape and answers the question: Does Kinesiology Tape Work?