Monday, 1 June 2020 | Frances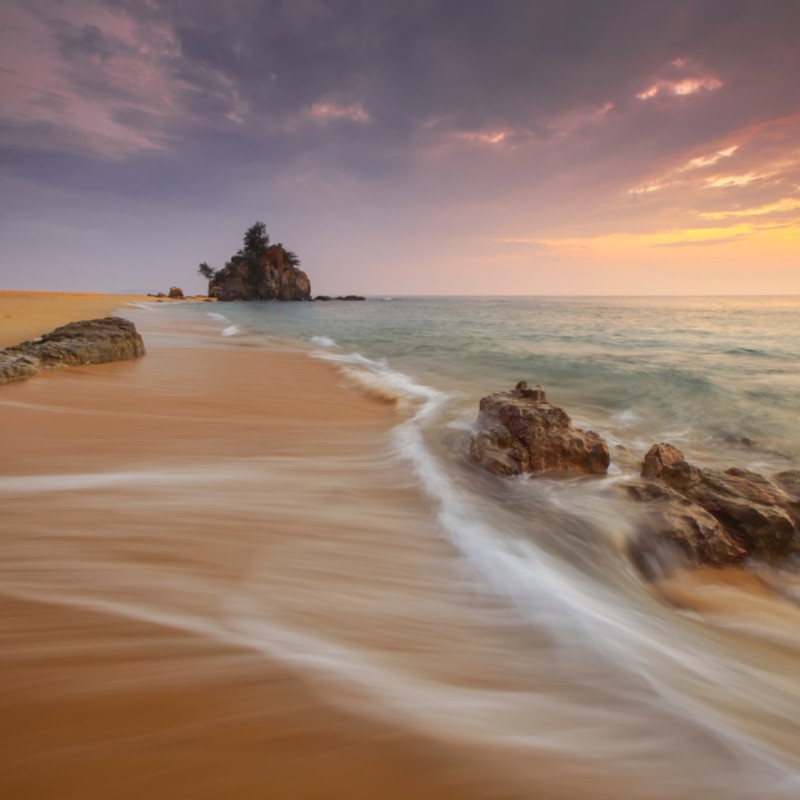 Salt therapy, also known as halotherapy, is a natural form treatment for respiratory problems. Find out salt therapy works, what conditions it can improve and how you can try it out from the comfort of your own home.
Friday, 27 March 2020 | Olivia
While they may seem simple, the humble bed wedge can be your ticket to a deep and trouble-free night's sleep. Find out why with our infographic!
1 Comment
Wednesday, 12 February 2020 |
Eugene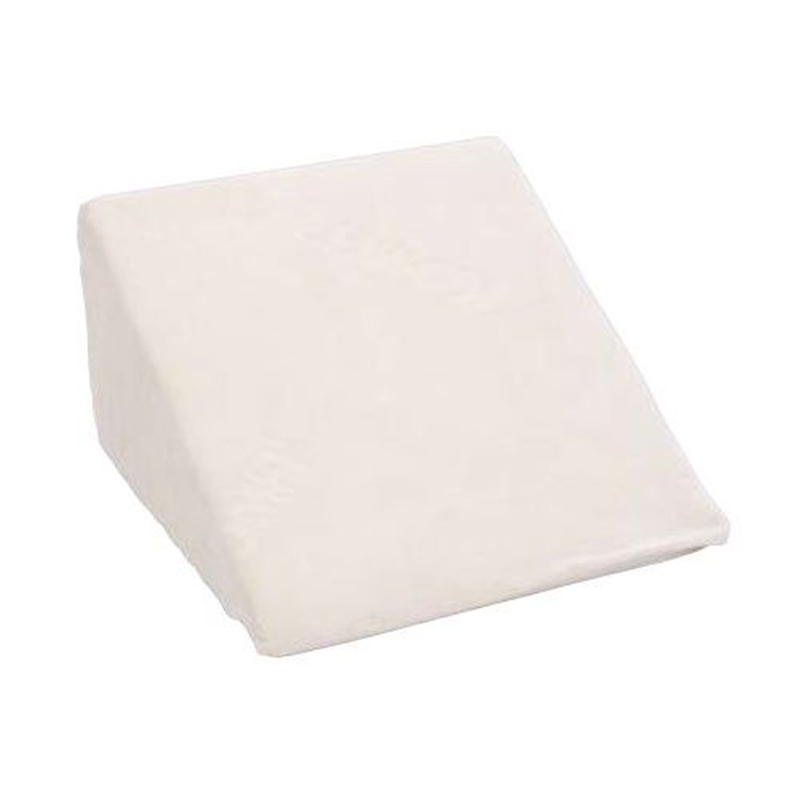 Using a bed wedge cushion for an elevated sleeping position can help you avoid snoring, GERD and more, so we've put together a guide to the Best Bed Wedge Pillows to help you find the latest and greatest!
Thursday, 14 February 2019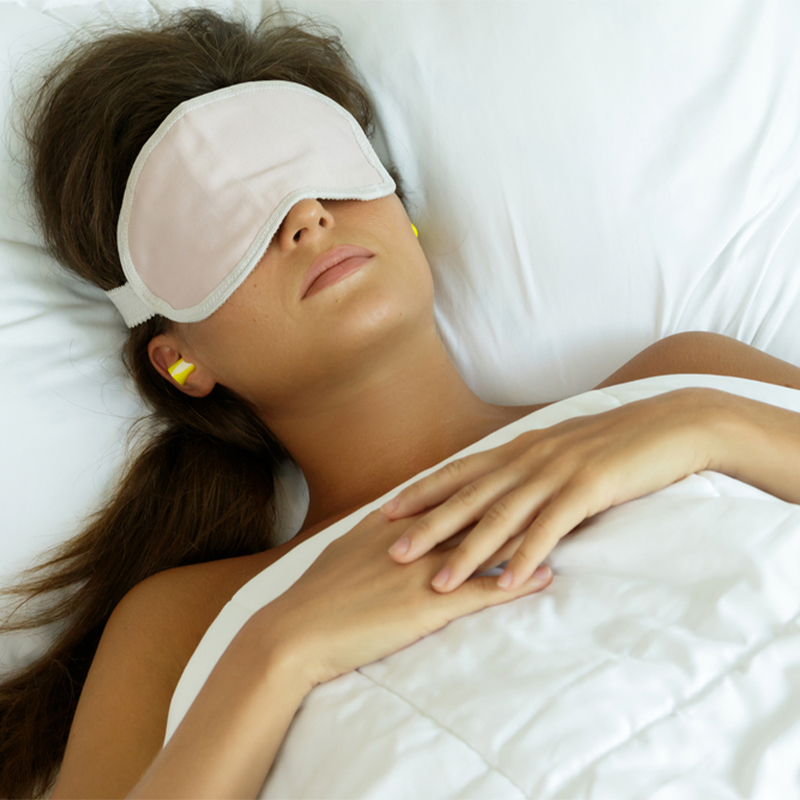 A bad night's sleep can impact our mood, productivity and health the following day. If you want to improve your sleep this year then we've created this little guide explaining How to Sleep Better in 2019.
Tuesday, 8 January 2019 |
Eugene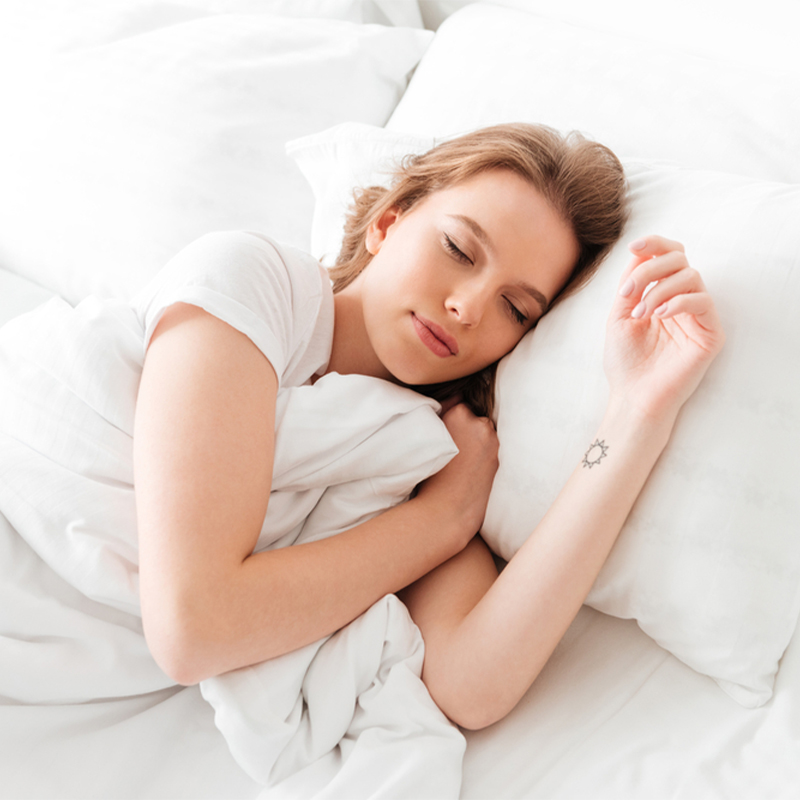 Pillows are getting better and better by the year, so if you're still using your old, lumpy pillow, your sleep quality may be suffering. Stay up to date with the Best Pillows to Sleep Better in 2019!
1 Comment
Tuesday, 4 December 2018 |
Eugene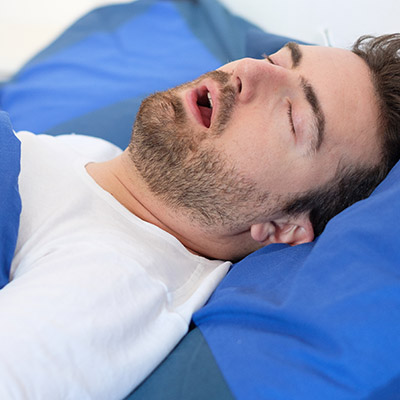 One of the simplest medical conditions seems to be one of the hardest to avoid: snoring. We at Health and Care have taken it upon ourselves to cut through the noise to tell you How to Stop Snoring.
Tuesday, 15 May 2018 | Paul
With a multitude of different Snoreeze snoring remedies on offer, it can often be difficult to choose the one that's right for you. From sprays to strips and from lozenges to devices, remedies for stopping snoring vary greatly. However, whether you suffer from snoring related to allergies or a much more extreme case of loud snoring and sleep apnoea, there is a remedy that is right for you!