Tuesday, 15 December 2020 | Eugene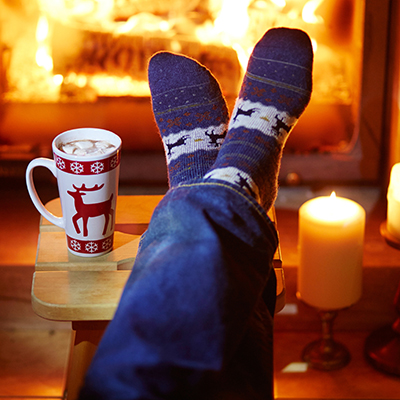 Your feet are often the first place that feels cold and something as simple as the right socks can make all the difference. Our guide to the Best Thermal Socks for Winter includes everything you need to stay toasty!
Tuesday, 1 December 2020 | Eugene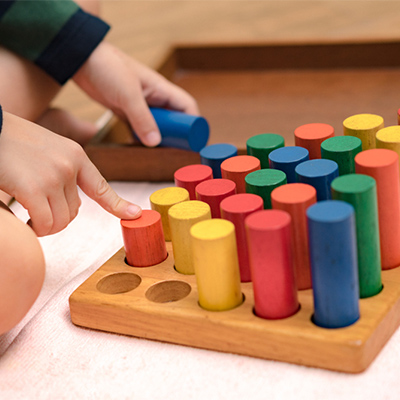 Sensory play allows children to gain a relationship with the different sensations they will experience in their day-to-day life, and gives them the tools they need to engage with these stimuli in a positive way. There are all sorts of sensory toys available that can excite, soothe and teach your child, and the use of these toys in the right way can be a powerful tool for social connection and learning. Read on to learn about our Sensory Toys for Christmas!
Tuesday, 1 December 2020 | Eugene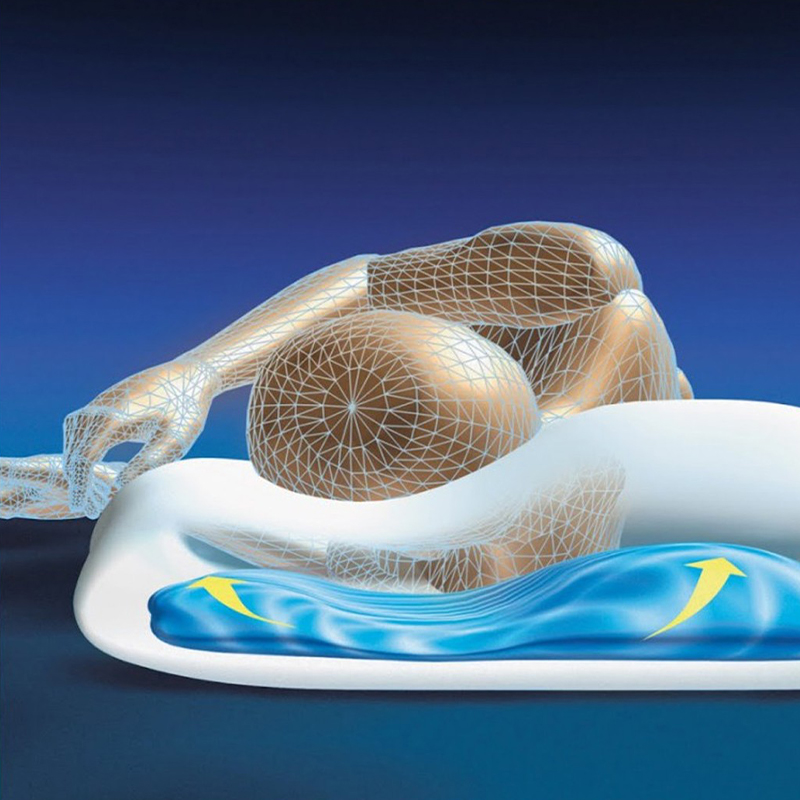 If you suffer from arthritis, you will understand the need for the perfect pillow to avoid neck pain. Our guide to the Best Arthritis Pillows includes a number of options to help you get a good night's sleep.
Wednesday, 18 November 2020 | Amy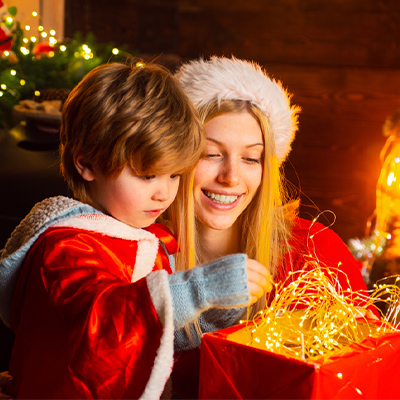 Whether she's your mum, mummy, mom, mama, mam or ma, finding that perfect Christmas gift for your mother can be tricky, especially when the shelves become packed with all sorts of knick knacks, gizmos, and gadgets. To help reduce the stress and restore the enjoyment of buying presents, we've put together this list of our top Christmas Gift Ideas for Mum.
Tuesday, 17 November 2020 | Sean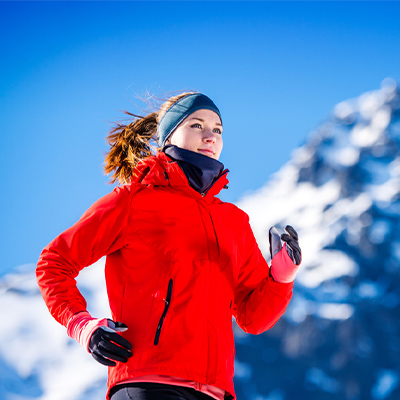 Thermal clothing is a great way to beat the cold, whether it's keeping your feet warm in the snow or protecting your fingers from the wind. This article presents our Best Thermal Clothing for Christmas.
Friday, 13 November 2020 | Sean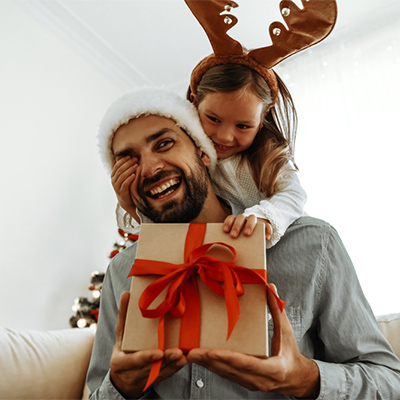 It's that time of the year again; the days are getting shorter, the weather is getting colder, and you're starting to wonder what on earth to get Dad for Christmas. Don't worry, here at Health and Care we have an ever growing range of gadgets and gizmos that are perfect for Dad, so we've decided to showpiece our Best Christmas Gifts for Dad to help you out with your Christmas shopping.
Thursday, 12 November 2020 | Eugene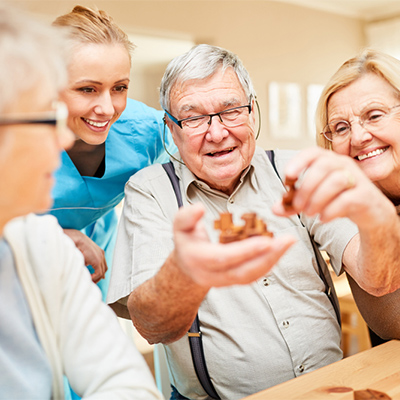 The right gift for a loved one with dementia can stimulate their mind, help them reminisce, or simply make it easier for them to get through the day. Read about our Best Gifts for Dementia Patients for Christmas.
Wednesday, 4 November 2020 | Sean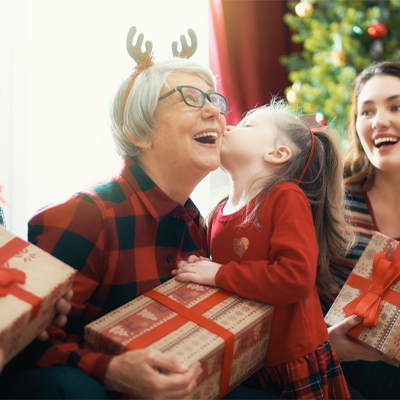 Buying presents at Christmas doesn't have to be a painful task. Here at Health and Care we have a growing range of products that can educate, entertain, comfort and make your life easier – all perfect for a Christmas gift. Grandparents can be difficult to buy for, so we have selected the top products that we believe make the Best Christmas Gift for Grandparents.
Wednesday, 21 October 2020 | Sean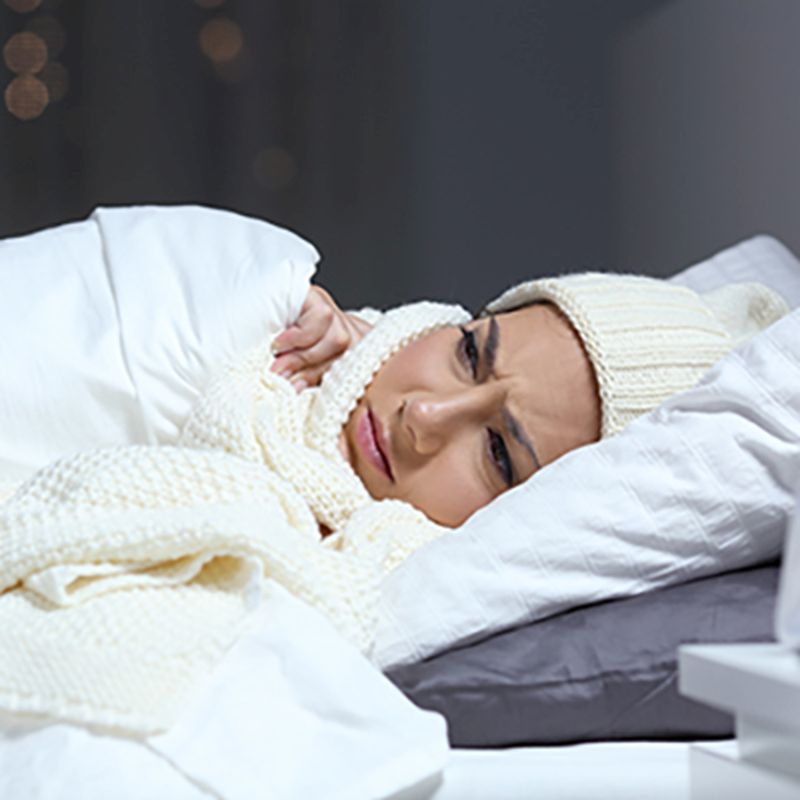 If you hate sleeping in the cold then winter can be a bit of a nightmare. Learn how to sleep comfortably during cold weather with this handy guide.
Wednesday, 11 December 2019 | Paul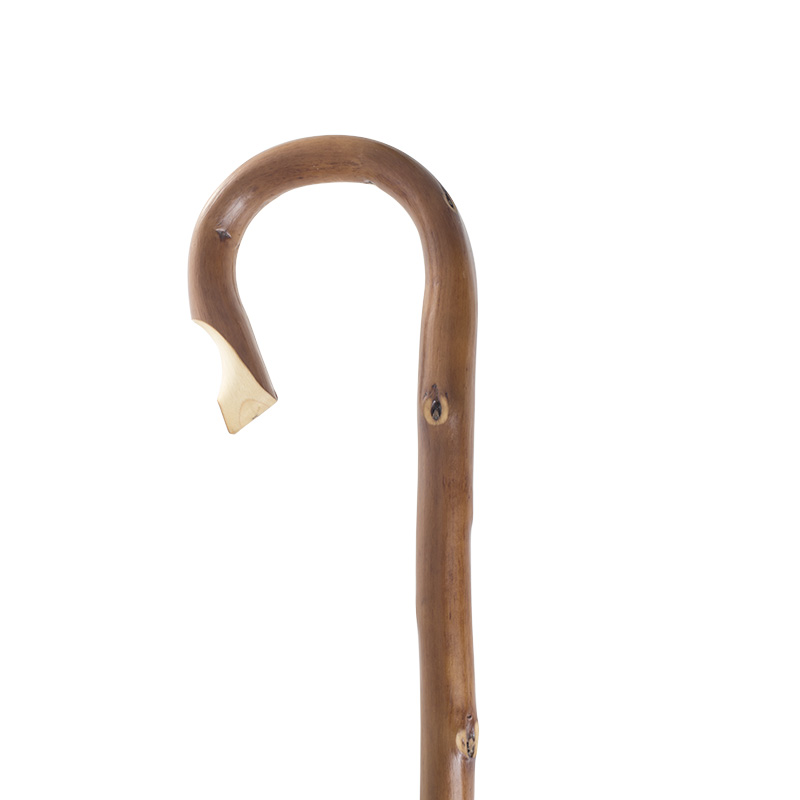 Walking sticks aren't just for mobility! They can be a thoughtful, classy, functional gift for more people in your life than you'd expect. Whether it's your nature loving mum, whimsical aunt or sports-fan uncle, there's one for everyone!