Wednesday, 28 November 2018
Everyone gets injured, but not everyone needs to suffer with injuries. We're about to let you in on a secret with Our Best Reusable Ice Packs for Injuries, our guide to recovering like a pro.
Thursday, 25 October 2018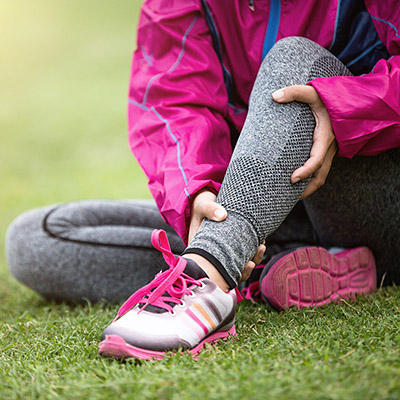 If you're looking for pain relief gel then you're not alone as it's becoming more and more popular to treat muscular pain, inflammation, arthritis and much more. Pain relief gel has been proven time and time again to help people recover from injuries, and to help alleviate long-lasting pain. Taking into account things such as the type of pain, age and use, this short guide on Our Best Pain Relief Gel explains what we think are the best types of pain relief gel on the market.