Thursday, 22 April 2021 | Amy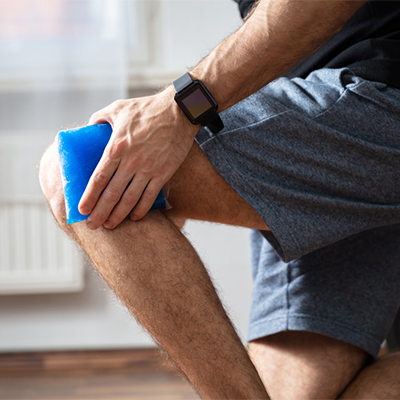 After an injury or an operation, using an ice pack can help to relieve pain and expedite the healing process. We've created this guide on How Ice Packs Reduce Swelling so that, the next time you're in discomfort, you'll know exactly how the ice pack works in tandem with your body to help alleviate the pain.
Thursday, 24 December 2020 | Paul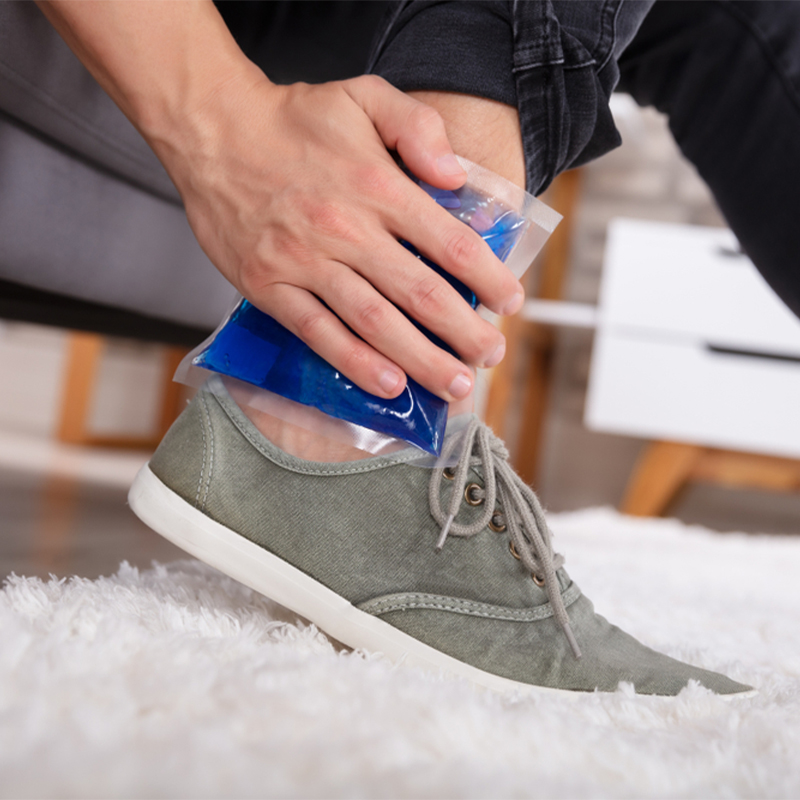 Ice packs provide a fantastic method to reduce the pain and recovery time of injuries. Find out which ice packs you need to treat your ankle with this guide on Our Best Ice Packs for Ankles.
Thursday, 17 December 2020 | Paul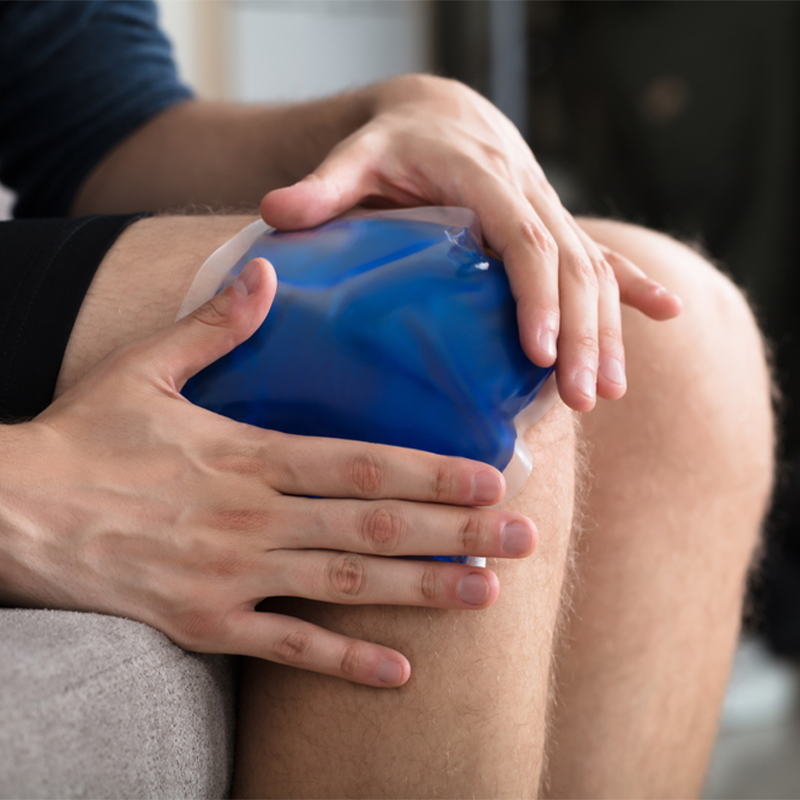 Ice packs are a must-have in any first aid kit, ideal for providing relief after an injury and increasing the rate of recovery after a serious tear or sprain. Choose the best option with Our Best Ice Packs for Knees.
Wednesday, 28 November 2018 | Amy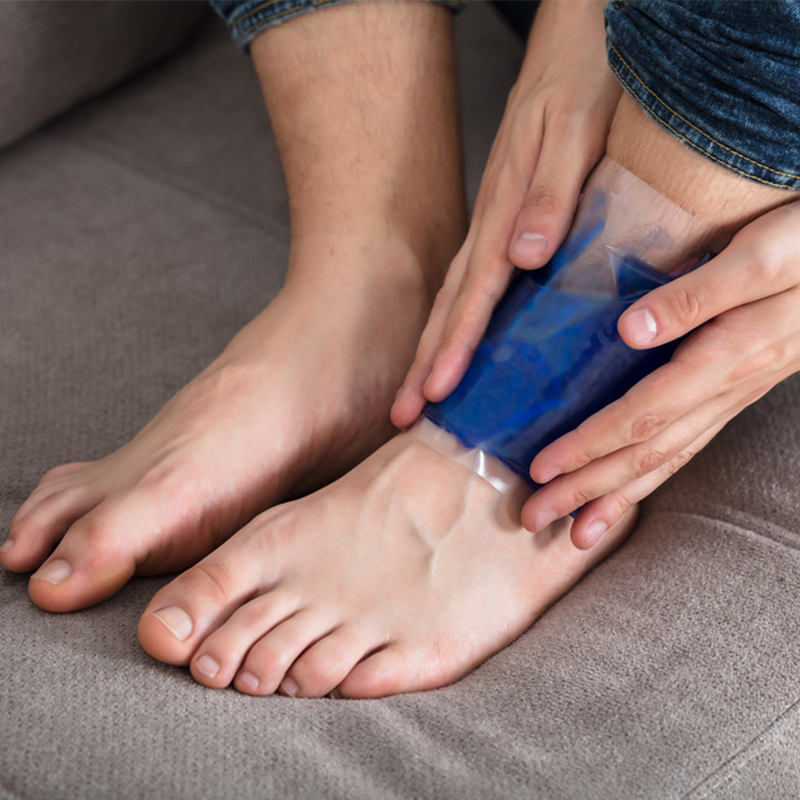 Everyone gets injured, but not everyone needs to suffer with injuries. We're about to let you in on a secret with Our Best Reusable Ice Packs for Injuries, our guide to recovering like a pro.
Thursday, 25 October 2018 | Paul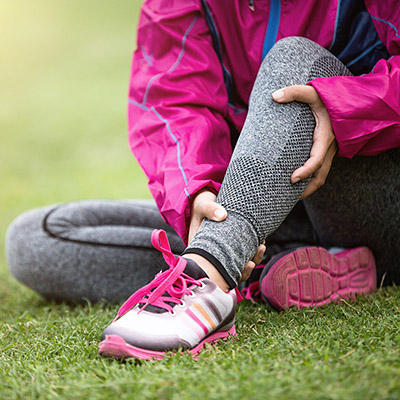 If you're looking for pain relief gel then you're not alone as it's becoming more and more popular to treat muscular pain, inflammation, arthritis and much more. Pain relief gel has been proven time and time again to help people recover from injuries, and to help alleviate long-lasting pain. Taking into account things such as the type of pain, age and use, this short guide on Our Best Pain Relief Gel explains what we think are the best types of pain relief gel on the market.
Wednesday, 31 January 2018 | Paul
Using the cold to treat inflammation and injuries has been around since roughly 2,000 BCE. But although its long history might make it more widely accepted in modern society, this doesn't necessarily mean it's an effective type of therapy. Find out if cryotherapy actually works by reading our blog!