Friday, 27 March 2020 | Paul
While they may seem simple, the humble bed wedge can be your ticket to a deep and trouble-free night's sleep. Find out why with our infographic!
Thursday, 28 March 2019 | Paul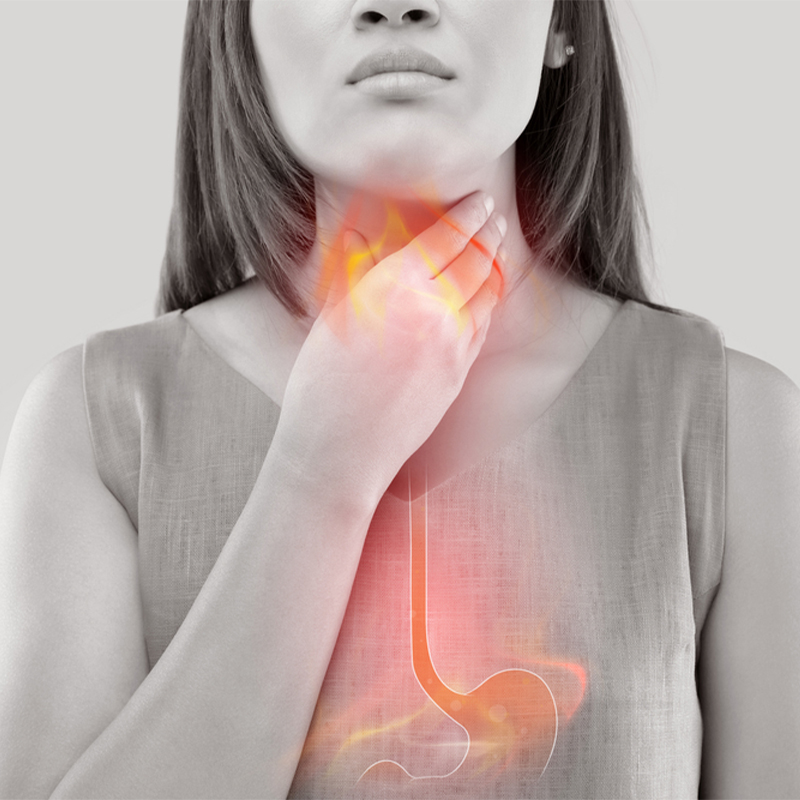 While asleep it's possible for stomach acid to enter your oesophagus, which can cause discomfort, a sharp burning feeling in the centre of your chest, and nausea. This article explains How to Prevent Acid Reflux at Night, ideal for anyone struggling with the condition.
Monday, 2 October 2017 | John
At some point in your life, you've probably sat up in bed. Maybe to read a book, maybe to watch TV – maybe even to get some work done before nodding off. The chances are also good that you've found your bed's headboard to be less than comfortable. Learn how wedge pillows can help you upgrade your experience of sitting up in bed.
Friday, 29 September 2017 | John
Gastroesophageal Reflux Disease (better known as GERD or GORD) affects the ring of muscle between the oesophagus and stomach. It can cause the stomach's contents to enter the oesophagus (commonly known as acid reflux or heartburn). Read on to find out how the Harley Bed Relaxer can help reduce the effects of GERD.
Friday, 8 September 2017 | John
A good night's sleep is vital for a great morning, but conventional pillows can be a real nightmare for some. Learn how wedge pillows like the Harley Bed Relaxer can help both your health and your ability to get 40 winks.