Monday, 12 August 2019 | Paul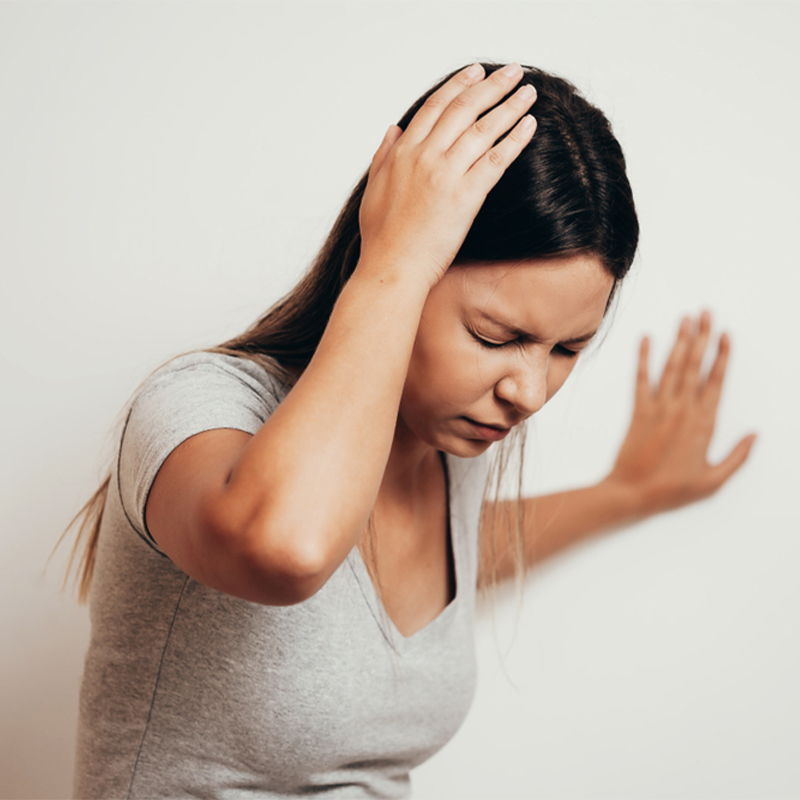 If you're suffering from vertigo, you know how important quality sleep is. In this short article you will find our top tips for sleeping with vertigo, along with a list of best vertigo pillows in 2019.
Tuesday, 9 July 2019 | Paul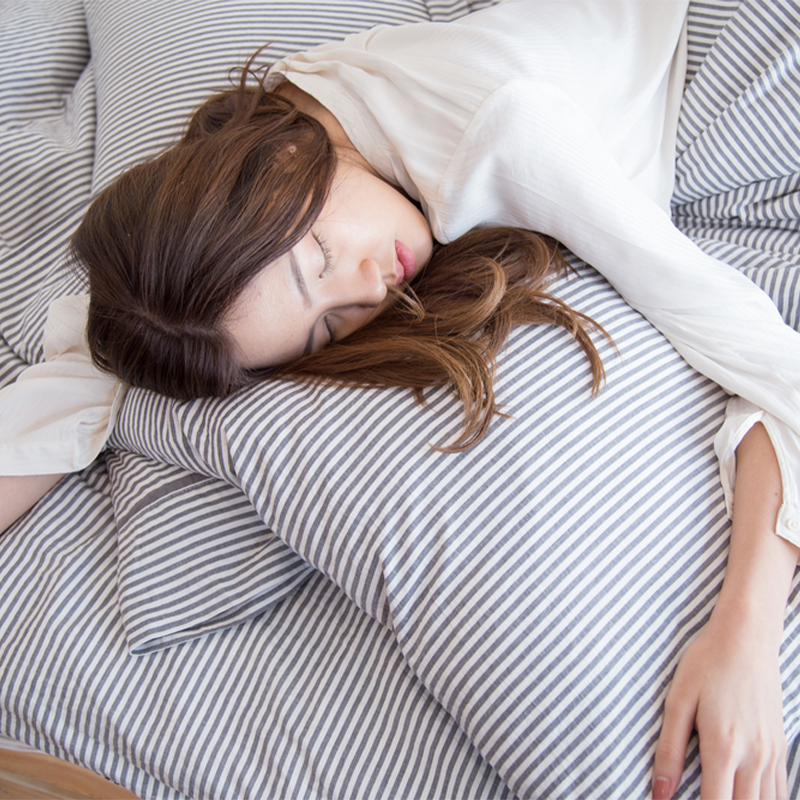 If you're having trouble falling asleep the second the temperatures begin to rise, we're here to tell you that you're not alone. In this short guide, find the best cost-effective alternatives to air con that will help you sleep better in the summer.
Tuesday, 25 June 2019 | Paul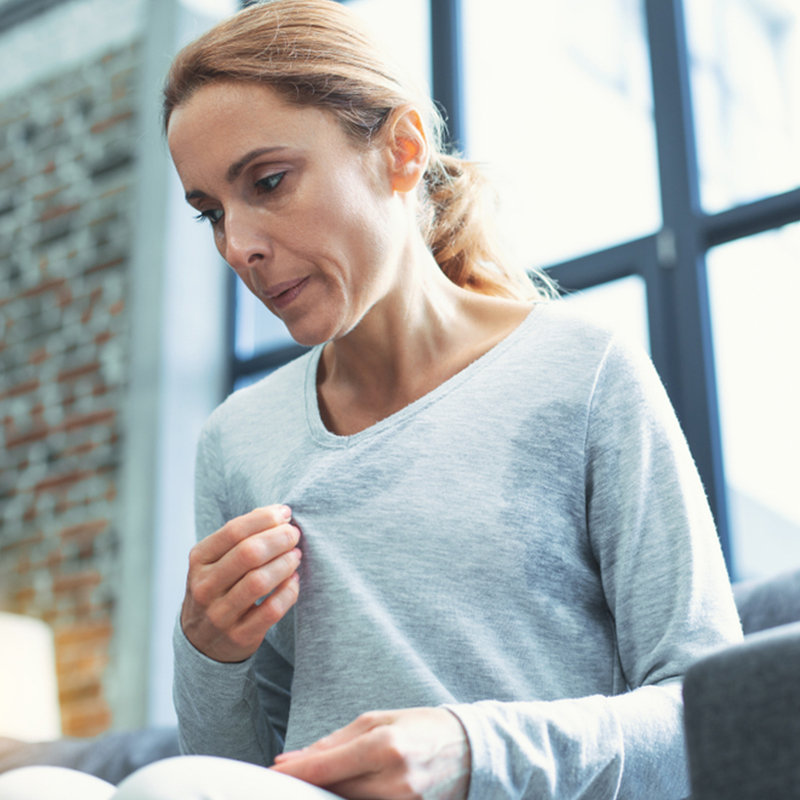 The menopause brings about a wide array of unpleasant and life-disrupting symptoms, but what about when it affects your sleep? Read our tips on How to Keep Cool During Menopause.
Wednesday, 12 June 2019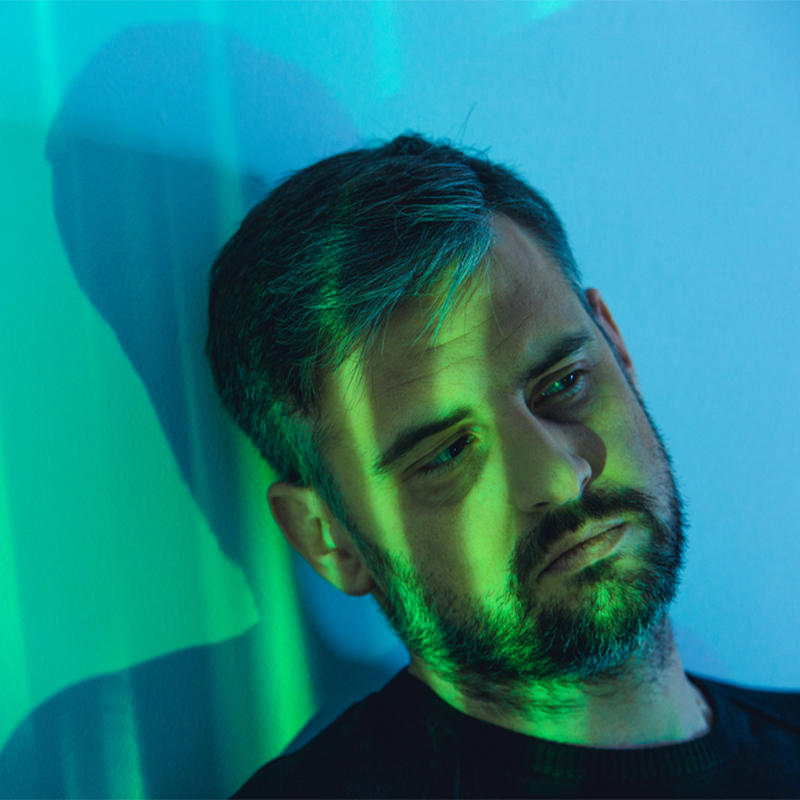 Seasonal affective disorder (SAD) can make getting through the darker months difficult, but SAD lamps can make it much easier. We've written this introductory blog to answer the question: Which SAD Light Therapy Lamp Should I Buy?
Wednesday, 15 May 2019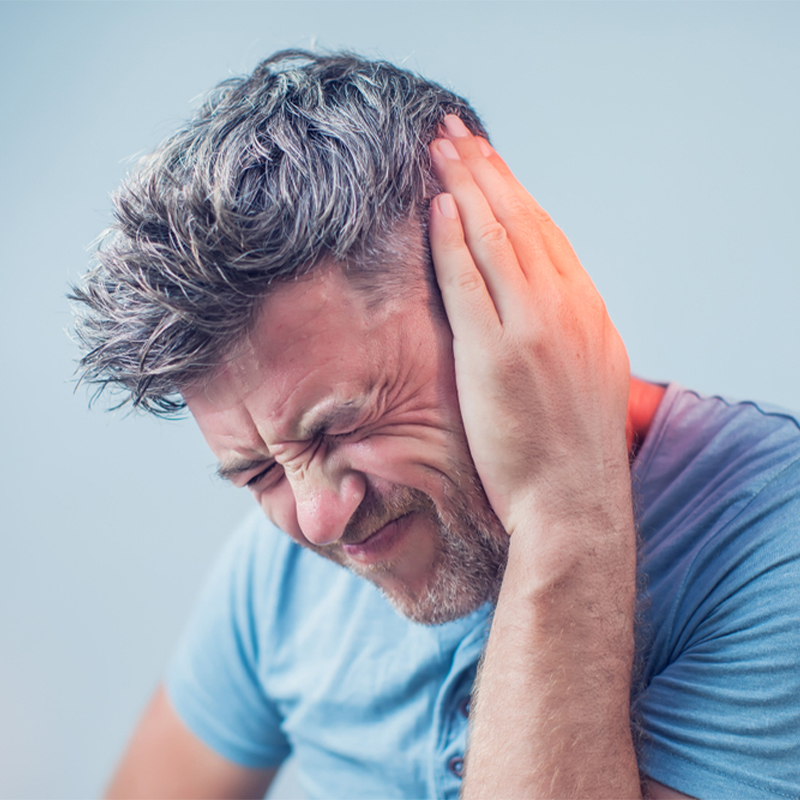 Sometimes tinnitus can feel like an impossible trap: the more you think about it the louder it gets, and the harder it is not to think about! We've put together a guide on How to Stop Tinnitus.
Monday, 29 April 2019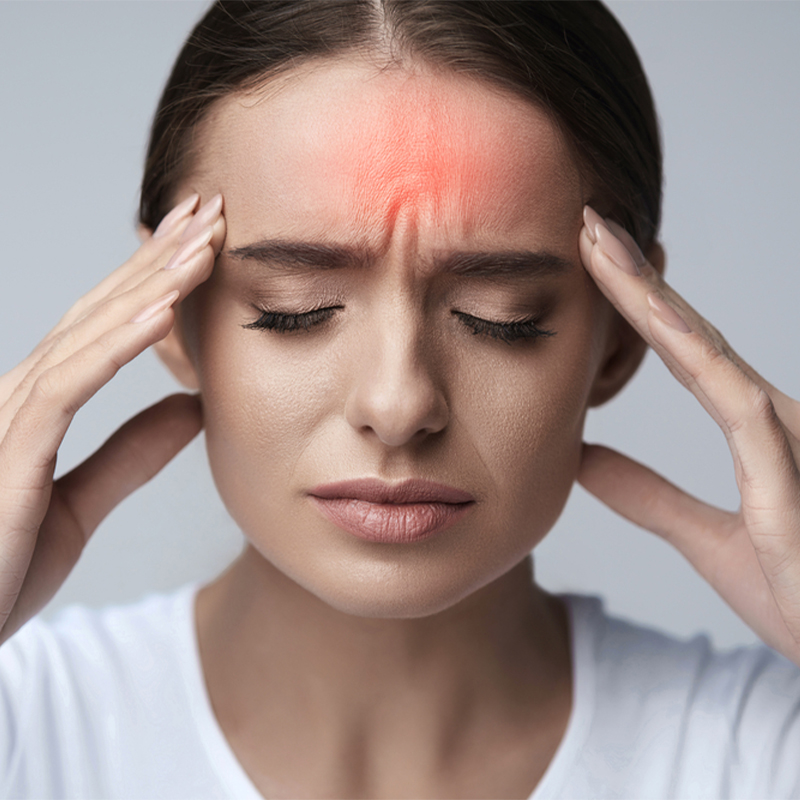 It goes without saying that migraine pain - particularly at night - is a real headache. Your pillow can have a surprising impact on your migraines both at day and night. Here's our list of the Best Pillows for Migraines.
Wednesday, 3 April 2019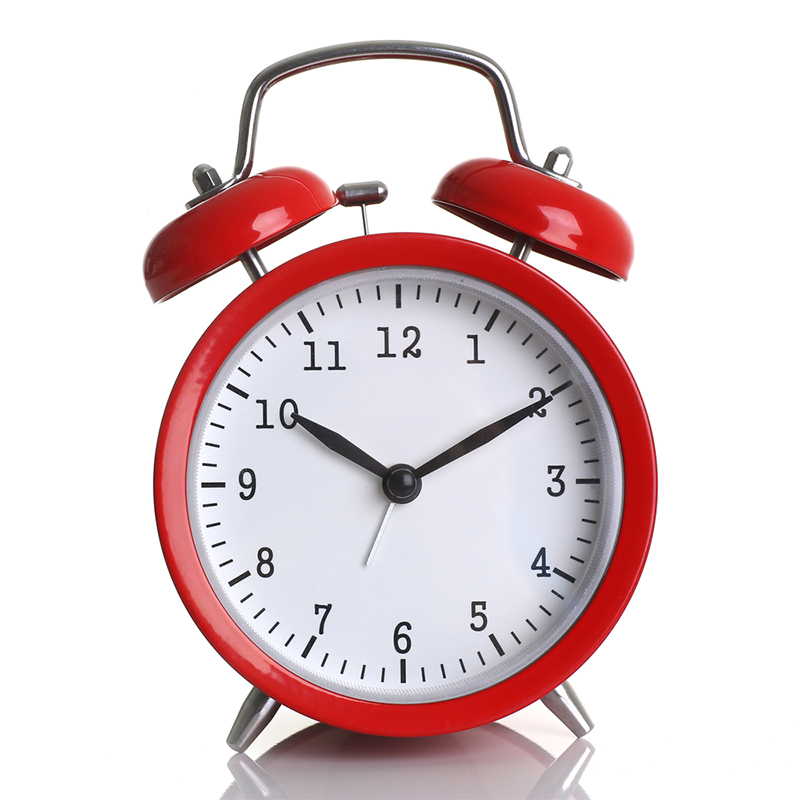 Are you looking for an Extra Loud Alarm Clock but are unsure which one is right for you? Find your perfect alarm clock with our guide to make sure you never oversleep again!
Thursday, 28 March 2019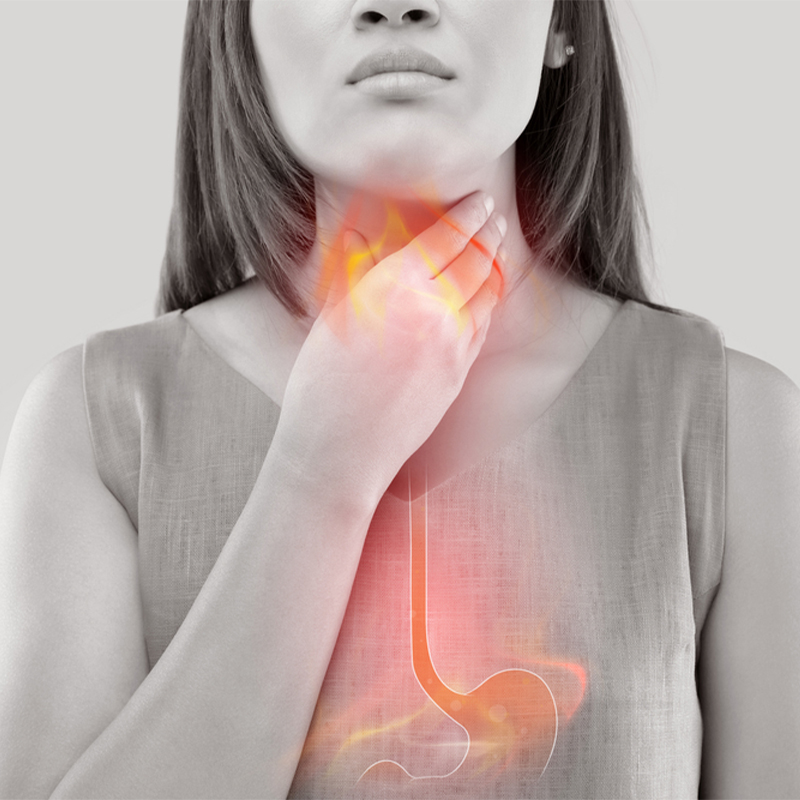 While asleep it's possible for stomach acid to enter your oesophagus, which can cause discomfort, a sharp burning feeling in the centre of your chest, and nausea. This article explains How to Prevent Acid Reflux at Night, ideal for anyone struggling with the condition.
Wednesday, 6 March 2019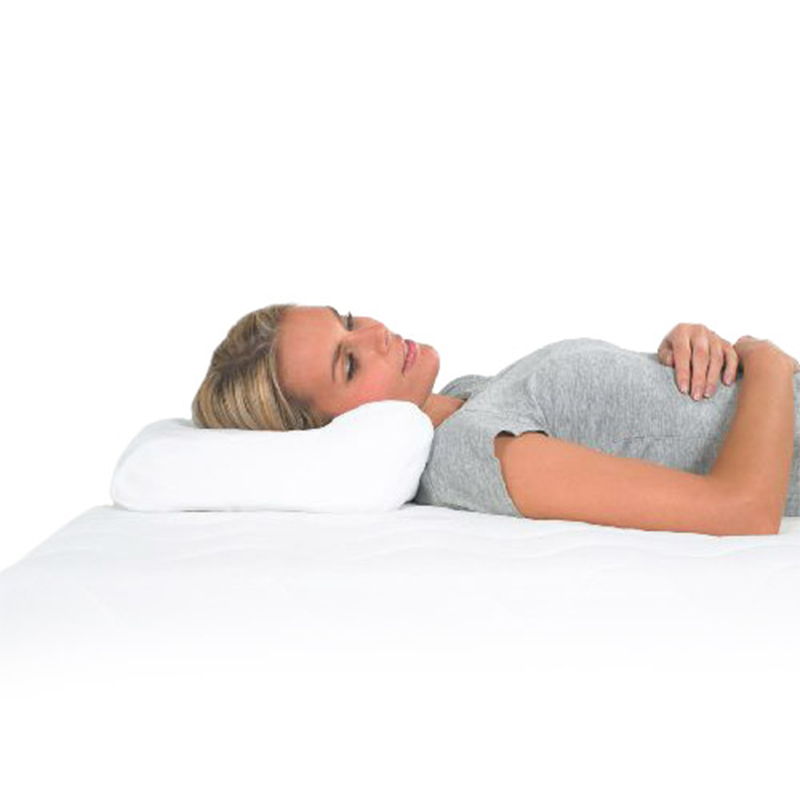 Harley make the most comfortable pillows around, but which is right for your sleep style, back pain and other needs? Read on to find out Which Harley Pillow is Right for Me?
Thursday, 14 February 2019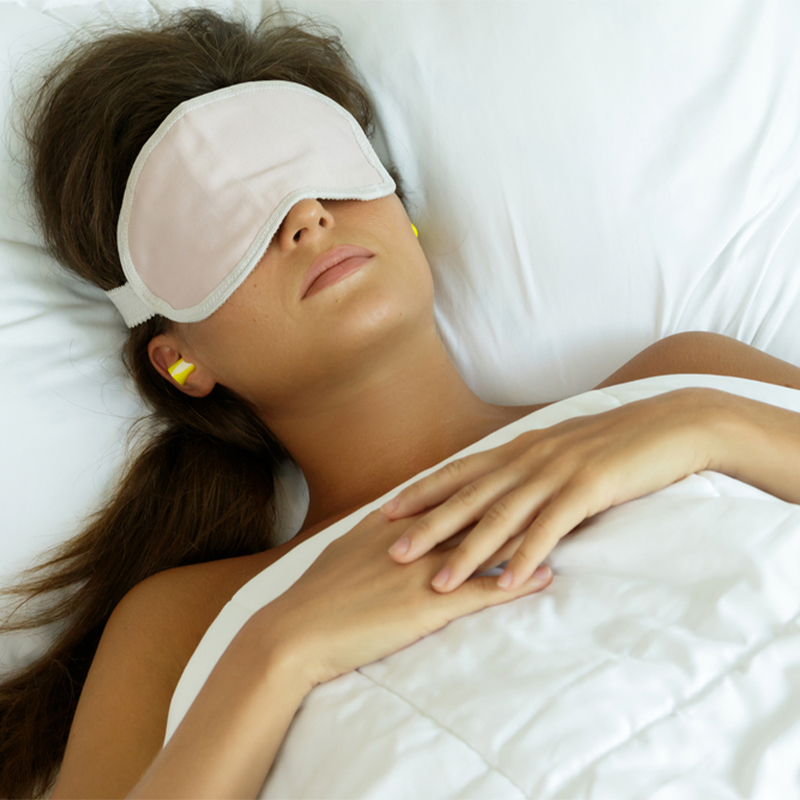 A bad night's sleep can impact our mood, productivity and health the following day. If you want to improve your sleep this year then we've created this little guide explaining How to Sleep Better in 2019.