Friday, 12 March 2021 | Frances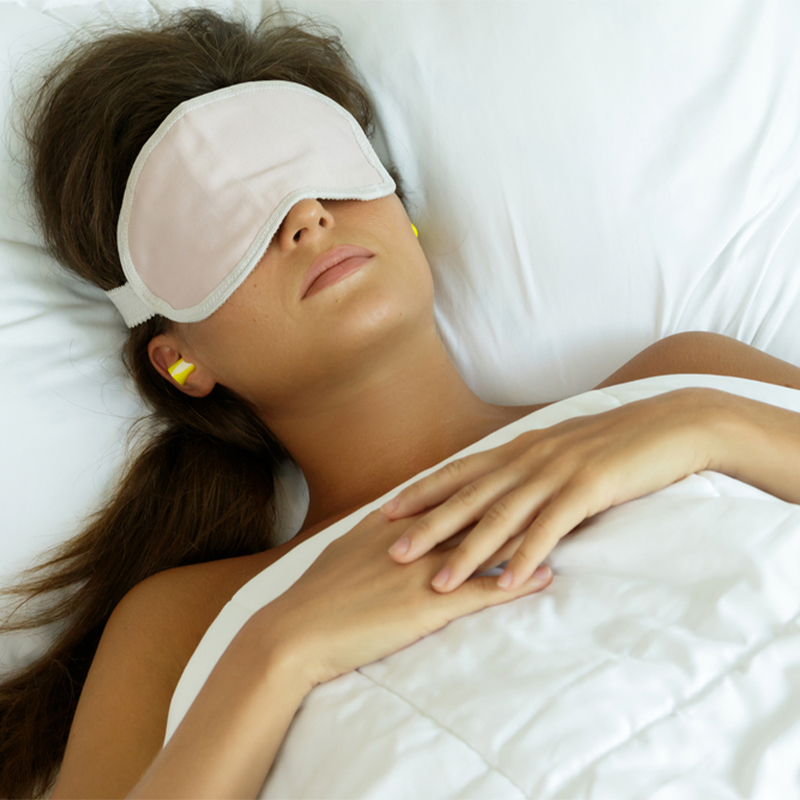 A bad night's sleep can impact our mood, productivity and health the following day. If you want to improve your sleep this year, read this short guide we've created explaining How to Sleep Better.
Sunday, 27 December 2020 | Frances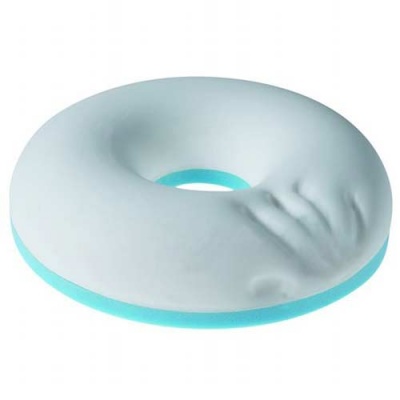 Your centre of gravity can change during pregnancy due to the weight of your baby. Find tips for improving posture and reliving pain and discomfort while sitting in our article on The Best Pregnancy Cushion.
Sunday, 27 December 2020 | Frances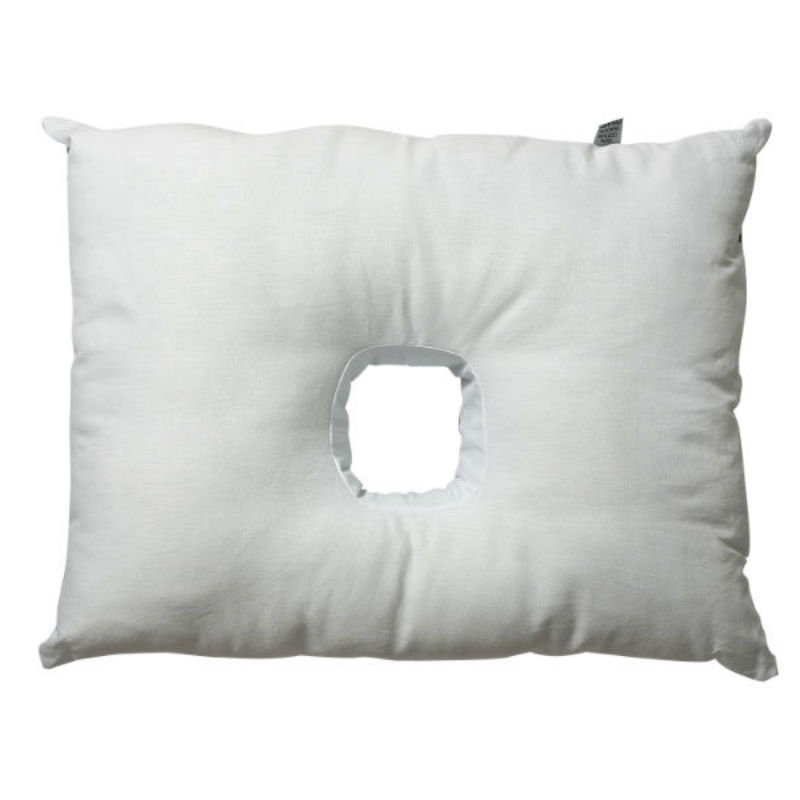 There are lots of pillows claiming to offer effective CNH relief, but the Original Pillow with a Hole is the best CNH product of them all. It comes with all the luxury of a feather pillow and cradles the ear so it isn't crushed when you sleep.
Sunday, 20 December 2020 | Eugene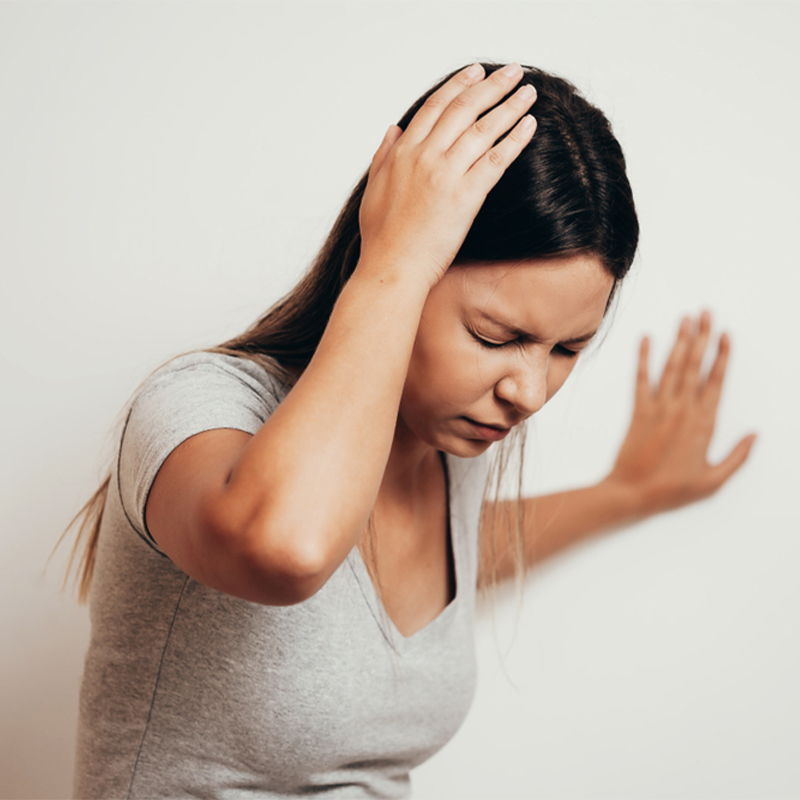 If you're suffering from vertigo, you know how important quality sleep is. In this short article you will find our top tips for sleeping with vertigo, along with our Best Vertigo Pillows of the year.
Monday, 14 December 2020 | Paul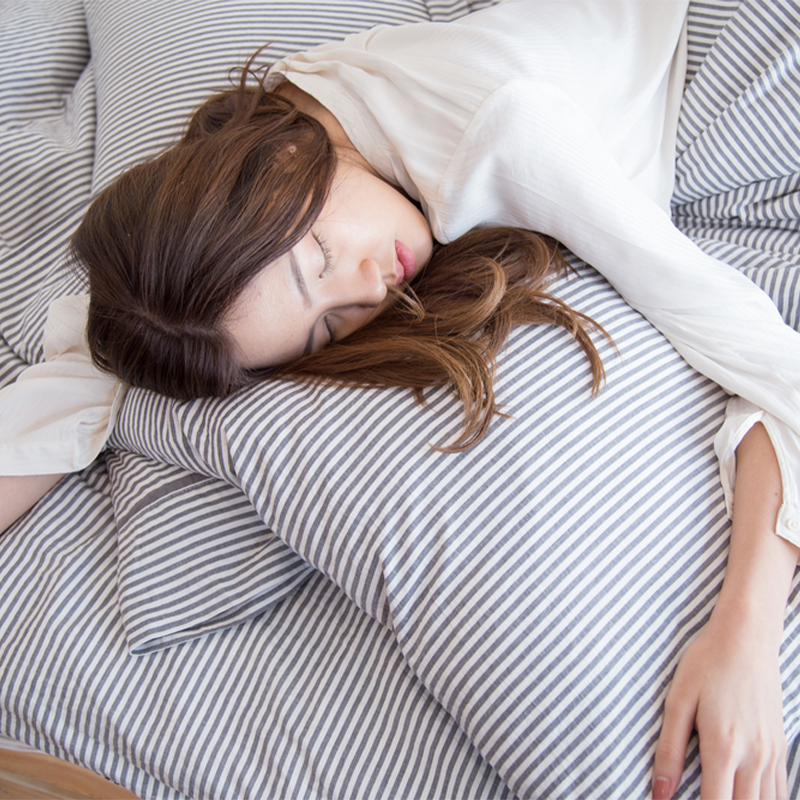 If you're having trouble falling asleep the second the temperatures begin to rise, we're here to tell you that you're not alone. In this short guide, find the best cost-effective alternatives to air con that will help you sleep better in the summer.
1 Comment
Saturday, 12 December 2020 |
Eugene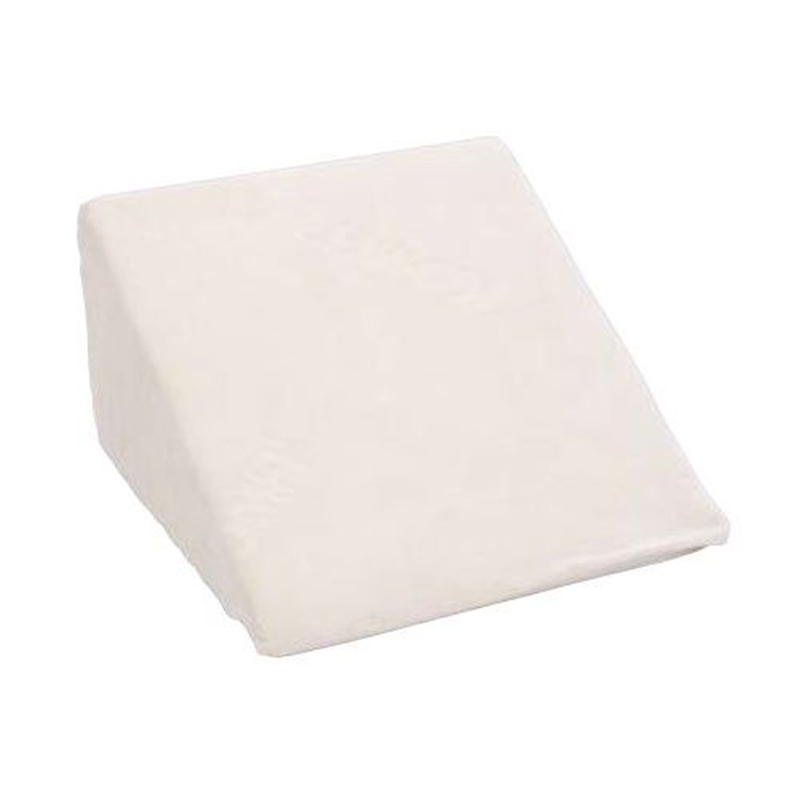 Using a bed wedge cushion for an elevated sleeping position can help you avoid snoring, GERD and more, so we've put together a guide to the Best Bed Wedge Pillows to help you find the latest and greatest!
Thursday, 10 December 2020 | Eugene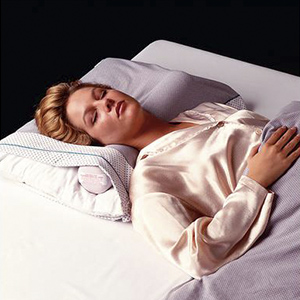 If you wake up with shoulder pain at night, it's more than likely that you're using the wrong pillow. Get your best sleep and align your body with our expert picks of the Best Pillows for Shoulder Pain.
Tuesday, 8 December 2020 | Paul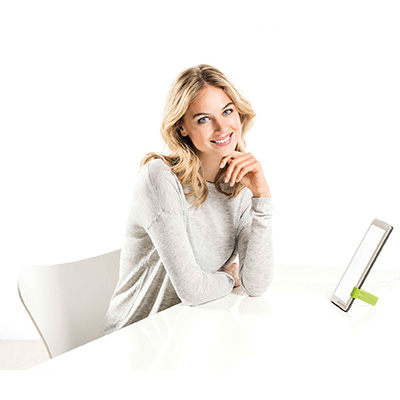 Low-mood, lethargy and poor sleep during winter can all be symptoms of seasonal affective disorder, or SAD. See our selection of the best SAD lamps available to help you stave off the cold and dark, supporting your body's natural wellbeing.
Saturday, 5 December 2020 | Eugene
If you're someone who sleeps on your side, you've probably found conventional pillows to be unsupportive, and not designed for you. Using a pillow designed for side sleepers can help to improve your sleep while eliminating back and neck pain. At Health and Care, we've compiled a list of some of the Best Pillows for Side Sleepers around, designed to give you a better night's sleep than you ever thought possible.
Tuesday, 1 December 2020 | Eugene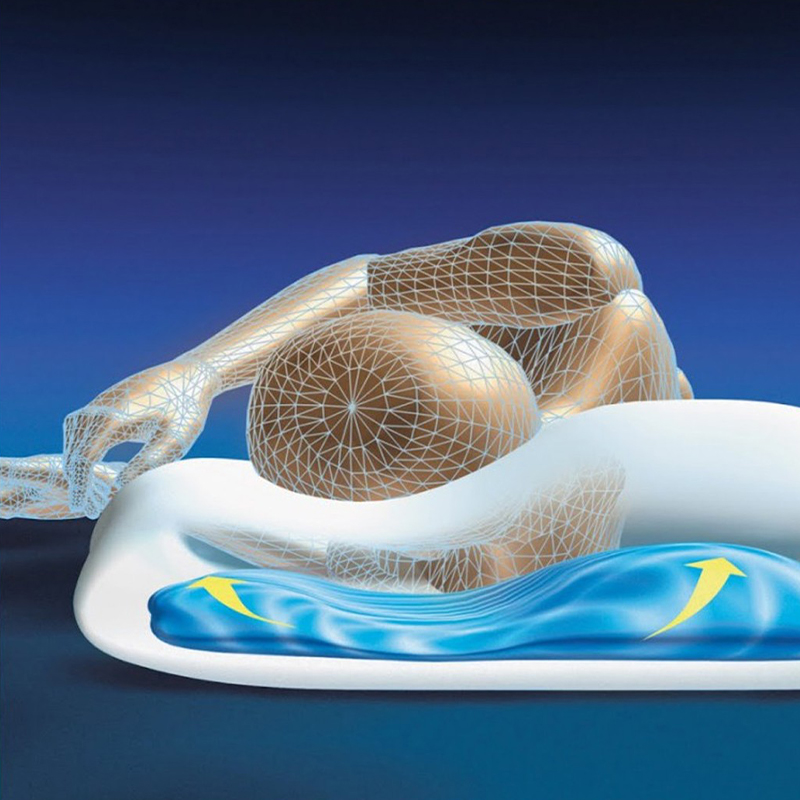 If you suffer from arthritis, you will understand the need for the perfect pillow to avoid neck pain. Our guide to the Best Arthritis Pillows includes a number of options to help you get a good night's sleep.