Wednesday, 3 April 2019
Are you looking for an Extra Loud Alarm Clock but are unsure which one is right for you? Find your perfect alarm clock with our guide to make sure you never oversleep again!
Thursday, 28 March 2019
While asleep it's possible for stomach acid to enter your oesophagus, which can cause discomfort, a sharp burning feeling in the centre of your chest, and nausea. This article explains How to Prevent Acid Reflux at Night, ideal for anyone struggling with the condition.
Wednesday, 6 March 2019
Harley make the most comfortable pillows around, but which is right for your sleep style, back pain and other needs? Read on to find out Which Harley Pillow is Right for Me?
Thursday, 14 February 2019
A bad night's sleep can impact our mood, productivity and health the following day. If you want to improve your sleep this year then we've created this little guide explaining How to Sleep Better in 2019.
Tuesday, 8 January 2019
Pillows are getting better and better by the year, so if you're still using your old, lumpy pillow, your sleep quality may be suffering. Stay up to date with the Best Pillows to Sleep Better in 2019!
Wednesday, 12 December 2018
Using a bed wedge cushion for an elevated sleeping position can help you avoid snoring, GERD and more, so we've put together a guide to the Best Bed Wedge Pillows of 2019 to help you find the latest and greatest!
1 Comment
Tuesday, 4 December 2018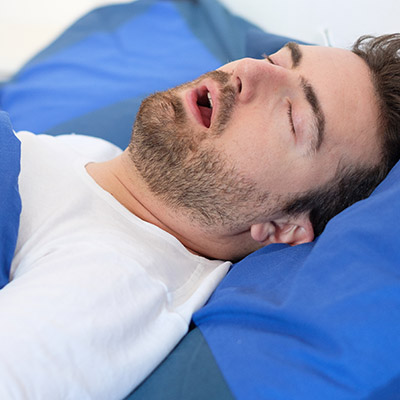 One of the simplest medical conditions seems to be one of the hardest to avoid: snoring. We at Health and Care have taken it upon ourselves to cut through the noise to tell you How to Stop Snoring.
Wednesday, 14 November 2018
If you suffer from arthritis, you will understand the need for the perfect pillow to avoid neck pain. Our guide to the Best Arthritis Pillows of 2018 includes a number of options to help you get a good night's sleep.
Thursday, 8 November 2018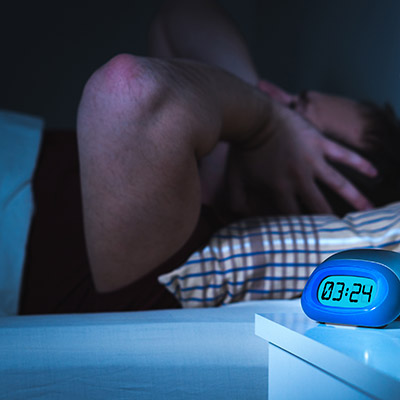 Sleeping can be difficult when you're perfectly healthy; when you suffer from tinnitus it can be almost impossible. Learn How to Sleep with Tinnitus with our top tips on diet, helpful products and more!
Tuesday, 23 October 2018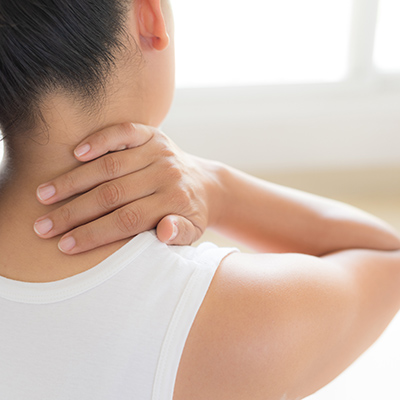 Neck pain can be caused by all sorts of things – from sitting at your desk all day to sleeping in an awkward position at night. Whatever the cause, neck pain can be extremely debilitating, making every facet of your life more difficult, so it's important to get it sorted right away. At Health and Care, we've put together some of our favourite neck pain solutions in our Best Heat Pads for Neck Pain article!