Wednesday, 29 June 2022 | Tenzin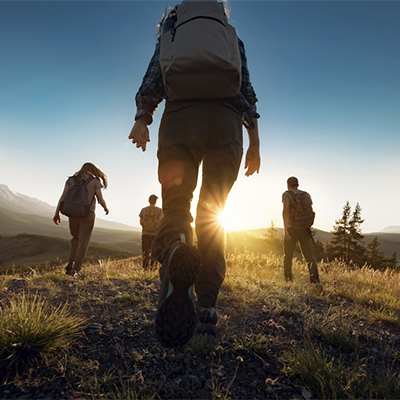 Conquer the UK's highest mountains in comfort and safety with our guide to the Best Hiking Insoles for the Three Peaks Challenge. They'll help provide the support your feet need to reach the summit without blisters and slippage hindering your progress.
Thursday, 12 May 2022 | Sam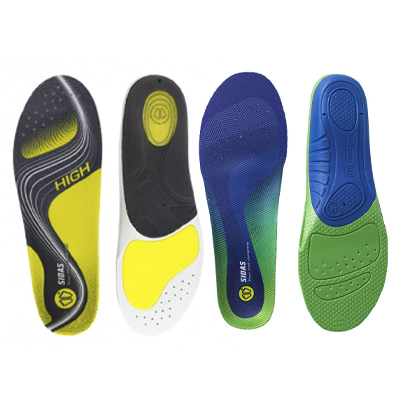 Our feet are under stress in our day-to-day lives and insoles are an excellent way to provide relief. One of the leading brands, Sidas, have a huge variety of insole choice; read our guide to find your perfect pair.
Friday, 22 April 2022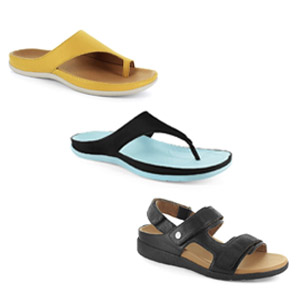 Strive's range of expert podiatrist-designed orthopaedic sandals offer you the freedom of toe post footwear without worrying foot pain. This guide discusses what sets Strive Sandals apart and the differences between the three models we stock at Health and Care.
Tuesday, 28 December 2021 | Eugene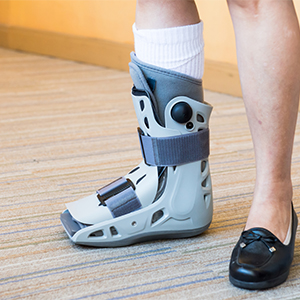 Operations on the feet can be highly disruptive to daily life, and choosing the right footwear is crucial to keeping your recovery on track. Protect your injured foot and stay comfortable with our Best Post-Op Shoes.
Sunday, 26 December 2021 | Paul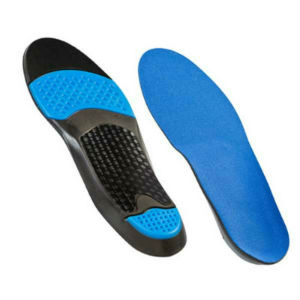 While overusing your feet can certainly have an impact, poor footwear can lead to painful conditions developing much faster. Insoles can provide a great quick-fix , so we've selected our Top 4 Cushioning Insoles to help you out.
Tuesday, 21 December 2021 | Eugene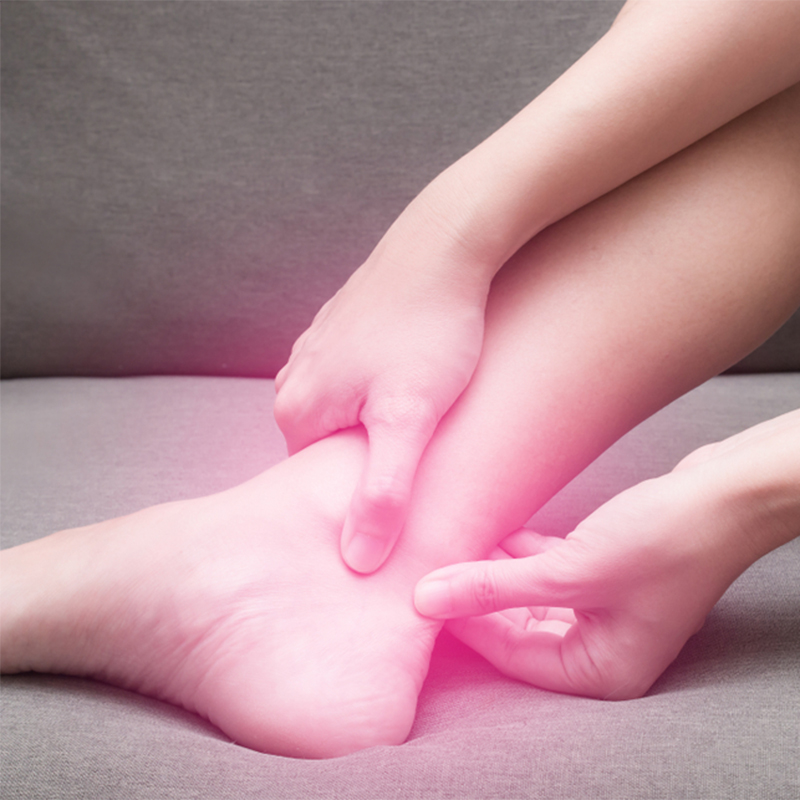 If left untreated, posterior tibial tendonitis can get progressively worse, leading to flat feet, pain and difficulty walking. To help you find the best support for you, we've put together our list of the Best Posterial Tibial Tendonitis Braces.
Thursday, 9 September 2021 | Tenzin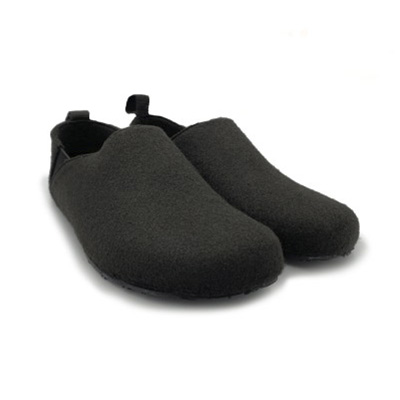 Is foot pain getting in the way of your life? Here are 5 reasons you need Zullaz slippers to slip into comfort!
1 Comment
Monday, 19 April 2021 |
Paul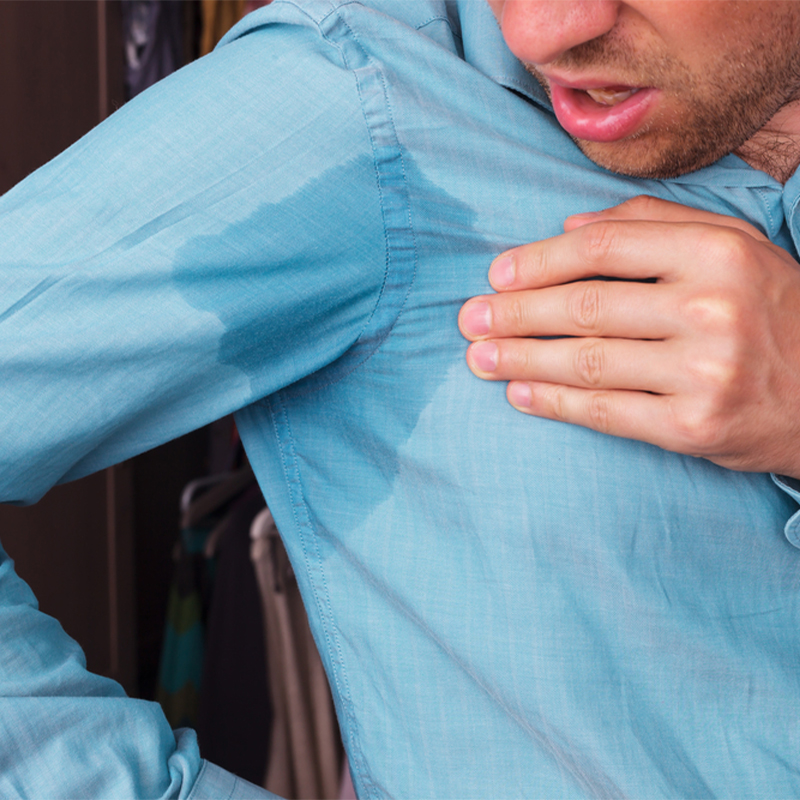 Enjoying the hot weather can be tricky if you suffer from excessive sweating, also known as hyperhidrosis. Read Health and Care's expert tips on the Best Products to Stop Excessive Sweating.
Thursday, 1 April 2021 | Paul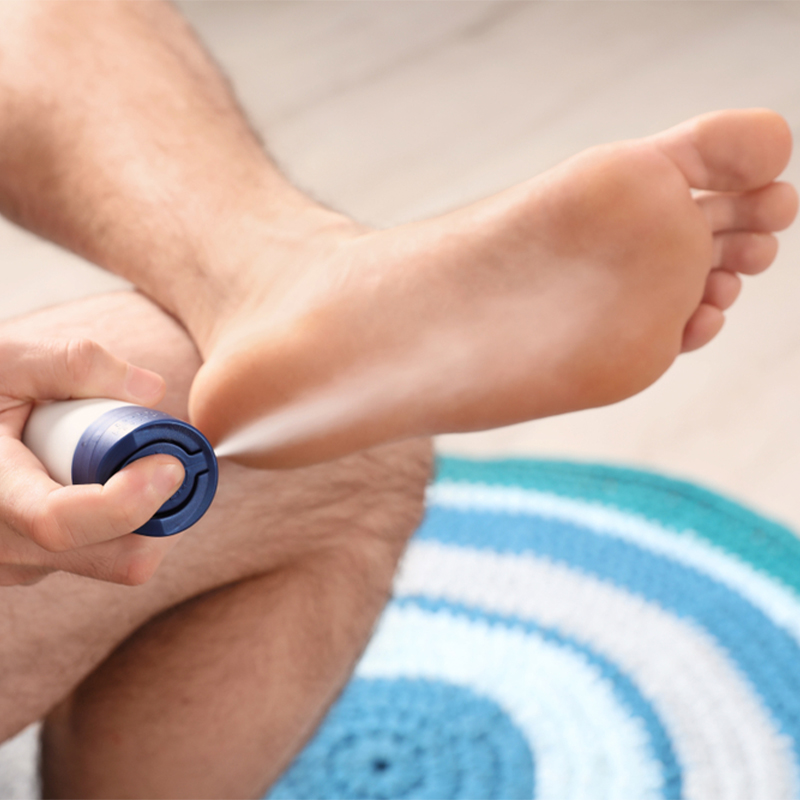 Nothing puts a bigger dampener on your summer plans than sweaty feet. As it begins to get hot again, there has never been a more important time to learn How to Stop Feet from Sweating This Summer.
Friday, 8 January 2021 | Paul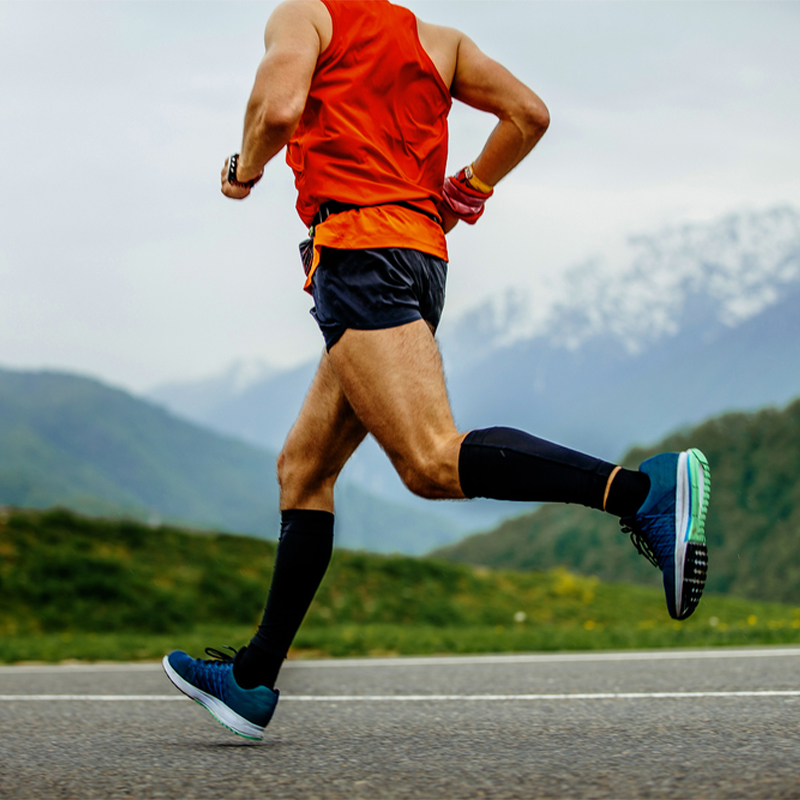 In 2019 the market is full of affordable and innovative items of footwear that are designed to both tackle and prevent foot problems. This guide of our Best Footwear for Foot Conditions is ideal if you are worried Raynaud's, concerned about slipping in hospital, or want to prevent ulcers and blood clots while travelling.
1 Comment
Saturday, 5 December 2020 |
Eugene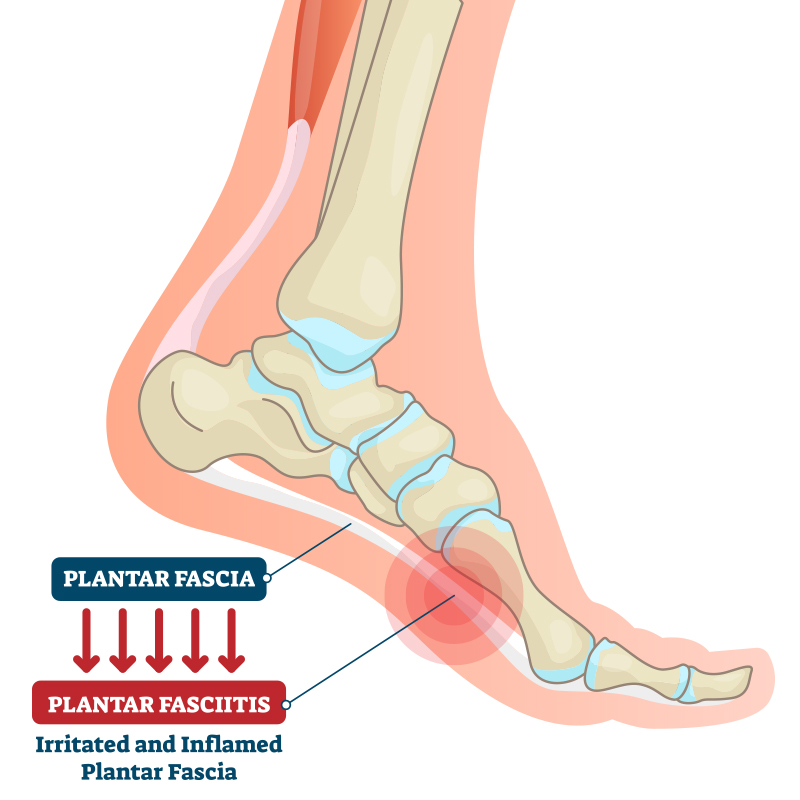 If you suffer from heel pain at the base of your foot, you may be suffering from plantar fasciitis. Insoles can help to treat the condition, so we've put together a guide to the Best Insoles for Plantar Fasciitis.
1 Comment
Friday, 3 July 2020 |
Paul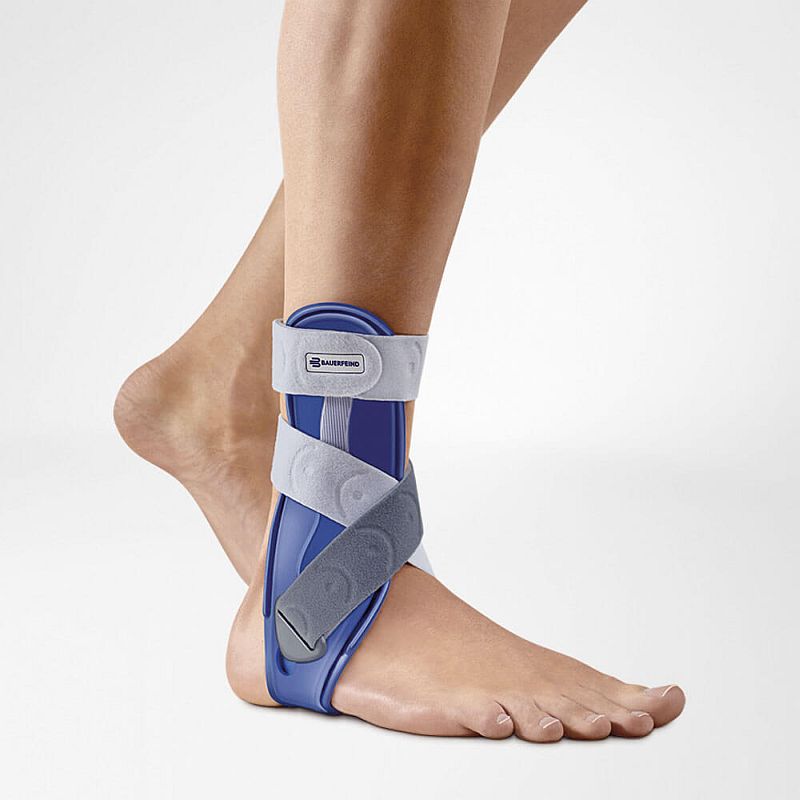 If you've torn your ankle you'll recognise the distinctive sensation of a snap deep within your joint. Health and Care's list of best torn ligament ankle supports will get you on the fast-track to full recovery.
2 Comments
Monday, 23 March 2020 |
Eugene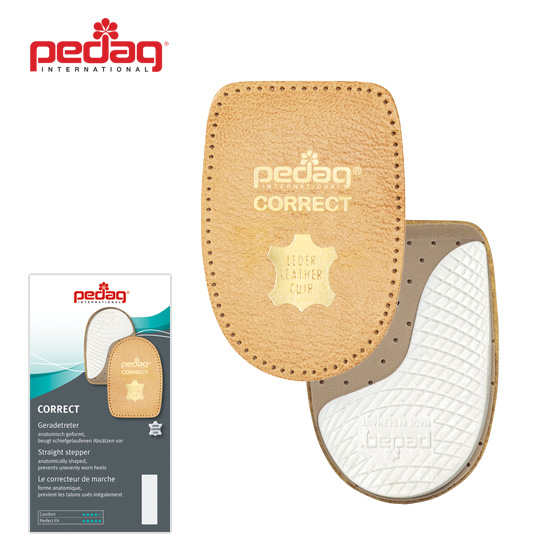 The way in which our shoes wear down is affected by everything from body alignment to the type of shoes we choose. If your shoes tend to wear down on one side, read on to learn about our favourite solution.
Wednesday, 30 October 2019 | Paul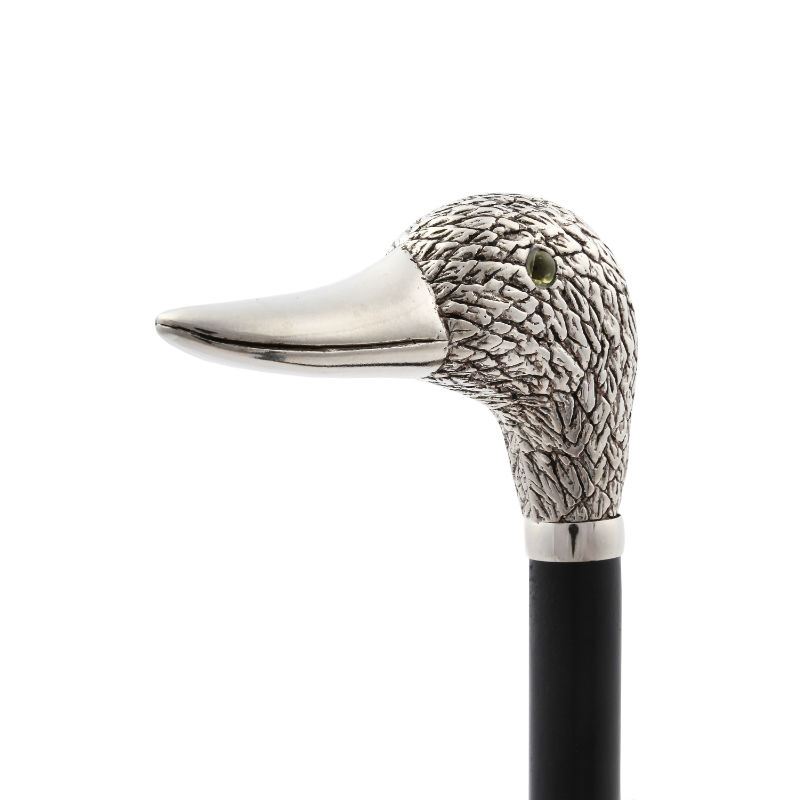 Bending down to pull on tight shoes can be difficult for those suffering from back pain. Our Best nico Design Extra-Long Shoehorns let you put on shoes without bending down, and are available in a range of striking styles.
Monday, 24 June 2019 | Paul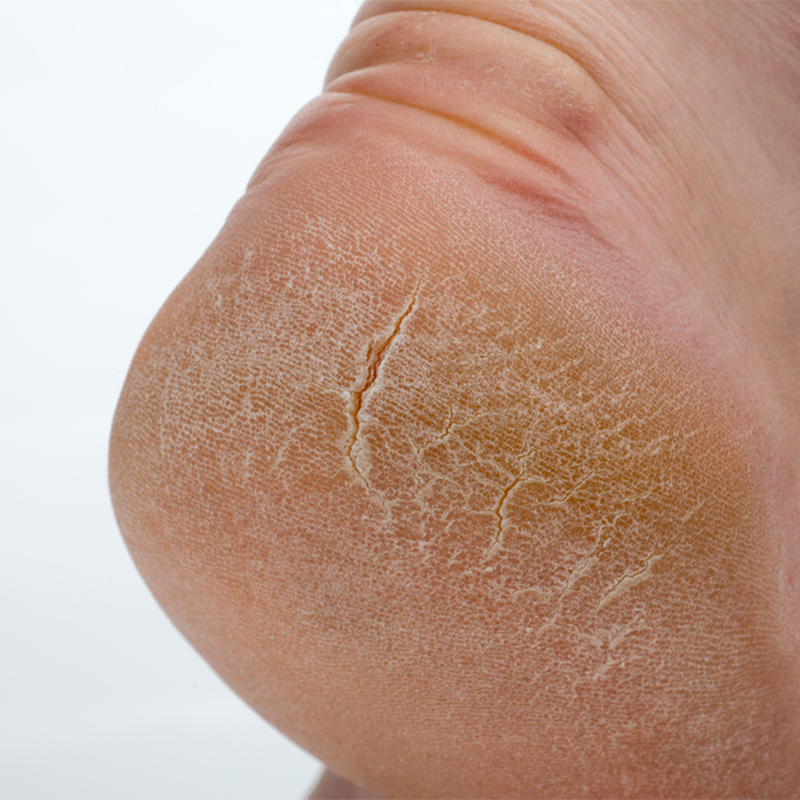 Don't let dry and cracked skin prevent you from wearing your favourite pair of sandals this summer. Follow our plan for treating cracked heels at home, and step into summer shoes with confidence.
Monday, 3 June 2019 | Paul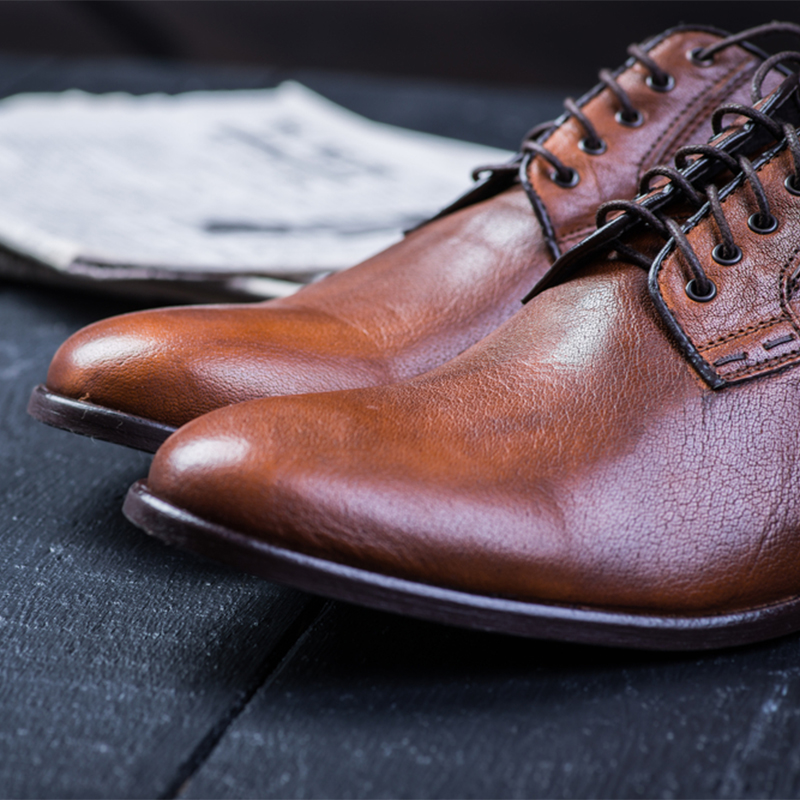 When investing in a high quality pair of shoes, or even a jacket or bag, you want to ensure they stand the test of time. Read our guide on How to Care for Leather Shoes for some top tips.
Wednesday, 22 May 2019 | Paul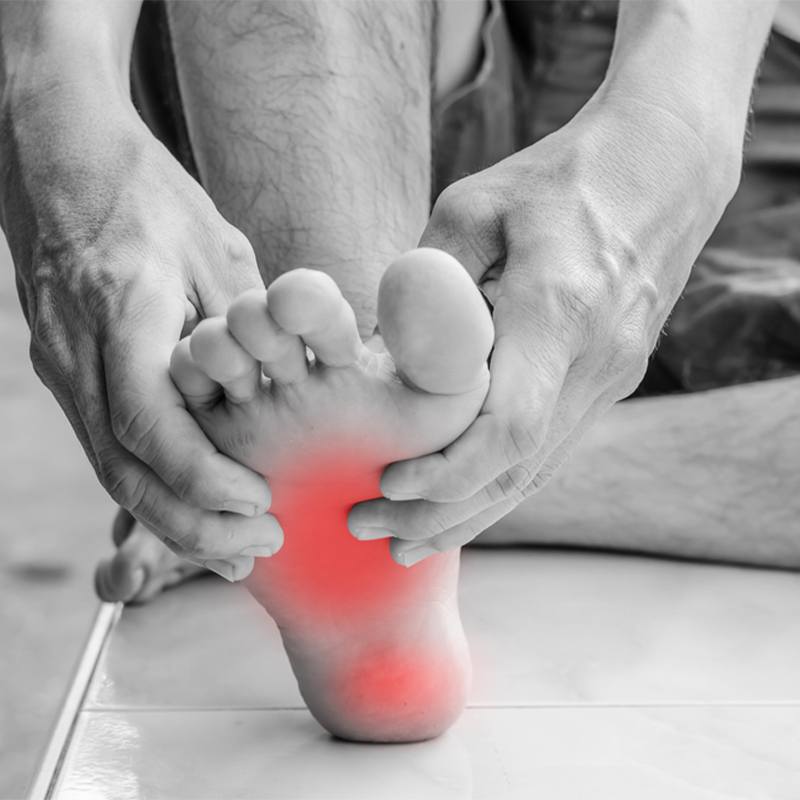 There's nothing worse than pain on the inside of your foot. To help you work out whats causing your pain – and find a way to soothe it – we've written these Top Tips for Pain on Inside of Foot.
Tuesday, 14 May 2019 | Paul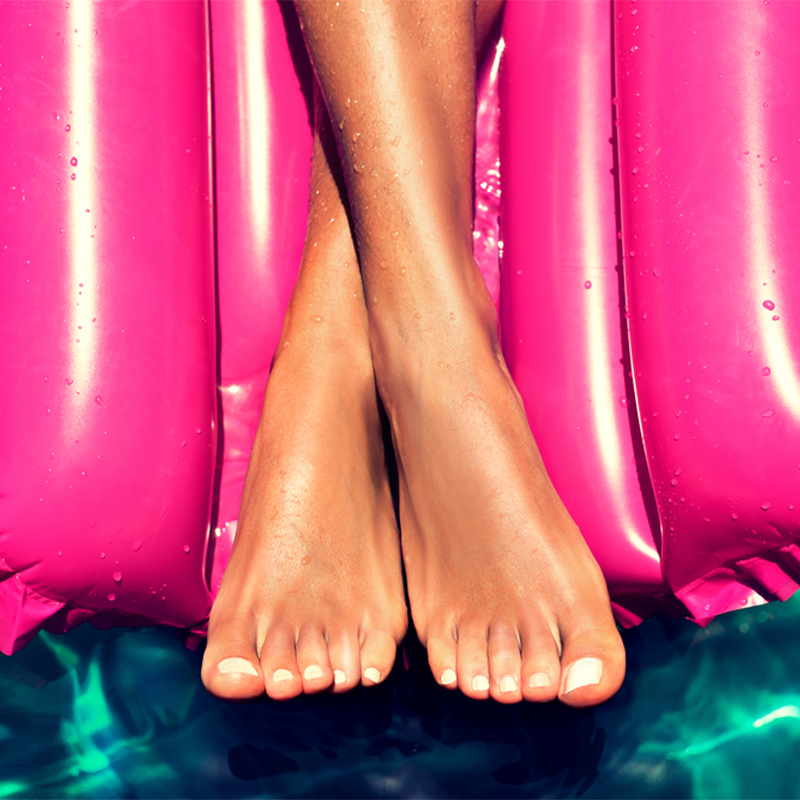 With cold and dry air, and cramming your toes in tight boots, winter can take a toll on the feet. Have your feet been feeling neglected? Read our short guide with 7 Ways to Make Your Feet Summer Ready.
Monday, 29 April 2019 | Paul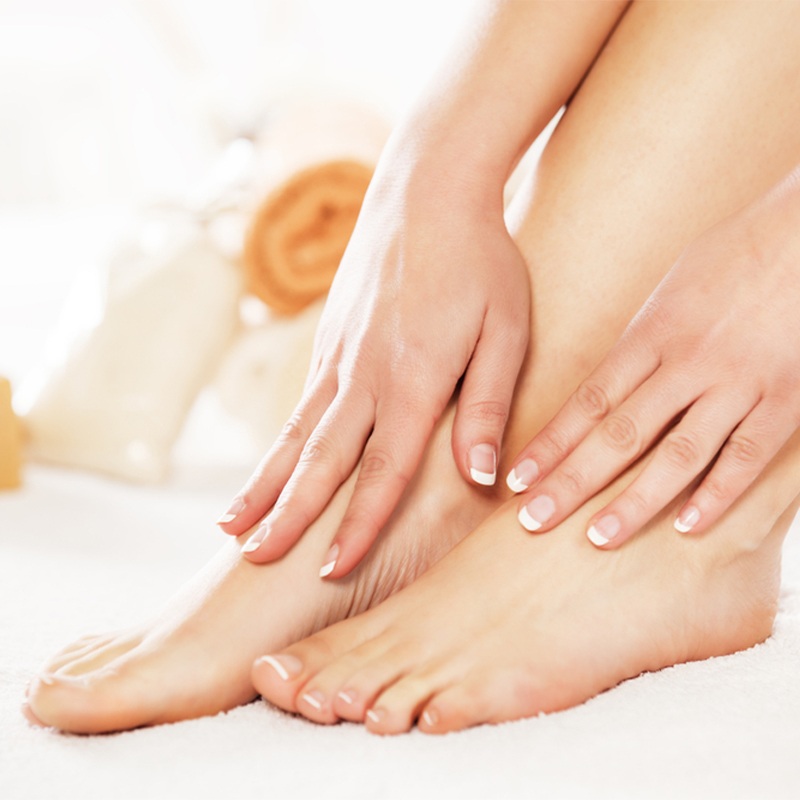 Foot health starts with proper foot care, and if you think the world of foot products is boring, our list of 5 Foot Care Products You Didn't Know You Needed will change your opinion of foot care products forever.
Thursday, 30 August 2018 | Paul
Some of the products in our shoe insole range ask for a referral from a chiropodist or podiatrist before purchase. It isn't difficult to prove a referral, as all you need to do if find your healthcare professionals CH code. If you're thinking How Do You Find Your Podiatrist's CH Code this article shows how, before explaining why you need it.