Friday, 12 March 2021 | Frances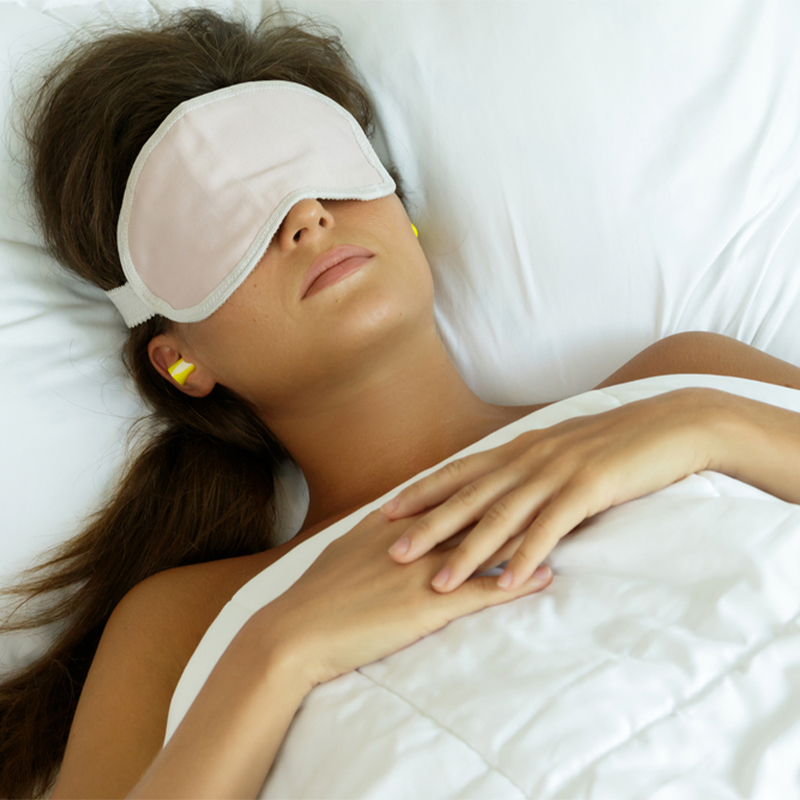 A bad night's sleep can impact our mood, productivity and health the following day. If you want to improve your sleep this year, read this short guide we've created explaining How to Sleep Better.
Sunday, 20 December 2020 | Eugene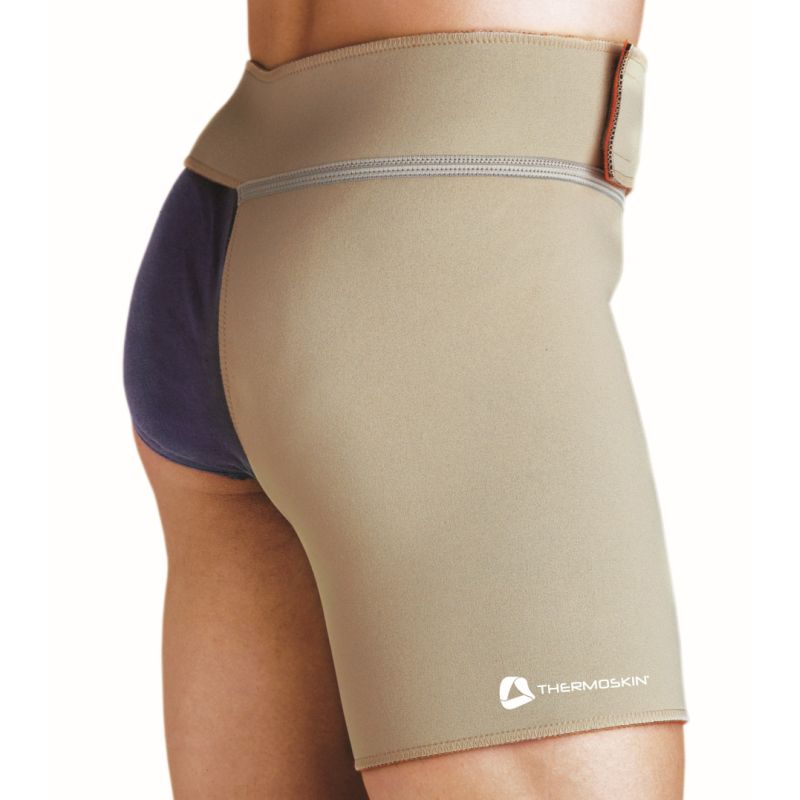 Whether you're looking to provide compression or limit rotation, a hip brace can provide the support you need to prevent a serious hip condition developing. Find the perfect option with our Best Hip Supports and Braces.
Saturday, 19 December 2020 | Eugene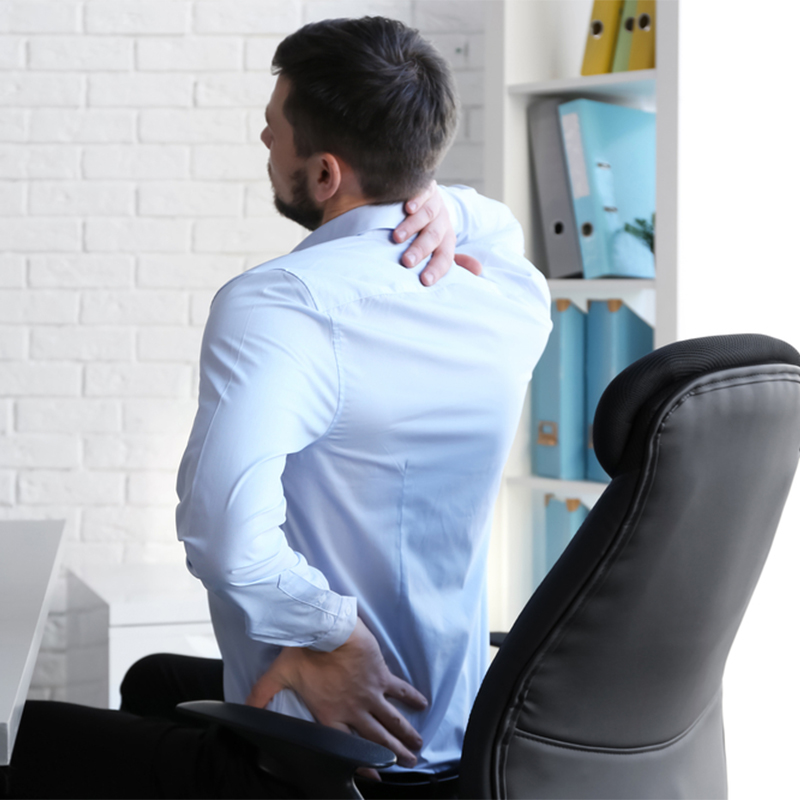 Poor posture is a leading cause of back pain, and much of this is down to bad postural habits reinforced by desk jobs. To help battle this, we've put together a list of the Best Posture Correctors for Work.
1 Comment
Saturday, 12 December 2020 |
Eugene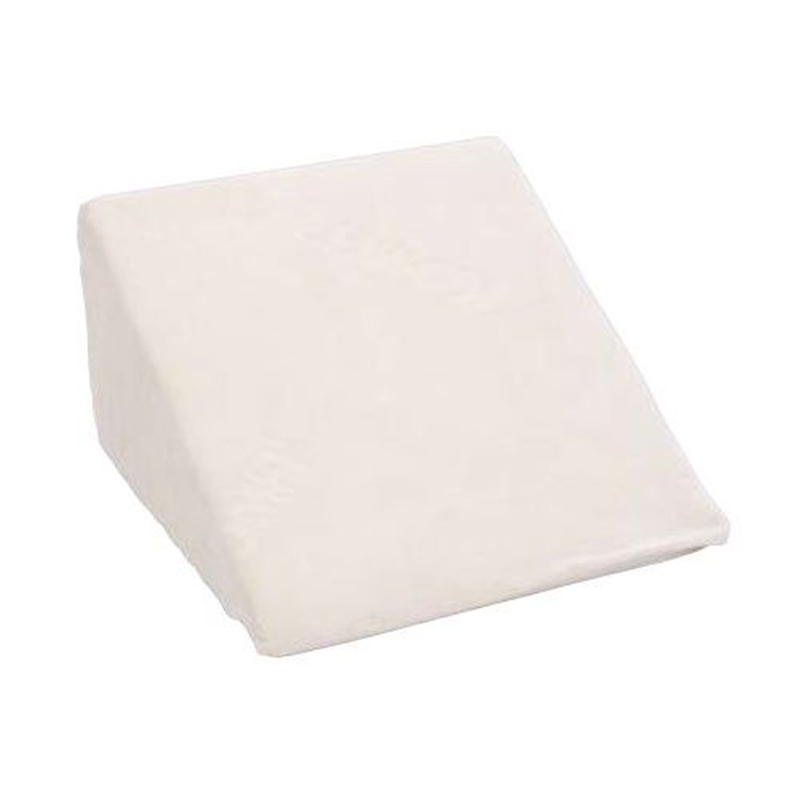 Using a bed wedge cushion for an elevated sleeping position can help you avoid snoring, GERD and more, so we've put together a guide to the Best Bed Wedge Pillows to help you find the latest and greatest!
Tuesday, 1 December 2020 | Sean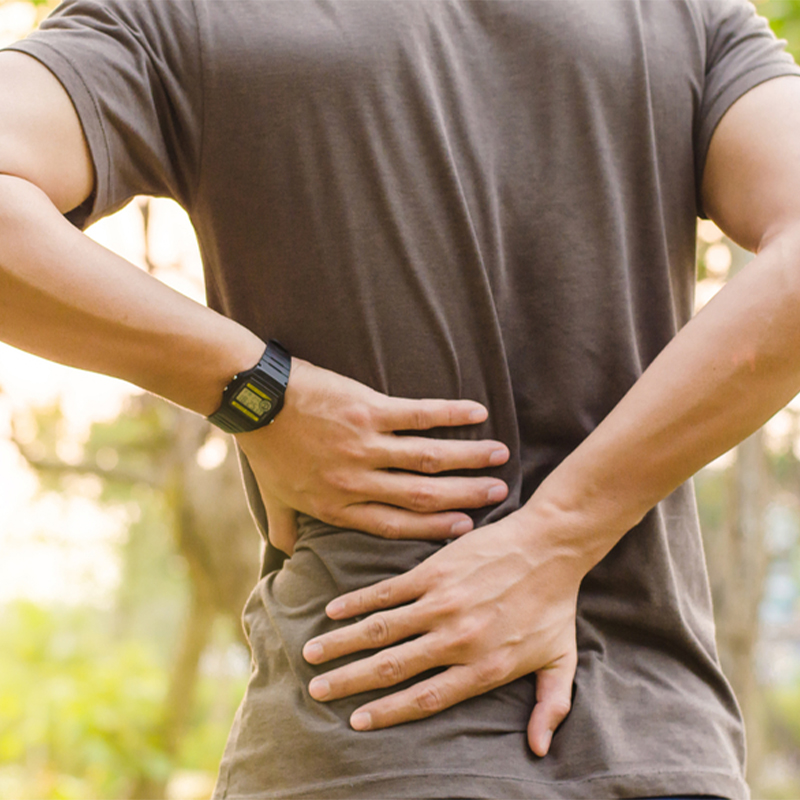 Lumbar pain affects many of us, with recent studies estimating that lower back pain will impact anywhere between 60% and 70% of people in industrialised countries. This article demonstrates our Best Lumbar Supports, perfect for helping you get back onto your feet again.
Tuesday, 14 April 2020 | Sean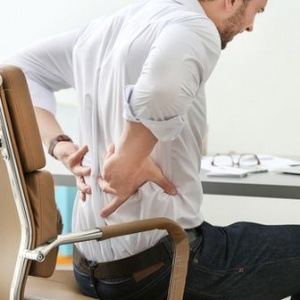 If you, like many, are working from home without a suitable office chair, this short guide explains How to Make Your Home Office Chair More Comfortable.
Thursday, 19 March 2020 | Frances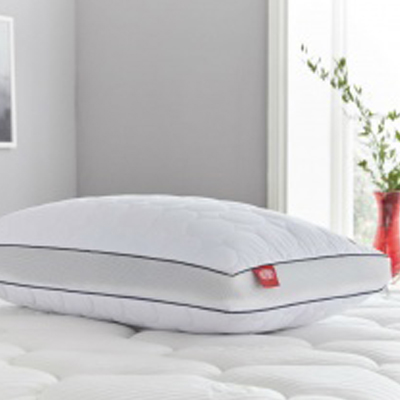 Sealy have a huge range of high-quality pillows, having been in the bedding industry for over 100 years. Whether you're a side-sleeper, a back-sleeper or an insomniac, there's a Sealy pillow for you. Overwhelmed by the range options? We've put together this comprehensive guide to make your choice easy.
Wednesday, 30 October 2019 | Paul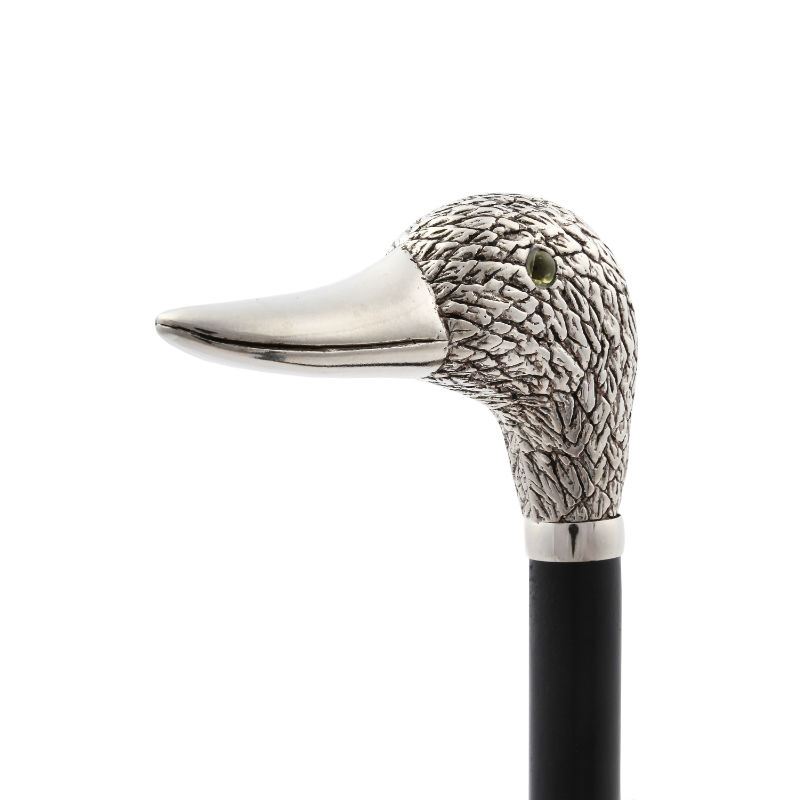 Bending down to pull on tight shoes can be difficult for those suffering from back pain. Our Best nico Design Extra-Long Shoehorns let you put on shoes without bending down, and are available in a range of striking styles.
Thursday, 16 May 2019 | Sean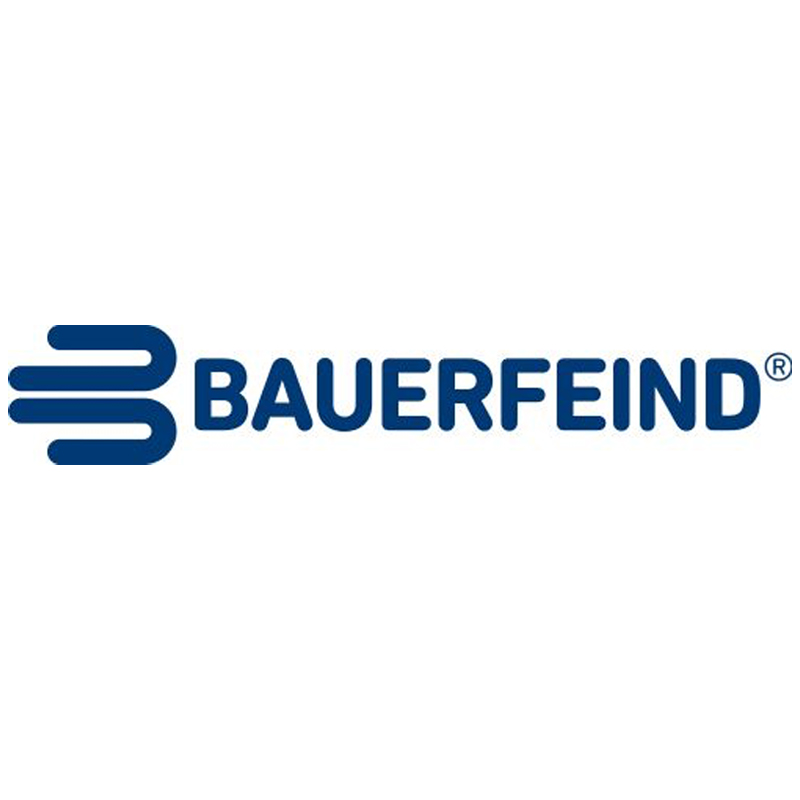 From humble beginnings, Bauerfeind have transformed themselves from a small-town rubber stockings manufacturer, to one of the global leaders in sports supports, orthotics and compression clothing. Learn how they did it with this introduction to Bauerfeind.
Thursday, 11 April 2019 | Sean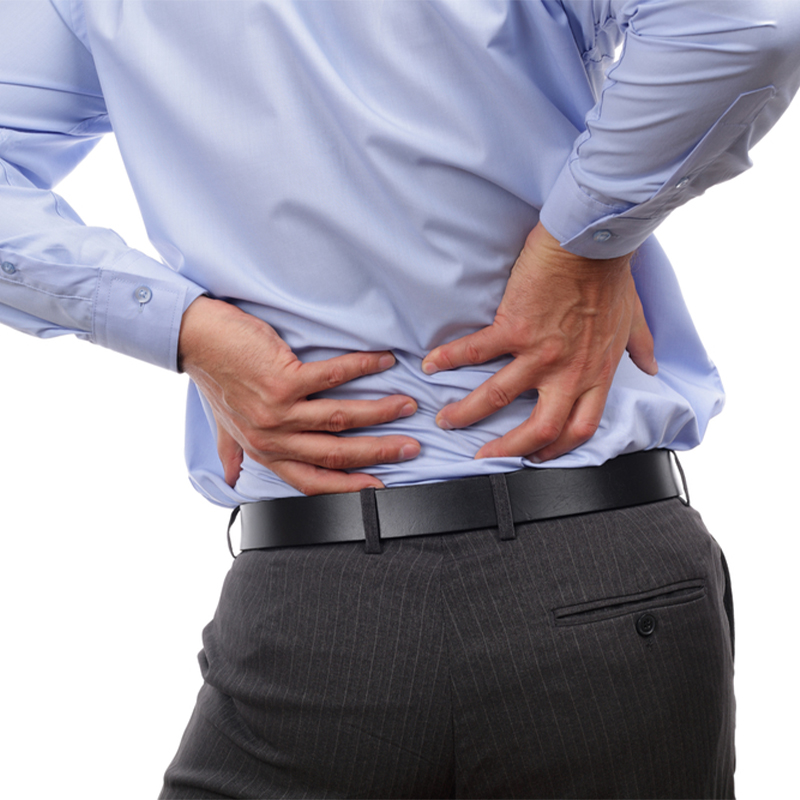 This short guide lists our Best Products for Lower Back Pain Relief, looking into our wide range of rolls, pillows, insoles and more. If you are suffering from ongoing pain, then this guide is ideal for you.