Wednesday, 12 December 2018
Using a bed wedge cushion for an elevated sleeping position can help you avoid snoring, GERD and more, so we've put together a guide to the Best Bed Wedge Pillows of 2019 to help you find the latest and greatest!
Wednesday, 28 November 2018
Everyone gets injured, but not everyone needs to suffer with injuries. We're about to let you in on a secret with Our Best Reusable Ice Packs for Injuries, our guide to recovering like a pro.
Friday, 2 November 2018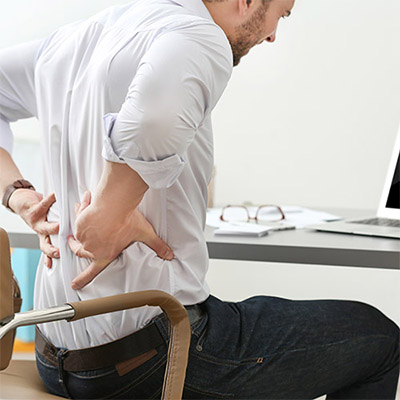 Are you looking for a more professional form of pain relief for sports injuries? Our guide to Using Heat in Physiotherapy includes top tips on which products can help you to really soothe sore muscles.
Thursday, 18 October 2018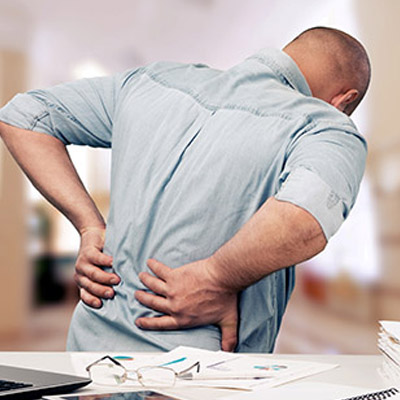 Heat pads are an effective way to tackle back pain. They are generally small, sometimes portable and more often than not discreet, meaning that they fit into 21st century life easily by allowing users to tackle pain at work, at home or while travelling. This article demonstrates which heat pads we think are the best, taking into account different styles, sizes, uses and the position of the pain.
Tuesday, 16 October 2018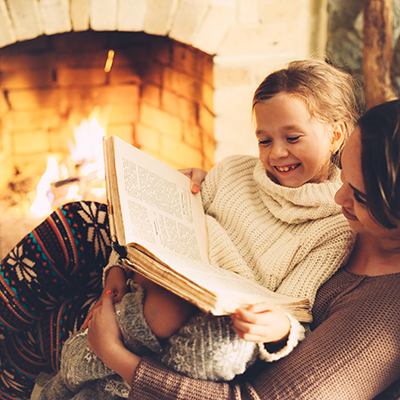 With the winter months approaching, we're all turning to our favourite methods to stay warm, cosy and comfortable. Your favourite chair should always be a source of comfort and warmth, so finding a way to keep it warm and luxurious is a must! There's no better way to turn your favourite chair into a cold-busting machine than with a heated seat cover, so we've put together a short list of the Best Heated Seat Covers, along with some other useful ways to stay warm!
Monday, 25 June 2018
If you've watched any professional sporting event recently, chances are you've seen someone wearing distinctive bright strips of tape. This is kinesiology tape, a lightweight solution to supporting muscles but is this just a passing fad or a revolution that is here to stay. This guide looks at the history and the science behind kt tape and answers the question: Does Kinesiology Tape Work?
1 Comment
Tuesday, 20 March 2018
Back problems are some of the most common ailments around, with millions of people in the UK alone suffering from some form of back pain every day. While these problems have a wide range of causes, poor posture is almost always at play. Whether your posture suffers because of a general slouch or an unsuitable work chair, solutions are out there, and we're here to help! We've selected some of our best posture correctors and back supports to get rid of your pain for good!