Tuesday, 31 December 2019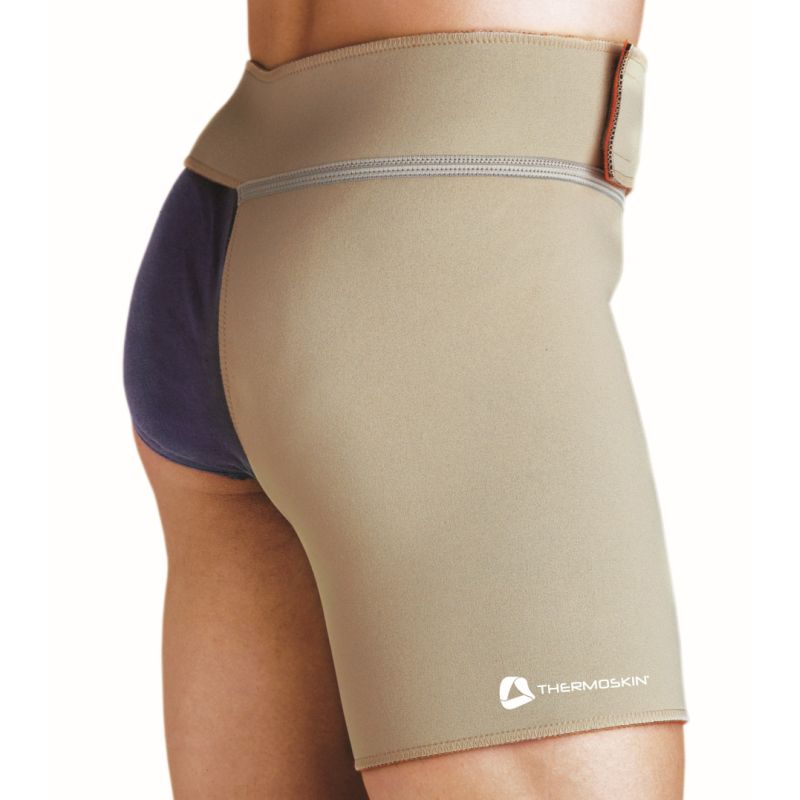 Whether you're looking to provide compression or limit rotation, a hip brace can provide the support you need to help you prevent a serious hip condition developing. Find the perfect option with our list of the Best Hip Supports and Braces 2020.
Wednesday, 30 October 2019 | Olivia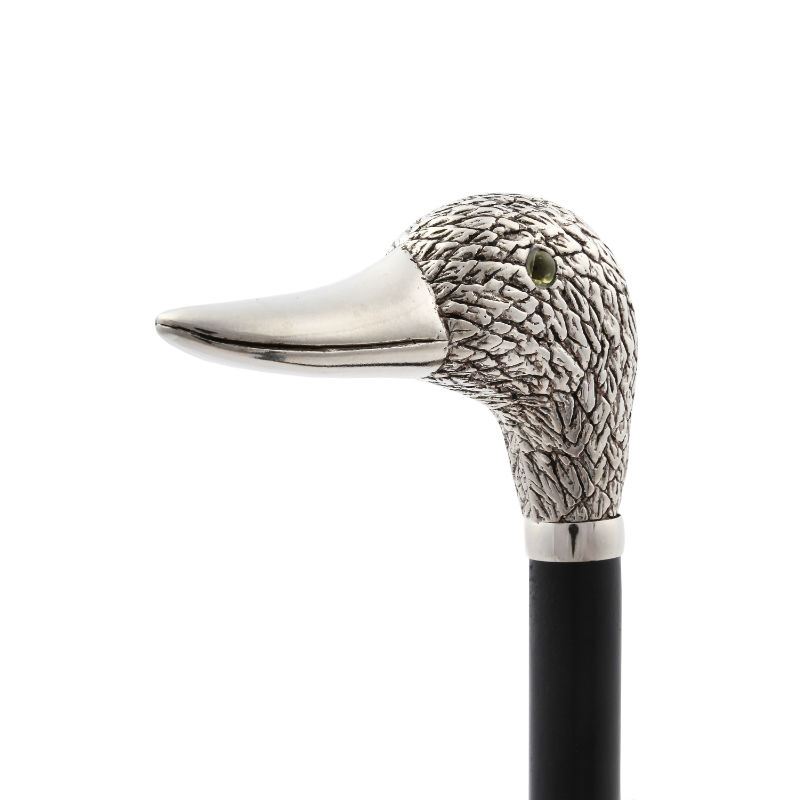 Bending down to pull on tight shoes can be difficult for those suffering from back pain. Our Best nico Design Extra-Long Shoehorns let you put on shoes without bending down, and are available in a range of striking styles.
Thursday, 16 May 2019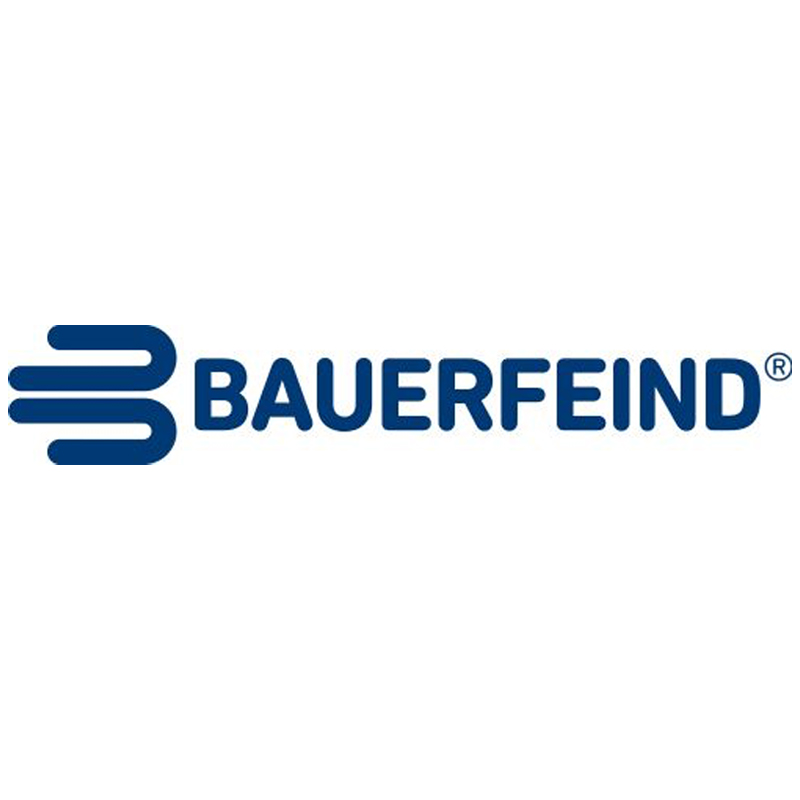 From humble beginnings, Bauerfeind have transformed themselves from a small-town rubber stockings manufacturer, to one of the global leaders in sports supports, orthotics and compression clothing. Learn how they did it with this introduction to Bauerfeind.
Thursday, 11 April 2019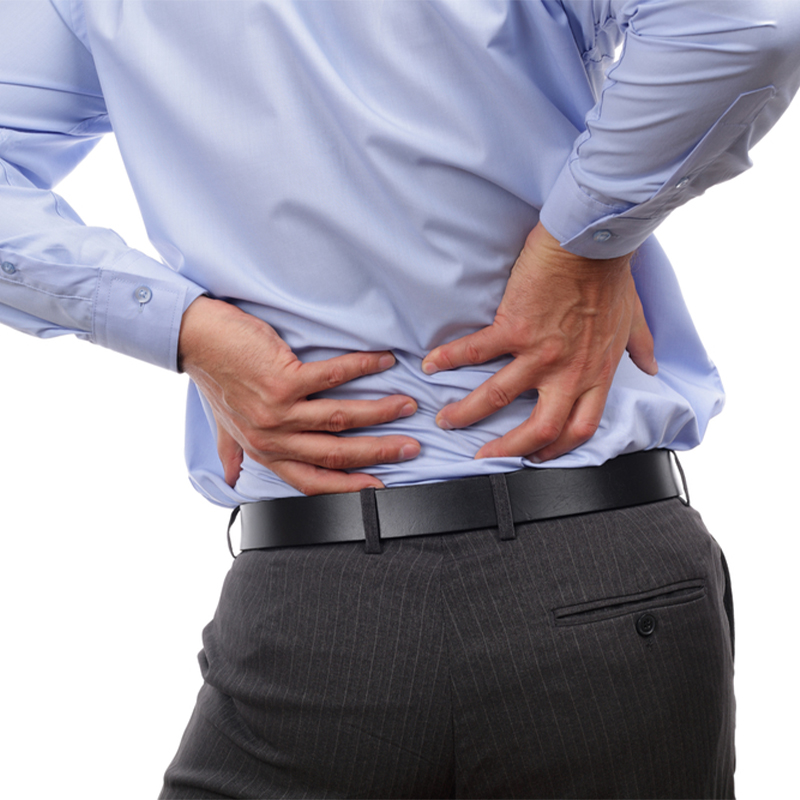 This short guide lists our Best Products for Lower Back Pain Relief, looking into our wide range of rolls, pillows, insoles and more. If you are suffering from ongoing pain, then this guide is ideal for you.
Tuesday, 19 March 2019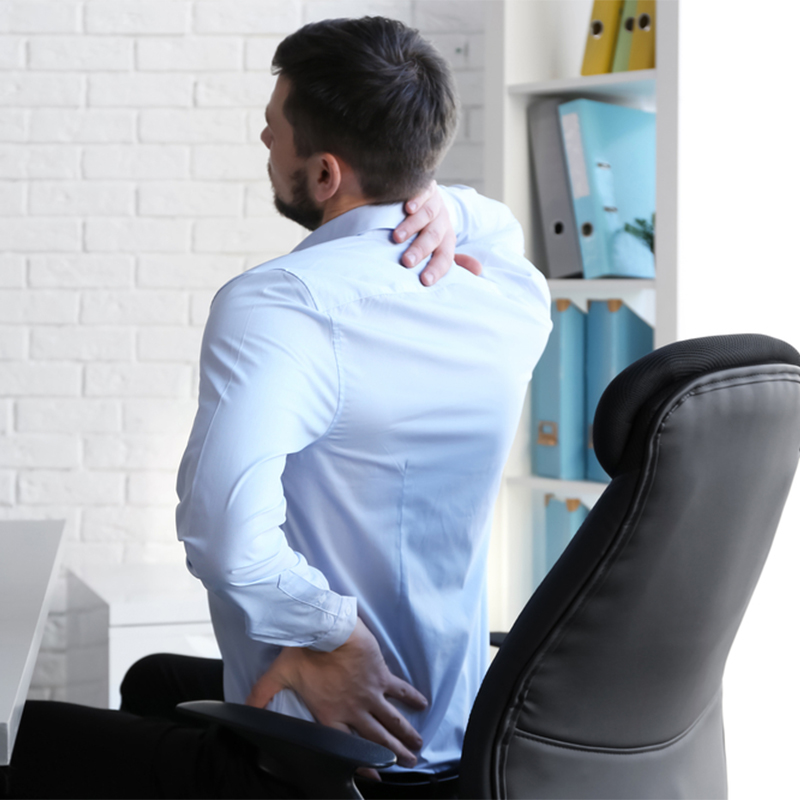 Poor posture is a leading cause of back pain, and much of this is down to bad postural habits reinforced by desk jobs. To help battle this, we've put together a list of the Best Posture Correctors for Work 2019.
Thursday, 7 March 2019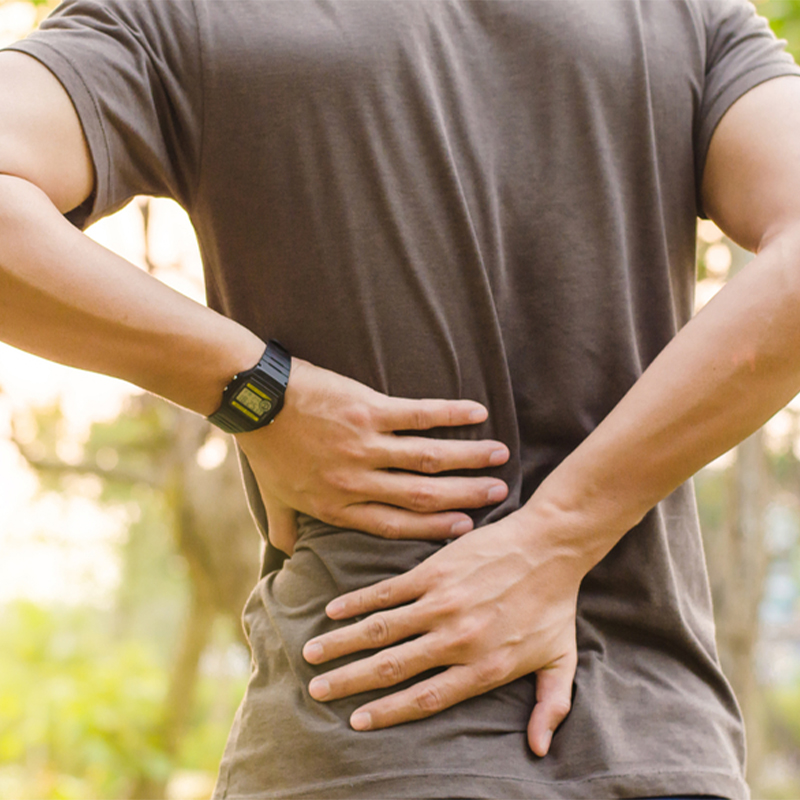 Lumbar pain affects many of us, with recent studies estimating that lower back pain will impact anywhere between 60% and 70% of people in industrialised countries. This article demonstrates our Best Lumbar Supports, perfect for helping you get back onto your feet again.
Wednesday, 6 March 2019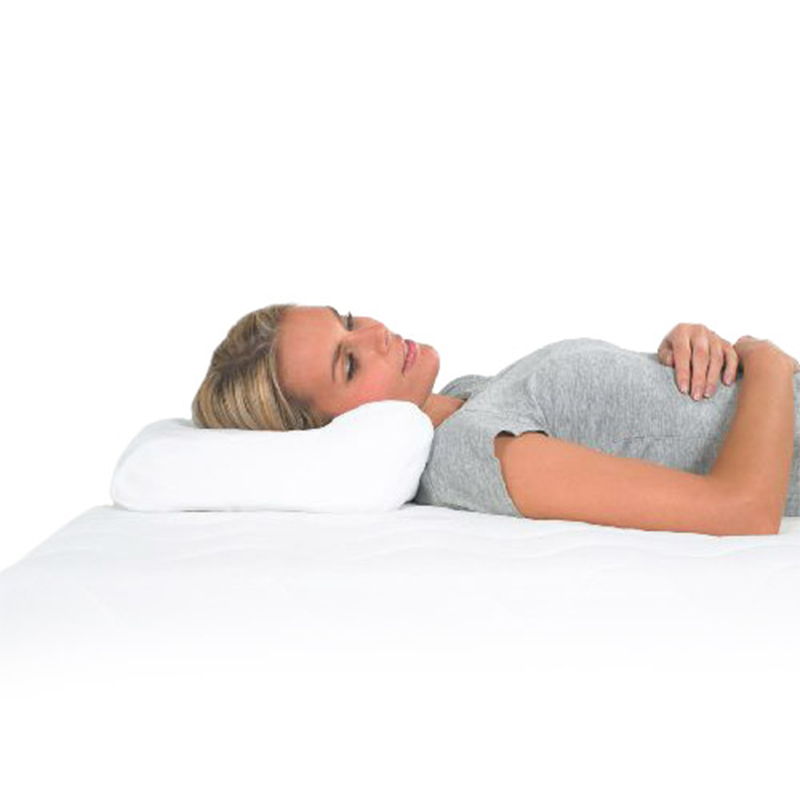 Harley make the most comfortable pillows around, but which is right for your sleep style, back pain and other needs? Read on to find out Which Harley Pillow is Right for Me?
Wednesday, 12 December 2018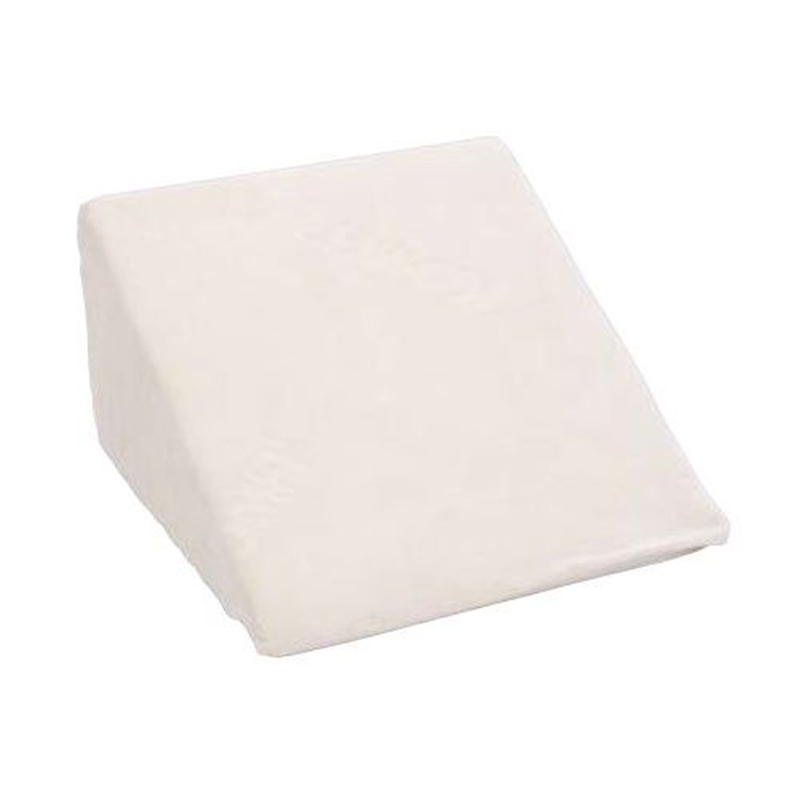 Using a bed wedge cushion for an elevated sleeping position can help you avoid snoring, GERD and more, so we've put together a guide to the Best Bed Wedge Pillows of 2019 to help you find the latest and greatest!
Wednesday, 28 November 2018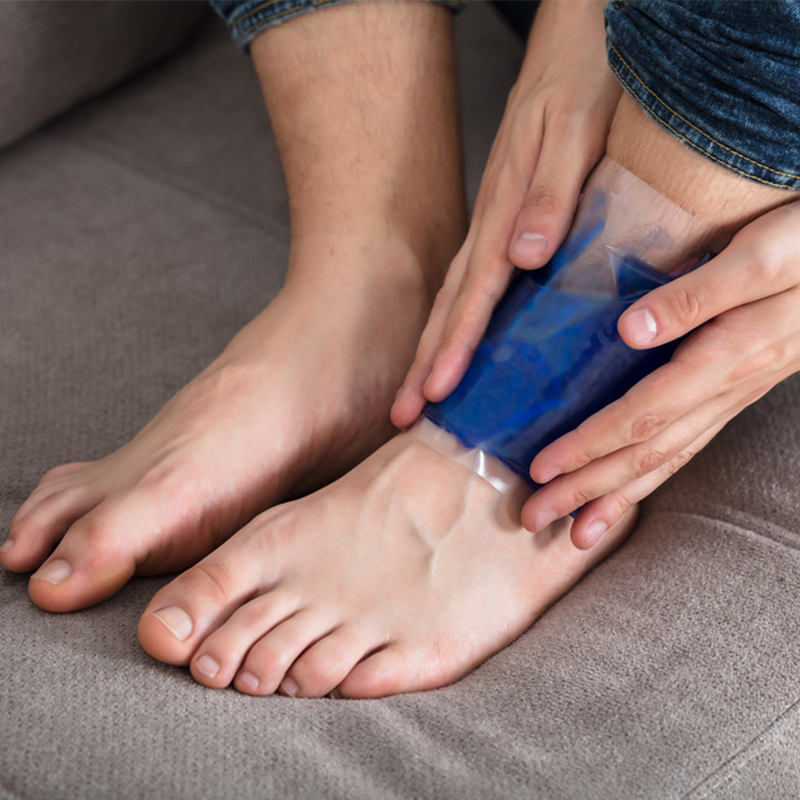 Everyone gets injured, but not everyone needs to suffer with injuries. We're about to let you in on a secret with Our Best Reusable Ice Packs for Injuries, our guide to recovering like a pro.
Friday, 2 November 2018 | Paul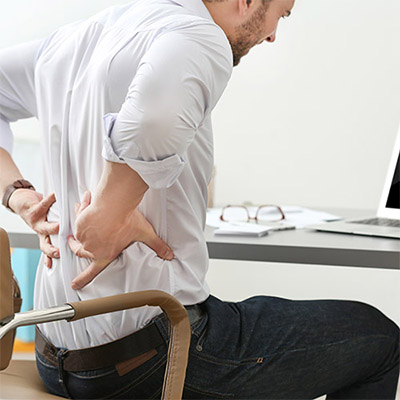 Are you looking for a more professional form of pain relief for sports injuries? Our guide to Using Heat in Physiotherapy includes top tips on which products can help you to really soothe sore muscles.