Monday, 18 November 2019 | Paul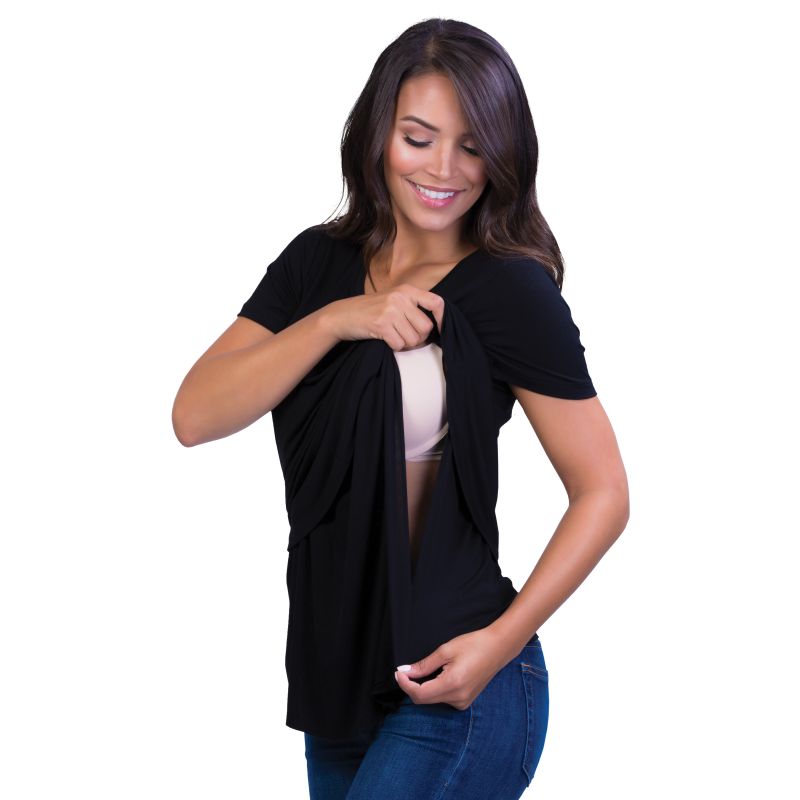 These five essential items of postpartum clothing are sure to ease the first few months of being a new mother. Health and Care has selected stylish and discreet postpartum clothing to help support both your physical and your fashion needs.
Friday, 29 March 2019 | Paul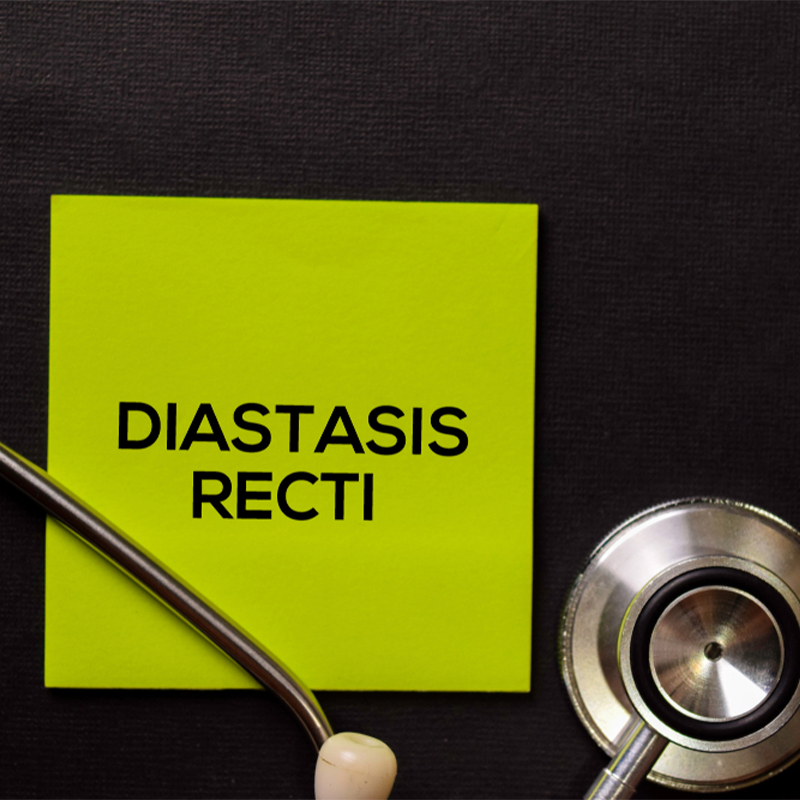 Although up to 60% of women suffer from this condition post-delivery, diastasis recti still seems to be somewhat a taboo, which can lead to a number of misconceptions and false claims. We're here to answer any questions you may have, and help you once and for all determine whether you have it, and what you can do about it if you do have it.
Thursday, 21 March 2019 | Paul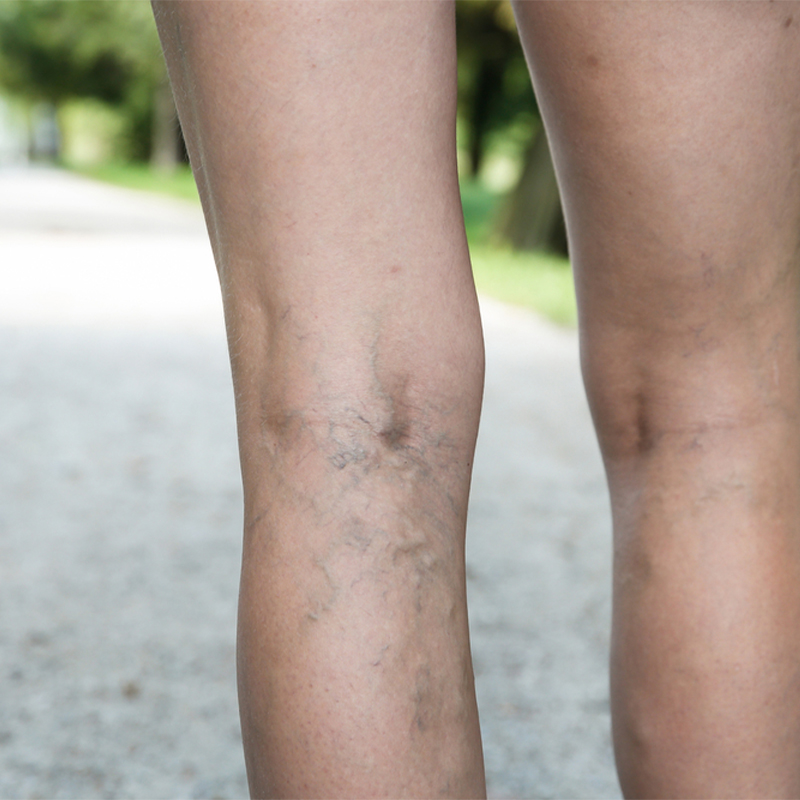 Varicose veins affect up to between three in 10 adults, with women far more likely to develop varicose veins then men. This short article explains How to Prevent Varicose Veins, and explores a number of options that you can take to reduce their impact.