Friday, 13 December 2019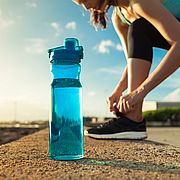 Water is one of life's essentials and having it near to hand is incredibly important. Our guide to the Best Water Bottles 2020 includes a wide selection of bottles that are ideal for your hydration needs.
Friday, 26 July 2019 | Paul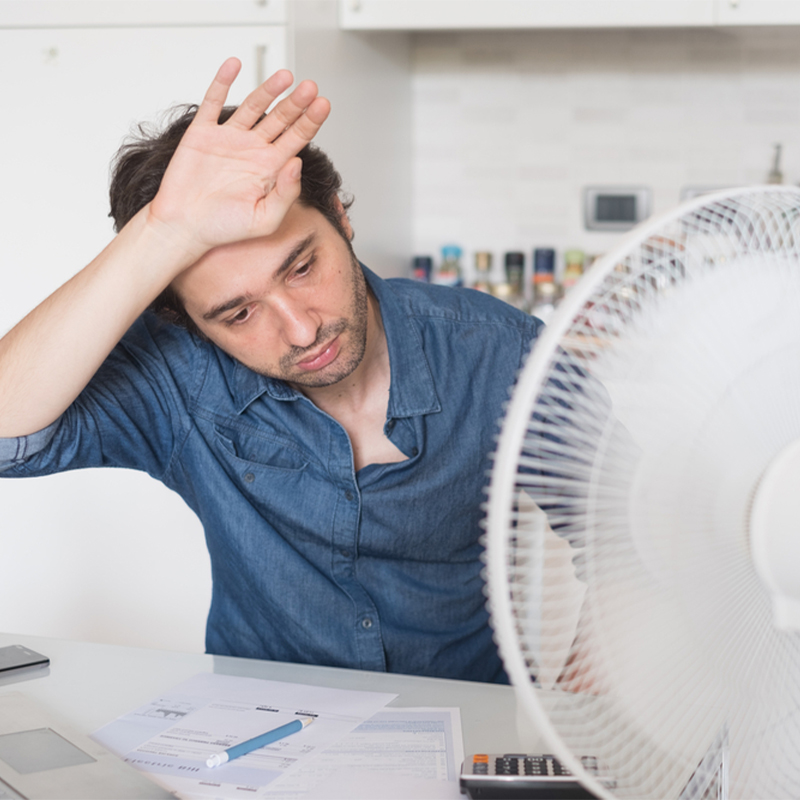 In the midst of summer, you can get irritable when you've forgotten what a cool breeze feels like. Don't sweat it, read our refreshing guide on Keeping Cool in Hot Weather.
Tuesday, 9 July 2019 | Paul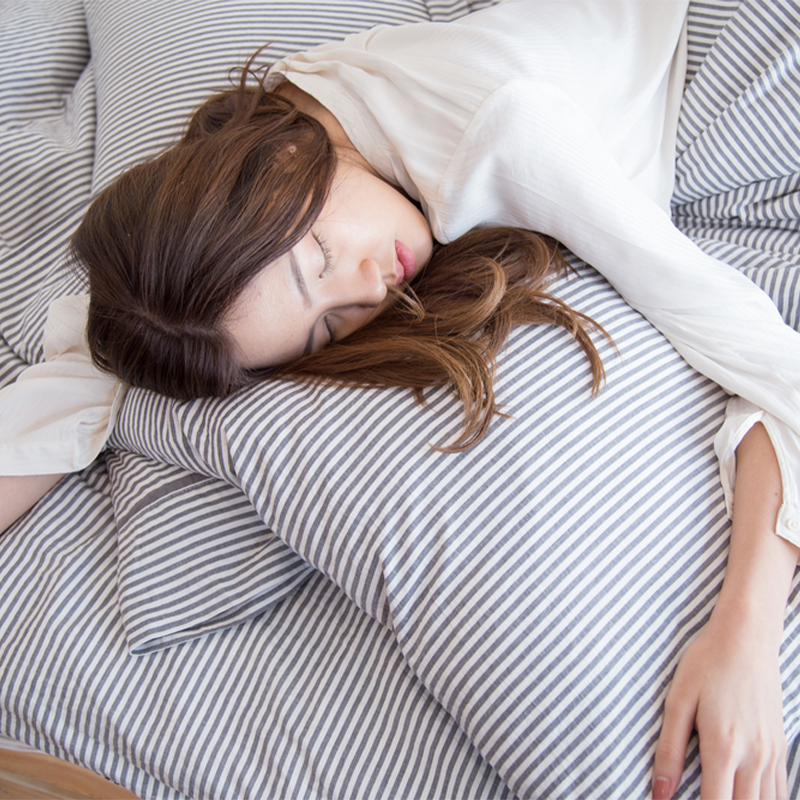 If you're having trouble falling asleep the second the temperatures begin to rise, we're here to tell you that you're not alone. In this short guide, find the best cost-effective alternatives to air con that will help you sleep better in the summer.
Thursday, 26 July 2018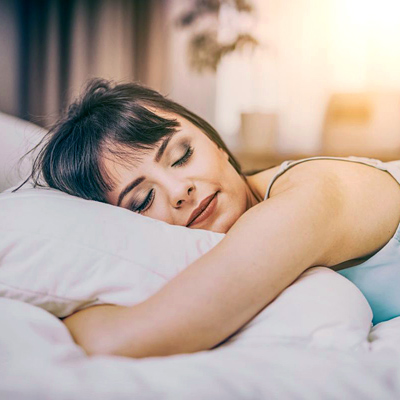 It's hot, and for those of us who are not blessed with air conditioning or the ability to fall asleep just about anywhere, getting to sleep at night...
Wednesday, 25 July 2018 |
Eugene
The summer season is a great time to get outside, get active and have fun in the sun, but when it comes to getting to sleep, summer often isn't very forgiving. As the sun goes down, the heat doesn't always go with it, making getting to sleep a hot and sweaty affair. Luckily, with the simple addition of a cooling mattress topper, your mattress can become a whole lot more comfortable in the summer. Read on to learn about the Best Cooling Mattress Topper for Summer Sleeping.
Tuesday, 8 May 2018 | Paul

Sweating, especially in hot weather or right after working out, is perfectly normal, so you shouldn't worry too soon. If, however, you tend to sweat even when your body doesn't need to cool down, you might be suffering from excessive sweating, also known is hyperhidrosis. To help you fight this common condition without having to see a doctor, this short article on How to Stop Excessive Sweating includes some of the best suggestions for how to efficiently deal with excessive sweating and regain your confidence.
There isn't much worse than feeling hot, sweaty and uncomfortable in bed. A hot night can interfere with our sleep, leaving us groggy, grumpy and tired in the morning. The good news is: it doesn't have to be this way. We at Health and Care know this, and have compiled a handy list of tips and tricks to keep you as cool as the other side of the pillow, without the need to flip it all night long.