Thursday, 26 July 2018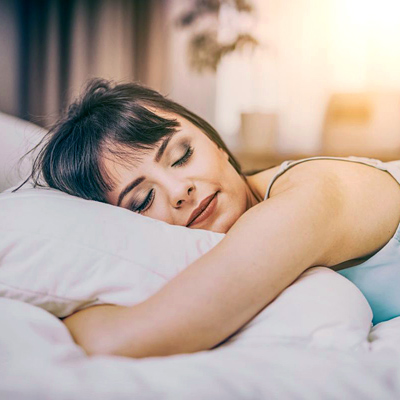 It's hot, and for those of us who are not blessed with air conditioning or the ability to fall asleep just about anywhere, getting to sleep at night...
Wednesday, 25 July 2018
The summer season is a great time to get outside, get active and have fun in the sun, but when it comes to getting to sleep, summer often isn't very forgiving. As the sun goes down, the heat doesn't always go with it, making getting to sleep a hot and sweaty affair. Luckily, with the simple addition of a cooling mattress topper, your mattress can become a whole lot more comfortable in the summer. Read on to learn about the Best Cooling Mattress Topper for Summer Sleeping.
Friday, 22 June 2018
While overheating is rare in cats, the problem is frequent with dogs. We know how easy it is to think this could never happen to your furry best friend, but the fact is we often overestimate their ability to tolerate heat that might still be perfectly acceptable to us. We've come up with a list of seven tips that can help you both prevent dog overheating in the first place, as well as help your canine companion in case you've already noticed any of the signs.
Tuesday, 8 May 2018

Sweating, especially in hot weather or right after working out, is perfectly normal, so you shouldn't worry too soon. If, however, you tend to sweat even when your body doesn't need to cool down, you might be suffering from excessive sweating, also known is hyperhidrosis. To help you fight this common condition without having to see a doctor, this short article on How to Stop Excessive Sweating includes some of the best suggestions for how to efficiently deal with excessive sweating and regain your confidence.