Sunday, 12 December 2021 | Paul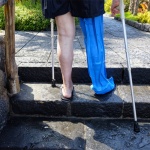 Waterproof cast protectors are a great way to shower while recovering from an injury, allowing you to wash without damaging your cast. Find the Best Waterproof Cast Protectors with this handy guide.
Thursday, 9 September 2021 | Paul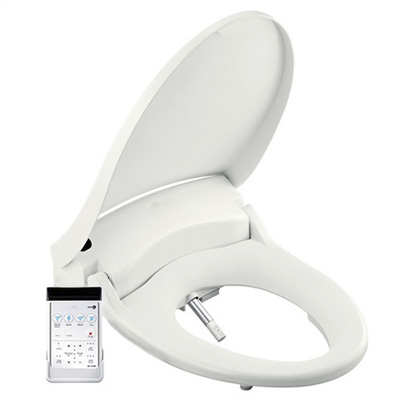 Bidets offer unrivalled cleanliness in comparison to regular toilets, and can even save you money in the long run. However, there's a surprising amount of choice for the bidet on Health and Care, making it difficult to know which one will work best for you. Read more about our top picks here to find out what we think are some of the best bidets on the market.
1 Comment
Monday, 19 April 2021 |
Paul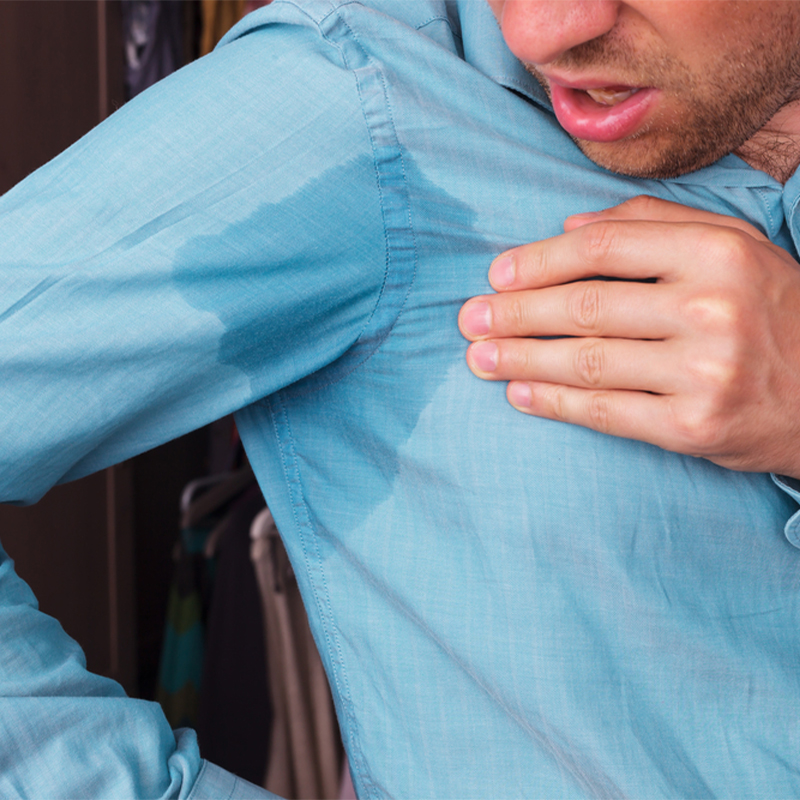 Enjoying the hot weather can be tricky if you suffer from excessive sweating, also known as hyperhidrosis. Read Health and Care's expert tips on the Best Products to Stop Excessive Sweating.
Friday, 20 March 2020 | Paul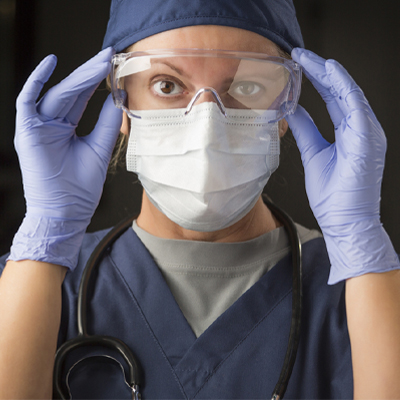 Goggles are an essential part of a coronavirus protection kit, shielding your eyes and surrounding skin from the airborne particles which can survive in the air for several hours. However, only goggles properly certified under EN 166 are fully effective, so make sure you know what to look out for!
Tuesday, 28 January 2020 | Eugene
Whether your bed sheets are simple or elaborate, one thing is true for nearly all of us: we aren't washing our bed sheets enough. At HealthandCare.co.uk, we're passionate about your health, and that includes getting a good, healthy sleep each night. We'll lay down the facts on bed sheet hygiene, along with some tips that may just help you sleep better, and healthier, in the nights to come.
Thursday, 25 April 2019 | Paul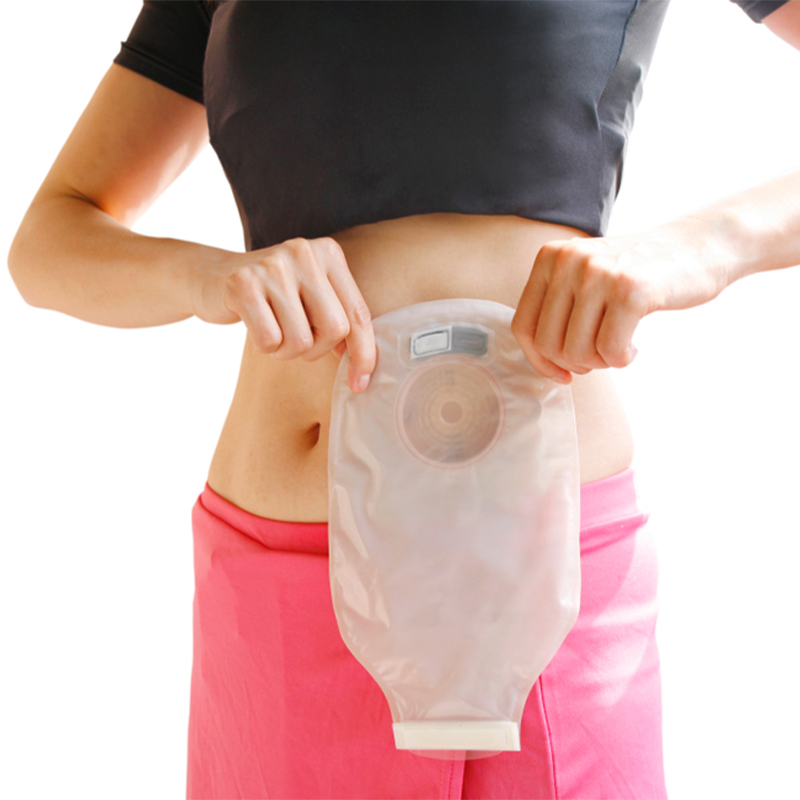 When you're new to your stoma it can feel like there's a lot to keep track of. To help you avoid the most common pains and difficulties we've written a Guide to Living with a Stoma.
Wednesday, 27 September 2017 | Paul
If your mobility has recently been impaired, it's often difficult to imagine how you'll be able to perform any of the tasks you were previously able to complete with ease. At Health and Care, we sell a range of different products that allow you to get back to living with little or no help.
Tuesday, 26 September 2017 | Paul
Despite their popularity in Asia and parts of Europe, the humble bidet hasn't taken off in the UK. But even with a little research, you'll find out just how many pluses there are for using a bidet instead of a conventional toilet. Read this blog to find out what we think are the top ten benefits to using a bidet.
Tuesday, 19 September 2017 | Paul
The Bio Bidet Supreme BB 1000 has been designed for those who value their independence, as well as those who simply value their hygiene. I know, I know, you're probably thinking that of course we would say that. But the bidet itself has received five-star ratings from customers who have left a review. Don't believe us? Read these excerpts below and see for yourself.