Tuesday, 1 December 2020 | Eugene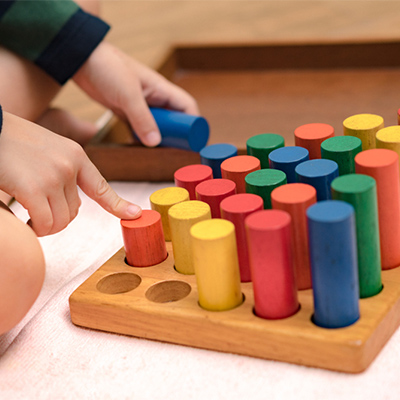 Sensory play allows children to gain a relationship with the different sensations they will experience in their day-to-day life, and gives them the tools they need to engage with these stimuli in a positive way. There are all sorts of sensory toys available that can excite, soothe and teach your child, and the use of these toys in the right way can be a powerful tool for social connection and learning. Read on to learn about our Sensory Toys for Christmas!
Friday, 20 September 2019 | Paul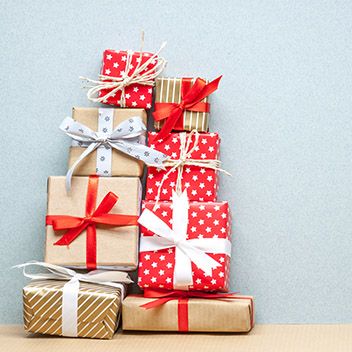 Buying Christmas presents for kids with autism can prove difficult, especially as caution and care should be taken by taking into account different sensitivities and different needs before buying. Many children on the autism spectrum have difficulty processing everyday sensory information, so it's important to find out what the child likes and what the child dislikes. This list of our Best Christmas Gifts for Kids with Autism demonstrates our wide selection of gifts, taking into account different needs and requirements.
Tuesday, 2 October 2018 | Eugene
Providing sensory stimulation is important to the development of any child, as it helps them form positive relationships with the sensory world around them. While there are all sorts of toys and activities that encourage sensory interaction, finding a game that can engage multiple players of different abilities can be difficult. This leads us to New Age Sensory Sound Boccia, a fun new game designed to be accessible to just about anyone, with plenty of sensory stimulation built in!
Tuesday, 2 October 2018 | Eugene
A well-designed sensory room can be a powerful tool to aid a child's sensory development, as it can create a safe space to challenge everything from tactile and visual tracking skills to communication and problem-solving ability. Since a sensory room can be made up of virtually anything, finding the best strategy to deliver the most complete sensory experience can be a challenge. Here we'll show you our Sensory Room Ideas and Furniture to make your sensory room as stimulating and educational as can be.
Thursday, 27 September 2018 | Paul
Sensory play stimulates the five main senses; taste, sight, touch, smell and sound. In the early development process of a child, sensory play can involve noisy toys, interactive books, strange shapes, music, bubbles, painting and sand. By using different textures, substances and ingredients, a child can begin to become more aware of the world around them. This article will explain the Benefits of Sensory Play, describing its importance, what it is used for and how it can benefit the child.
Thursday, 17 May 2018 | Amy
Physical therapy can be daunting at any age, but for children and young adults it can be a terrifying experience. Tumble Forms 2 have created a range of products that have been designed to boost vestibular therapy and sensory integration in ways that are both fun and engaging. Read on to find out more about how the products can help.