Wednesday, 14 August 2019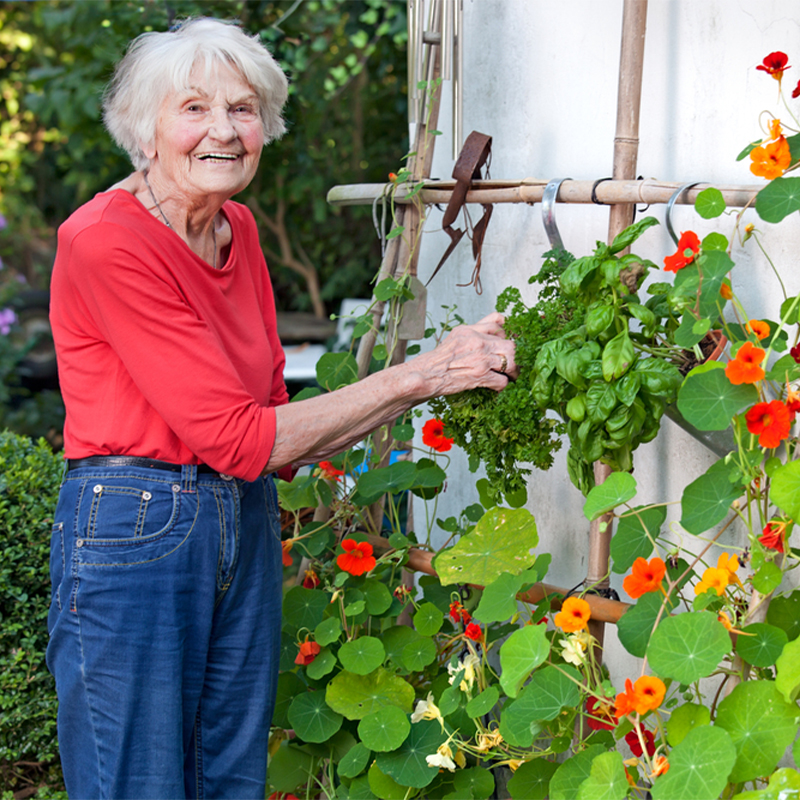 For many people Gardening with Arthritis can become daunting, and while you need to be careful not to overexert yourself. There is no reason gardening with arthritis shouldn't remain a pleasant pastime. Read our guide for advice.
Tuesday, 7 May 2019 | Paul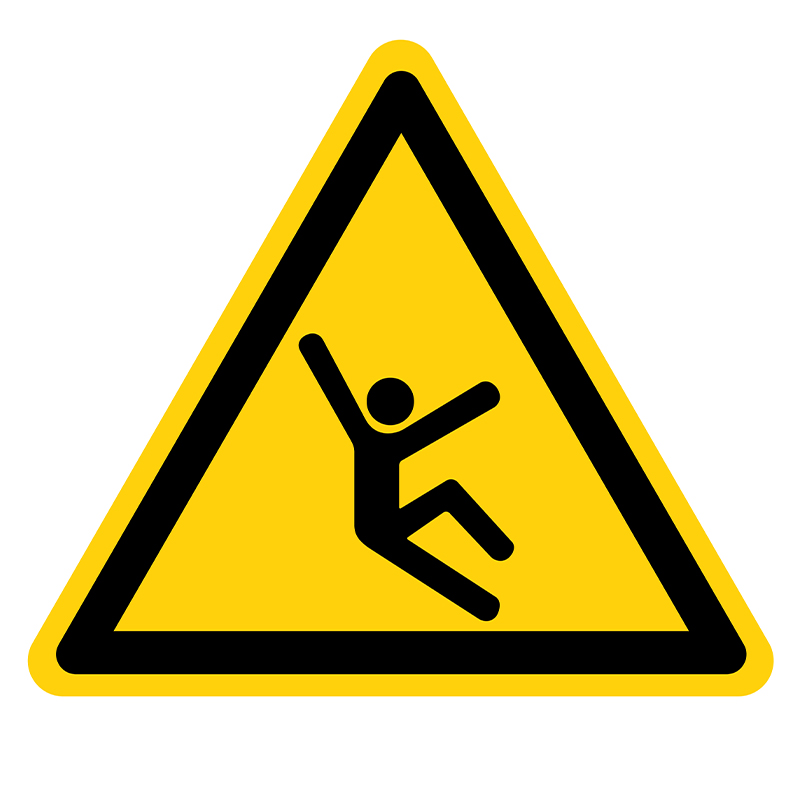 You don't have to leave the home you love, or move the furniture around to make your house friendly for old age. Here is a list of simple solutions for some of the most common Fall Hazards in Your Home.
Thursday, 20 December 2018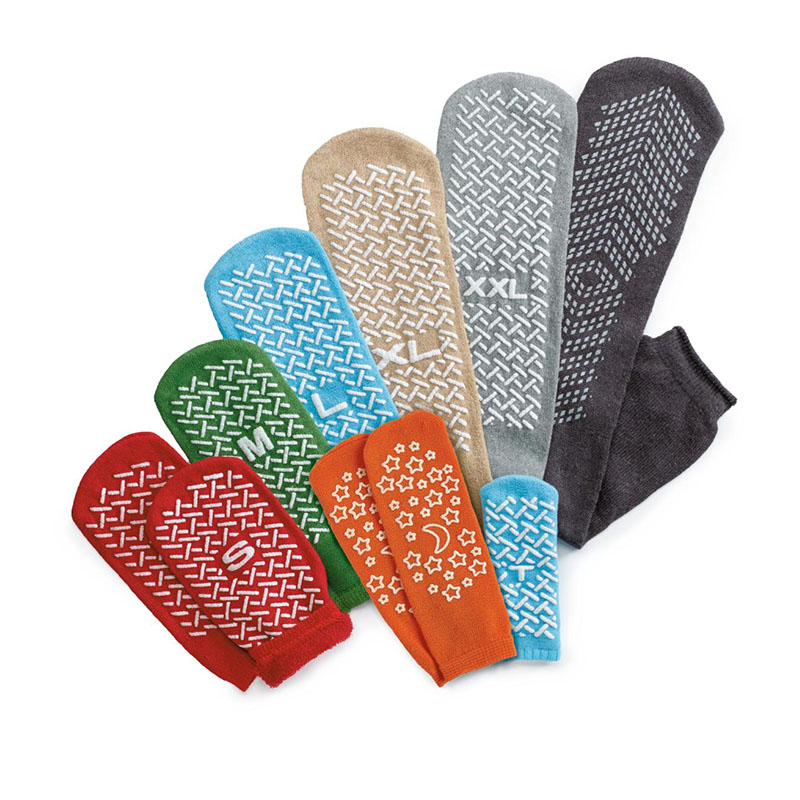 Slips and falls can be a serious threat, especially to older and more vulnerable people. Our guide includes a number of the Best Non-Slip Socks for your consideration.
Monday, 10 December 2018 | Paul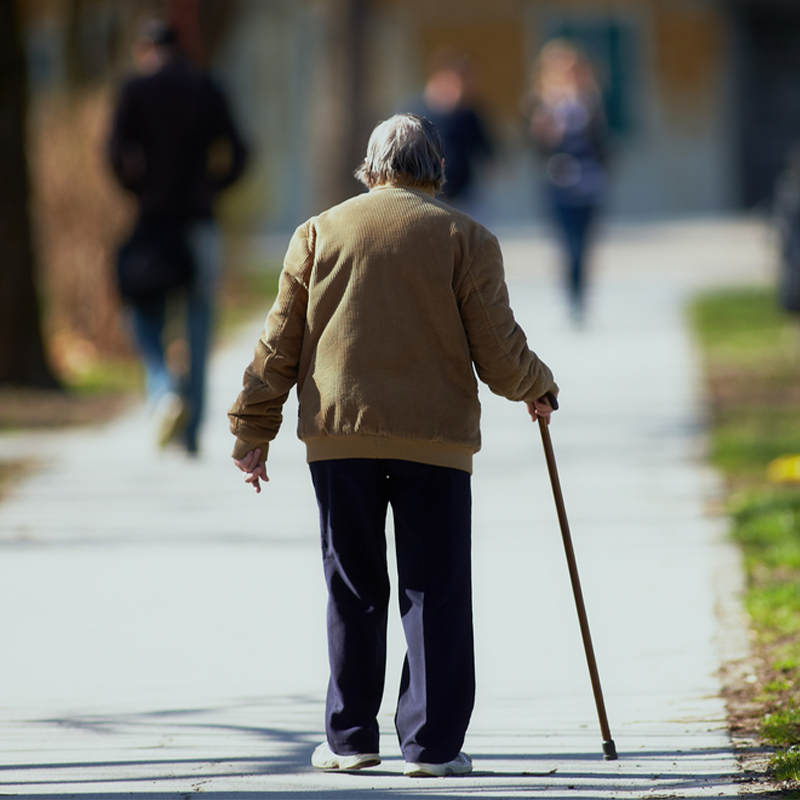 Whether you're using a walking stick only temporarily, to help you out when recovering from a recent injury, or if you're a life-long walking stick user, it's important to walk correctly. This way you can maximise the benefits of having additional support, as well as maintain a healthy posture. Following our brief guide, you should be able to find the right walking stick for your needs, and learn to use it correctly for the type of support that you need.
Monday, 17 September 2018 | Paul
Foam rolling is becoming increasingly popular among professional and recreational athletes as a simple, affordable and effective way to increase your flexibility and performance. These exercises combine the effects of massages with a soothing pain, aiming at quick and complete regeneration of your muscles. We've made a list of five body parts that are known to cause the most problems, and matched them with some of the most popular foam rollers currently on the market. Read on to find our list of Best Foam Rollers.
Thursday, 5 October 2017 | Paul
Have you always wanted to take a piece of your favourite painting with you wherever you go? If so, we have a solution for you that won't land you in prison. Our new National Gallery walking sticks showcase some of the most famous pieces of art found in London's National Gallery.
Wednesday, 27 September 2017 | Paul
If your mobility has recently been impaired, it's often difficult to imagine how you'll be able to perform any of the tasks you were previously able to complete with ease. At Health and Care, we sell a range of different products that allow you to get back to living with little or no help.