Friday, 10 January 2020
If you wake up with shoulder pain at night, it's more than likely that you're using the wrong pillow. Get your best sleep and align your body with our expert picks of the Best Pillows for Shoulder Pain.
Friday, 3 January 2020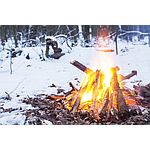 Unfortunately, for many, winter brings a period of sickness, whether it be the lurgy or something worse. We've consulted our seasoned winter experts on How to Survive Winter, and have collated the best products to keep you feeling your best.
Thursday, 19 December 2019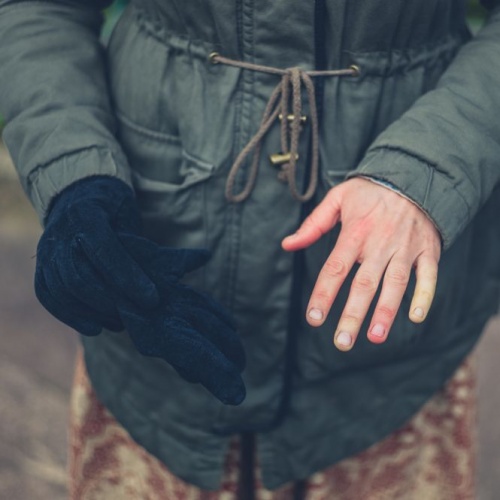 There are plenty of things you can do to beat Raynaud's this winter. Here at Health and Care, we stock plenty of gloves that can help keep Raynaud's at bay.
Friday, 13 December 2019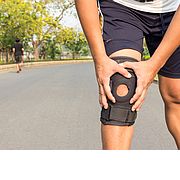 While running is great exercise, it can also play havoc on your knees and prtoection is a must-have. Our guide includes the best supports for protecting your knees while running.
Wednesday, 11 December 2019 | Olivia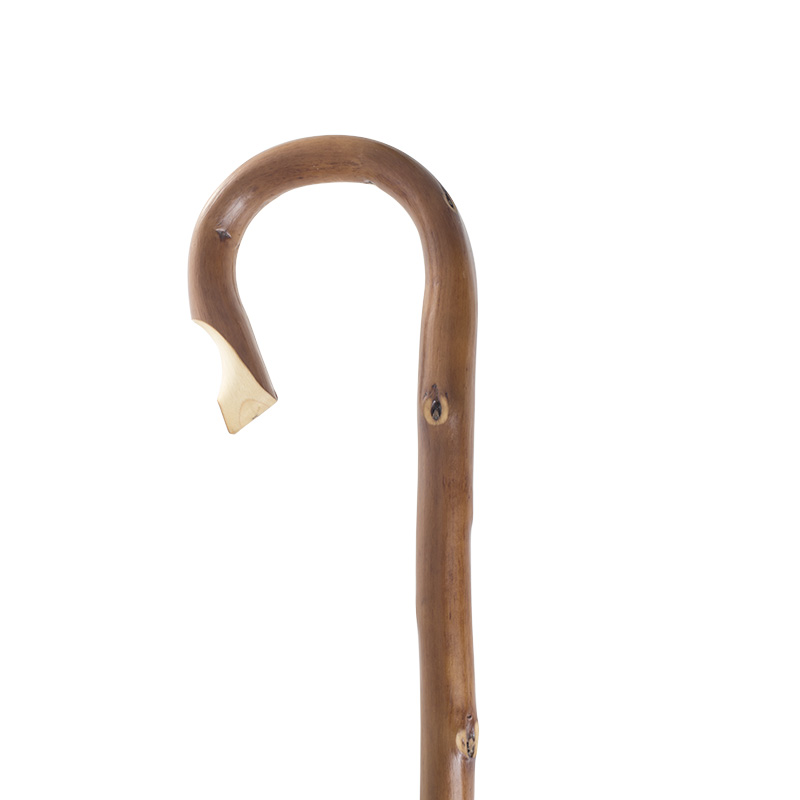 Walking sticks aren't just for mobility! They can be a thoughtful, classy, functional gift for more people in your life than you'd expect. Whether it's your nature loving mum, whimsical aunt or sports-fan uncle, there's one for everyone!
Friday, 6 December 2019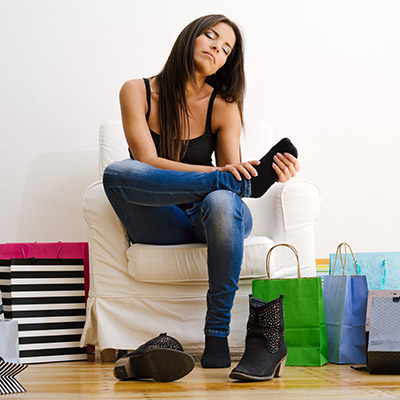 Most of us will suffer from foot pain at some point in our lives, yet most of us will suffer in silence. This list of our Best Shoe Insoles shows how you can tackle foot pain and help to alleviate symptoms of foot problems.
Monday, 2 December 2019 | Olivia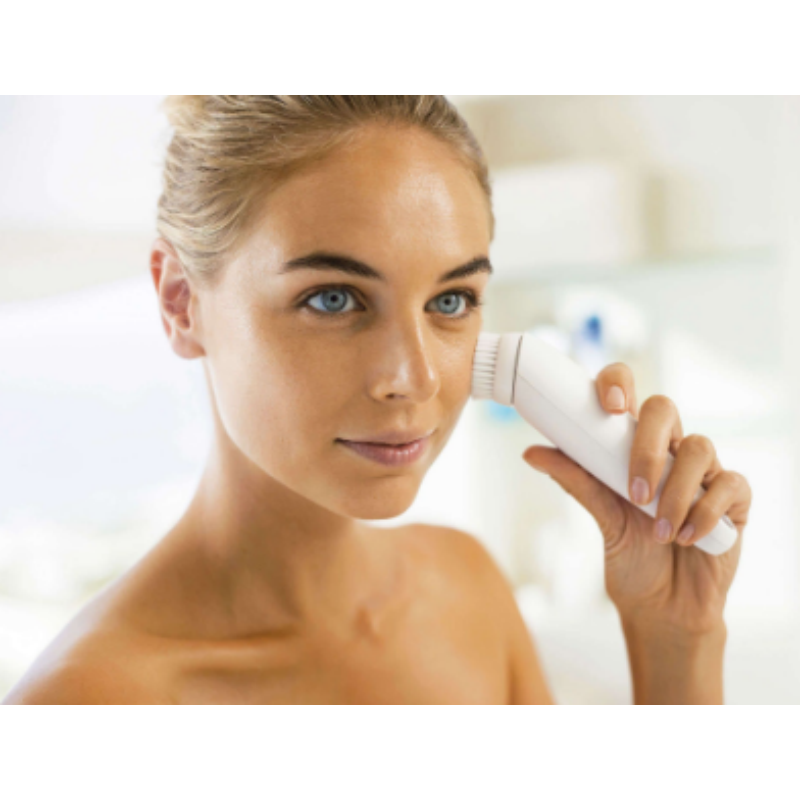 Our modern lifestyles can often be very unhealthy for our skin, with inflammatory foods, pollutants and stress round every corner. These professional quality skincare gadgets will help protect your skin from the worst effects of your environment.
Monday, 2 December 2019 | Olivia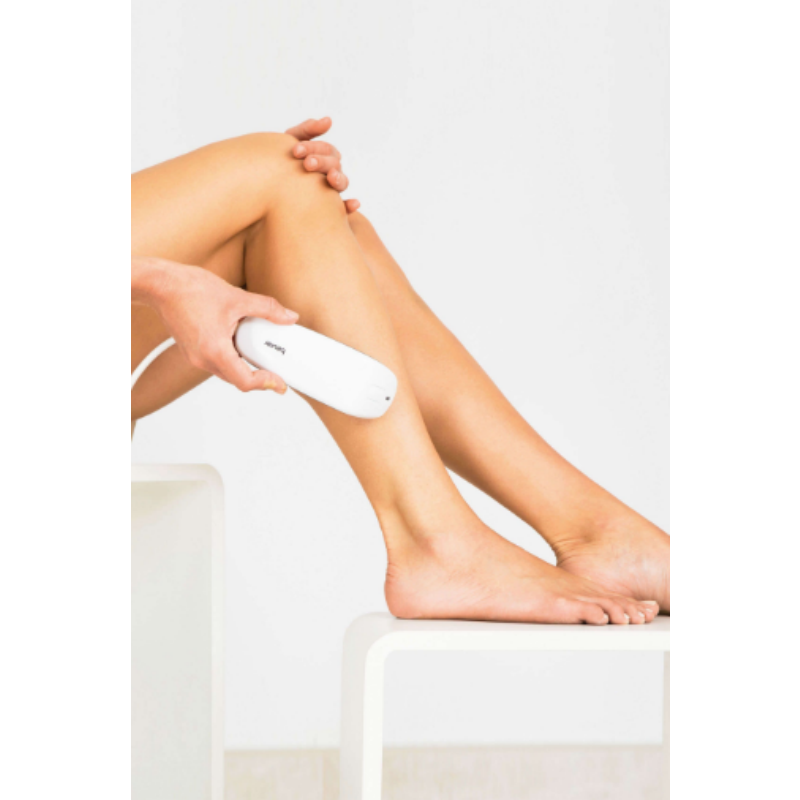 IPL hair removal has been used by professionals for fifteen years, and has been proved to be effective, safe and long-lasting. Now this amazing hair removal technology is available in your own home, with our stellar home IPL devices.
Monday, 25 November 2019 | Olivia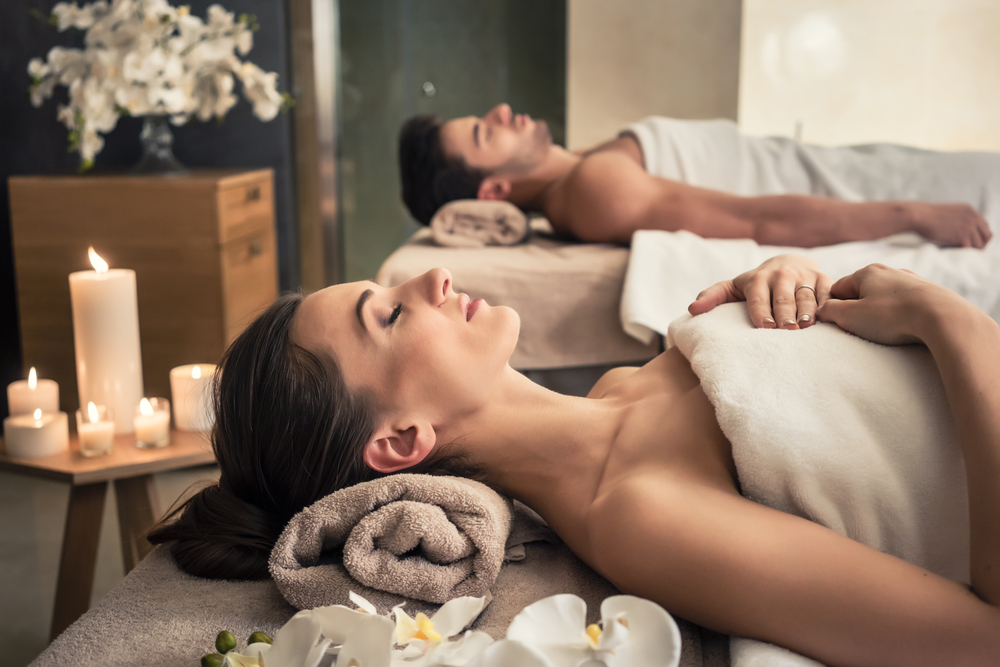 We'd all love the luxury of a regular spa visit, but money and time means that's not always possible. Here are five luxurious pampering products which will turn your living room into a high-class spa!
Monday, 18 November 2019 | Olivia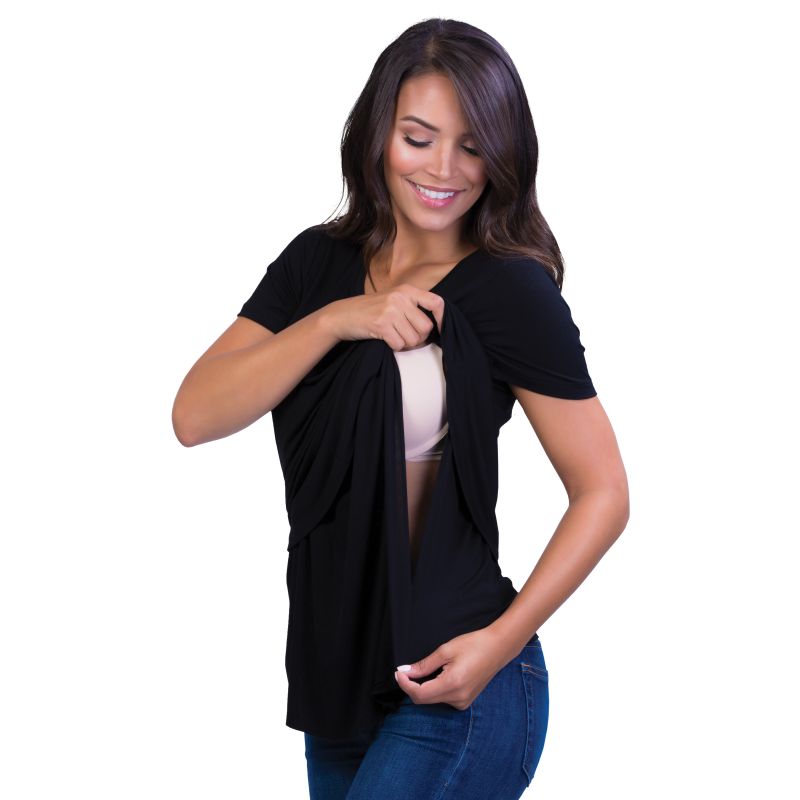 These five essential items of postpartum clothing are sure to ease the first few months of being a new mother. Health and Care has selected stylish and discreet postpartum clothing to help support both your physical and your fashion needs.