Thursday, 7 March 2019
Lumbar pain affects many of us, with recent studies estimating that lower back pain will impact anywhere between 60% and 70% of people in industrialised countries. This article demonstrates our Best Lumbar Supports, perfect for helping you get back onto your feet again.
Thursday, 21 February 2019
Massage is a great way to relieve pain, and if using a professional physiotherapist is too costly or time consuming for you, then you can always do it yourself at home. Discover the Top Tips on How to Self Massage with this article, helping you beat aching muscles.
Thursday, 21 February 2019
Ranging from talking phones, watches and clocks to magnifiers and large-buttoned keyboards, there are plenty of things out there that can quickly improve day to day living if you're visually impaired. This article shows our Best Equipment for the Blind and Partially Sighted, helping to make living easier.
Thursday, 24 January 2019
Ice packs are a fantastic way to reduce the pain and recovery time of injuries. Find out which ice packs you need to treat what type of injuries with this guide on Our Best Ice Packs for Ankles.
Thursday, 17 January 2019
A comfortable pillow can work wonders in treating neck pain, which is why there are a plethora of pillows available designed for a good night's sleep. To help you find the neck pillow for you, we've created this short article presenting Our Best Pillows for Neck Pain.
Thursday, 17 January 2019
Ice packs are a must have in any first aid kit, suitable for providing relief after a sports injury or increasing the rate of recovery after a serious tear or break. Learn about Our Best Ice Packs for Knees, helping you to choose the right ice pack for you.
Tuesday, 8 January 2019
Living with an arm sling can be tough, forcing you to carry out your daily activities with one hand. Help is here with our article on the Top 5 Arm Sling Accessories You Never Knew You Needed!
Tuesday, 18 December 2018
If you're a beginner thinking that using a block or a strap is a sign of weakness, or an indicator of your lack of flexibility to perform the full pose without any help, you're missing out. Yoga accessories are tools, used by new and experienced yogis not only to perform a pose but also to develop and deepen the dimensions of their asana practice, and even help with certain transitions in vinyasa yoga. Without further ado, here are our Top 5 Yoga Accessories that will help you take your yoga practice to the next level.
Thursday, 6 December 2018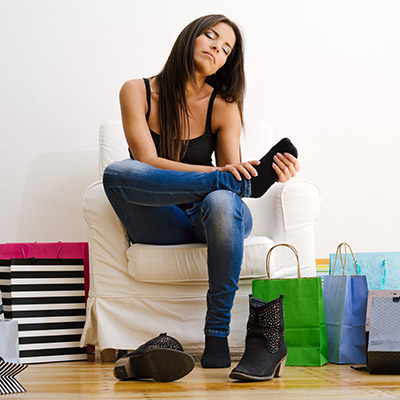 Most of us will suffer from foot pain at some point in our lives, yet most of us will suffer in silence. This list of our Best Shoe Insoles shows how you can tackle foot pain and help to alleviate symptoms of foot problems.
Tuesday, 4 December 2018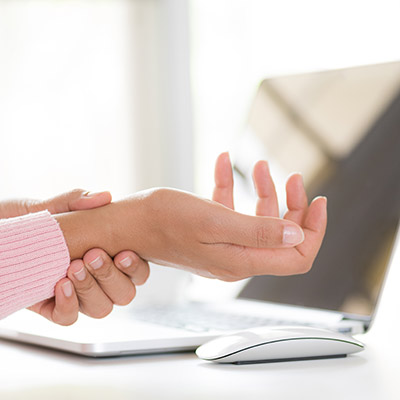 Wrist injuries are as common as they are debilitating, so it's crucial you're able to find the right wrist support for you. To help you choose, we've broken down our Best Wrist Supports of 2018 by condition.