Friday, 1 November 2019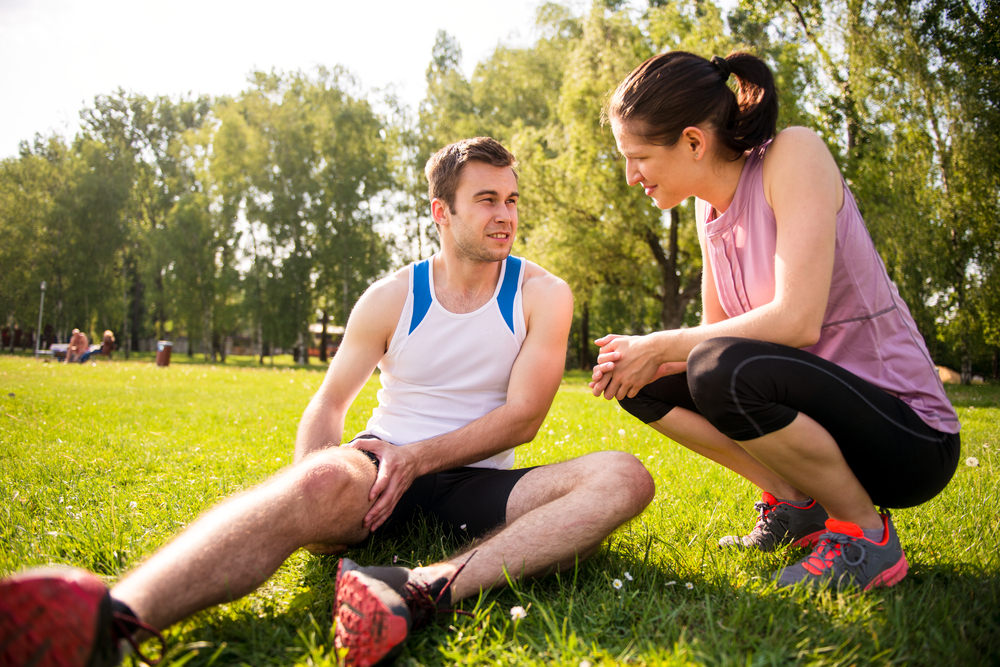 One way to make recovery from sprains and twists more comfortable is the use of a thigh support. Read on for more information on our Top 5 Thigh Supports of 2020, and to discover which thigh support is for you.
1 Comment
Friday, 1 November 2019 |
Olivia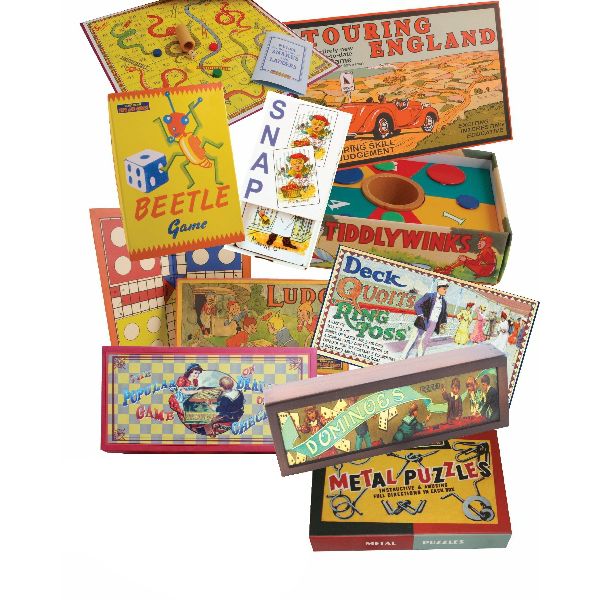 If your relative has recently been admitted to a care home a thoughtful gift can make all the difference as they start to settle in. Here's a list of the Best Gifts for Care Home Residents.
Thursday, 29 August 2019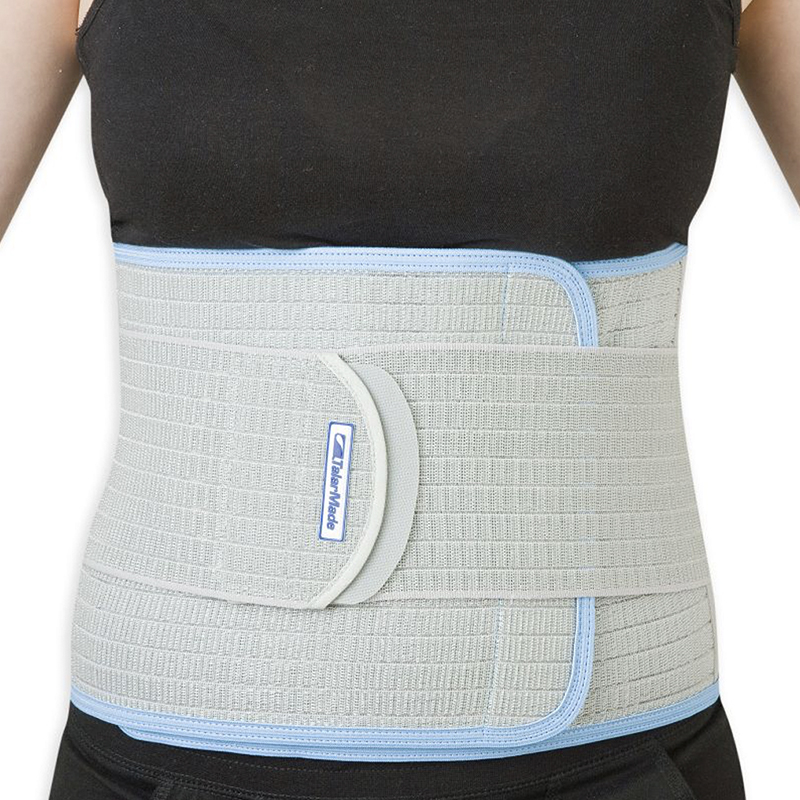 Finding the right hernia support can be tricky but will make you both more comfortable and safer. To help you find the best support for you hernia we've written this guide: Top 5 Hernia Support Belts 2019.
Thursday, 29 August 2019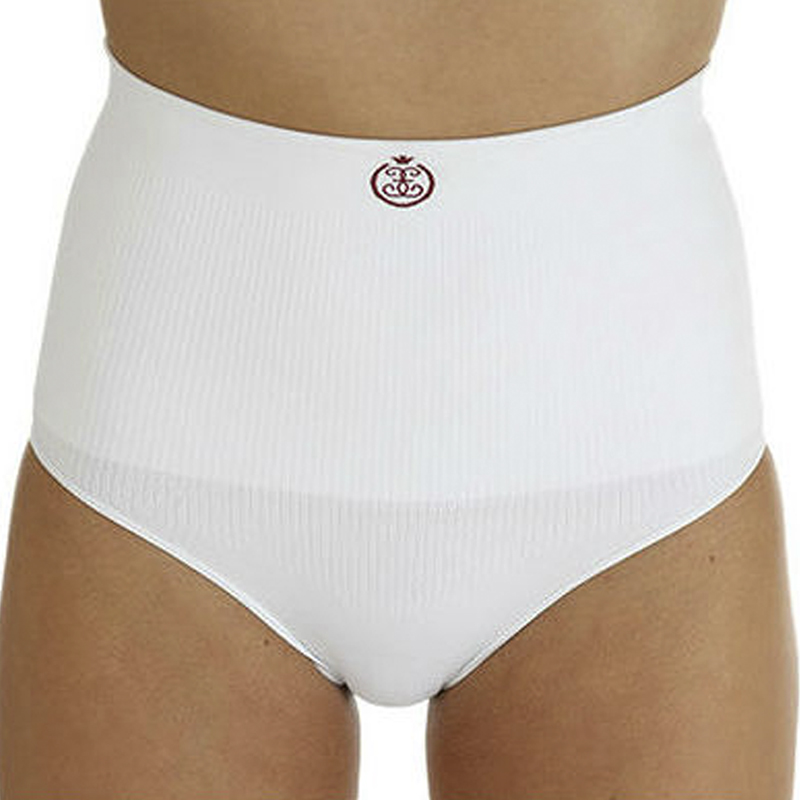 From supportive underwear to waistbands of all sizes and impact guards, there is a remarkable and increasing amount of variety in ostomy support products. This is our list of the Top 5 Ostomy Support Belts 2019.
2 Comments
Friday, 26 July 2019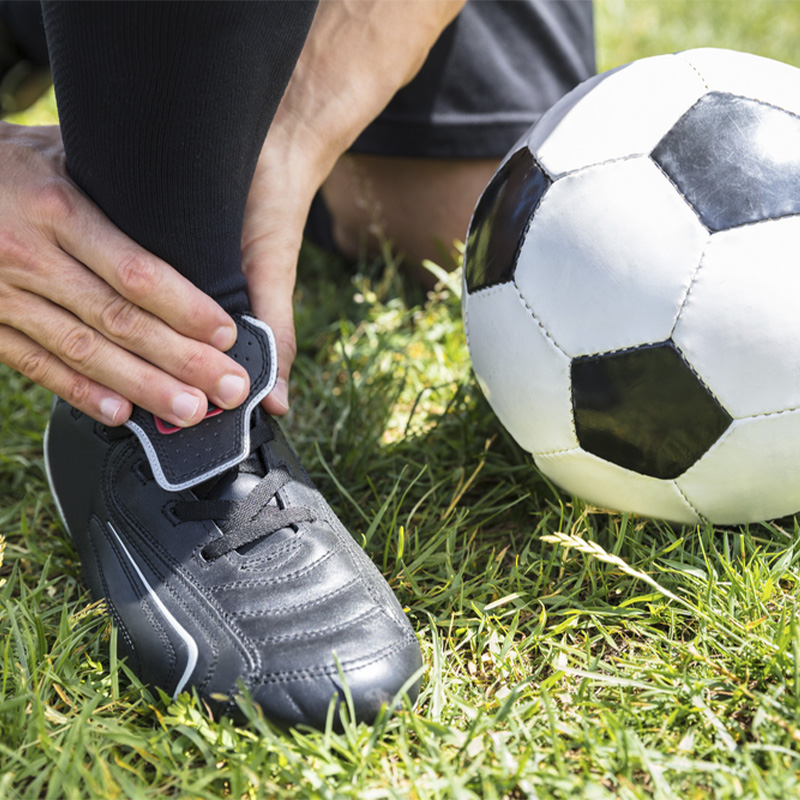 When choosing an ankle brace for football, there are some key points to consider, and not all braces are created equal. Check out our handy guide to the Best Ankle Supports for Football, with some of our favourite braces highlighted.
3 Comments
Sunday, 30 June 2019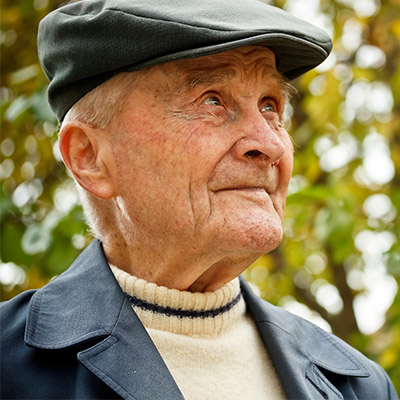 Caring for a loved one with dementia can be a challenge, especially if that person is prone to wandering. Someone with dementia can begin to wander for any number of reasons, putting themselves at a significant risk of injury, so it's important to have the proper measures in place to prevent it from happening. At Health and Care, we stock a number of intuitive products to minimise the risk of wandering. To see what they can do for you, read our article on the Top 10 Dementia Wandering Products.
Thursday, 27 June 2019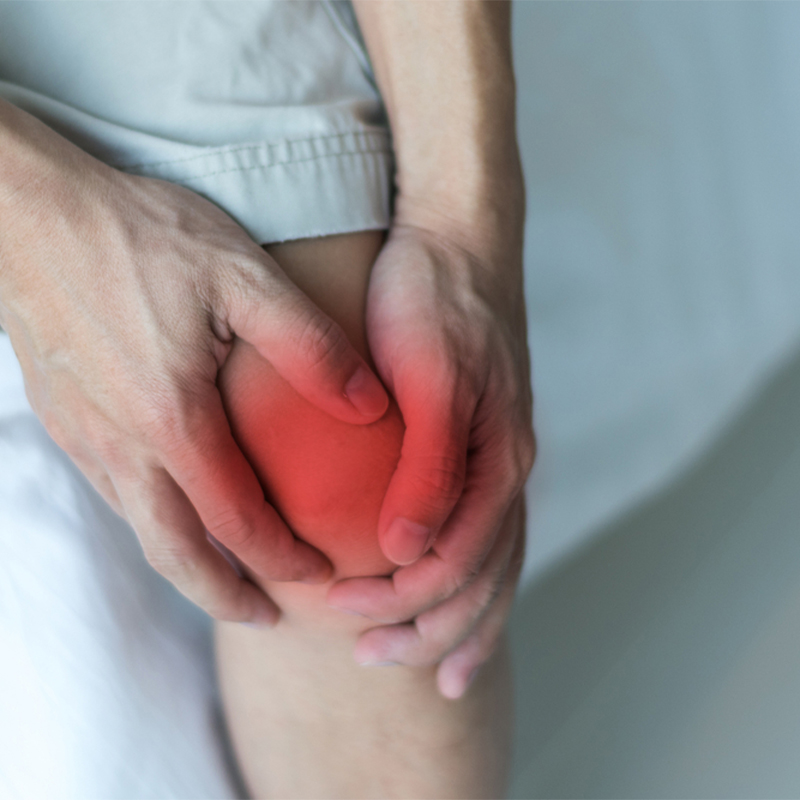 Here at Health and Care, we sell a number of braces that are designed to help your knees recover from chondromalacia. Read about our Best Braces for Chondromalacia Patella to help you to get back on your feet fast.
Wednesday, 12 June 2019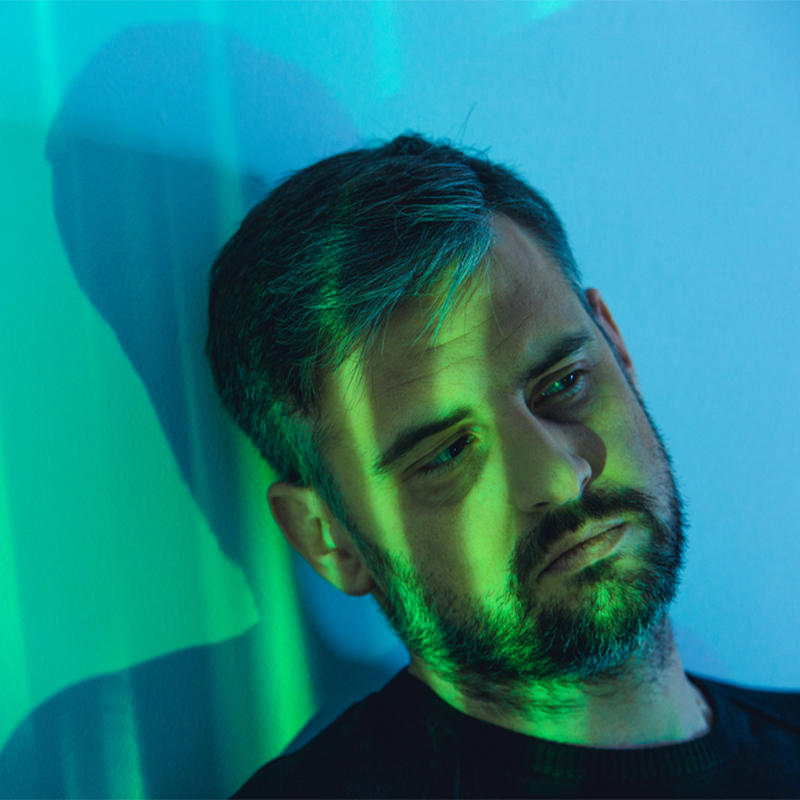 Seasonal affective disorder (SAD) can make getting through the darker months difficult, but SAD lamps can make it much easier. We've written this introductory blog to answer the question: Which SAD Light Therapy Lamp Should I Buy?
Thursday, 16 May 2019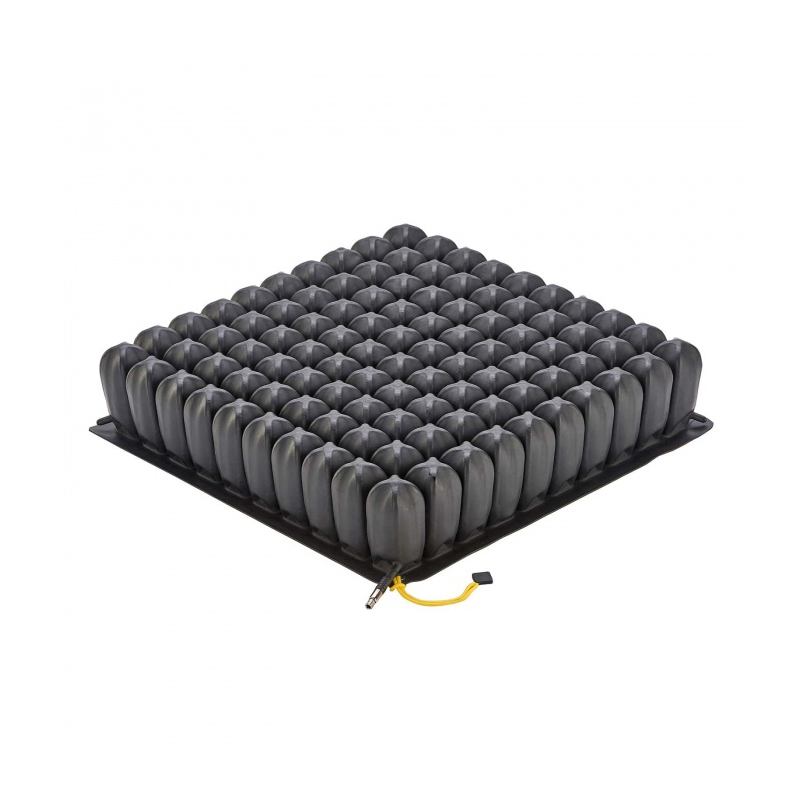 All of Roho's Pressure Relief Cushions are designed using experience and technology developed over 45 years. From low risk to high risk, we give you the lowdown on Roho, and show you Our Best Roho Cushion for Pressure Sores.
Monday, 29 April 2019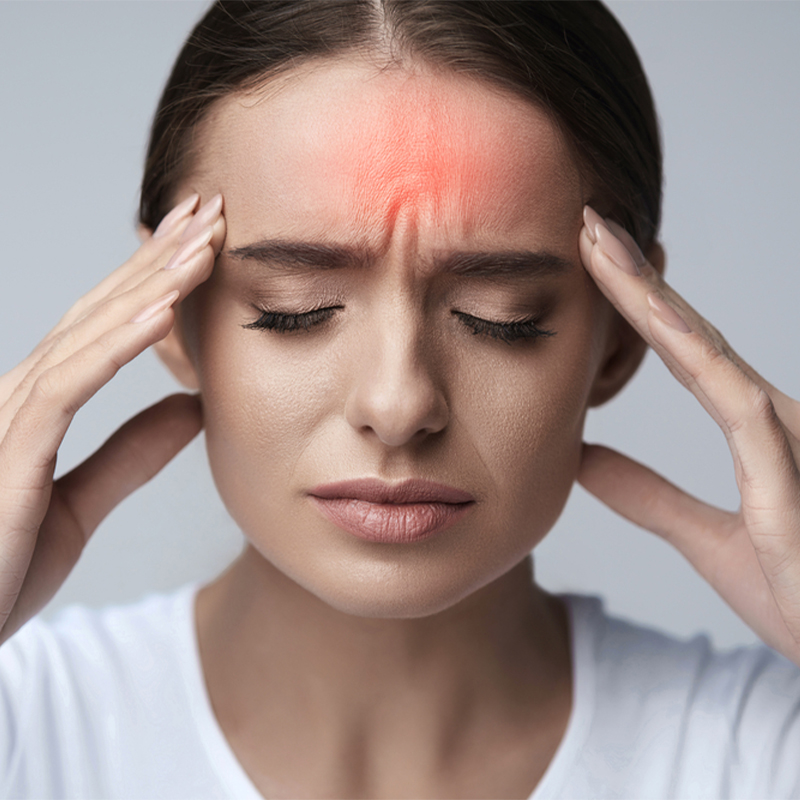 It goes without saying that migraine pain - particularly at night - is a real headache. Your pillow can have a surprising impact on your migraines both at day and night. Here's our list of the Best Pillows for Migraines.