Wednesday, 30 December 2020 |
Eugene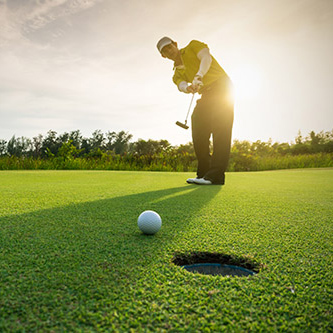 Golf is a sport of inches, where single blades of grass can mean the difference between a round-saving par and a frustrating bogey. Gain your edge with our Best Magnetic Bracelets for Golf.
Tuesday, 29 December 2020 | Paul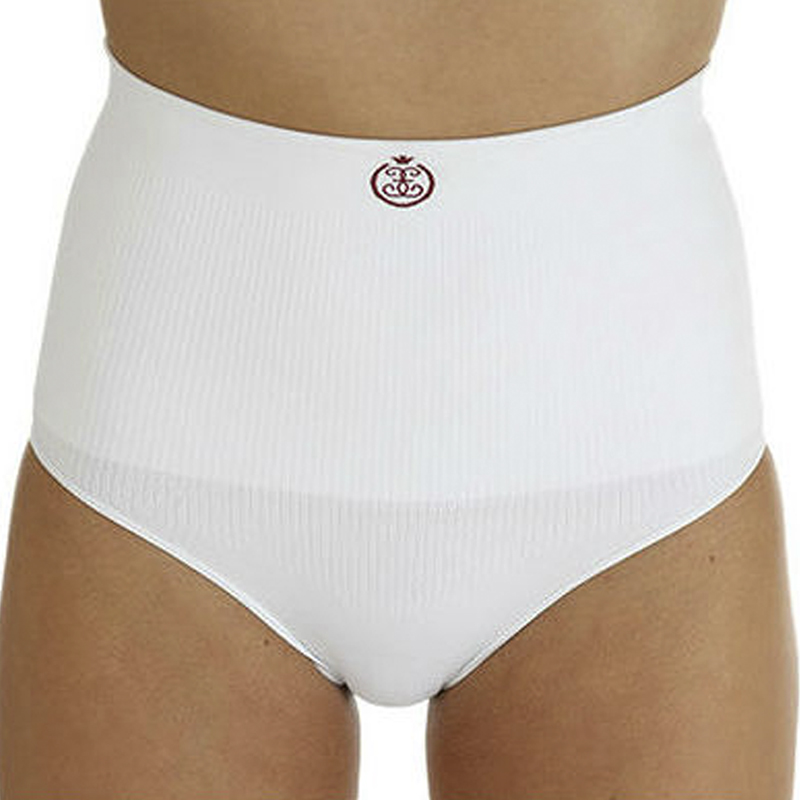 From supportive underwear to waistbands of all sizes and impact guards, there is a remarkable and increasing amount of variety in ostomy support products. This is our list of the Top 5 Ostomy Support Belts.
1 Comment
Tuesday, 29 December 2020 |
Paul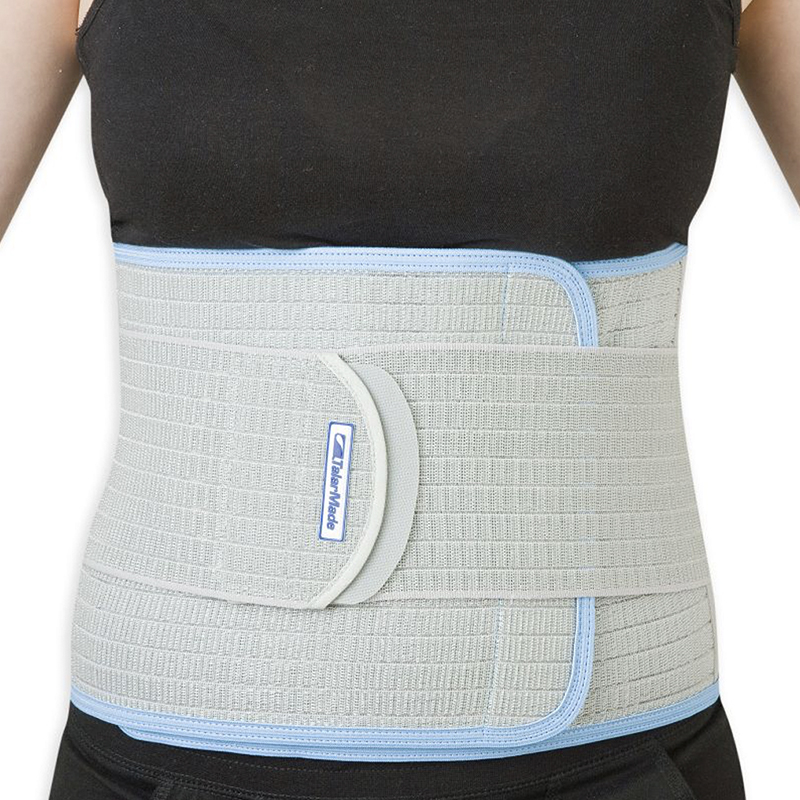 Finding the right hernia support can be tricky but will make you both more comfortable and safer. To help you find the best support for you hernia we've written this guide: Top 5 Hernia Support Belts.
2 Comments
Saturday, 26 December 2020 |
Eugene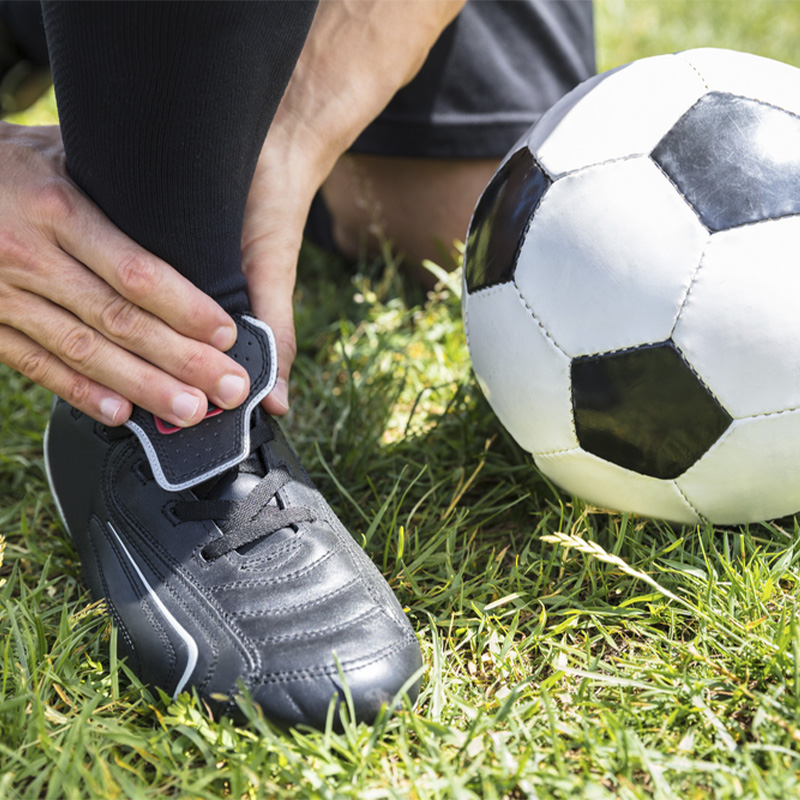 When choosing an ankle brace for football, there are some key points to consider, and not all braces are created equal. Check out our handy guide to the Best Ankle Supports for Football, with some of our favourite braces highlighted.
Thursday, 24 December 2020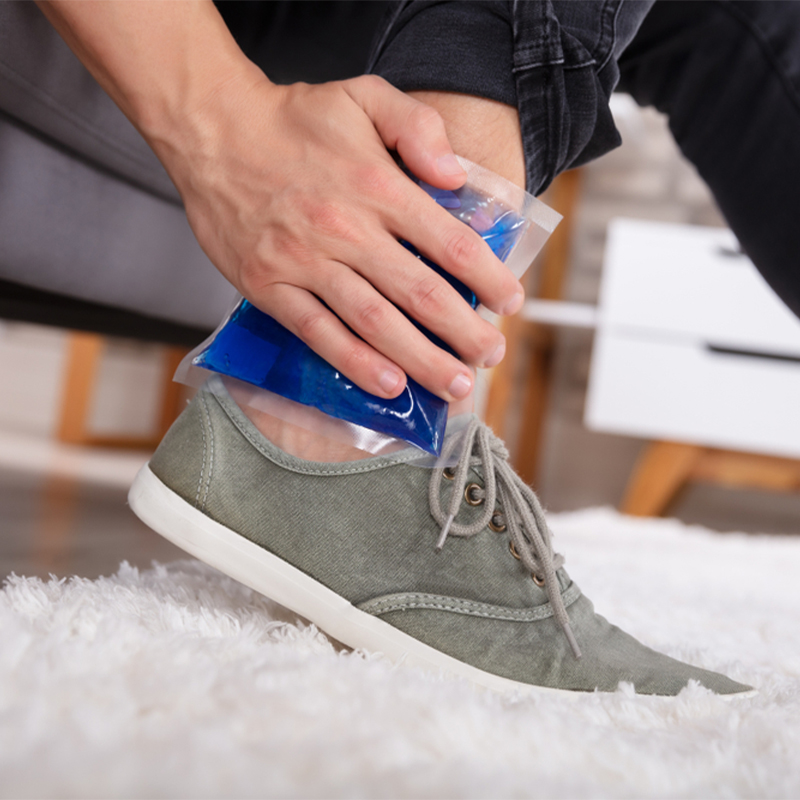 Ice packs provide a fantastic method to reduce the pain and recovery time of injuries. Find out which ice packs you need to treat your ankle with this guide on Our Best Ice Packs for Ankles.
Saturday, 19 December 2020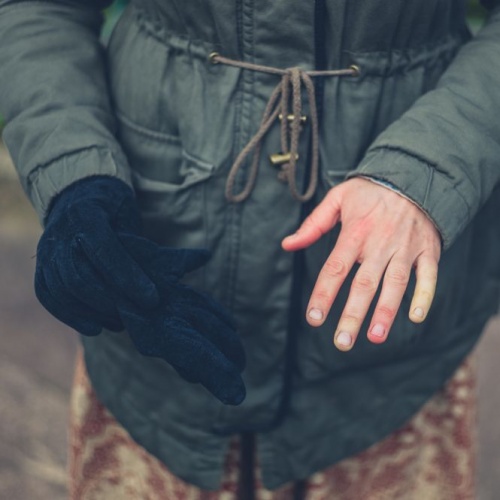 There are plenty of things you can do to beat Raynaud's this winter. Here at Health and Care, we stock plenty of gloves that can help keep Raynaud's at bay.
Friday, 18 December 2020 | Paul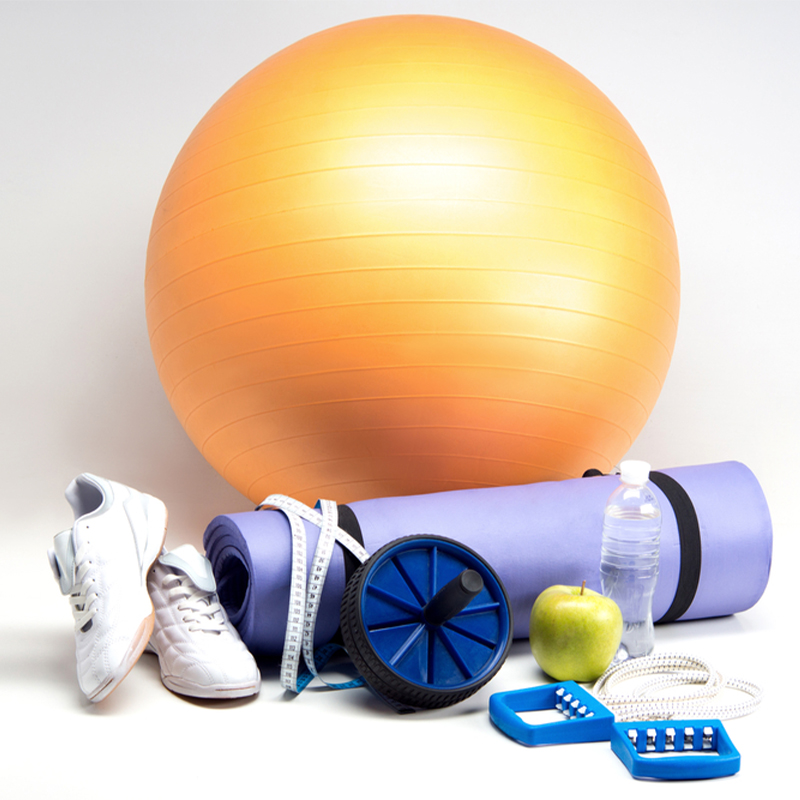 If you're a beginner thinking that using a block or a strap is a sign of weakness, or an indicator of your lack of flexibility to perform the full pose without any help, you're missing out. Yoga accessories are tools, used by new and experienced yogis not only to perform a pose but also to develop and deepen the dimensions of their asana practice, and even help with certain transitions in vinyasa yoga. Without further ado, here are our Top 5 Yoga Accessories that will help you take your yoga practice to the next level.
Thursday, 17 December 2020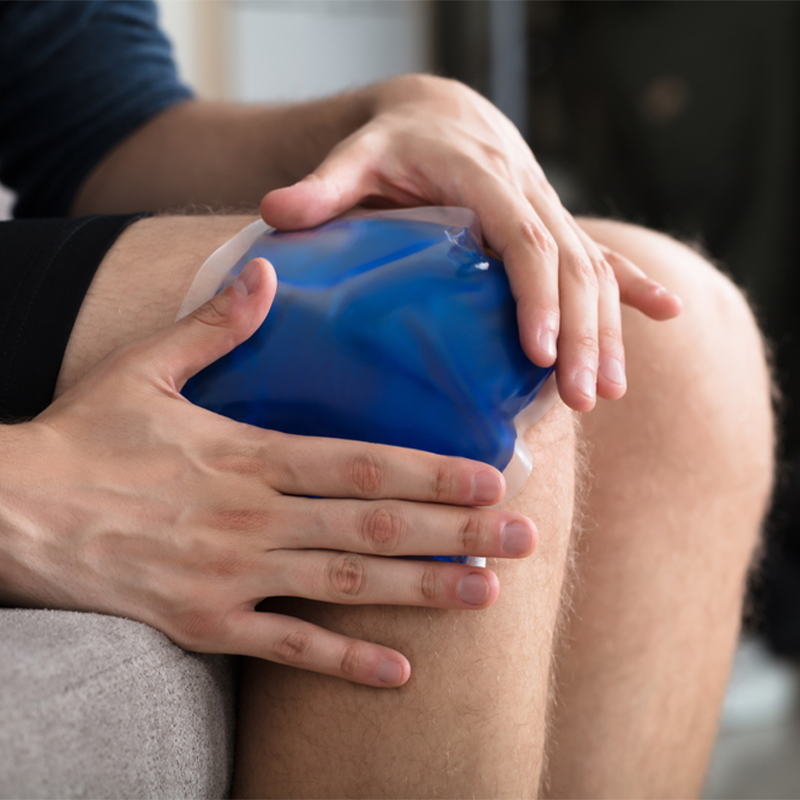 Ice packs are a must-have in any first aid kit, ideal for providing relief after an injury and increasing the rate of recovery after a serious tear or sprain. Choose the best option with Our Best Ice Packs for Knees.
Tuesday, 15 December 2020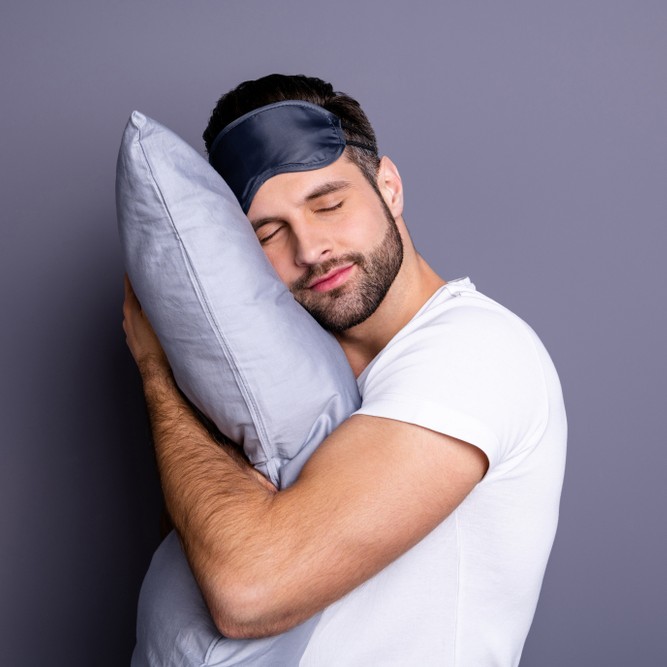 Choosing a quality pillow is more than just a moment's consideration - which, incidentally, is why a lot of people have trouble finding the right one. That's why here at Health and Care, we've made things easier, and collected the best advice and pillows available.
Tuesday, 15 December 2020 |
Eugene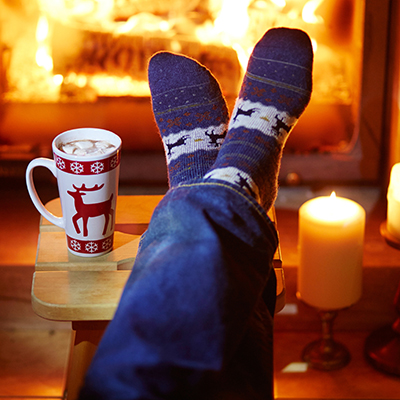 Your feet are often the first place that feels cold and something as simple as the right socks can make all the difference. Our guide to the Best Thermal Socks for Winter includes everything you need to stay toasty!