Monday, 26 April 2021 | Sam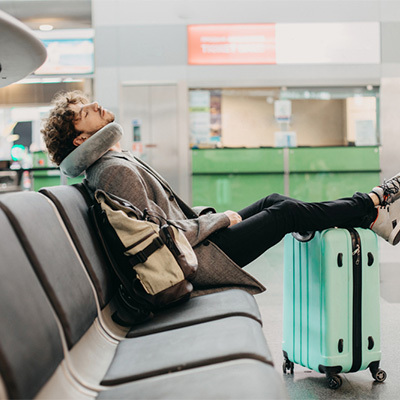 Plane journeys can be a grim experience if your neck and head aren't properly supported. One way you can make your flight a more pleasant experience is with our Best Travel Neck Pillow for Long Flights.
Friday, 2 April 2021 | Eugene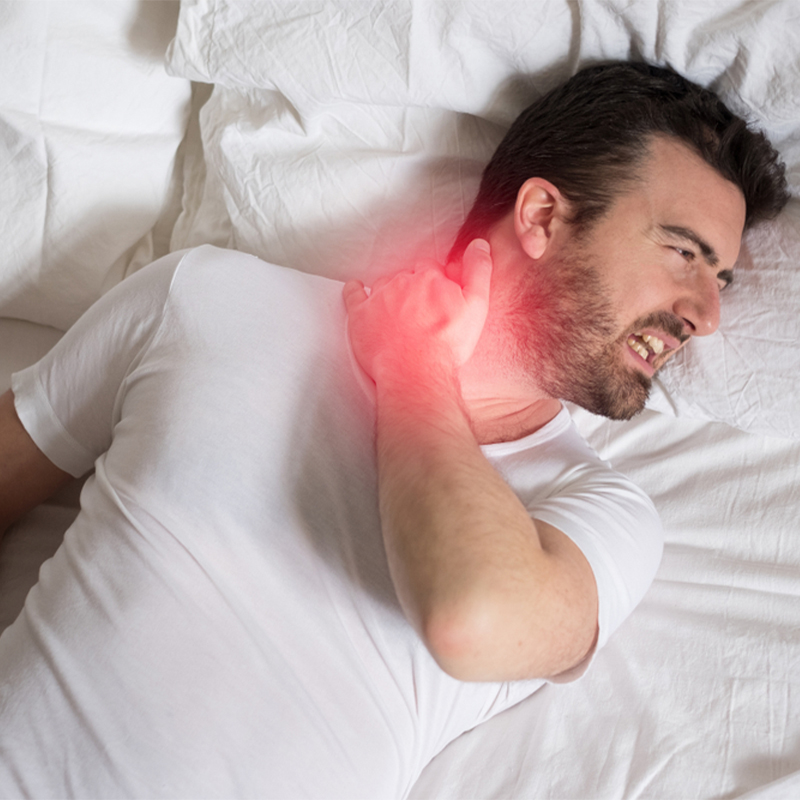 If you're suffering from neck pain after a night's sleep, there's a good chance you could be using the wrong pillow. Learn about the best neck support cushions available with our list of the Best Pillows for Neck Pain.
Wednesday, 31 March 2021 | Sean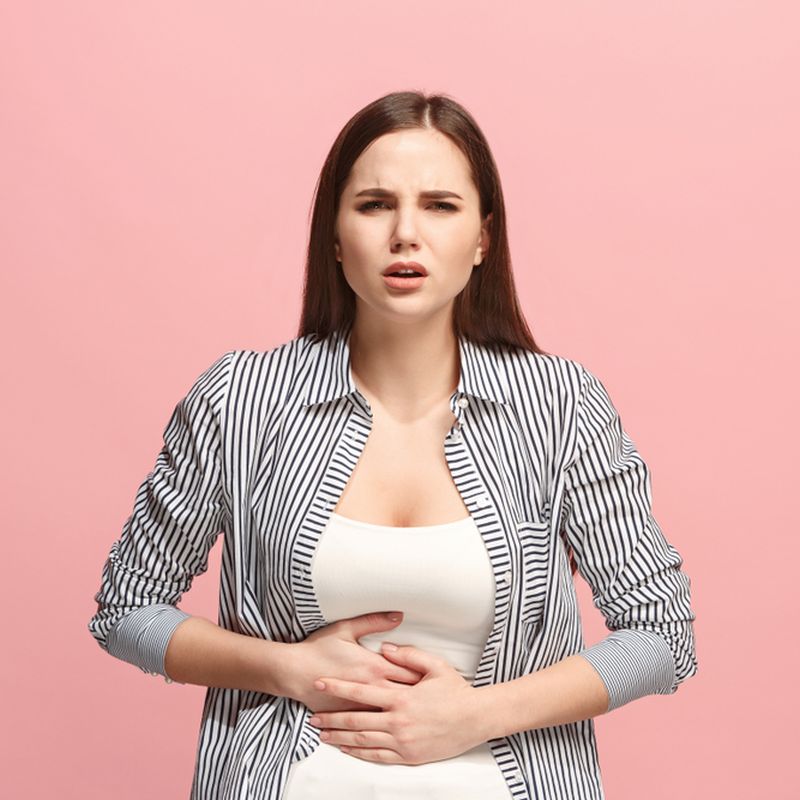 With IBS awareness month upon us, it's time to tackle the condition head on. View our Top 5 Tips for Living with IBS with this handy guide, helping you to carry on in comfort.
Tuesday, 16 March 2021 | Paul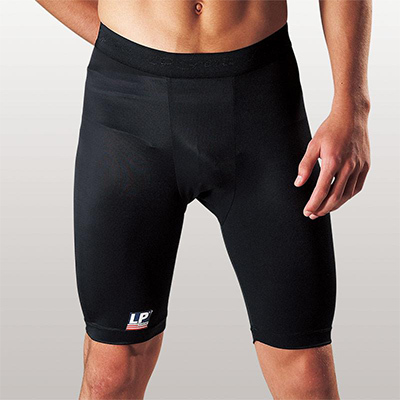 Compression shorts are extremely popular with elite athletes, both for the boost they give to your athletic performance and for the improved recovery times and circulation they support. Our selection of the top five compression shorts available all offer different features to maximise your endurance and ease any discomfort you may feel during training sessions.
Tuesday, 16 March 2021 | Paul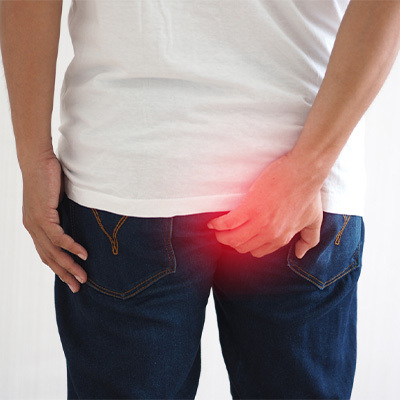 Three out of four adults will suffer from haemorrhoids at some point in their life, so there's no shortage of demand for a good solution. Fortunately, donut-shaped haemorrhoid cushions help relieve pressure on your most sensitive area, alleviating pain and reducing swelling. See our selection of the top 5 best haemorrhoid cushions available.
Wednesday, 30 December 2020 | Eugene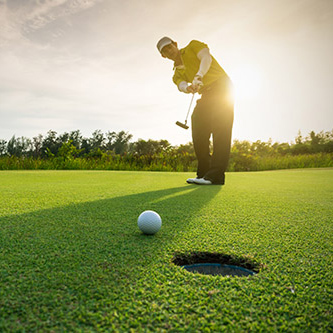 Golf is a sport of inches, where single blades of grass can mean the difference between a round-saving par and a frustrating bogey. Gain your edge with our Best Magnetic Bracelets for Golf.
Tuesday, 29 December 2020 | Paul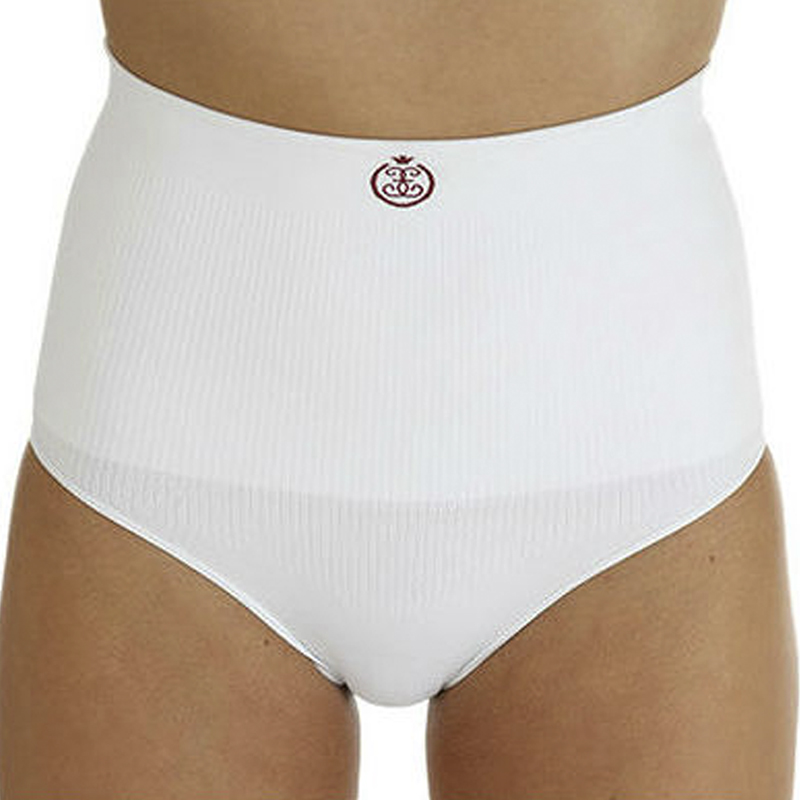 From supportive underwear to waistbands of all sizes and impact guards, there is a remarkable and increasing amount of variety in ostomy support products. This is our list of the Top 5 Ostomy Support Belts.
1 Comment
Tuesday, 29 December 2020 |
Paul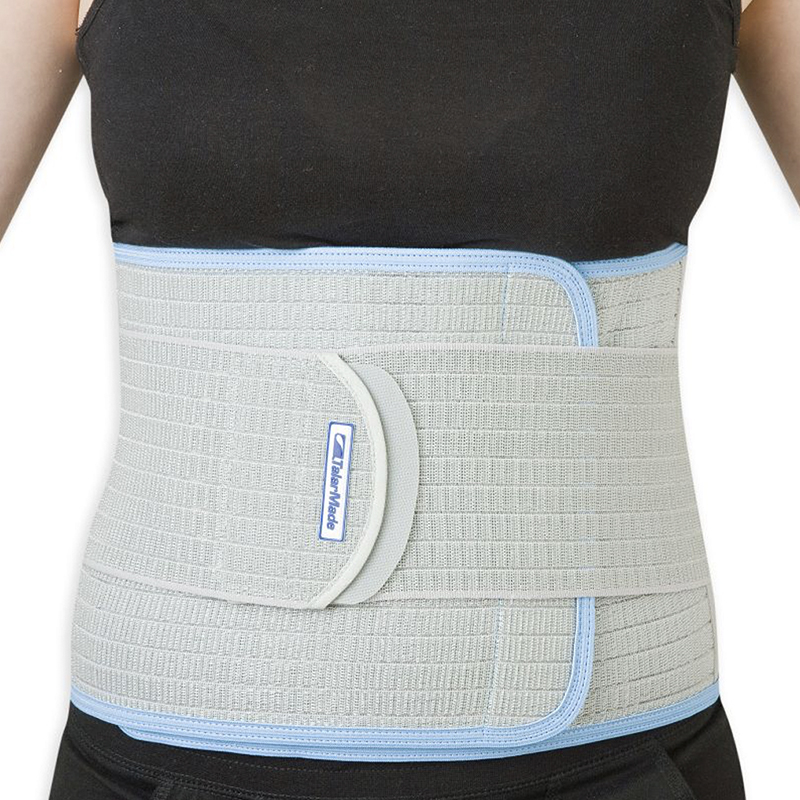 Finding the right hernia support can be tricky but will make you both more comfortable and safer. To help you find the best support for you hernia we've written this guide: Top 5 Hernia Support Belts.
2 Comments
Saturday, 26 December 2020 |
Eugene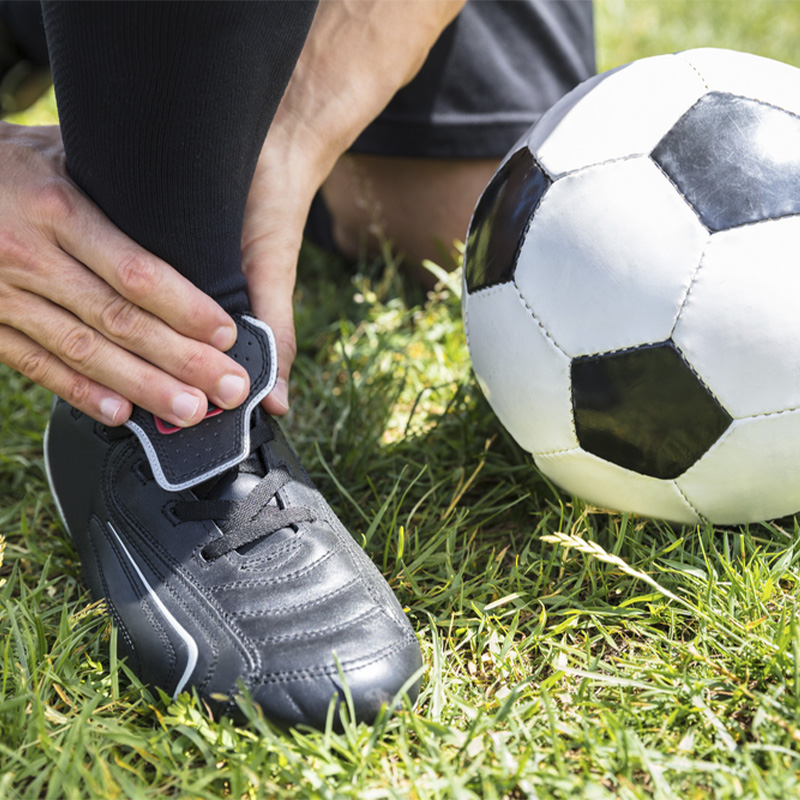 When choosing an ankle brace for football, there are some key points to consider, and not all braces are created equal. Check out our handy guide to the Best Ankle Supports for Football, with some of our favourite braces highlighted.
Thursday, 24 December 2020 | Sean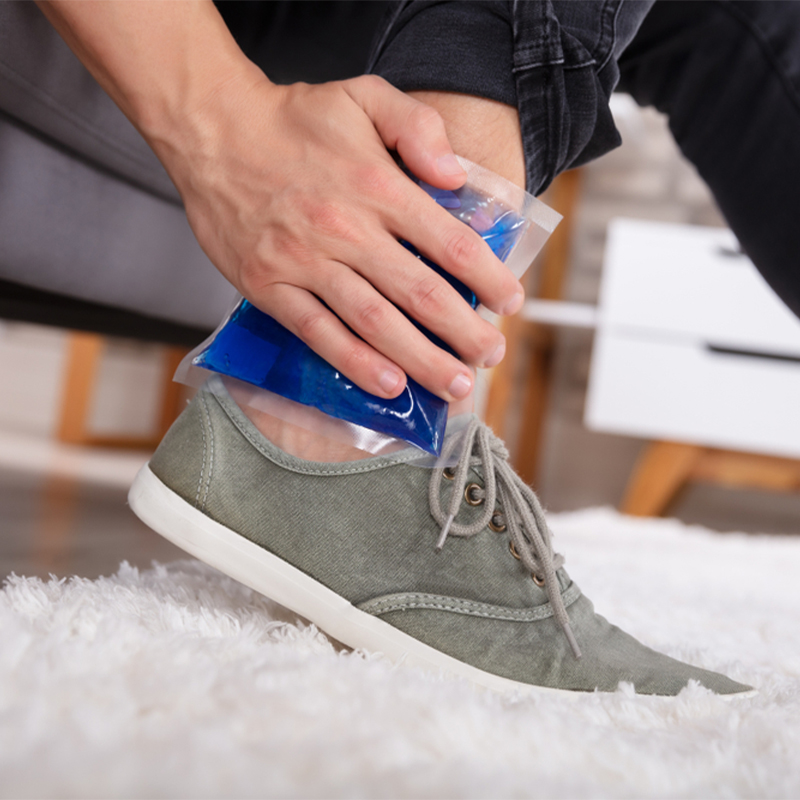 Ice packs provide a fantastic method to reduce the pain and recovery time of injuries. Find out which ice packs you need to treat your ankle with this guide on Our Best Ice Packs for Ankles.