3 Comments
Sunday, 30 June 2019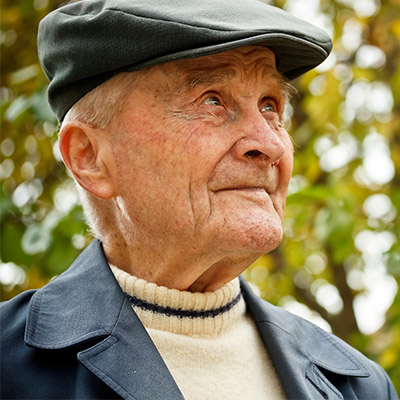 Caring for a loved one with dementia can be a challenge, especially if that person is prone to wandering. Someone with dementia can begin to wander for any number of reasons, putting themselves at a significant risk of injury, so it's important to have the proper measures in place to prevent it from happening. At Health and Care, we stock a number of intuitive products to minimise the risk of wandering. To see what they can do for you, read our article on the Top 10 Dementia Wandering Products.
Thursday, 27 June 2019
Here at Health and Care, we sell a number of braces that are designed to help your knees recover from chondromalacia. Read about our Best Braces for Chondromalacia Patella to help you to get back on your feet fast.
Wednesday, 12 June 2019
Seasonal affective disorder (SAD) can make getting through the darker months difficult, but SAD lamps can make it much easier. We've written this introductory blog to answer the question: Which SAD Light Therapy Lamp Should I Buy?
Thursday, 16 May 2019
All of Roho's Pressure Relief Cushions are designed using experience and technology developed over 45 years. From low risk to high risk, we give you the lowdown on Roho, and show you Our Best Roho Cushion for Pressure Sores.
Monday, 29 April 2019
It goes without saying that migraine pain - particularly at night - is a real headache. Your pillow can have a surprising impact on your migraines both at day and night. Here's our list of the Best Pillows for Migraines.
Friday, 26 April 2019
Latex allergies can be irritating, but latex-free plasters do not have to limit your choices. There's a wide selection of high quality and affordable latex-free plasters to cater for your needs. Read our guide to the Best Latex-Free Plasters.
Thursday, 11 April 2019
This short guide lists our Best Products for Lower Back Pain Relief, looking into our wide range of rolls, pillows, insoles and more. If you are suffering from ongoing pain, then this guide is ideal for you.
Thursday, 4 April 2019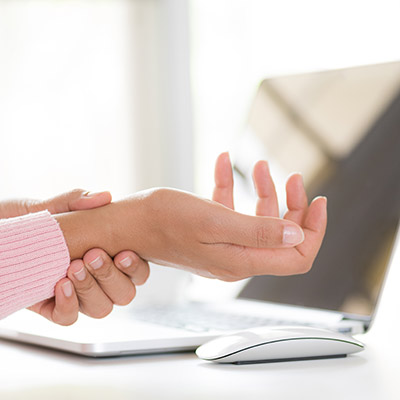 Wrist injuries are as common as they are debilitating, so it's crucial you're able to find the right wrist support for you. To help you choose, we've broken down our Best Wrist Supports of 2018 by condition.
Thursday, 4 April 2019
Magnetic bracelets are all the rage, so if you've decided to see what all the fuss is about then you're in the right place. Learn about the Best Magnetic Bracelets for Women with this short guide.
Thursday, 7 March 2019
Lumbar pain affects many of us, with recent studies estimating that lower back pain will impact anywhere between 60% and 70% of people in industrialised countries. This article demonstrates our Best Lumbar Supports, perfect for helping you get back onto your feet again.