Tuesday, 8 January 2019
Living with an arm sling can be tough, forcing you to carry out your daily activities with one hand. Help is here with our article on the Top 5 Arm Sling Accessories You Never Knew You Needed!
Tuesday, 18 December 2018
If you're a beginner thinking that using a block or a strap is a sign of weakness, or an indicator of your lack of flexibility to perform the full pose without any help, you're missing out. Yoga accessories are tools, used by new and experienced yogis not only to perform a pose but also to develop and deepen the dimensions of their asana practice, and even help with certain transitions in vinyasa yoga. Without further ado, here are our Top 5 Yoga Accessories that will help you take your yoga practice to the next level.
Thursday, 6 December 2018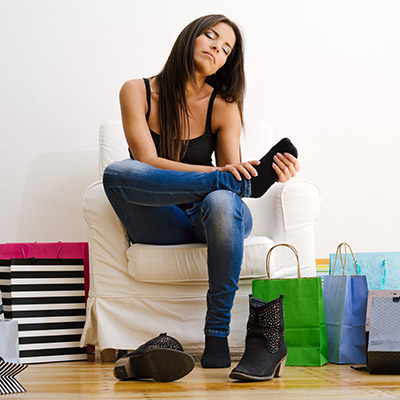 Most of us will suffer from foot pain at some point in our lives, yet most of us will suffer in silence. This list of our Best Shoe Insoles shows how you can tackle foot pain and help to alleviate symptoms of foot problems.
Tuesday, 4 December 2018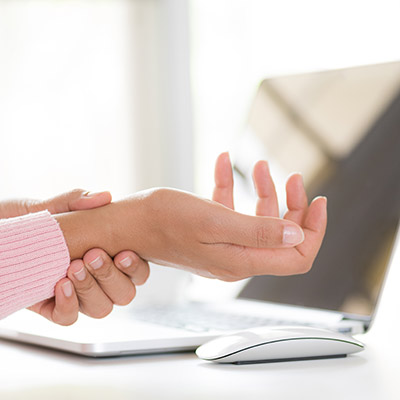 Wrist injuries are as common as they are debilitating, so it's crucial you're able to find the right wrist support for you. To help you choose, we've broken down our Best Wrist Supports of 2018 by condition.
Thursday, 15 November 2018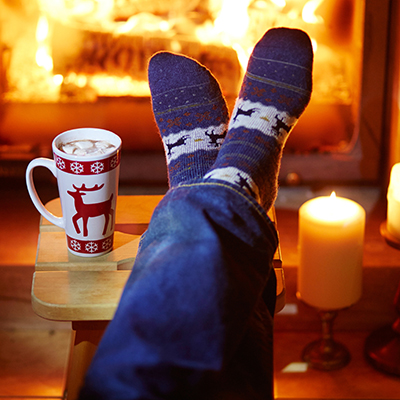 Your feet are often the first place that feels cold and something as simple as the right socks can make all the difference. Our guide to the Best Thermal Socks for Winter 2018 includes everything you need to stay toasty!
Tuesday, 30 October 2018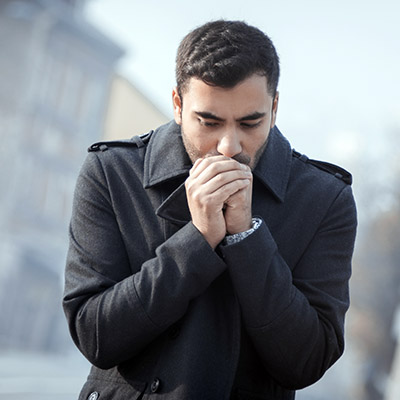 The cold of winter is never far away, and with it comes the inevitable scourge of cold, numbing hands and feet on your walks, commutes, and even around the home. Sometimes it can feel like having cold hands and feet is unavoidable, but we here at Health and Care are on a mission to dispel that myth. We've had our experts put together a list of the Best Warmers for Cold Hands and Feet, keeping you toasty and warm all winter long!
Monday, 29 October 2018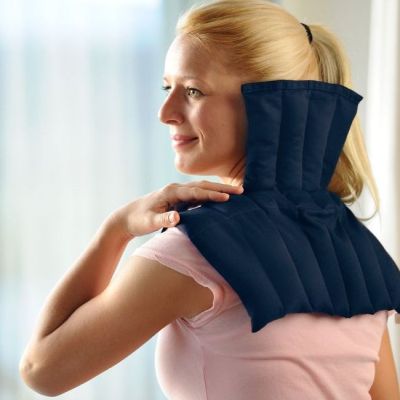 When your shoulder pain is caused by poor posture, over-straining either during exercise or repetitive work, or general muscle fatigue, heat therapy can be highly beneficial in relieving you from pain and discomfort. Whether you're new to the world of heating pads, or know exactly what you're looking for, the choice can be overwhelming. This is why we've put together this list of suggestions for some of the Best Heat Pads for Shoulder Pain.
8 Comments
Monday, 29 October 2018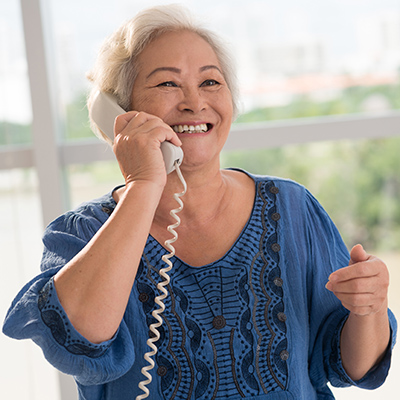 Your phone is often your main link to your family and loved ones, so when it rings, you need to be able to take notice and make contact. For the hearing impaired, this can be difficult, as standard ringer and receiver volumes are often too low and are not compatible with hearing aids. To solve this problem, Health and Care's experts have put together their list of the Best Amplified Phones for the Deaf and Hard of Hearing, making frustrating phone conversations a thing of the past!
Thursday, 25 October 2018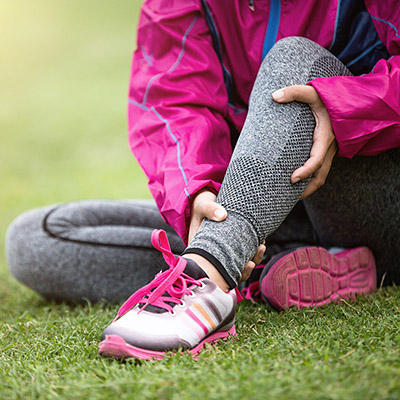 If you're looking for pain relief gel then you're not alone as it's becoming more and more popular to treat muscular pain, inflammation, arthritis and much more. Pain relief gel has been proven time and time again to help people recover from injuries, and to help alleviate long-lasting pain. Taking into account things such as the type of pain, age and use, this short guide on Our Best Pain Relief Gel explains what we think are the best types of pain relief gel on the market.
Thursday, 18 October 2018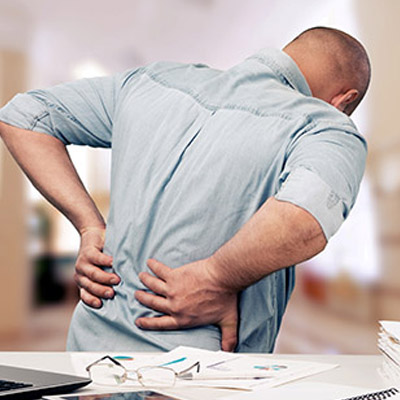 Heat pads are an effective way to tackle back pain. They are generally small, sometimes portable and more often than not discreet, meaning that they fit into 21st century life easily by allowing users to tackle pain at work, at home or while travelling. This article demonstrates which heat pads we think are the best, taking into account different styles, sizes, uses and the position of the pain.