Thursday, 2 July 2020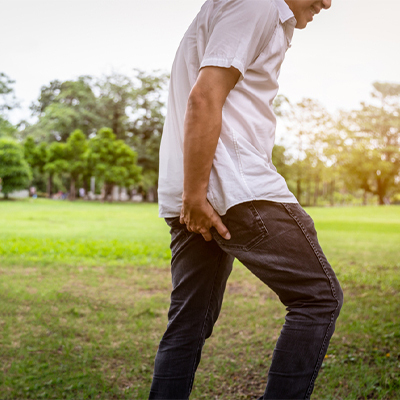 There is nothing more painful and more frustrating than a sore tailbone. If you're looking for some immediate pain relief, you should check out our Best Cushions for Tailbone Pain 2020, so you can find the right pillow for your bottom.
Monday, 15 June 2020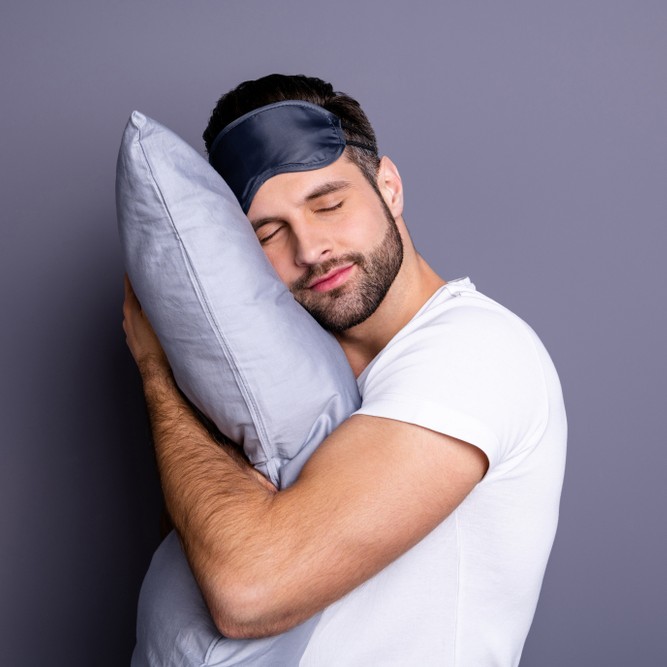 Choosing a quality pillow is more than just a moment's consideration - which, incidentally, is why a lot of people have trouble finding the right one. That's why here at Health and Care, we've made things easier, and collected the best advice and pillows available.
Next to physiotherapy, wearing an ankle-foot orthosis (AFO) is the best non-surgical solution for foot drop. In this article, our experts have laid out the top available options to help you decide on the Best Foot Drop Brace for you.
1 Comment
Thursday, 4 June 2020 |
Eugene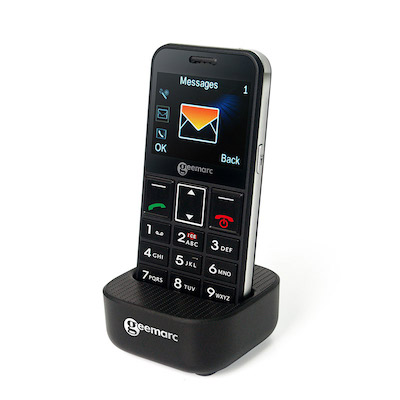 Most modern mobile phones are too quiet, too fiddly and unnecessarily complicated for the elderly and hard of hearing. To cut through the noise, our product experts have compiled their Top 5 Amplified Mobile Phones for the Hard of Hearing.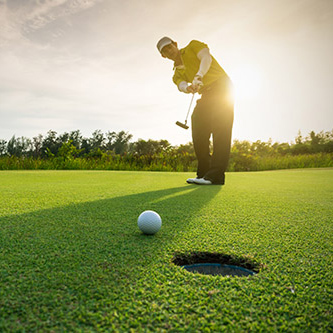 Golf is a sport of inches, where single blades of grass can mean the difference between a round-saving par and a frustrating bogey.
Thursday, 19 March 2020 | Alex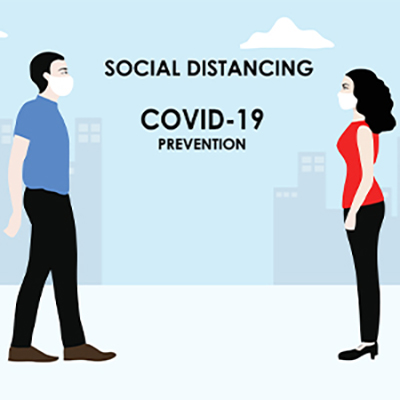 Do you have an elderly relative or loved one that is isolating due to the coronavirus? Read our guide on 5 Top Tips on How to Help Your Social Distancing Relatives to see how you can help them out.
Thursday, 5 March 2020 |
Eugene
If you're someone who sleeps on your side, you've probably found conventional pillows to be unsupportive, and not designed for you. Using a pillow designed for side sleepers can help to improve your sleep while eliminating back and neck pain. At Health and Care, we've compiled a list of some of the Best Pillows for Side Sleepers around, designed to give you a better night's sleep than you ever thought possible.
Saturday, 1 February 2020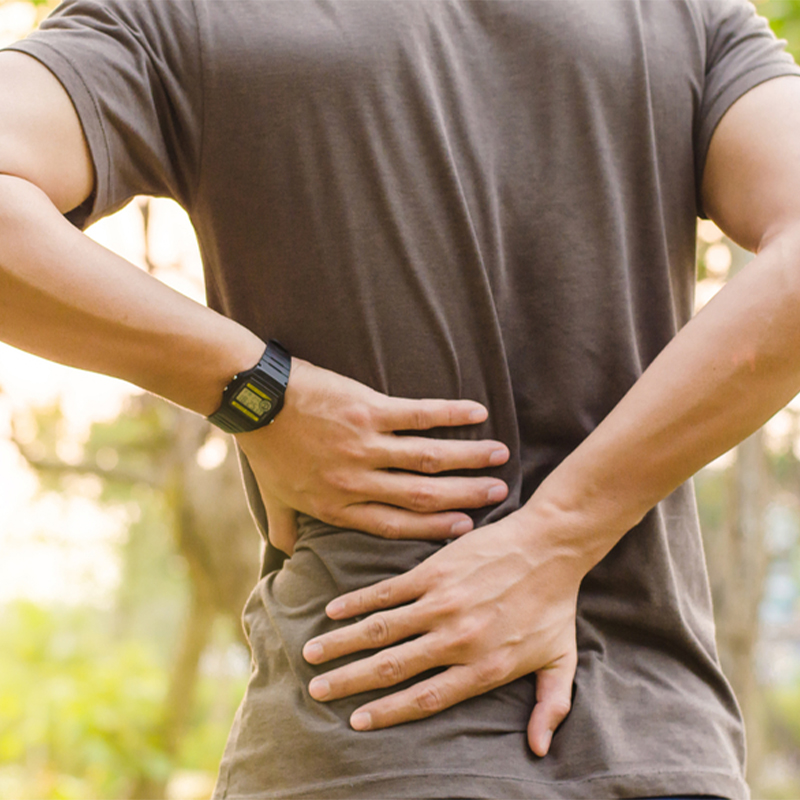 Lumbar pain affects many of us, with recent studies estimating that lower back pain will impact anywhere between 60% and 70% of people in industrialised countries. This article demonstrates our Best Lumbar Supports, perfect for helping you get back onto your feet again.
3 Comments
Thursday, 30 January 2020 |
Eugene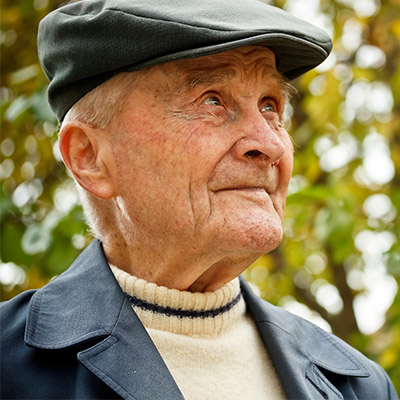 Caring for a loved one with dementia can be a challenge, especially if that person is prone to wandering. Someone with dementia can begin to wander for any number of reasons, putting themselves at a significant risk of injury, so it's important to have the proper measures in place to prevent it from happening. At Health and Care, we stock a number of intuitive products to minimise the risk of wandering. To see what they can do for you, read our article on the Top 10 Dementia Wandering Products.
1 Comment
Wednesday, 29 January 2020 |
Paul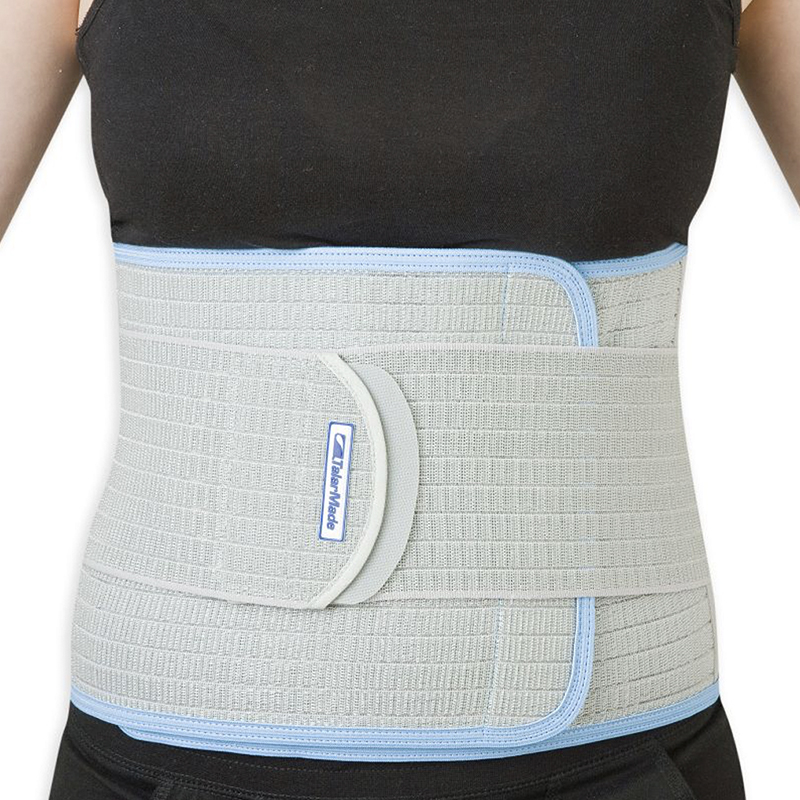 Finding the right hernia support can be tricky but will make you both more comfortable and safer. To help you find the best support for you hernia we've written this guide: Top 5 Hernia Support Belts 2020.