Wednesday, 16 March 2022 | Tenzin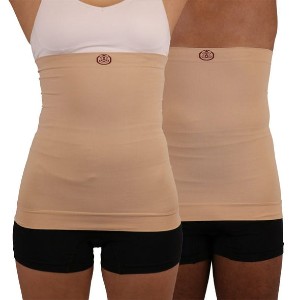 Anyone living with a stoma or suffering from hernia will know the importance of high quality support wear that are also comfortable and durable. This essential guide will show you How To Choose the Right Comfizz Ostomy Support to gain maximum benefit and allow you the freedom and independence you deserve.
Wednesday, 29 December 2021 | Paul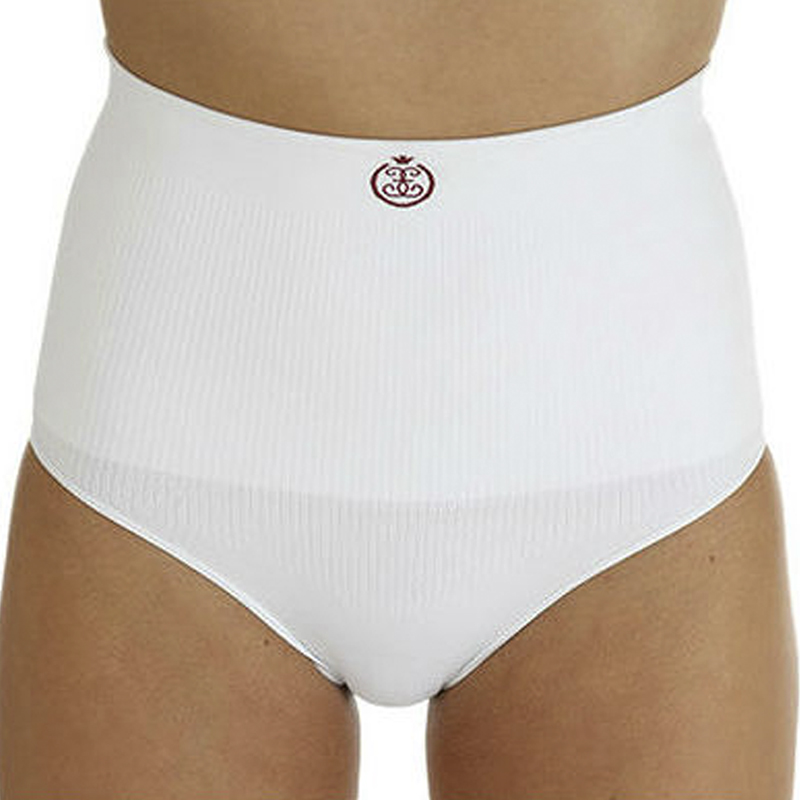 From supportive underwear to waistbands of all sizes and impact guards, there is a remarkable and increasing amount of variety in ostomy support products. This is our list of the Top 5 Ostomy Support Belts.
Friday, 10 May 2019 | Paul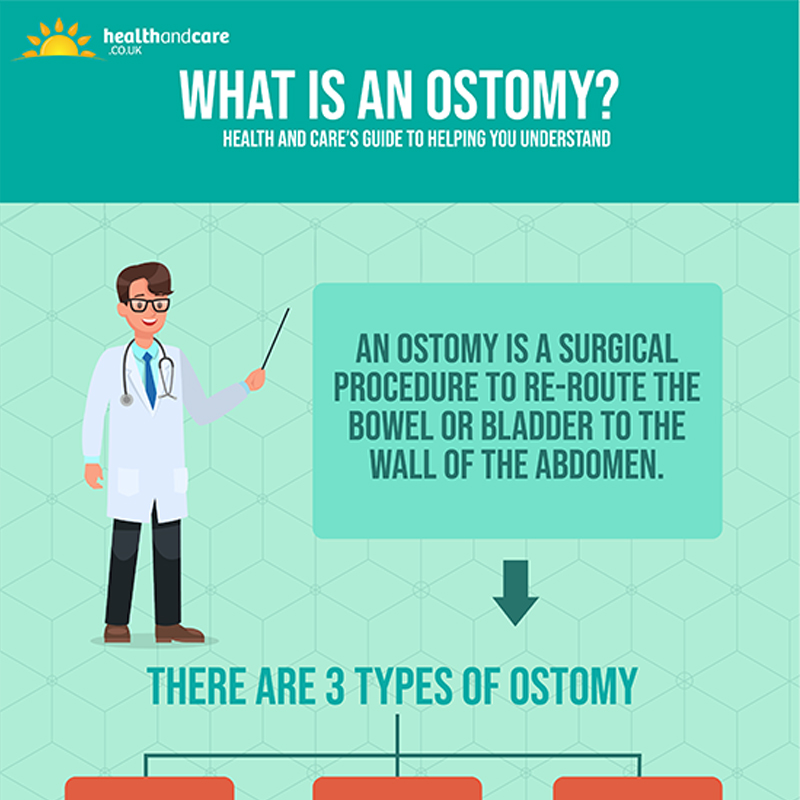 Whether you or someone you know has a stoma, it can be hard to find answers to simple questions online. But we've distilled these answers to one place, so you can Learn All Things Ostomate with Our Ostomy Infographic.
Friday, 10 May 2019 | Paul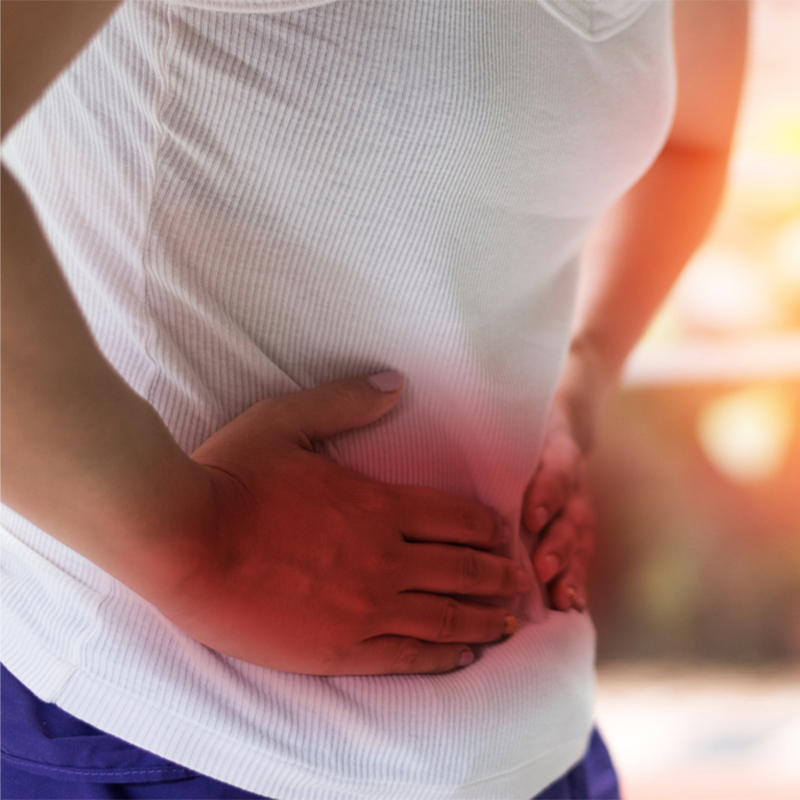 A hernia can make a distressing addition to your stoma. However, while anxiety is understandable, a parastomal hernia does not need to be a disaster. Here's our guide to Living with a Parastomal Hernia.
Thursday, 25 April 2019 | Paul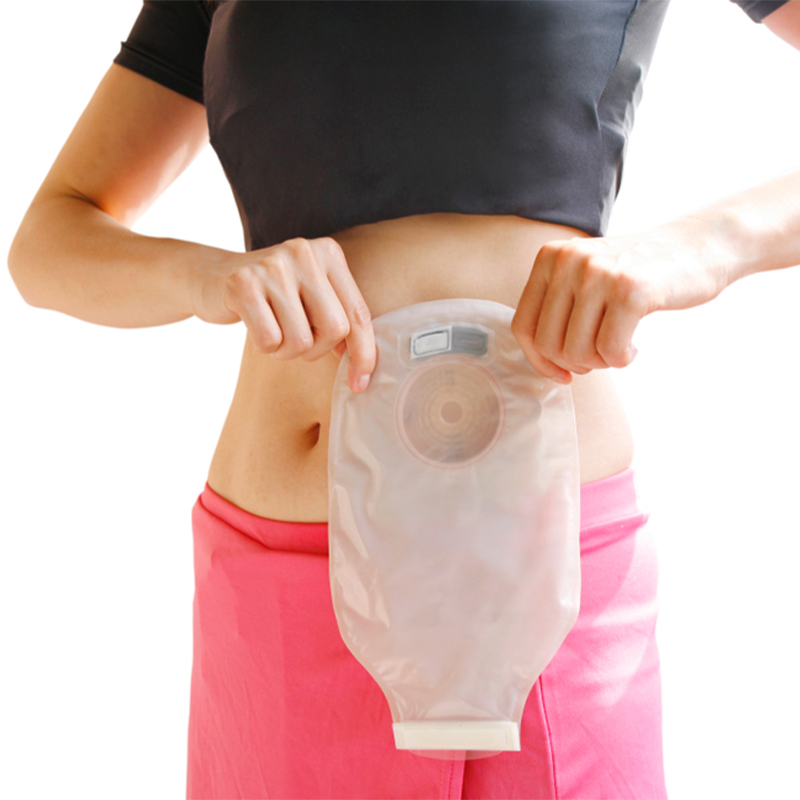 When you're new to your stoma it can feel like there's a lot to keep track of. To help you avoid the most common pains and difficulties we've written a Guide to Living with a Stoma.