3 Comments
Sunday, 30 June 2019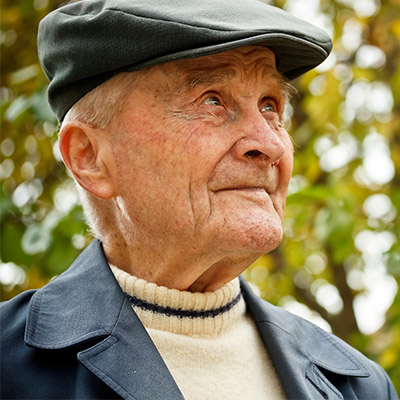 Caring for a loved one with dementia can be a challenge, especially if that person is prone to wandering. Someone with dementia can begin to wander for any number of reasons, putting themselves at a significant risk of injury, so it's important to have the proper measures in place to prevent it from happening. At Health and Care, we stock a number of intuitive products to minimise the risk of wandering. To see what they can do for you, read our article on the Top 10 Dementia Wandering Products.
Wednesday, 19 June 2019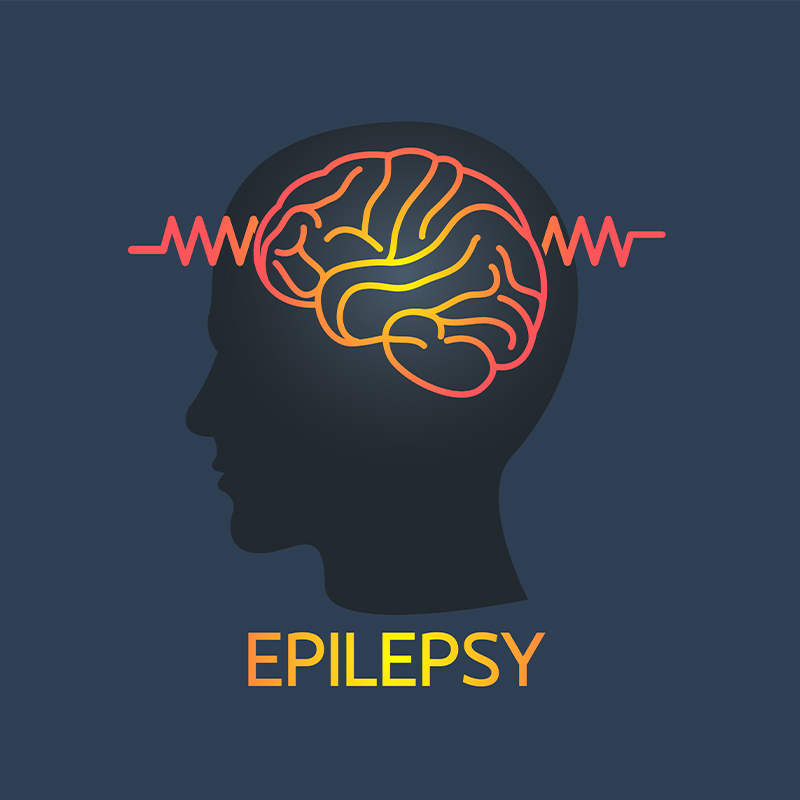 Caring for someone with epilepsy, particularly if it is severe or exists alongside other issues, can be a stressful and tiring experience. Thankfully there are tools to make it easier. Take a look at our Best Epilepsy Aids 2019.
Wednesday, 3 April 2019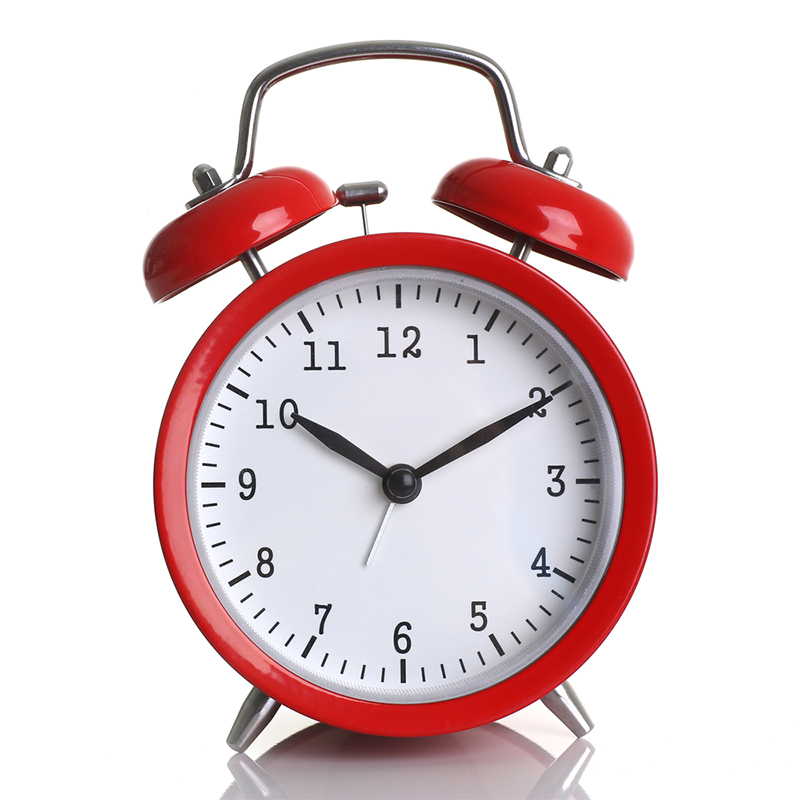 Are you looking for an Extra Loud Alarm Clock but are unsure which one is right for you? Find your perfect alarm clock with our guide to make sure you never oversleep again!
Tuesday, 12 March 2019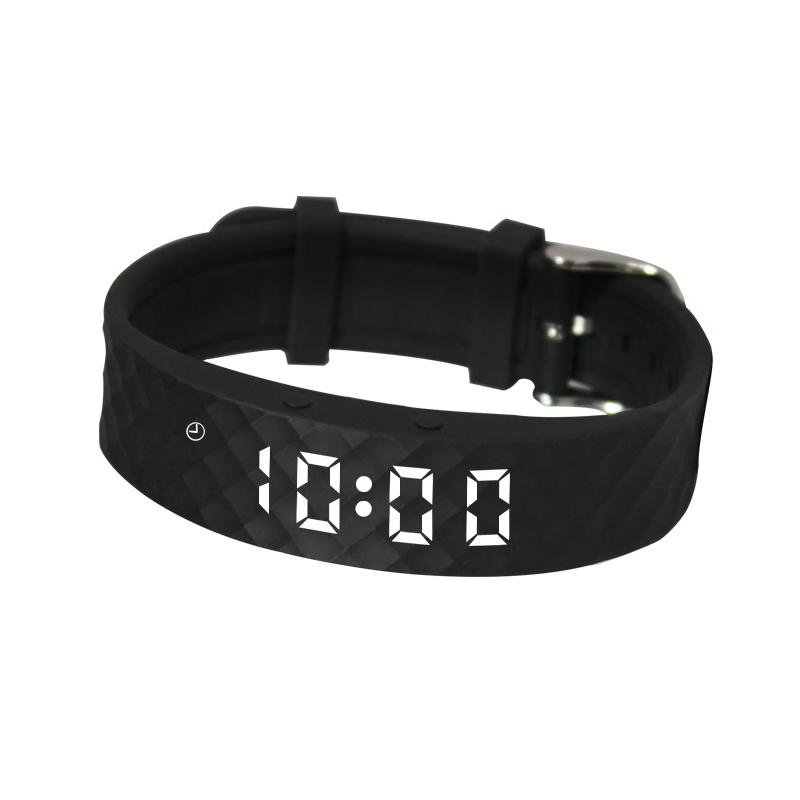 Reminder watches are a great way to keep you loved ones on schedule with medication, personal care or even potty training! Learn How A Vibrating Reminder Watch Can Help Keep Your Daily Routine.