Friday, 27 March 2020 | Paul
While they may seem simple, the humble bed wedge can be your ticket to a deep and trouble-free night's sleep. Find out why with our infographic!
Thursday, 1 November 2018 | Sean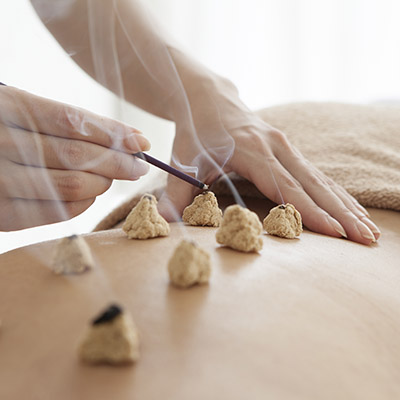 There are many types of alternative therapies that are supposedly beneficial to your skin and your health. The latest trend is moxibustion therapy, a form of heat therapy in which moxa (a dried and pulverised version of the plant mugwort), is burned on or very close to the surface of the skin. This short article explains the Benefits of Moxibustion Therapy, describing how and why it's becoming increasingly popular across the UK.