Saturday, 4 January 2020 |
Eugene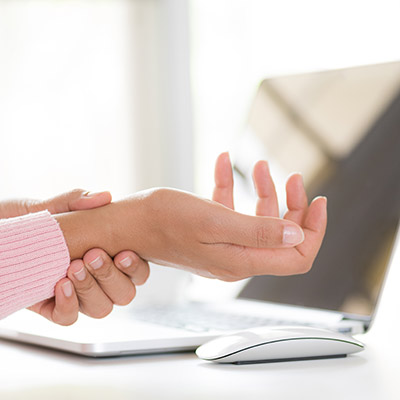 Wrist injuries are as common as they are debilitating, so it's crucial you're able to find the right wrist support for you. To help you choose, we've broken down our Best Wrist Supports by condition.
Friday, 15 March 2019 | Paul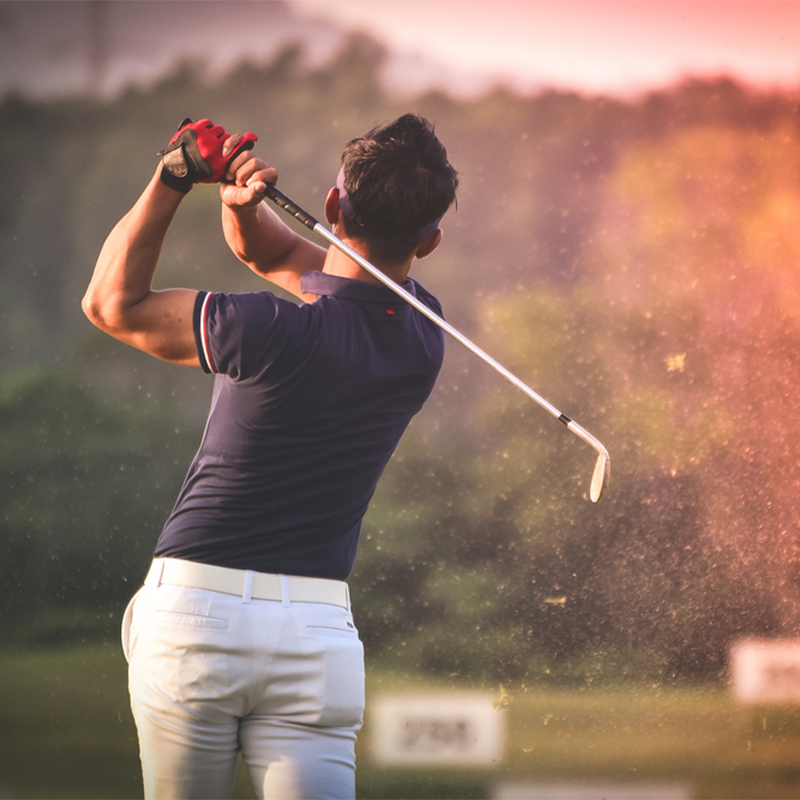 Don't let your arthritis keep you from the golf-course. There are a range of small changes to technique and equipment that can make a big difference and keep you swinging with as little discomfort as possible. Here are our tips on How to Keep Golfing with Arthritis in Your Hands.
Friday, 15 March 2019 | Paul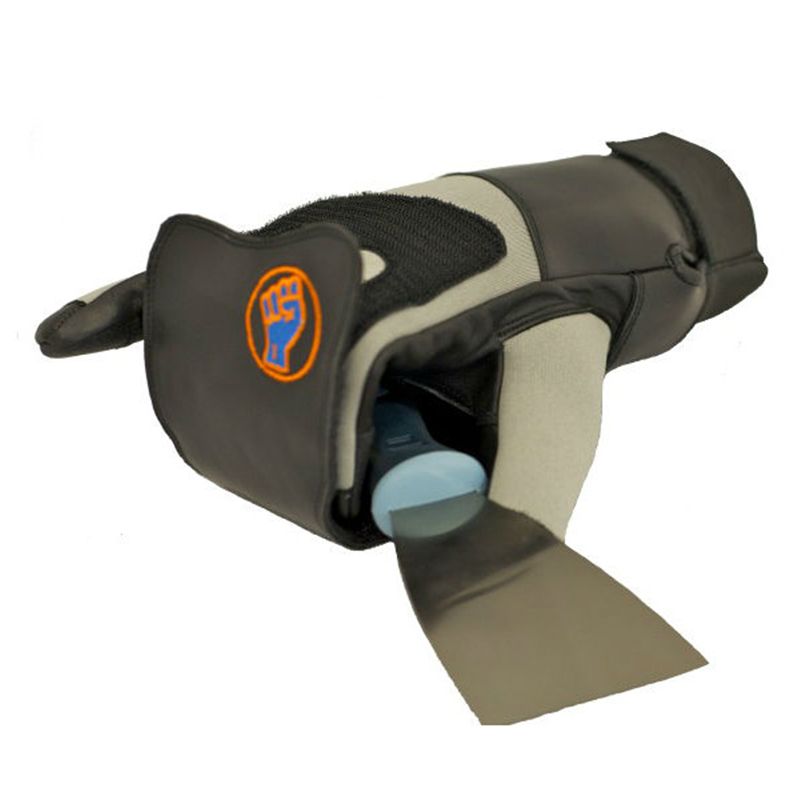 A painful or weak grip as the result of injury or medical condition can be hard to overcome. Gripzee's range of grip gloves use innovative strapping technology to help minimise discomfort and regain your strength. We've put together a comprehensive guide for Getting to Grips with the Gripeeze Grip Gloves.
1 Comment
Wednesday, 27 February 2019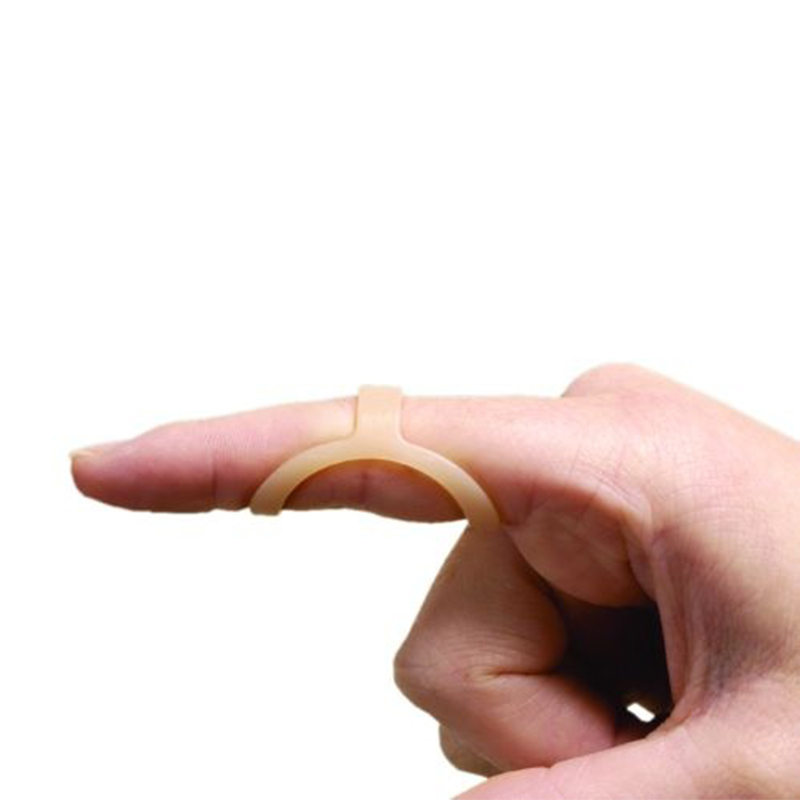 The Oval-8 Finger Splint is a versatile support designed for immobilising and stabilisation of injured and deformed finger joints. Find out how to wear the Oval-8 Finger Splint for your specific condition.
Wednesday, 28 November 2018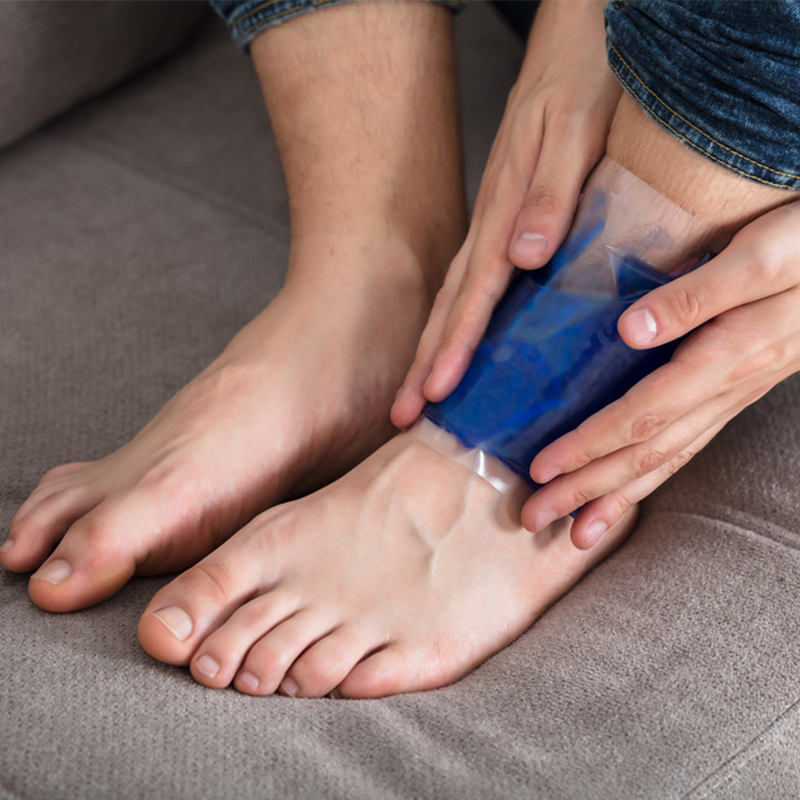 Everyone gets injured, but not everyone needs to suffer with injuries. We're about to let you in on a secret with Our Best Reusable Ice Packs for Injuries, our guide to recovering like a pro.
Tuesday, 16 May 2017 | Paul
Magnetic therapy is an ancient practice, dating back at least 2000 years, and includes using the power of static magnets to achieve numerous health benefits. As with any alternative practice, there are groups of people who swear on the healing power of these magnets. On the other hand, there are the sceptics who believe in no such nonsense and claim all the benefits are based on the placebo effect and nothing more. So, does magnetic therapy actually work?