Tuesday, 4 December 2018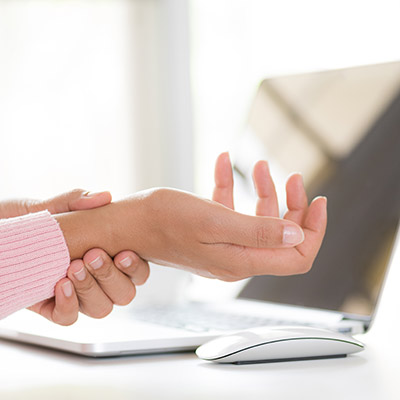 Wrist injuries are as common as they are debilitating, so it's crucial you're able to find the right wrist support for you. To help you choose, we've broken down our Best Wrist Supports of 2018 by condition.
Wednesday, 28 November 2018
Everyone gets injured, but not everyone needs to suffer with injuries. We're about to let you in on a secret with Our Best Reusable Ice Packs for Injuries, our guide to recovering like a pro.
Tuesday, 16 May 2017
Magnetic therapy is an ancient practice, dating back at least 2000 years, and includes using the power of static magnets to achieve numerous health benefits. As with any alternative practice, there are groups of people who swear on the healing power of these magnets. On the other hand, there are the sceptics who believe in no such nonsense and claim all the benefits are based on the placebo effect and nothing more. So, does magnetic therapy actually work?