1 Comment
Tuesday, 4 December 2018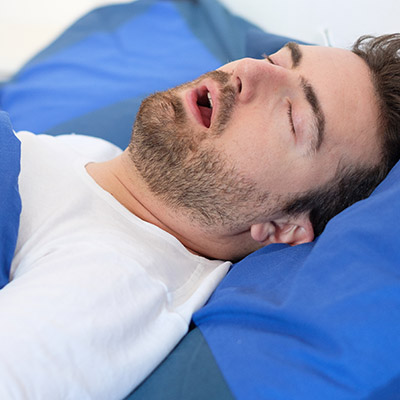 One of the simplest medical conditions seems to be one of the hardest to avoid: snoring. We at Health and Care have taken it upon ourselves to cut through the noise to tell you How to Stop Snoring.
Wednesday, 14 November 2018
If you suffer from arthritis, you will understand the need for the perfect pillow to avoid neck pain. Our guide to the Best Arthritis Pillows of 2018 includes a number of options to help you get a good night's sleep.
Monday, 8 October 2018
If you're suffering from chronic shoulder pain, your chances of sleeping undisturbed through the night are close to none, resulting in low energy during the day, moodiness and even increased sensitivity to pain. Choosing the right orthopaedic pillow can greatly improve the overall quality of your life. Read on to learn what you need to pay attention to when choosing your pillow for shoulder pain, and what our list of top recommendations includes.
Thursday, 31 May 2018

Those who suffer from fatigue, insomnia or a sensitive neck may dread stepping on a plane because of the problems associated with jet lag. There is a solution to this, and in the last few years scientists and companies have been developing all manner of cushions and pillows to assist the weary traveller. In this blog we ask How Do Travel Pillows Work, before suggesting our top picks for your long journey.