Wednesday, 26 August 2020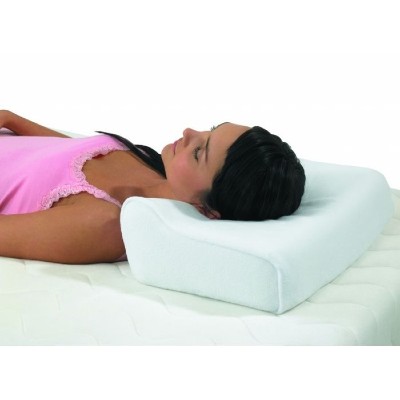 Cervical spondylosis occurs with the natural wear and tear of the body, causing pain and stiffness in the neck and shoulders. Discover the Best Cervical Spondylosis Pillows that can help to alleviate these symptoms.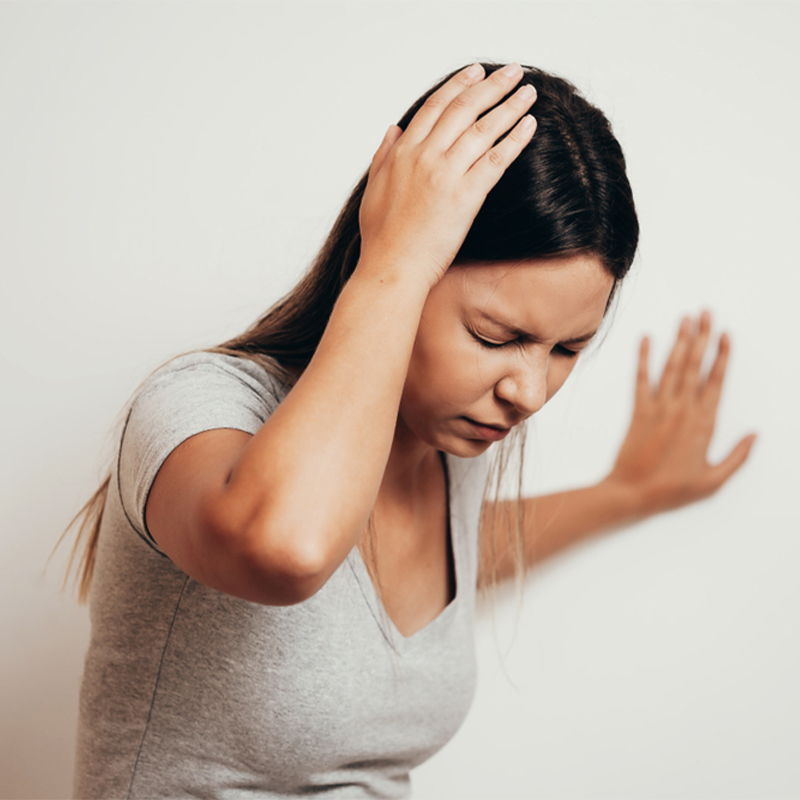 If you're suffering from vertigo, you know how important quality sleep is. In this short article you will find our top tips for sleeping with vertigo, along with our Best Vertigo Pillows of the year.
Thursday, 2 July 2020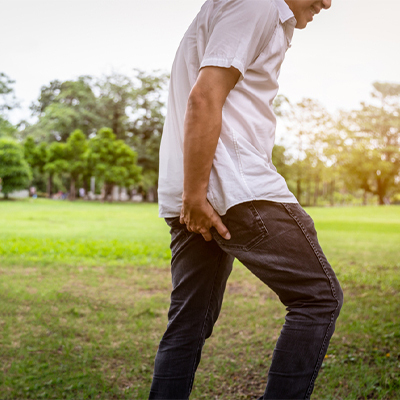 There is nothing more painful and more frustrating than a sore tailbone. If you're looking for some immediate pain relief, you should check out our Best Cushions for Tailbone Pain 2020, so you can find the right pillow for your bottom.
Monday, 15 June 2020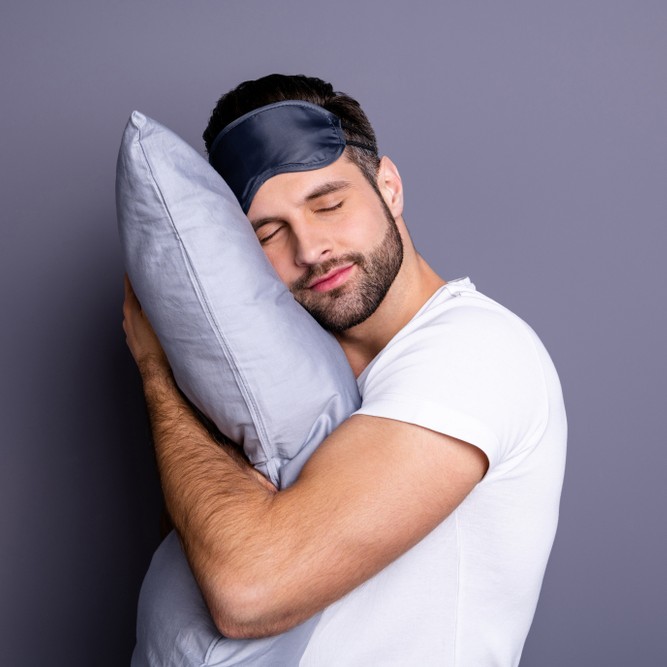 Choosing a quality pillow is more than just a moment's consideration - which, incidentally, is why a lot of people have trouble finding the right one. That's why here at Health and Care, we've made things easier, and collected the best advice and pillows available.
Wednesday, 20 May 2020 | Frances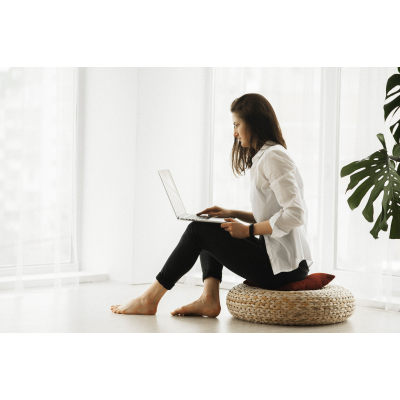 Haemorrhoids can make it very painful to sit down, especially for long periods. Luckily, the Harley Designer Memory Foam Pillow can help, with its doughnut shape and quick-moulding memory foam making it our Best Haemorrhoid Cushion of 2020.
Friday, 27 March 2020 | Frances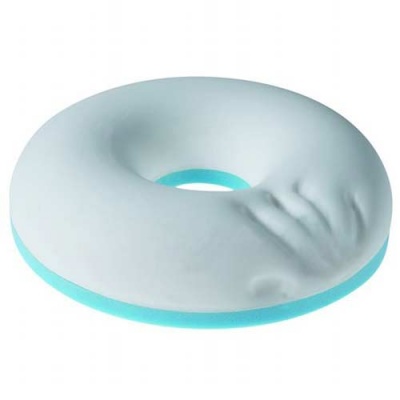 Your centre of gravity can change during pregnancy due to the weight of your baby. Find tips for improving posture and reliving pain and discomfort while sitting in our article on The Best Pregnancy Cushion of 2020.
Thursday, 19 March 2020 | Frances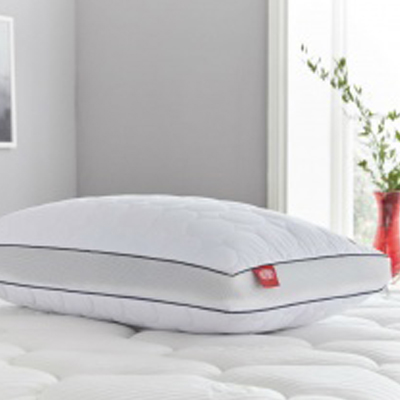 Sealy have a huge range of high-quality pillows, having been in the bedding industry for over 100 years. Whether you're a side-sleeper, a back-sleeper or an insomniac, there's a Sealy pillow for you. Overwhelmed by the range options? We've put together this comprehensive guide to make your choice easy.
Tuesday, 10 March 2020 | Frances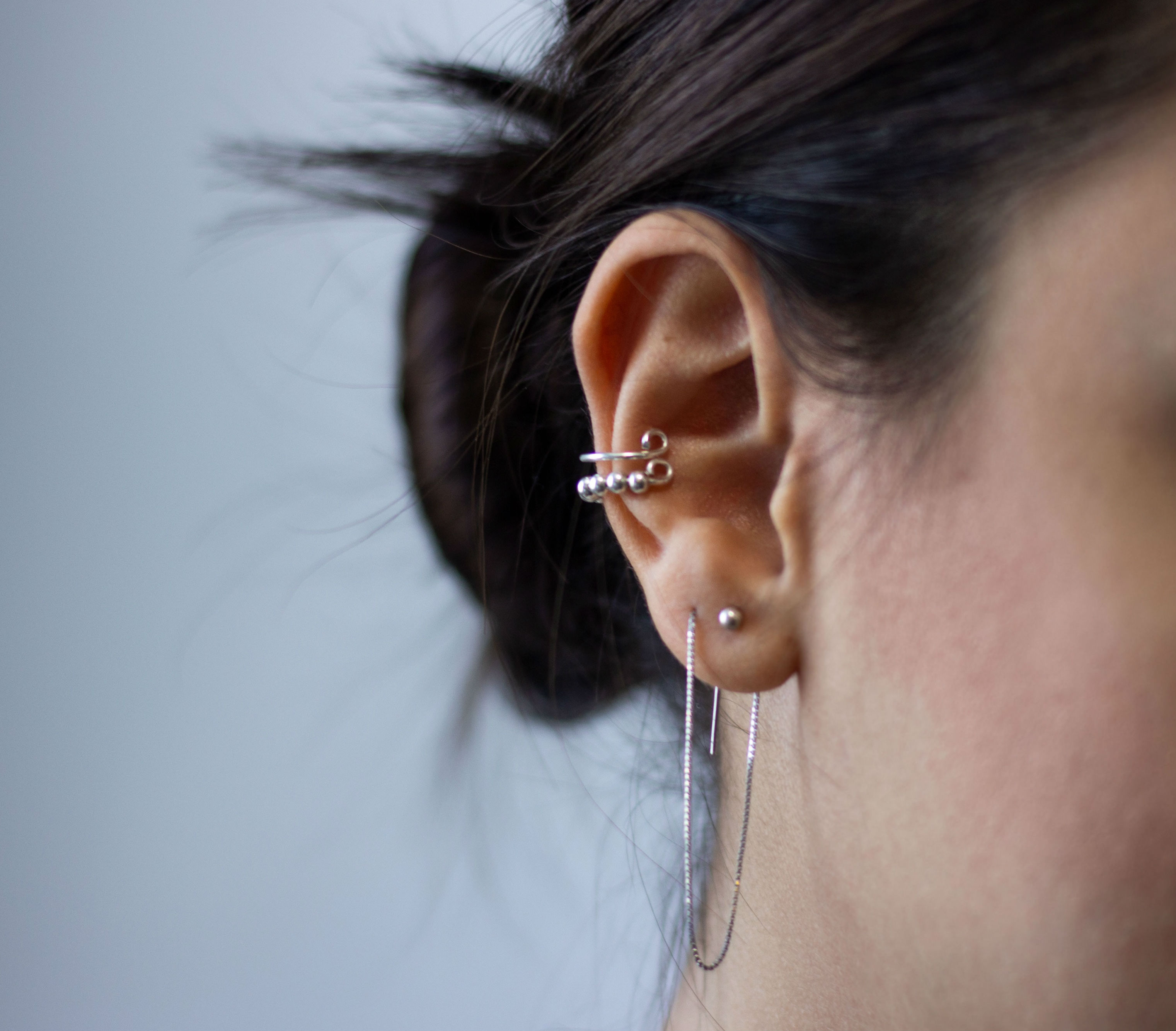 From relieving snoring to helping you listen to music, there are plenty of ways the Pillow with a Hole can drastically improve your life. Don't believe us? Take a look at our Top 5 Reasons You Need the Pillow with a Hole.
Friday, 28 February 2020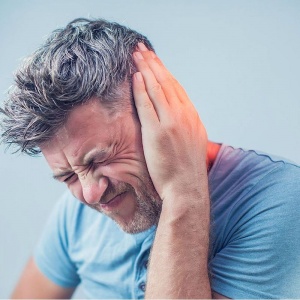 What if we were to tell you that there was a way you could take some of that pressure off your affected ear with just one sleep? Read this guide to find out about Pillow With a Hole.
Thursday, 27 February 2020 | Frances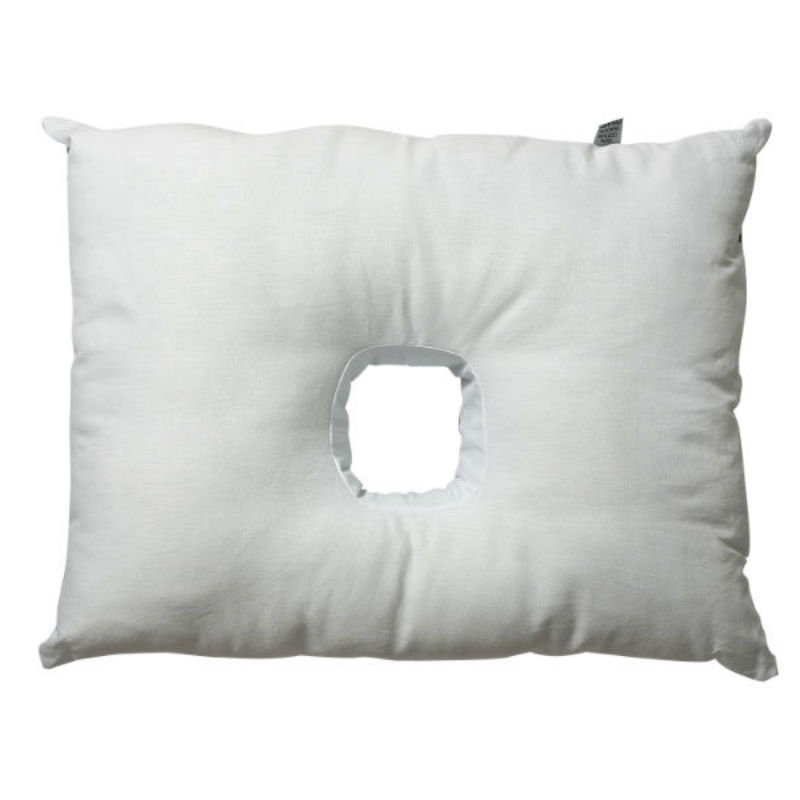 There are lots of pillows claiming to offer effective CNH relief, but the Original Pillow with a Hole is the best CNH product of them all. It comes with all the luxury of a feather pillow and cradles the ear so it isn't crushed when you sleep.