Monday, 29 April 2019
It goes without saying that migraine pain - particularly at night - is a real headache. Your pillow can have a surprising impact on your migraines both at day and night. Here's our list of the Best Pillows for Migraines.
Wednesday, 6 March 2019
Harley make the most comfortable pillows around, but which is right for your sleep style, back pain and other needs? Read on to find out Which Harley Pillow is Right for Me?
Thursday, 17 January 2019
A comfortable pillow can work wonders in treating neck pain, which is why there are a plethora of pillows available designed for a good night's sleep. To help you find the neck pillow for you, we've created this short article presenting Our Best Pillows for Neck Pain.
Tuesday, 8 January 2019
Pillows are getting better and better by the year, so if you're still using your old, lumpy pillow, your sleep quality may be suffering. Stay up to date with the Best Pillows to Sleep Better in 2019!
Wednesday, 12 December 2018
Using a bed wedge cushion for an elevated sleeping position can help you avoid snoring, GERD and more, so we've put together a guide to the Best Bed Wedge Pillows of 2019 to help you find the latest and greatest!
1 Comment
Tuesday, 4 December 2018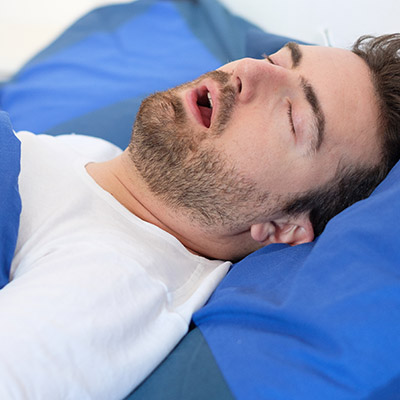 One of the simplest medical conditions seems to be one of the hardest to avoid: snoring. We at Health and Care have taken it upon ourselves to cut through the noise to tell you How to Stop Snoring.
Wednesday, 14 November 2018
If you suffer from arthritis, you will understand the need for the perfect pillow to avoid neck pain. Our guide to the Best Arthritis Pillows of 2018 includes a number of options to help you get a good night's sleep.
Monday, 8 October 2018
If you're suffering from chronic shoulder pain, your chances of sleeping undisturbed through the night are close to none, resulting in low energy during the day, moodiness and even increased sensitivity to pain. Choosing the right orthopaedic pillow can greatly improve the overall quality of your life. Read on to learn what you need to pay attention to when choosing your pillow for shoulder pain, and what our list of top recommendations includes.
Thursday, 31 May 2018

Those who suffer from fatigue, insomnia or a sensitive neck may dread stepping on a plane because of the problems associated with jet lag. There is a solution to this, and in the last few years scientists and companies have been developing all manner of cushions and pillows to assist the weary traveller. In this blog we ask How Do Travel Pillows Work, before suggesting our top picks for your long journey.
Monday, 5 February 2018
If you've ever tried catching some sleep while travelling by car, train or aeroplane, you know it's virtually impossible to wake up refreshed and well-rested without a proper travel pillow. With so many interesting travel pillows out there, it couldn't be easier to find one that suits your needs, so we've come up with a list of some of the Best Travel Pillows you can find here on Health and Care to help you decide.