Friday, 9 October 2020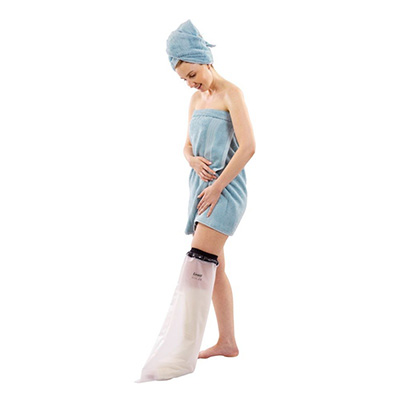 One of the many downsides of breaking your arm or leg is the difficulties of having a shower or bath every day. Something that you once took for granted becomes a very awkward and time-consuming experience! That is where the LimbO Waterproof Cast Protectors can help.
1 Comment
Tuesday, 14 July 2020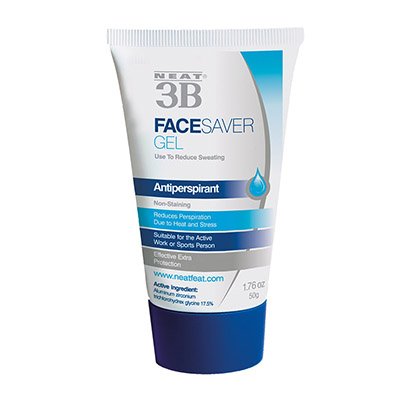 Britain is baking under its hottest summer in years, which may signal good news for some, but for those who suffer from excessive sweating it can signal weeks of untold misery. Facial sweating can cause anxiety and embarrassment, leaving you feeling uncomfortable at social events or at work. You can help prevent Hyperhidrosis by using an antiperspirant for the face, such as the Neat 3B Face Saver Gel.
Tuesday, 14 July 2020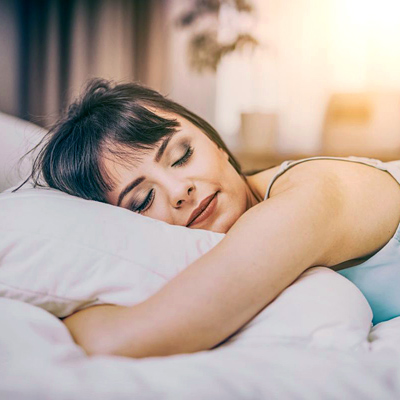 It's hot, and for those of us who are not blessed with air conditioning or the ability to fall asleep just about anywhere, getting to sleep at night...
Wednesday, 27 May 2020 | Olivia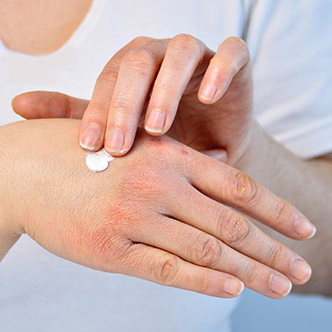 Not only do dry hands slow you down, but they can be uncomfortable and irritating. No matter what the cause of your sore skin, Health and Care has a solution to get your hands back to working order ASAP.
Saturday, 11 April 2020 |
Eugene
Pressure relief cushions are ideal for making seating safer and more comfortable for vulnerable patients, but selecting the right one for you might not be as simple as you think. If you're looking for a pressure care cushion for your rise recliner chair, you'll need a specially designed cushion system that will stay put and move with your chair, while preventing the forward sliding that can happen as your chair reclines, so to make things easier we've put together our guide to Pressure Relief for Rise Recliner Chairs.
2 Comments
Monday, 23 March 2020 |
Eugene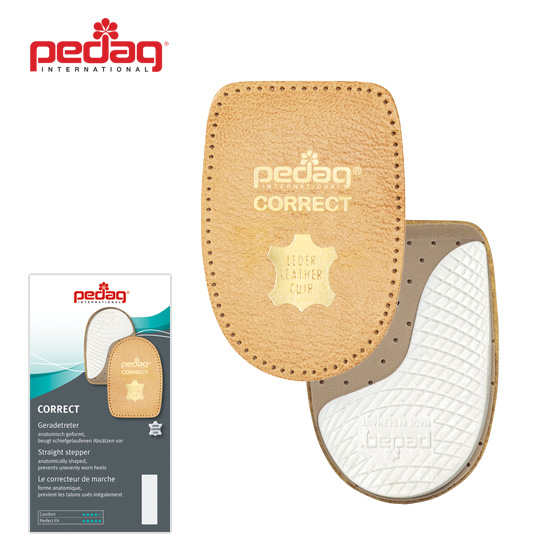 The way in which our shoes wear down is affected by everything from body alignment to the type of shoes we choose. If your shoes tend to wear down on one side, read on to learn about our favourite solution.
3 Comments
Thursday, 19 March 2020 |
Eugene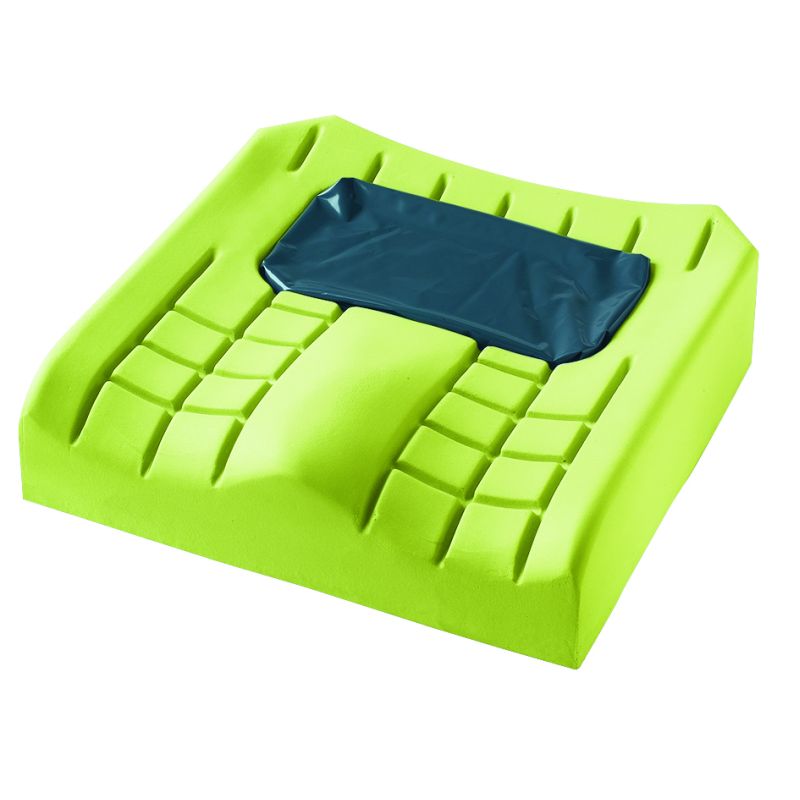 Pressure relief cushions are one of the essential care items to help prevent pressure sore development, and are invaluable when combined with specialist care. Read our guide to Choosing the Right Pressure Relief Cushion to help with your decision.
Thursday, 5 March 2020 |
Eugene
If you're someone who sleeps on your side, you've probably found conventional pillows to be unsupportive, and not designed for you. Using a pillow designed for side sleepers can help to improve your sleep while eliminating back and neck pain. At Health and Care, we've compiled a list of some of the Best Pillows for Side Sleepers around, designed to give you a better night's sleep than you ever thought possible.
Saturday, 1 February 2020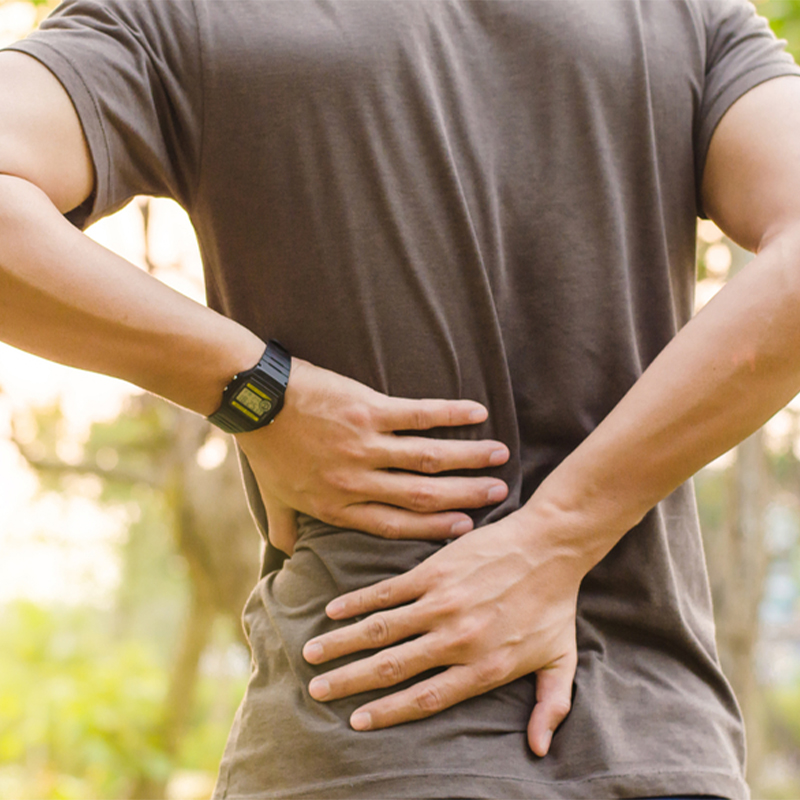 Lumbar pain affects many of us, with recent studies estimating that lower back pain will impact anywhere between 60% and 70% of people in industrialised countries. This article demonstrates our Best Lumbar Supports, perfect for helping you get back onto your feet again.
3 Comments
Thursday, 30 January 2020 |
Eugene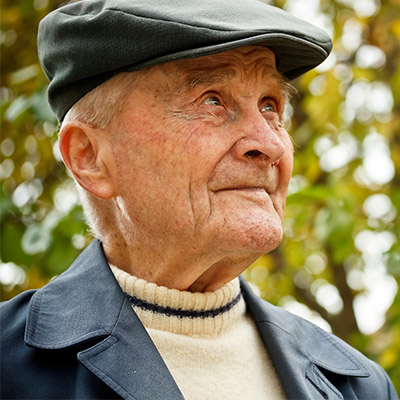 Caring for a loved one with dementia can be a challenge, especially if that person is prone to wandering. Someone with dementia can begin to wander for any number of reasons, putting themselves at a significant risk of injury, so it's important to have the proper measures in place to prevent it from happening. At Health and Care, we stock a number of intuitive products to minimise the risk of wandering. To see what they can do for you, read our article on the Top 10 Dementia Wandering Products.