1 Comment
Monday, 23 March 2020 |
Eugene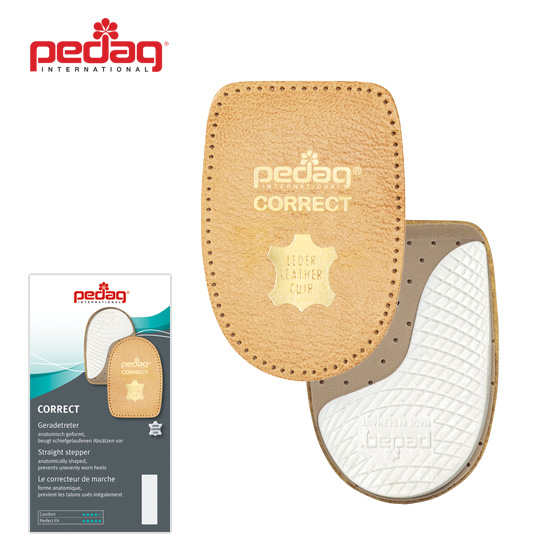 The way in which our shoes wear down is affected by everything from body alignment to the type of shoes we choose. If your shoes tend to wear down on one side, read on to learn about our favourite solution.
3 Comments
Thursday, 19 March 2020 |
Eugene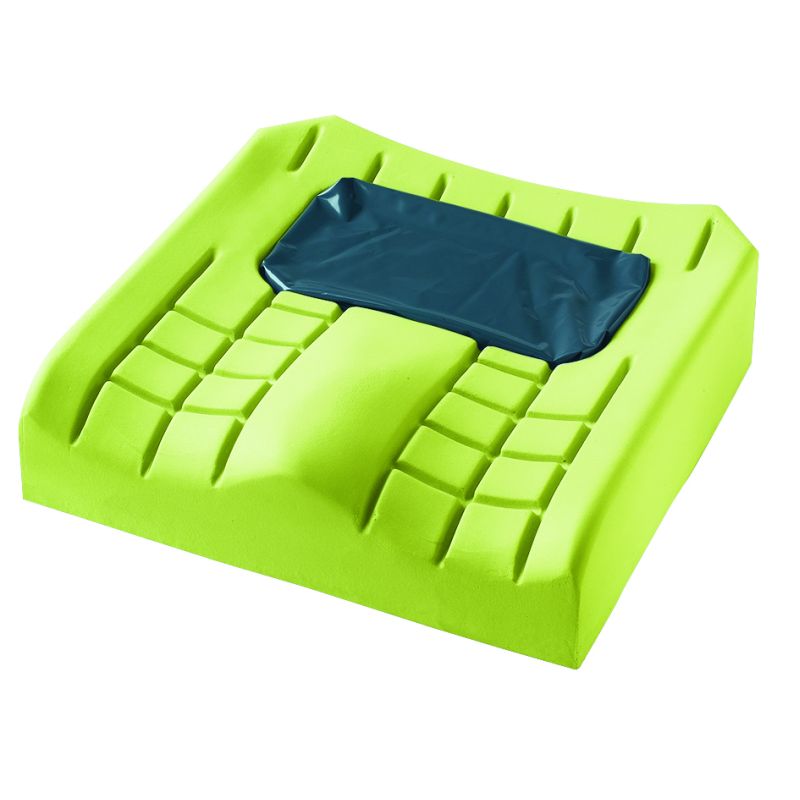 Pressure relief cushions are one of the essential care items to help prevent pressure sore development, and are invaluable when combined with specialist care. Read our guide to Choosing the Right Pressure Relief Cushion to help with your decision.
Saturday, 1 February 2020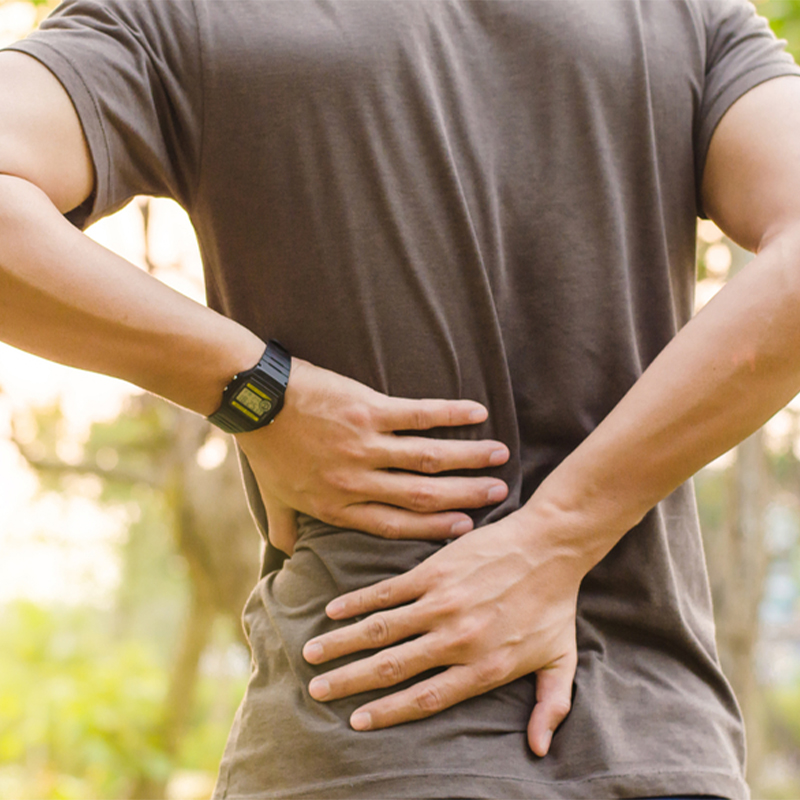 Lumbar pain affects many of us, with recent studies estimating that lower back pain will impact anywhere between 60% and 70% of people in industrialised countries. This article demonstrates our Best Lumbar Supports, perfect for helping you get back onto your feet again.
3 Comments
Thursday, 30 January 2020 |
Eugene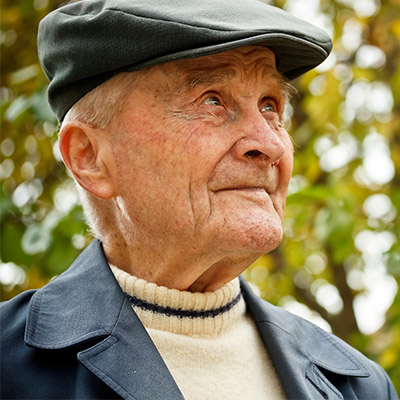 Caring for a loved one with dementia can be a challenge, especially if that person is prone to wandering. Someone with dementia can begin to wander for any number of reasons, putting themselves at a significant risk of injury, so it's important to have the proper measures in place to prevent it from happening. At Health and Care, we stock a number of intuitive products to minimise the risk of wandering. To see what they can do for you, read our article on the Top 10 Dementia Wandering Products.
Tuesday, 28 January 2020 |
Eugene
Whether your bed sheets are simple or elaborate, one thing is true for nearly all of us: we aren't washing our bed sheets enough. At HealthandCare.co.uk, we're passionate about your health, and that includes getting a good, healthy sleep each night. We'll lay down the facts on bed sheet hygiene, along with some tips that may just help you sleep better, and healthier, in the nights to come.
2 Comments
Sunday, 26 January 2020 |
Eugene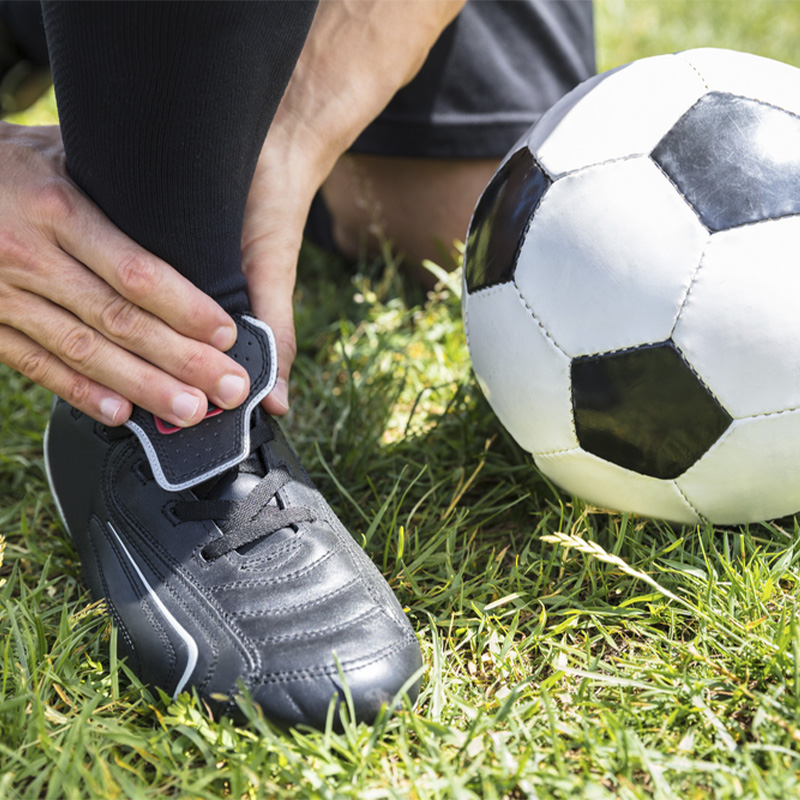 When choosing an ankle brace for football, there are some key points to consider, and not all braces are created equal. Check out our handy guide to the Best Ankle Supports for Football, with some of our favourite braces highlighted.
Friday, 24 January 2020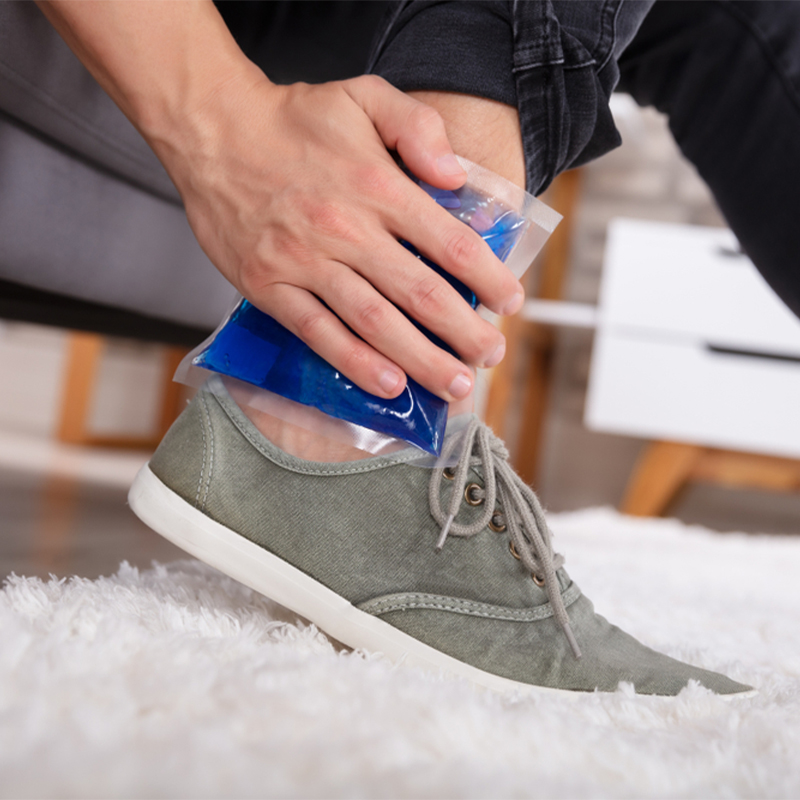 Ice packs are a fantastic way to reduce the pain and recovery time of injuries. Find out which ice packs you need to treat what type of injuries with this guide on Our Best Ice Packs for Ankles.
Friday, 17 January 2020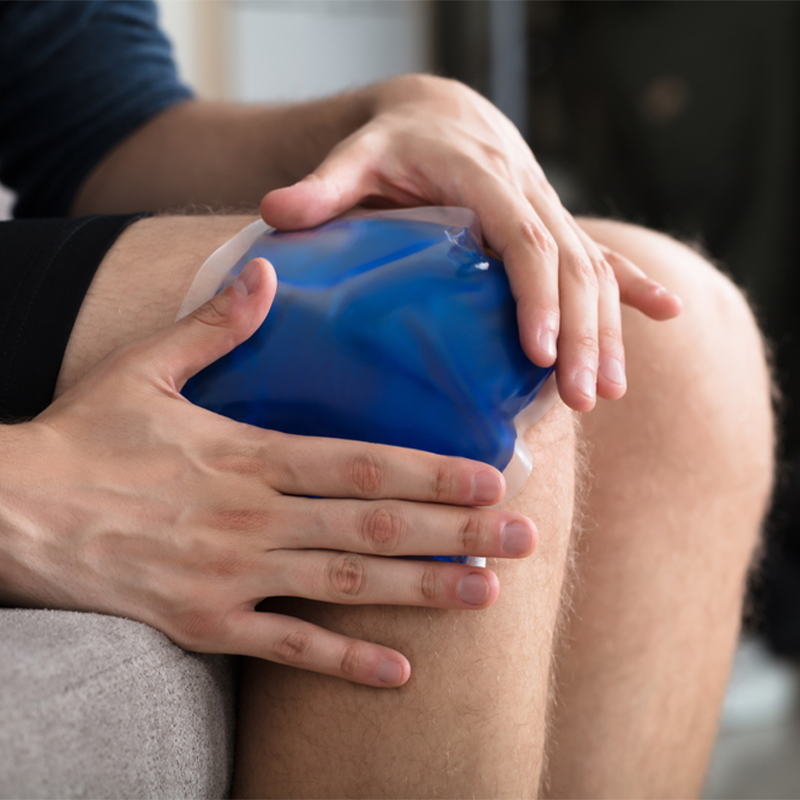 Ice packs are a must have in any first aid kit, suitable for providing relief after a sports injury or increasing the rate of recovery after a serious tear or break. Learn about Our Best Ice Packs for Knees, helping you to choose the right ice pack for you.
Friday, 17 January 2020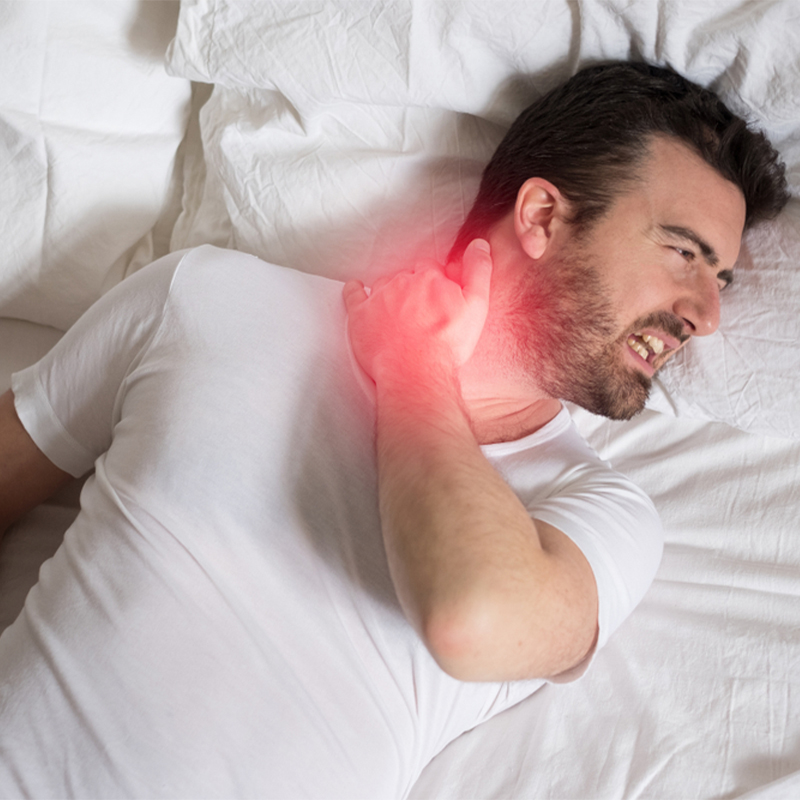 A comfortable pillow can work wonders in treating neck pain, which is why there are a plethora of pillows available designed for a good night's sleep. To help you find the neck pillow for you, we've created this short article presenting Our Best Pillows for Neck Pain.
Tuesday, 14 January 2020
Buying presents at Christmas doesn't have to be a painful task. Here at Health and Care we have a growing range of products that can educate, entertain, comfort and make your life easier – all perfect for a Christmas gift. Grandparents can be difficult to buy for, so we have selected the top products that we believe make the Best Christmas Gift for Grandparents.