Thursday, 17 January 2019
A comfortable pillow can work wonders in treating neck pain, which is why there are a plethora of pillows available designed for a good night's sleep. To help you find the neck pillow for you, we've created this short article presenting Our Best Pillows for Neck Pain.
Thursday, 17 January 2019
Ice packs are a must have in any first aid kit, suitable for providing relief after a sports injury or increasing the rate of recovery after a serious tear or break. Learn about Our Best Ice Packs for Knees, helping you to choose the right ice pack for you.
Tuesday, 8 January 2019
Living with an arm sling can be tough, forcing you to carry out your daily activities with one hand. Help is here with our article on the Top 5 Arm Sling Accessories You Never Knew You Needed!
Thursday, 13 December 2018
Slings are generally used to aid in the recovery of shoulder, arm and wrist injuries. They keep the shoulder or arm immobilised by holding the arm in a raised position while preventing either the wrist, elbow or shoulder from moving. This article explains the different Types of Arm Slings available, helping you make the right decision when recovering from arm and shoulder injuries.
Monday, 10 December 2018
Whether you're using a walking stick only temporarily, to help you out when recovering from a recent injury, or if you're a life-long walking stick user, it's important to walk correctly. This way you can maximise the benefits of having additional support, as well as maintain a healthy posture. Following our brief guide, you should be able to find the right walking stick for your needs, and learn to use it correctly for the type of support that you need.
Thursday, 6 December 2018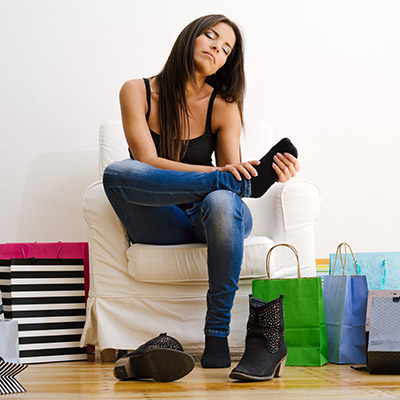 Most of us will suffer from foot pain at some point in our lives, yet most of us will suffer in silence. This list of our Best Shoe Insoles shows how you can tackle foot pain and help to alleviate symptoms of foot problems.
Wednesday, 28 November 2018
Everyone gets injured, but not everyone needs to suffer with injuries. We're about to let you in on a secret with Our Best Reusable Ice Packs for Injuries, our guide to recovering like a pro.
Tuesday, 27 November 2018
Feeling stuffy and bunged up this winter? Why not give Nasal Irrigation a try! Used for hundreds of years, nasal irrigation can help clear your sinuses and improve your breathing.
Thursday, 22 November 2018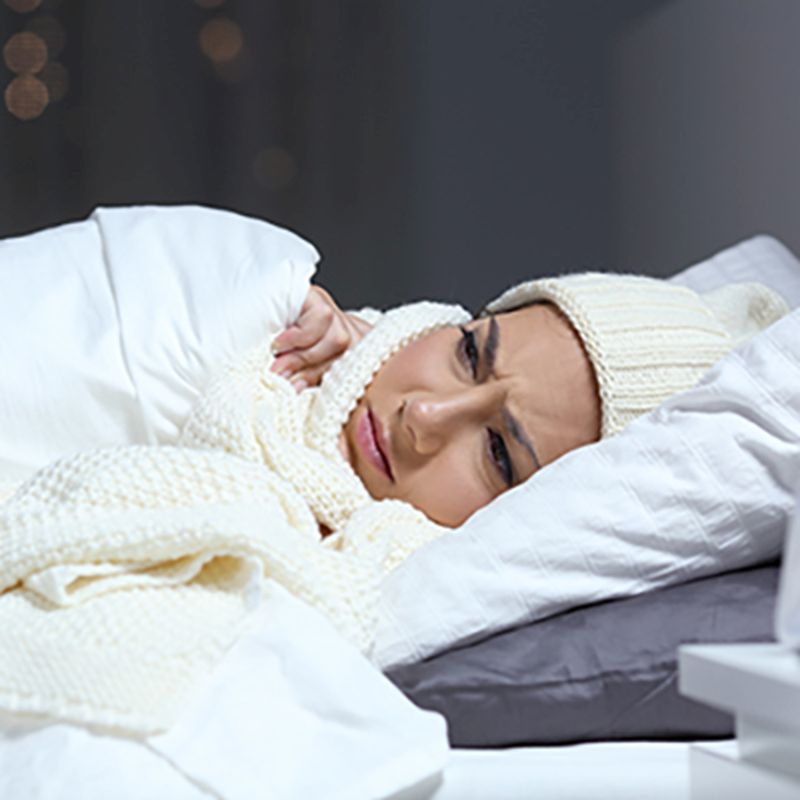 Hot water bottles serve their purpose admirably, but their are alternatives out there that are easier to use and longer lasting. Learn about the Best Hot Water Bottle Alternatives available on the market today and stay warmer for longer!
Thursday, 8 November 2018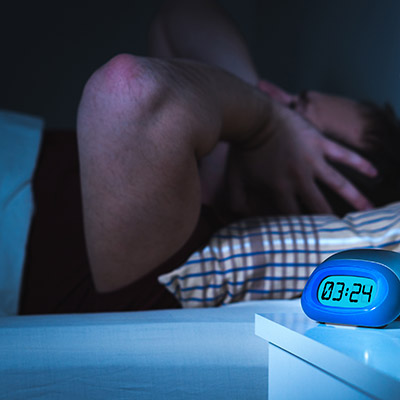 Sleeping can be difficult when you're perfectly healthy; when you suffer from tinnitus it can be almost impossible. Learn How to Sleep with Tinnitus with our top tips on diet, helpful products and more!