Friday, 2 April 2021 | Eugene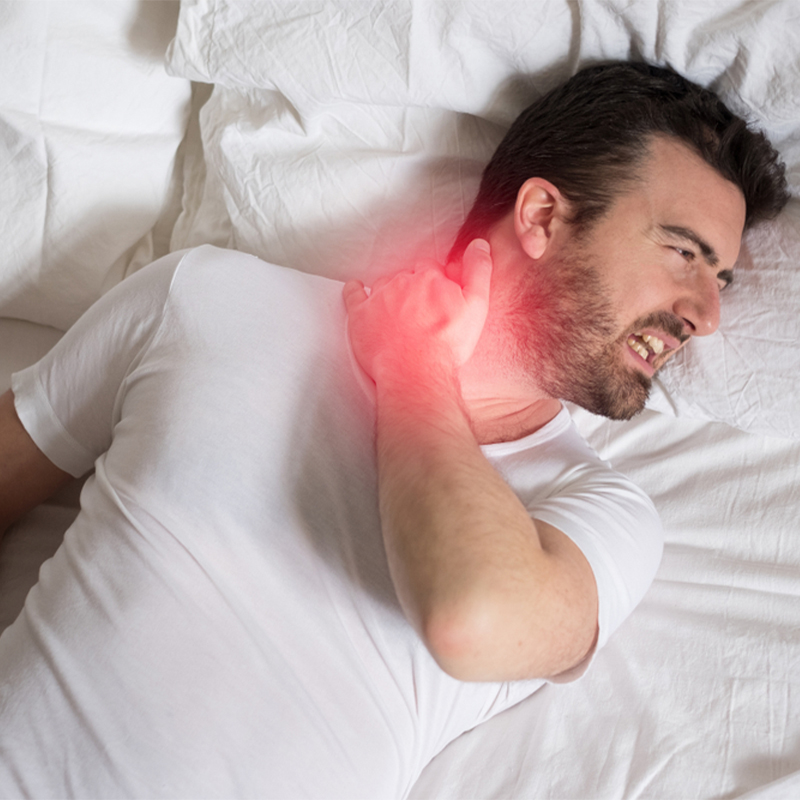 If you're suffering from neck pain after a night's sleep, there's a good chance you could be using the wrong pillow. Learn about the best neck support cushions available with our list of the Best Pillows for Neck Pain.
Sunday, 27 December 2020 | Paul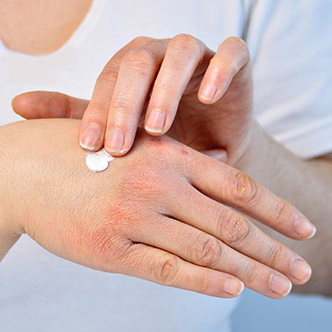 Not only do dry hands slow you down, but they can be uncomfortable and irritating. No matter what the cause of your sore skin, Health and Care has a solution to get your hands back to working order ASAP.
2 Comments
Saturday, 26 December 2020 |
Eugene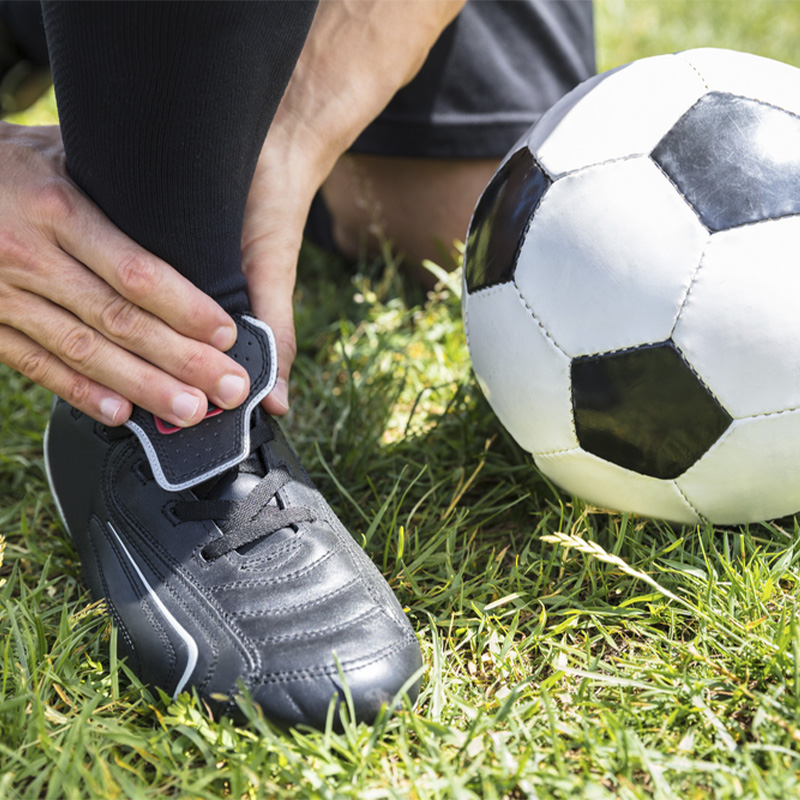 When choosing an ankle brace for football, there are some key points to consider, and not all braces are created equal. Check out our handy guide to the Best Ankle Supports for Football, with some of our favourite braces highlighted.
Thursday, 24 December 2020 | Sean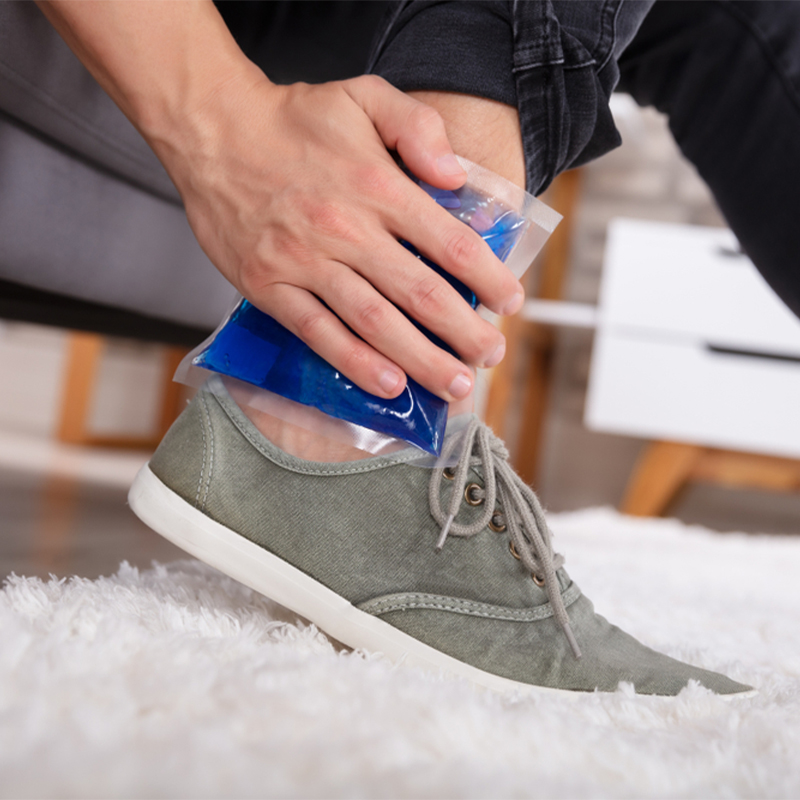 Ice packs provide a fantastic method to reduce the pain and recovery time of injuries. Find out which ice packs you need to treat your ankle with this guide on Our Best Ice Packs for Ankles.
3 Comments
Saturday, 19 December 2020 |
Eugene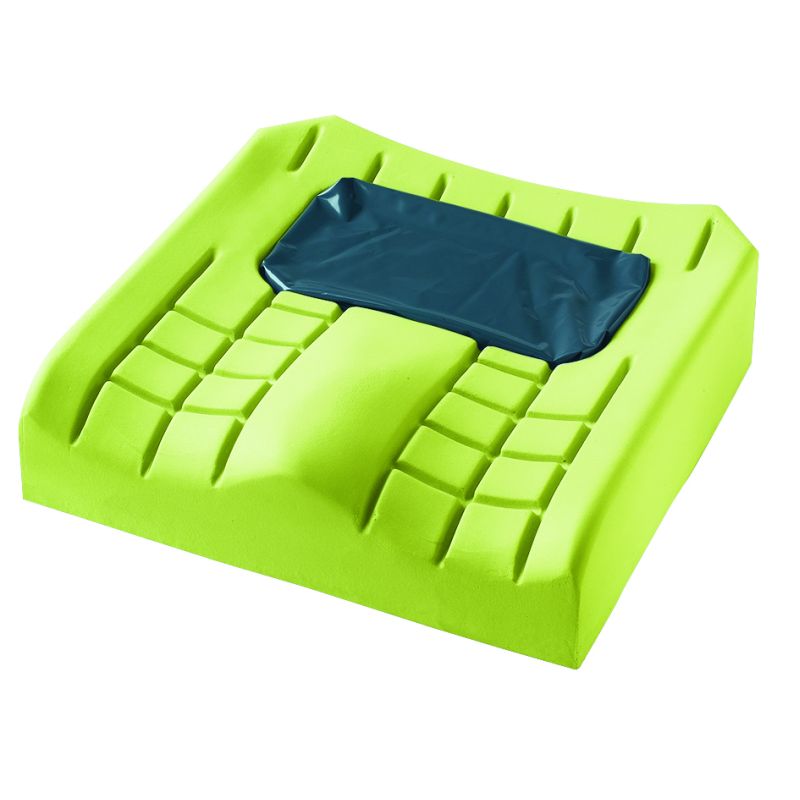 Pressure relief cushions are one of the essential care items to help prevent pressure sore development, and are invaluable when combined with specialist care. Read our guide to Choosing the Right Pressure Relief Cushion to help with your decision.
Thursday, 17 December 2020 | Sean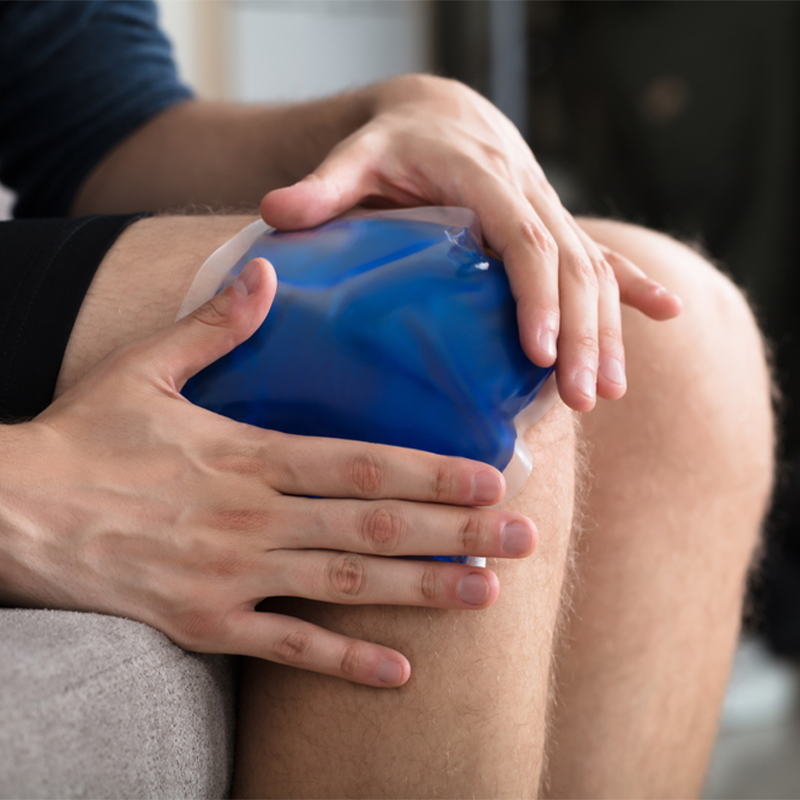 Ice packs are a must-have in any first aid kit, ideal for providing relief after an injury and increasing the rate of recovery after a serious tear or sprain. Choose the best option with Our Best Ice Packs for Knees.
1 Comment
Monday, 14 December 2020 |
Sean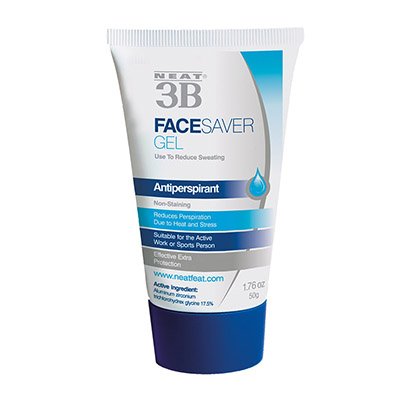 Britain is baking under its hottest summer in years, which may signal good news for some, but for those who suffer from excessive sweating it can signal weeks of untold misery. Facial sweating can cause anxiety and embarrassment, leaving you feeling uncomfortable at social events or at work. You can help prevent Hyperhidrosis by using an antiperspirant for the face, such as the Neat 3B Face Saver Gel.
Friday, 11 December 2020 | Sean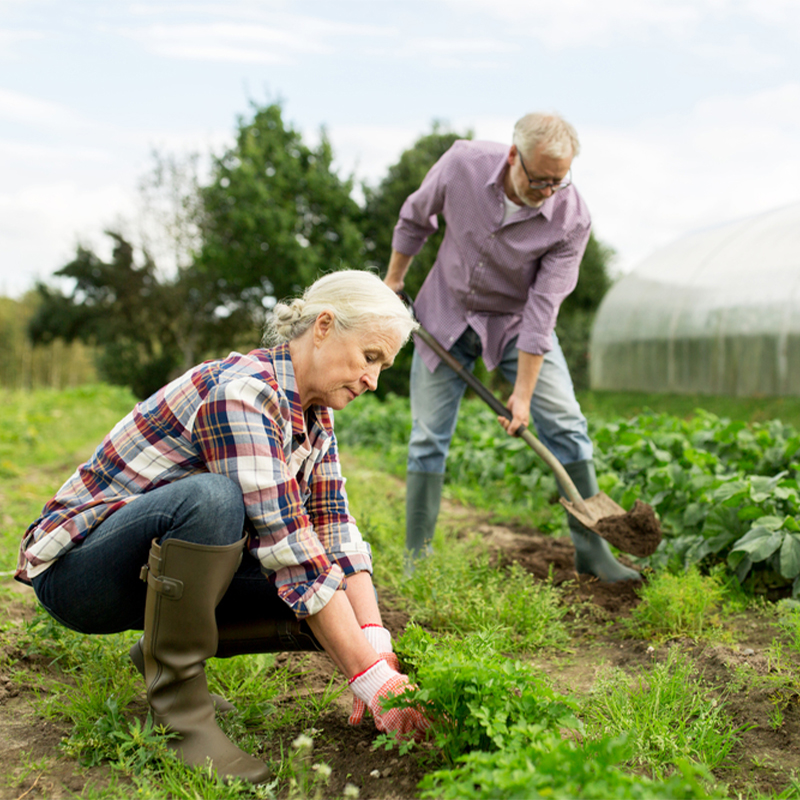 This article lists our top gardening tools and accessories, including garden kneelers, handy grippy tools, gloves and more, all promising to help you garden through summer.
Saturday, 5 December 2020 | Eugene
If you're someone who sleeps on your side, you've probably found conventional pillows to be unsupportive, and not designed for you. Using a pillow designed for side sleepers can help to improve your sleep while eliminating back and neck pain. At Health and Care, we've compiled a list of some of the Best Pillows for Side Sleepers around, designed to give you a better night's sleep than you ever thought possible.
Tuesday, 1 December 2020 | Eugene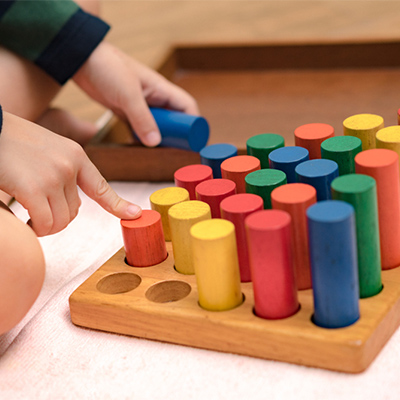 Sensory play allows children to gain a relationship with the different sensations they will experience in their day-to-day life, and gives them the tools they need to engage with these stimuli in a positive way. There are all sorts of sensory toys available that can excite, soothe and teach your child, and the use of these toys in the right way can be a powerful tool for social connection and learning. Read on to learn about our Sensory Toys for Christmas!