Thursday, 15 August 2019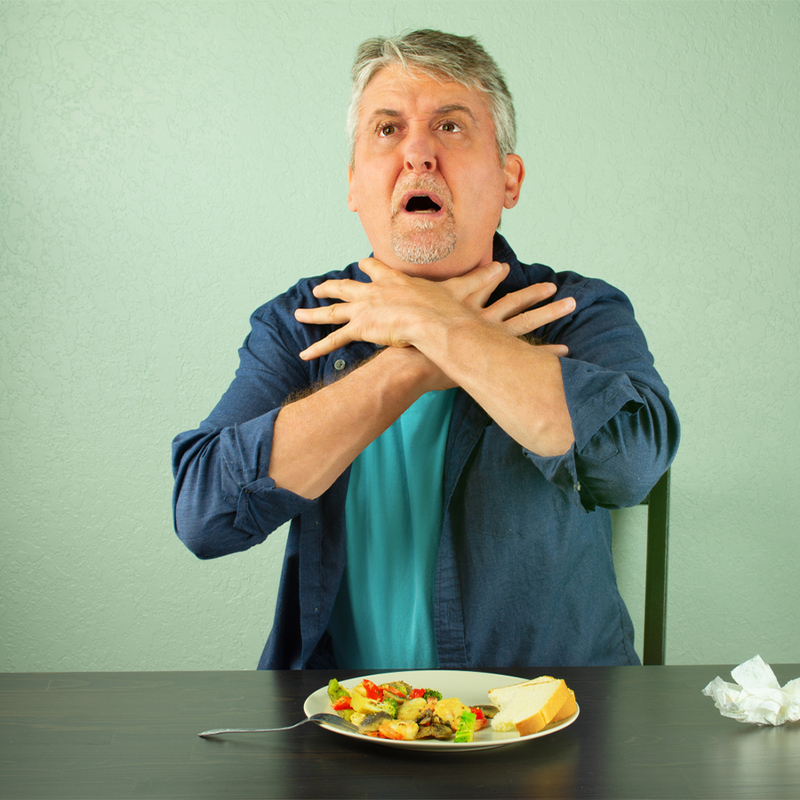 The news has been inundated with stories the last few months of people using an alternative choking prevention device. The product is called LifeVac, and it has saved lives in the UK, in Ireland and in the US.
2 Comments
Friday, 26 July 2019
When choosing an ankle brace for football, there are some key points to consider, and not all braces are created equal. Check out our handy guide to choosing an ankle support for football, with some of our favourite braces highlighted.
Thursday, 11 July 2019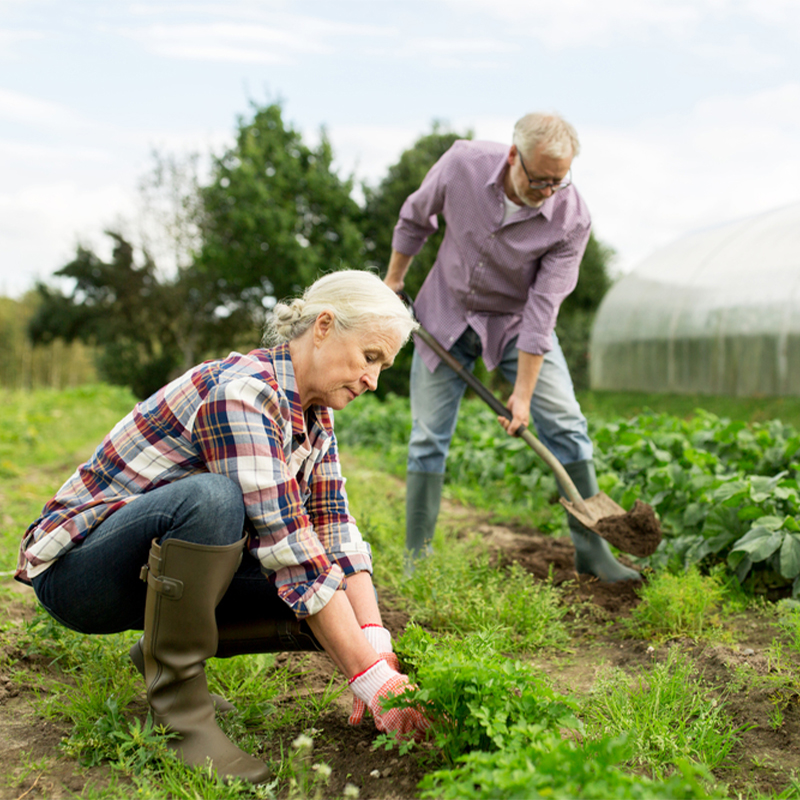 This article lists our top gardening tools and accessories, including garden kneelers, handy grippy tools, gloves and more, all promising to help you garden through summer.
3 Comments
Sunday, 30 June 2019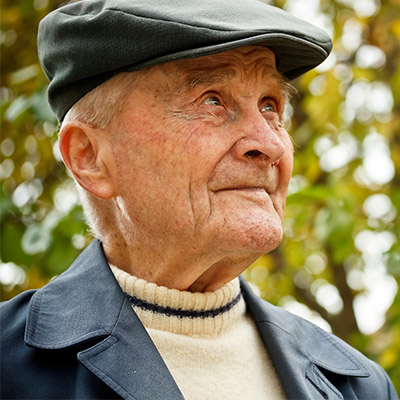 Caring for a loved one with dementia can be a challenge, especially if that person is prone to wandering. Someone with dementia can begin to wander for any number of reasons, putting themselves at a significant risk of injury, so it's important to have the proper measures in place to prevent it from happening. At Health and Care, we stock a number of intuitive products to minimise the risk of wandering. To see what they can do for you, read our article on the Top 10 Dementia Wandering Products.
Thursday, 27 June 2019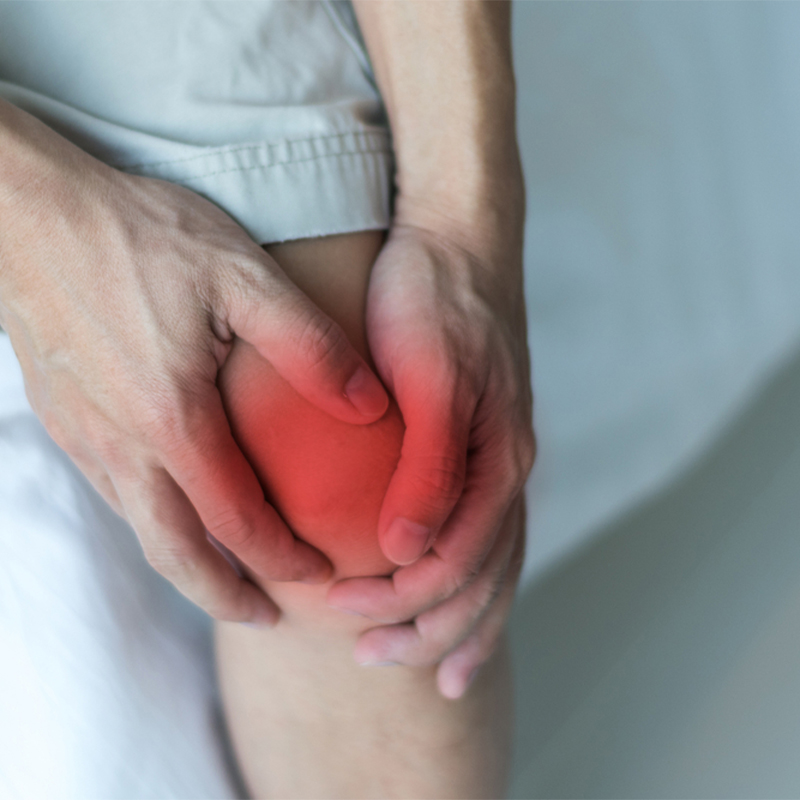 Here at Health and Care, we sell a number of braces that are designed to help your knees recover from chondromalacia. Read about our Best Braces for Chondromalacia Patella to help you to get back on your feet fast.
Thursday, 6 June 2019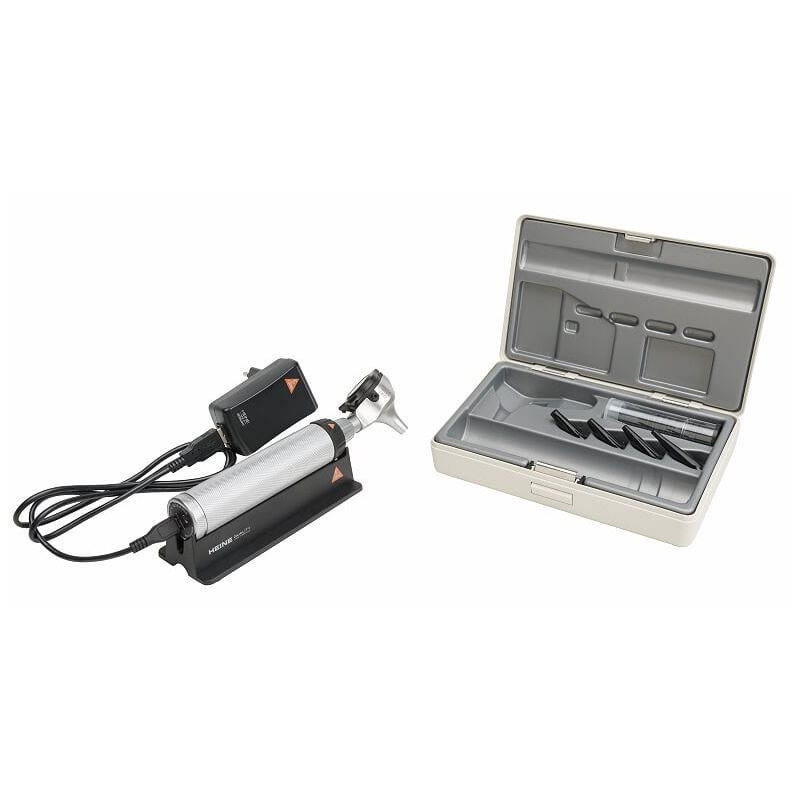 HEINE's principles are to make a contribution to humanity, to build the best, to make it yourself and to stay independent. We explain what this means for HEINE, and why they make the best diagnostic equipment around.
Thursday, 23 May 2019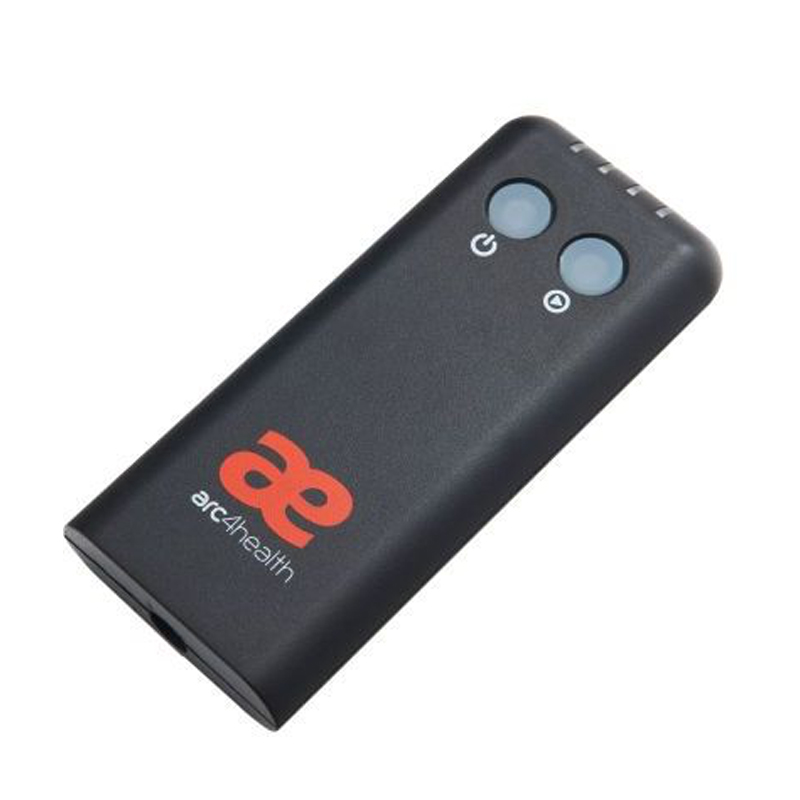 This article gives you the lowdown on microcurrent therapy and our most popular microcurrent product – Arc4Health. Read on to find out why this increasingly popular, scientifically backed device is proven to reduce pain and increase your injury recovery rate.
Thursday, 16 May 2019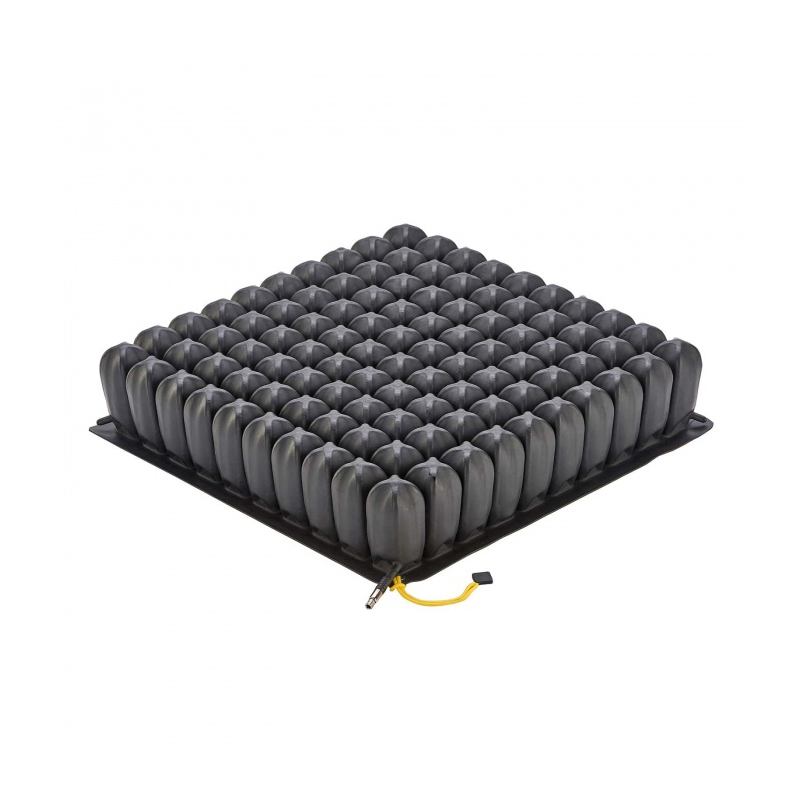 All of Roho's Pressure Relief Cushions are designed using experience and technology developed over 45 years. From low risk to high risk, we give you the lowdown on Roho, and show you Our Best Roho Cushion for Pressure Sores.
Thursday, 11 April 2019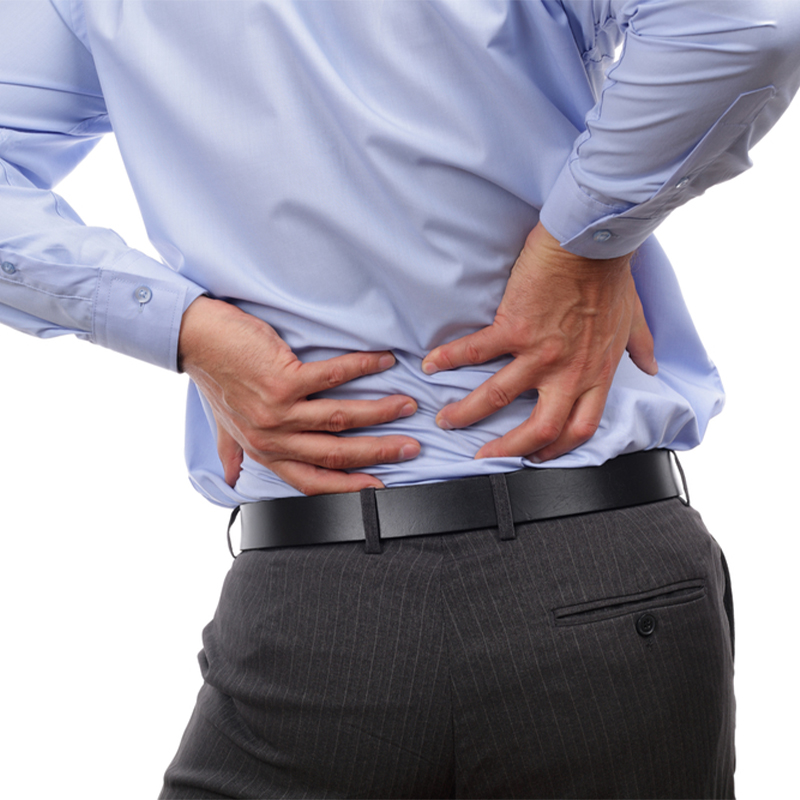 This short guide lists our Best Products for Lower Back Pain Relief, looking into our wide range of rolls, pillows, insoles and more. If you are suffering from ongoing pain, then this guide is ideal for you.
Thursday, 4 April 2019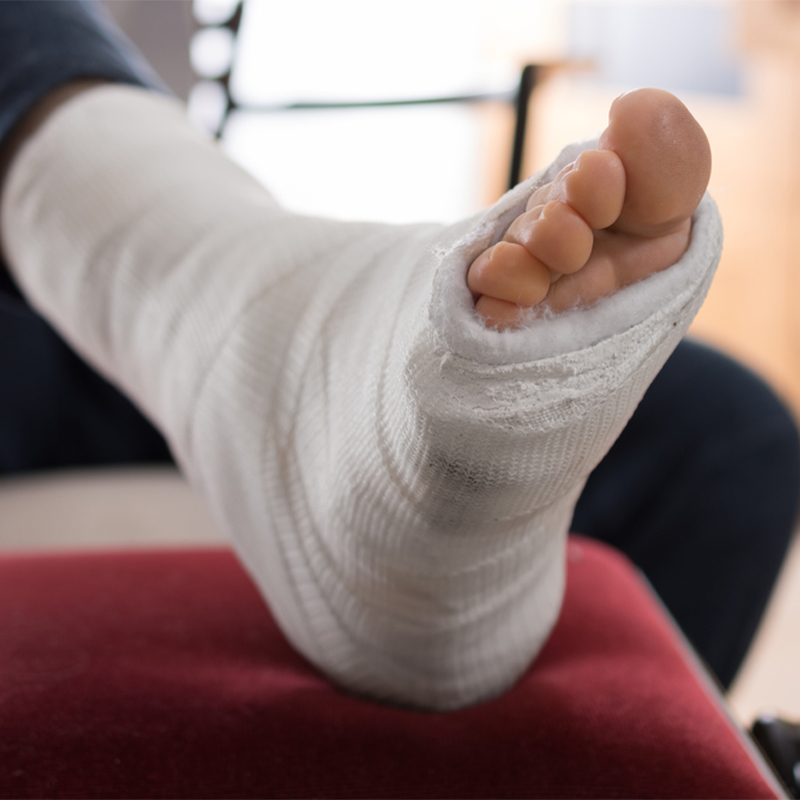 Broken ankles can make you miserable and stuck inside in pain with reduced mobility. This Best Broken Ankle Recovery Tips blog is a must read, proving that life after a broken ankle doesn't have to be bad.