Monday, 27 December 2021 | Paul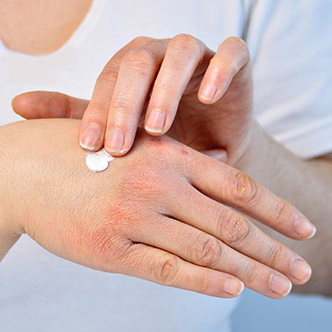 Not only do dry hands slow you down, but they can be uncomfortable and irritating. No matter what the cause of your sore skin, Health and Care has a solution to get your hands back to working order ASAP.
2 Comments
Sunday, 26 December 2021 |
Eugene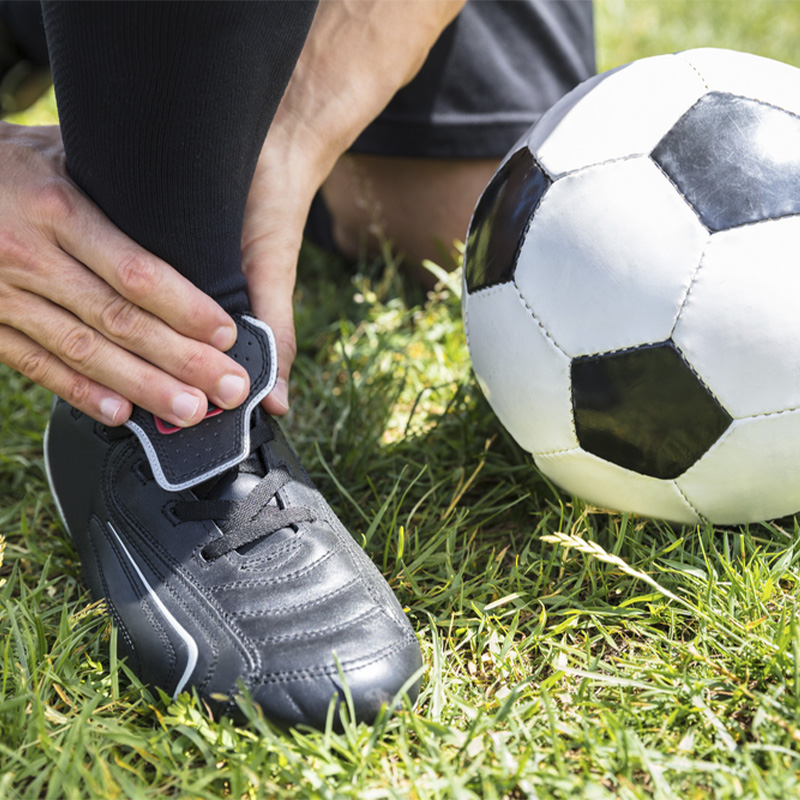 When choosing an ankle brace for football, there are some key points to consider, and not all braces are created equal. Check out our handy guide to the Best Ankle Supports for Football, with some of our favourite braces highlighted.
Friday, 17 December 2021 | Paul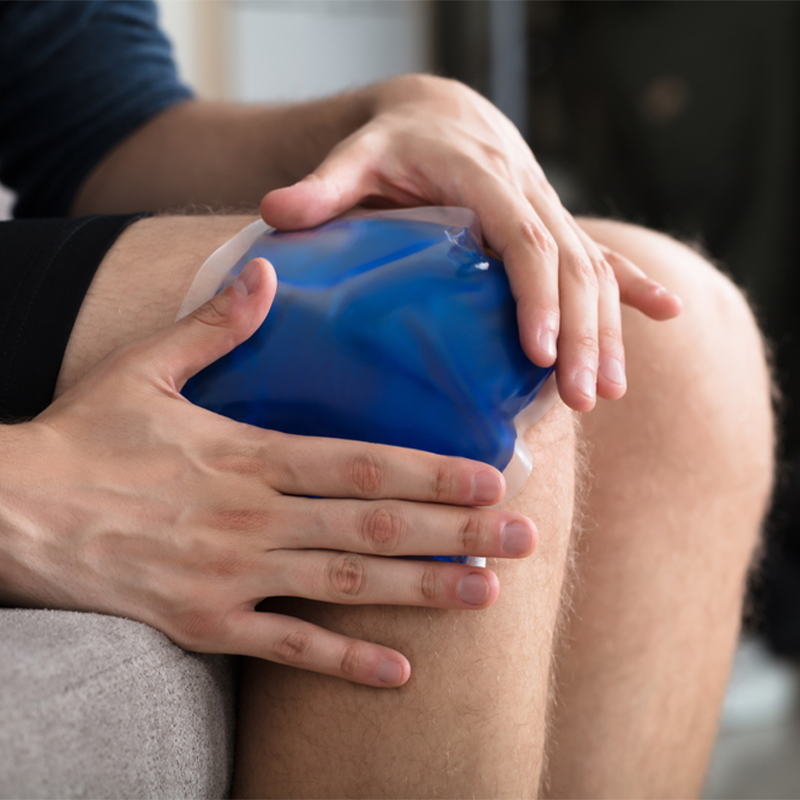 Ice packs are a must-have in any first aid kit, ideal for providing relief after an injury and increasing the rate of recovery after a serious tear or sprain. Choose the best option with Our Best Ice Packs for Knees.
1 Comment
Tuesday, 14 December 2021 |
Paul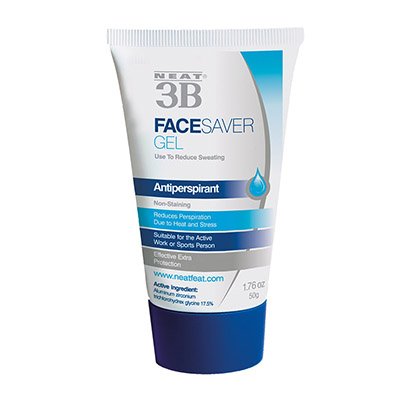 Britain is baking under its hottest summer in years, which may signal good news for some, but for those who suffer from excessive sweating it can signal weeks of untold misery. Facial sweating can cause anxiety and embarrassment, leaving you feeling uncomfortable at social events or at work. You can help prevent Hyperhidrosis by using an antiperspirant for the face, such as the Neat 3B Face Saver Gel.
Saturday, 11 December 2021 | Paul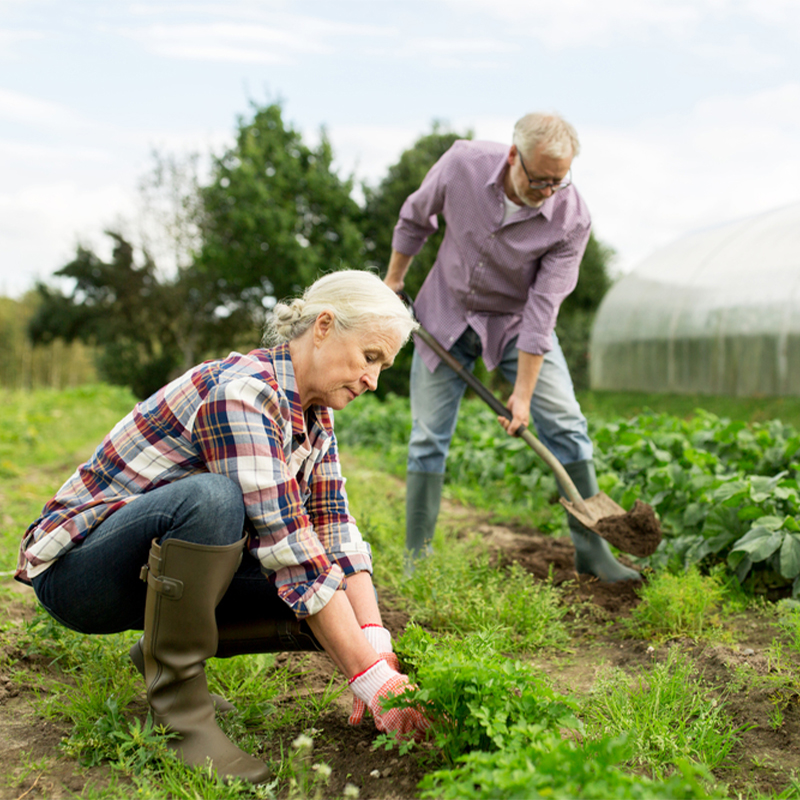 This article lists our top gardening tools and accessories, including garden kneelers, handy grippy tools, gloves and more, all promising to help you garden through summer.
Sunday, 5 December 2021 | Eugene
If you're someone who sleeps on your side, you've probably found conventional pillows to be unsupportive, and not designed for you. Using a pillow designed for side sleepers can help to improve your sleep while eliminating back and neck pain. At Health and Care, we've compiled a list of some of the Best Pillows for Side Sleepers around, designed to give you a better night's sleep than you ever thought possible.
Wednesday, 1 December 2021 | Paul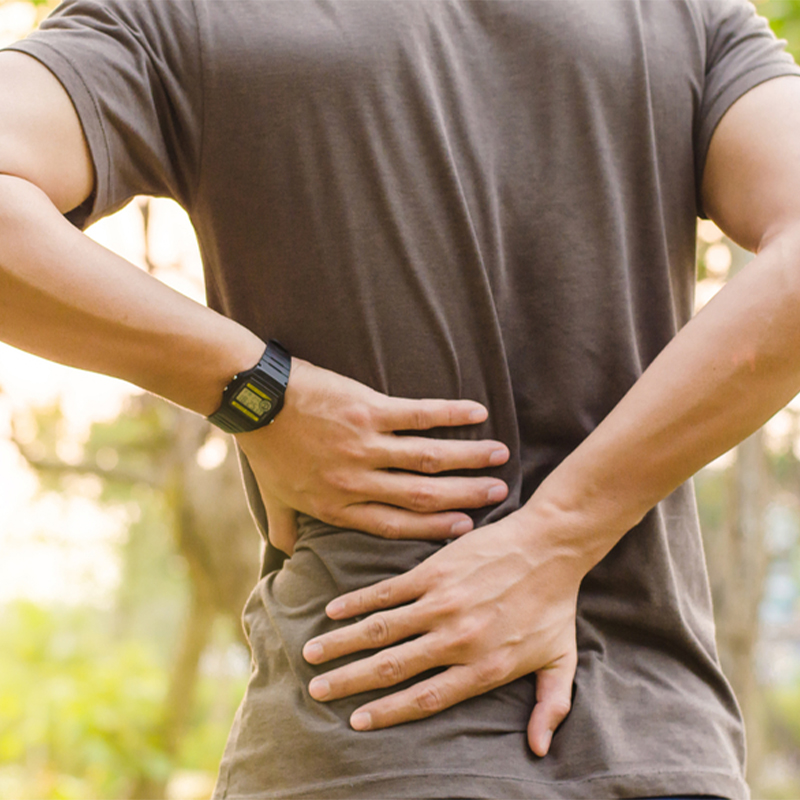 Lumbar pain affects many of us, with recent studies estimating that lower back pain will impact anywhere between 60% and 70% of people in industrialised countries. This article demonstrates our Best Lumbar Supports, perfect for helping you get back onto your feet again.
3 Comments
Thursday, 18 November 2021 |
Eugene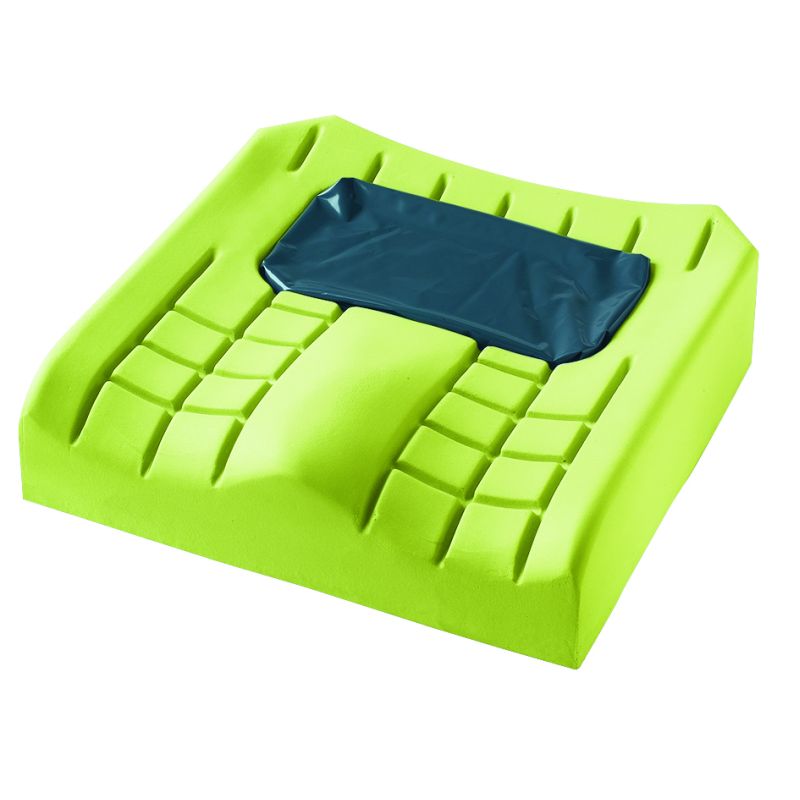 Pressure relief cushions are one of the essential care items to help prevent pressure sore development, and are invaluable when combined with specialist care. Read our guide to Choosing the Right Pressure Relief Cushion to help with your decision.
Wednesday, 17 November 2021 | Paul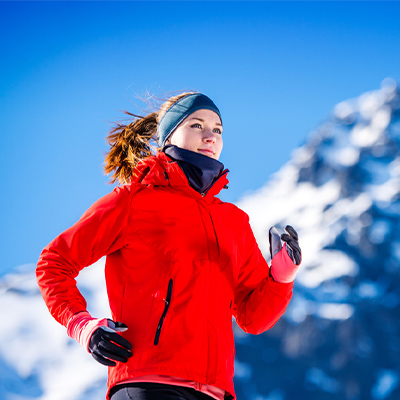 Thermal clothing is a great way to beat the cold, whether it's keeping your feet warm in the snow or protecting your fingers from the wind. This article presents our Best Thermal Clothing for Christmas.
Sunday, 17 October 2021 | Paul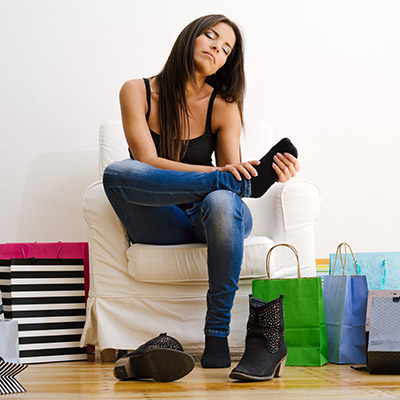 Most of us will suffer from foot pain at some point in our lives, yet most of us will suffer in silence. This list of our Best Shoe Insoles shows how you can tackle foot pain and help to alleviate symptoms of foot problems.
Saturday, 31 July 2021 | Eugene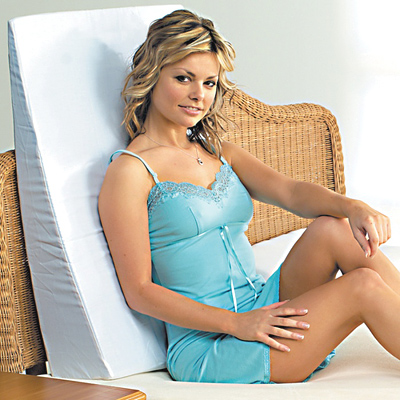 There are few places we value more than our beds, as a good night's sleep helps keep us energetic, healthy and happy. When it comes down...
Wednesday, 14 July 2021 | Paul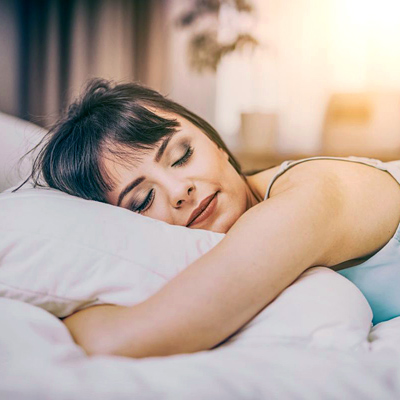 We've created this to help you Sleep in Hot Weather. From cooling pillow toppers to anti-sweat antiperspirant, we hope that this guide will make summer far more comfortable.
3 Comments
Wednesday, 30 June 2021 |
Eugene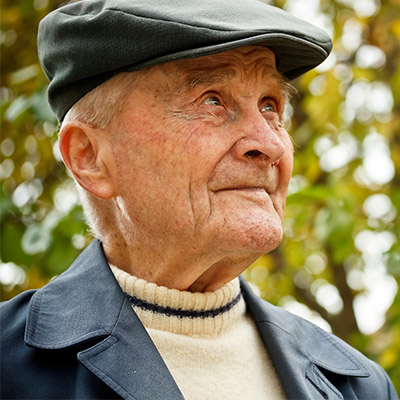 Caring for a loved one with dementia can be a challenge, especially if that person is prone to wandering. Someone with dementia can begin to wander for any number of reasons, putting themselves at a significant risk of injury, so it's important to have the proper measures in place to prevent it from happening. At Health and Care, we stock a number of intuitive products to minimise the risk of wandering. To see what they can do for you, read our article on the Top 10 Dementia Wandering Products.
Thursday, 22 April 2021 | Paul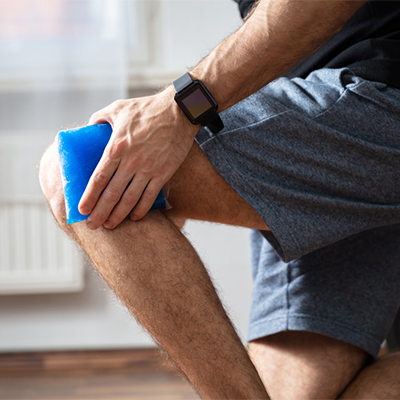 After an injury or an operation, using an ice pack can help to relieve pain and expedite the healing process. We've created this guide on How Ice Packs Reduce Swelling so that, the next time you're in discomfort, you'll know exactly how the ice pack works in tandem with your body to help alleviate the pain.
Friday, 2 April 2021 | Eugene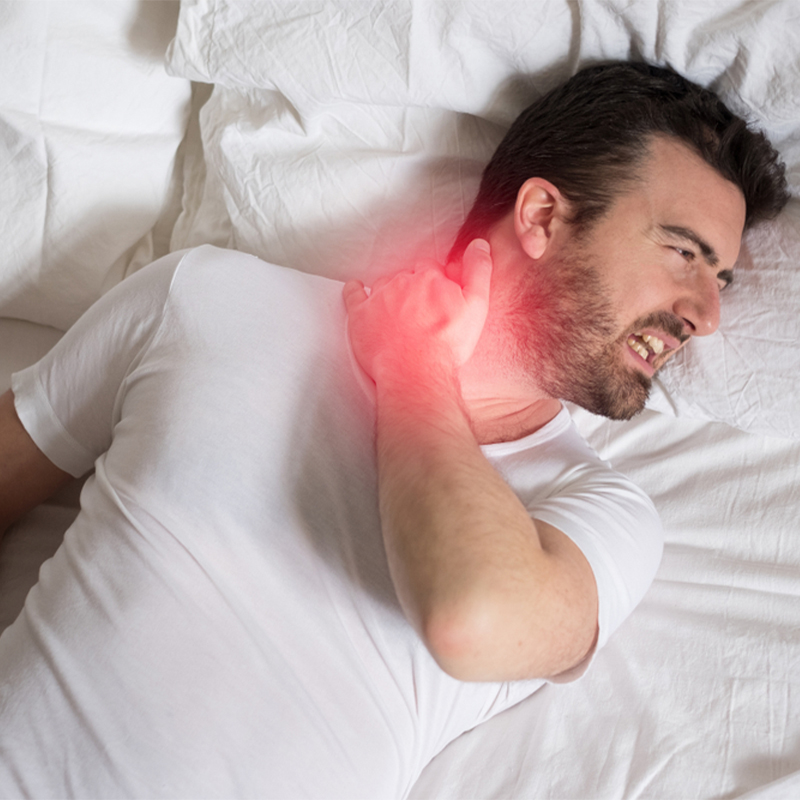 If you're suffering from neck pain after a night's sleep, there's a good chance you could be using the wrong pillow. Learn about the best neck support cushions available with our list of the Best Pillows for Neck Pain.
Thursday, 24 December 2020 | Paul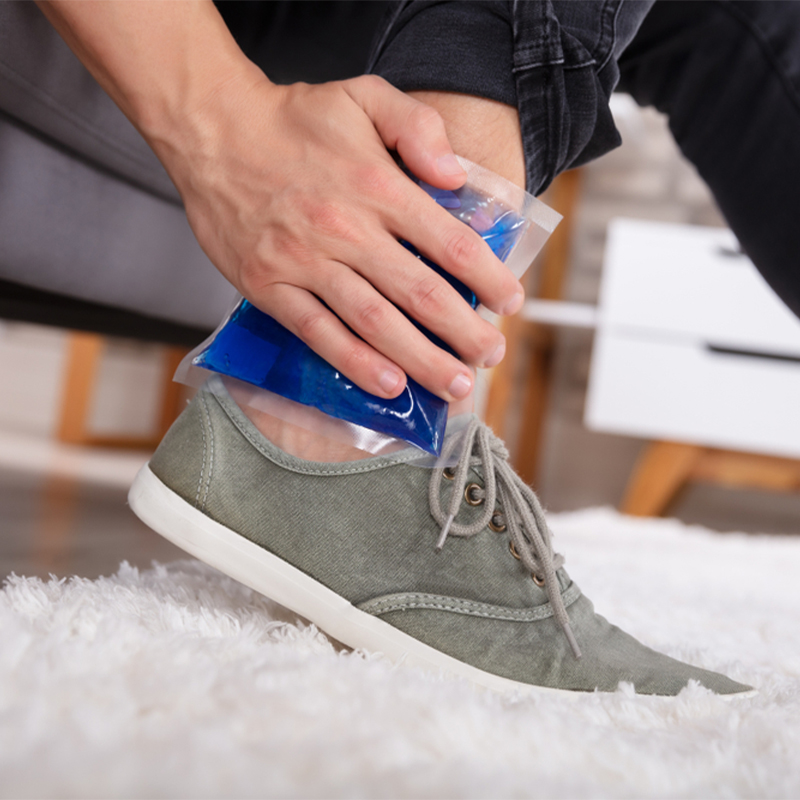 Ice packs provide a fantastic method to reduce the pain and recovery time of injuries. Find out which ice packs you need to treat your ankle with this guide on Our Best Ice Packs for Ankles.
Tuesday, 1 December 2020 | Eugene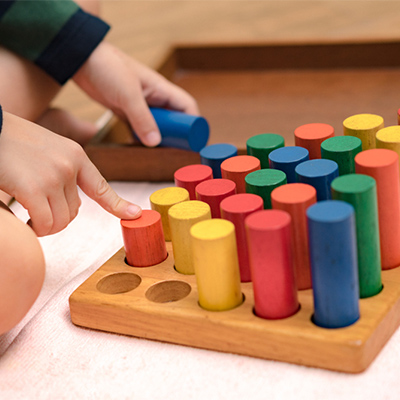 Sensory play allows children to gain a relationship with the different sensations they will experience in their day-to-day life, and gives them the tools they need to engage with these stimuli in a positive way. There are all sorts of sensory toys available that can excite, soothe and teach your child, and the use of these toys in the right way can be a powerful tool for social connection and learning. Read on to learn about our Sensory Toys for Christmas!
Friday, 13 November 2020 | Paul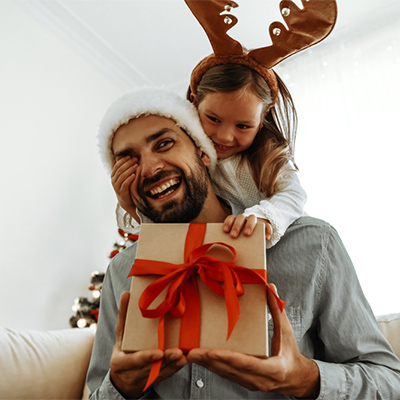 It's that time of the year again; the days are getting shorter, the weather is getting colder, and you're starting to wonder what on earth to get Dad for Christmas. Don't worry, here at Health and Care we have an ever growing range of gadgets and gizmos that are perfect for Dad, so we've decided to showpiece our Best Christmas Gifts for Dad to help you out with your Christmas shopping.
Thursday, 12 November 2020 | Eugene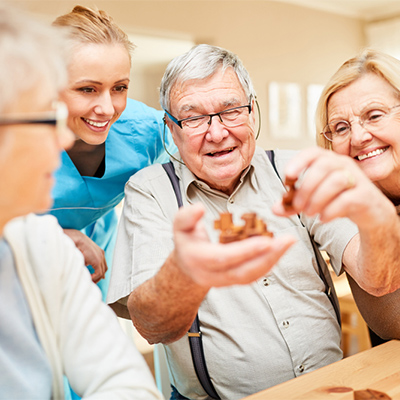 The right gift for a loved one with dementia can stimulate their mind, help them reminisce, or simply make it easier for them to get through the day. Read about our Best Gifts for Dementia Patients for Christmas.
Wednesday, 4 November 2020 | Paul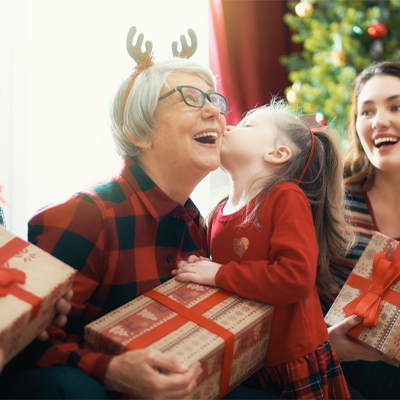 Buying presents at Christmas doesn't have to be a painful task. Here at Health and Care we have a growing range of products that can educate, entertain, comfort and make your life easier – all perfect for a Christmas gift. Grandparents can be difficult to buy for, so we have selected the top products that we believe make the Best Christmas Gift for Grandparents.