Telephone Flashing Ring Indicators
Ringing and flashing indicators by Amplicomms and Geemarc are ideal for those who are hard of hearing or deaf. If you just require a ring and flashing indicator for your phone, why not choose the Amplicomms Ring Flash Indicator 100.
The Amplicomms Ring Flash 200 offers, in addition to the Amplicomms Ring Flash 100, a wireless doorbell button, and therefore is ideal if you or a friend or relative have difficulties hearing the doorbell. The top-of-the-range Amplicomms Ring Flash 250 allows you to keep your existing doorbell, while providing the same great features as the Amplicomms Ring Flash 200.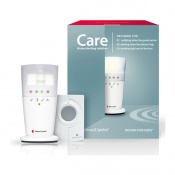 Flashing light ideal for anybody with hearing impairments
Can be connected to a telephone for alerts with incoming calls
Wireless connectivity to doorbells to indicate when somebody arrives
Provides peace of mind that calls and visitors need never be missed
---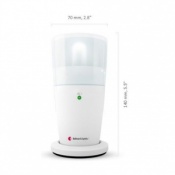 Ringer which flashes brightly when the telephone rings
Robust and durable for lasting quality
Portable for use around the house or office
Can be used with Bellman Outdoor Speaker to emit sound
---
Doro flashing ring indicator;

Telephone and door bell alerter.
---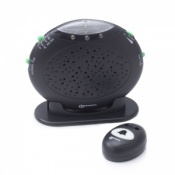 Extra loud ringer (up to 95dB)
Different rings for doorbell and phone
Camera flash ring indicator
Wall and desk mountable
---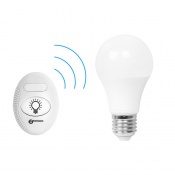 Offers visual warnings for those who are hard of hearing
Available in two brightness levels: low and regular mode
Compatible with other Amplicall doorbell amplifiers
Supplied with a remote control (15m range)
---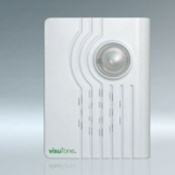 Flashing ring or doorbell indicator
Great for hard of hearing
Connects to BT phone line for accurate detection
Compact design for portable use