Friday, 28 February 2020 |
Eugene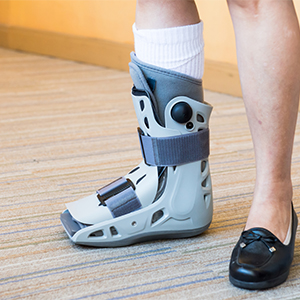 Operations on the feet can be highly disruptive to daily life, and choosing the right footwear is crucial to keeping your recovery on track. Protect your injured foot and stay comfortable with our Best Post-Op Shoes of 2020.
Thursday, 5 September 2019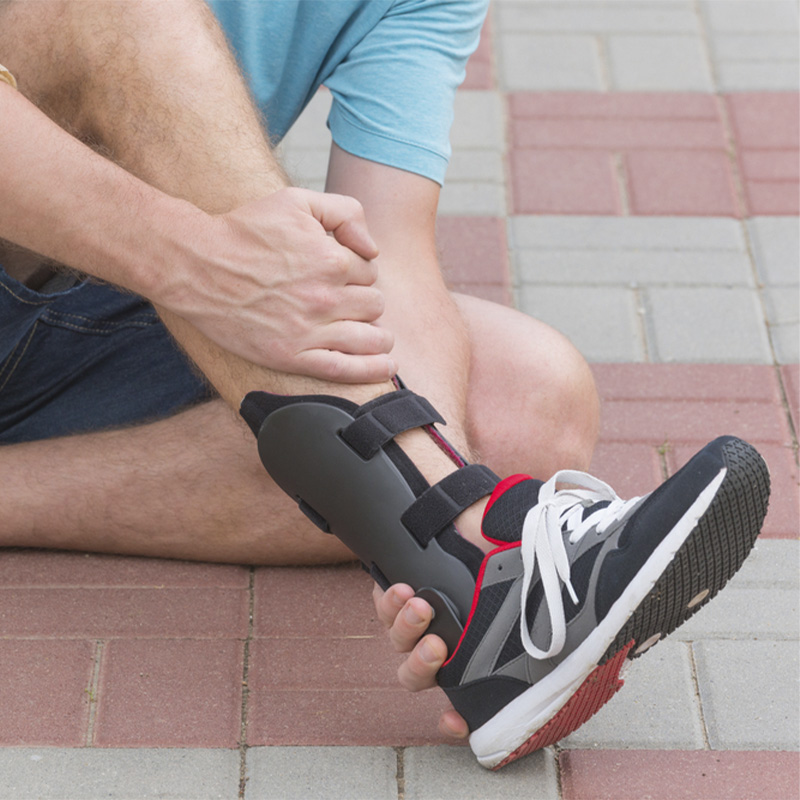 One way to make the recovery from ankle surgery a bit more comfortable is through the use of ankle braces. If you're thinking about making the switch to an ankle brace following your own surgery, then please read on.