Wednesday, 17 March 2021 | Paul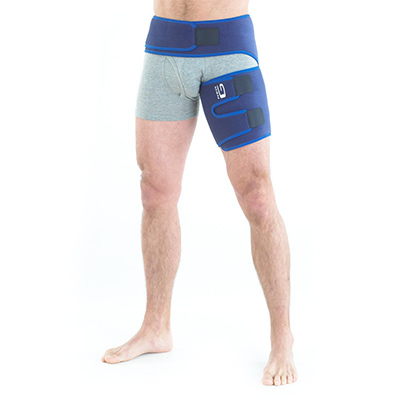 Groin sprains, tendonitis and hernias are all painful conditions with different causes and impacts on your life. Fortunately, Groin Supports are a fantastic solution for all three, providing compression and pain relief to the groin area. By increasing circulation to the area the healing process can be accelerated and any further injury can be prevented.
1 Comment
Tuesday, 29 December 2020 |
Paul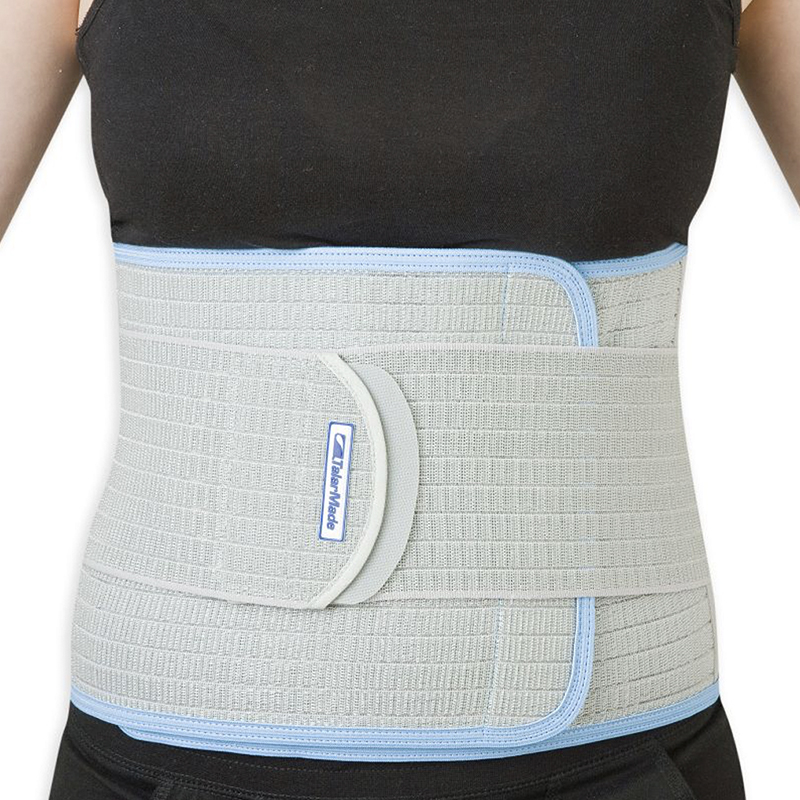 Finding the right hernia support can be tricky but will make you both more comfortable and safer. To help you find the best support for you hernia we've written this guide: Top 5 Hernia Support Belts.
Wednesday, 28 August 2019 | Paul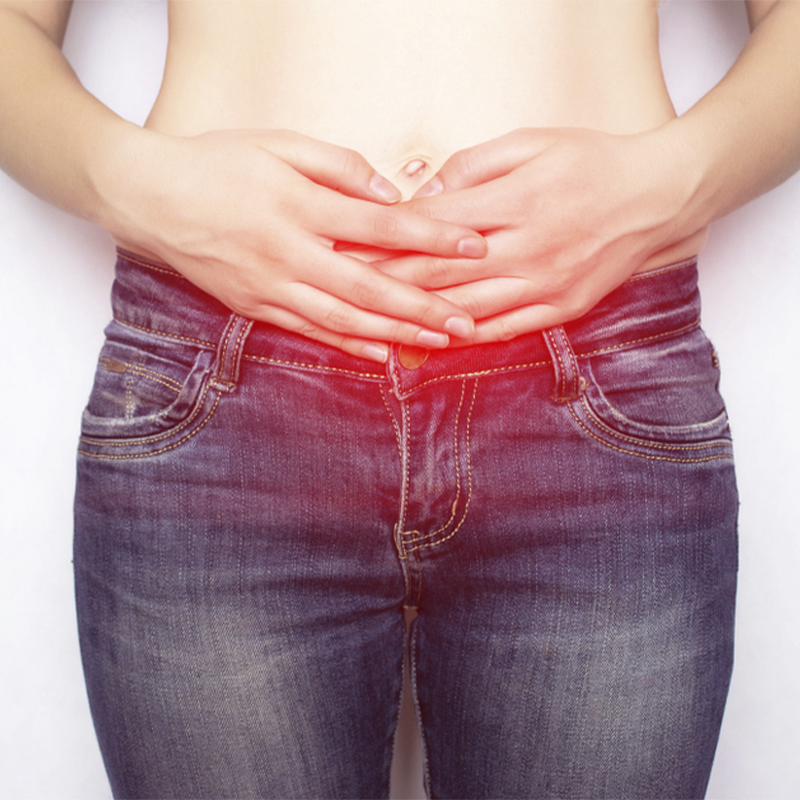 For every type of hernia there is a different route to recovery and a different set of supports to keep you safe during that process. In this blog learn about Types of Hernia and How to Protect Them During Recovery.