1 Comment
Wednesday, 29 January 2020 |
Paul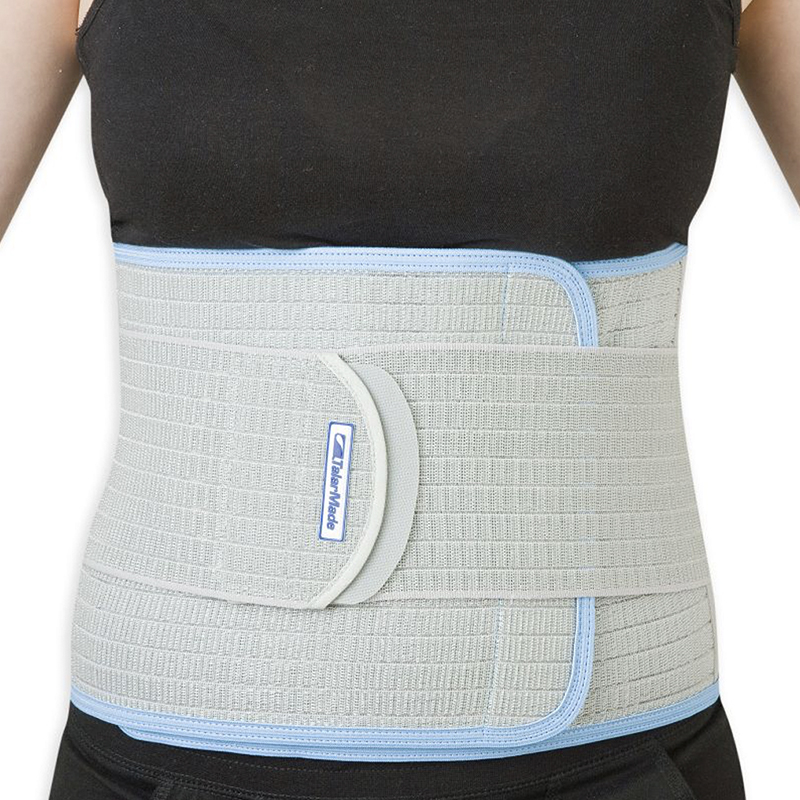 Finding the right hernia support can be tricky but will make you both more comfortable and safer. To help you find the best support for you hernia we've written this guide: Top 5 Hernia Support Belts 2020.
Wednesday, 28 August 2019 | Paul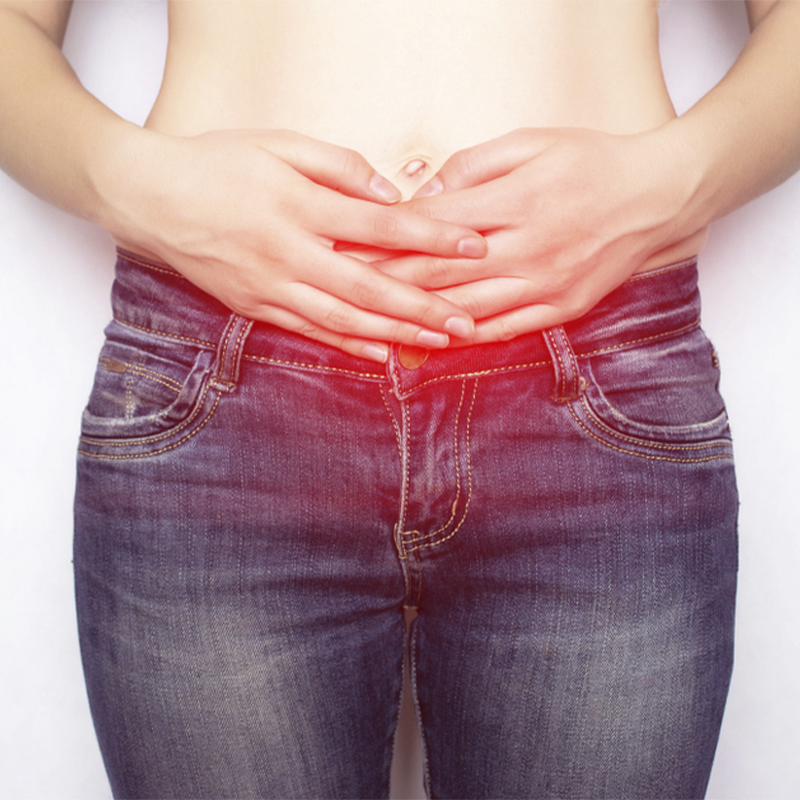 For every type of hernia there is a different route to recovery and a different set of supports to keep you safe during that process. In this blog learn about Types of Hernia and How to Protect Them During Recovery.