Vibrating Pill Alarms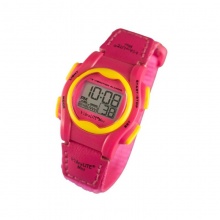 Compact vibrating watch in six colours
Ideal for the hearing impaired
Issues a discrete vibrating reminder
Suitable for adults, teens and children
---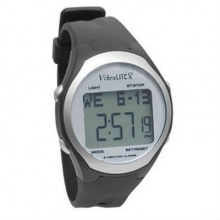 Up to 8 daily alarms;
Vibrate, audible, or both;
Ideal for the hard of hearing;
Reminds of medication/medical conditions.
---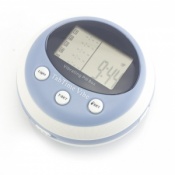 Vibrating pill alarm to alert you to take your medication
Can set up to 5 audio or vibration alarms, or combination
5 tablet compartments
Pocket sized and lightweight
---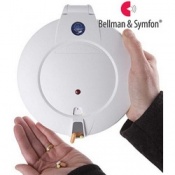 28 pill compartments;
For the deaf or hearing impaired;
Use with Bellman® Visit 868 System;
Prevents access to pills except at programmed times.
---
5 separate compartments;
Set up to five alarms a day;
Set to alarm, vibrate or both;
Fits easily in bag or pockets.