Thursday, 24 January 2019
New Age Kurling is designed to be easy to play and accessible for players of all ages. As a result, it's easy to get the hang of it. If you have just bought your first set and are looking for some pointers, then Learn How to Play with this guide.
Monday, 21 January 2019
Determining what healthy body weight means for you is not as straightforward as you may think. If you've ever wondered what BMI even is, why it's a more accurate indicator of your health than weight, and how you can calculate in by yourself, this short article holds all the answers.
Tuesday, 18 December 2018
If you're a beginner thinking that using a block or a strap is a sign of weakness, or an indicator of your lack of flexibility to perform the full pose without any help, you're missing out. Yoga accessories are tools, used by new and experienced yogis not only to perform a pose but also to develop and deepen the dimensions of their asana practice, and even help with certain transitions in vinyasa yoga. Without further ado, here are our Top 5 Yoga Accessories that will help you take your yoga practice to the next level.
Tuesday, 11 December 2018
If you suffer from heel pain at the base of your foot, you may be suffering from plantar fasciitis. Insoles can help to treat the condition, so we've put together a guide to the Best Insoles for Plantar Fasciitis 2019.
Wednesday, 7 November 2018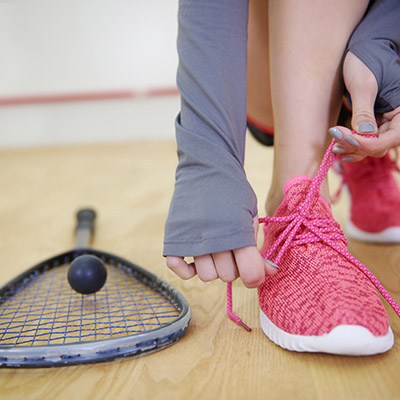 With shoes that don't require tying, we usually think of Velcro shoes or slip-on loafers. Did you know you can actually improve comfort while making shoes easier to wear? View our Best No-Tie Shoelaces to find out all about enhancing comfort and wearability at the same time!
Thursday, 25 October 2018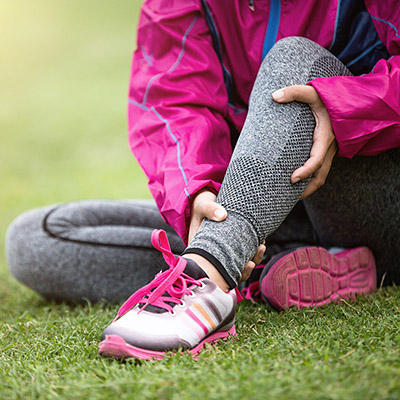 If you're looking for pain relief gel then you're not alone as it's becoming more and more popular to treat muscular pain, inflammation, arthritis and much more. Pain relief gel has been proven time and time again to help people recover from injuries, and to help alleviate long-lasting pain. Taking into account things such as the type of pain, age and use, this short guide on Our Best Pain Relief Gel explains what we think are the best types of pain relief gel on the market.
Thursday, 11 October 2018
Running in winter brings a host of very slippery, ice cold and dimly lit conditions, and the blustery winds and freezing temperatures only make matters worse. Whether it's your clothes, your diet or your warm up, there are plenty of tried and tested ways that have been proven to keep you warm in the cold weather. From choice of clothes to running tips, this article presents 6 Tips to Stay Warm While Running This Winter.
Wednesday, 10 October 2018
Using an exercise ball can do miracles for your overall health and well-being, with benefits ranging from improved posture and lower back pain relief, to strengthening your core muscles and regaining control of your balance. Read on to find out which exercises are most suitable to experience the results you want, and how you can find the right Swiss ball for your needs.
Monday, 17 September 2018
Foam rolling is becoming increasingly popular among professional and recreational athletes as a simple, affordable and effective way to increase your flexibility and performance. These exercises combine the effects of massages with a soothing pain, aiming at quick and complete regeneration of your muscles. We've made a list of five body parts that are known to cause the most problems, and matched them with some of the most popular foam rollers currently on the market. Read on to find our list of Best Foam Rollers.
Monday, 9 July 2018
With summer practically begging us to spend as much time outdoors as we possibly can, finding a great way to get some exercise and improve your health shouldn't be too difficult. Whether you're trying to lose a few pounds, get in better shape or simply do your future self a big favour, walking is one of the best options out there. Read on to find out why you should take up walking this summer.