Wednesday, 28 August 2019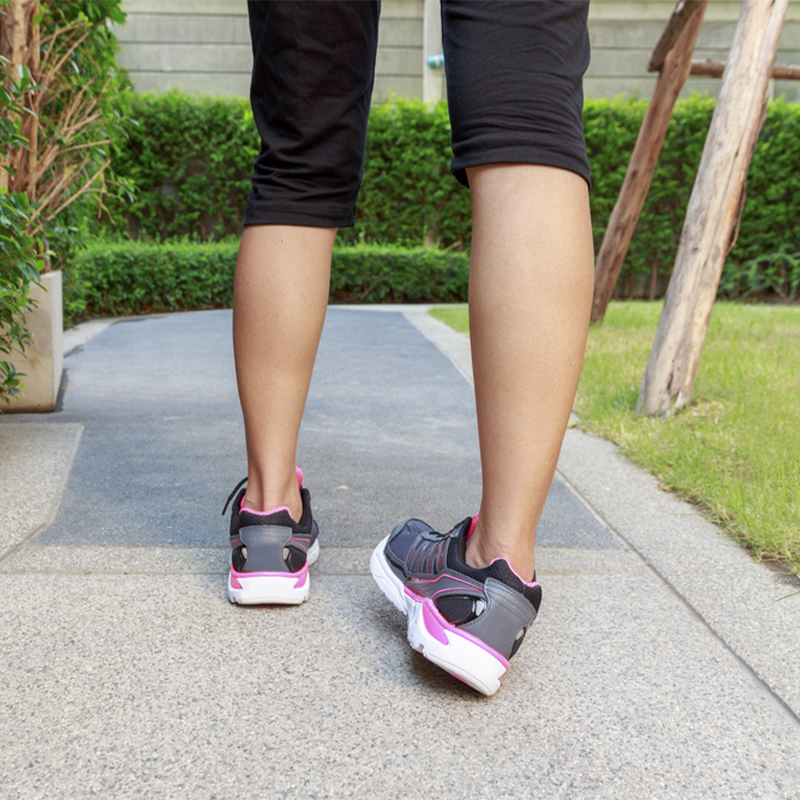 Defined as the tilting of the sole of your foot towards the midline of your body, foot inversion can be a major injury risk. To prevent injury and maximise your performance we've written a guide to What Is Foot Inversion?
Wednesday, 28 August 2019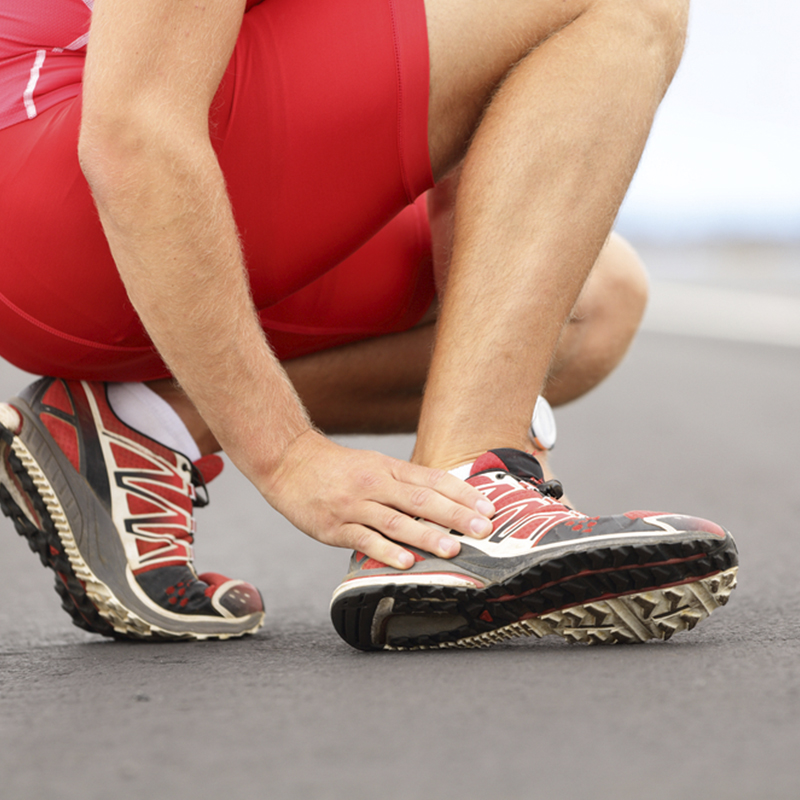 The opposite of foot inversion, foot eversion is the tilting of the sole away from the midline and can also be a major injury risk. In this guide – What Is Foot Eversion? – we help you hone your foot-posture.
Thursday, 8 August 2019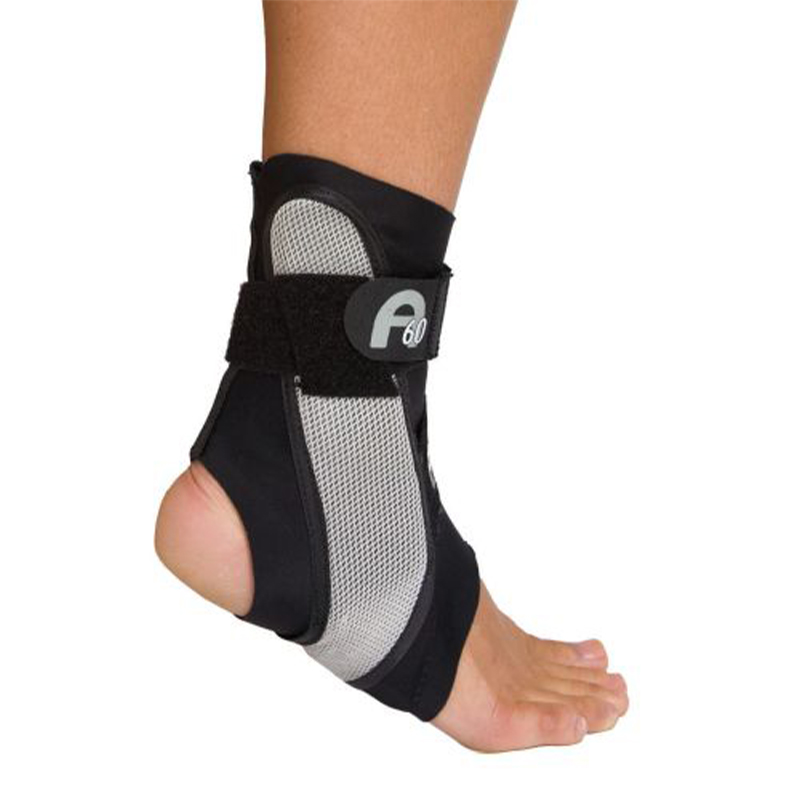 We understand that, when you've injured your ankle, you'll want to recover as quickly and as effectively as possible. Let us guide you through your rehabilitation and Save Money with Our Aircast Ankle Recovery Pack!
Friday, 2 August 2019 | Paul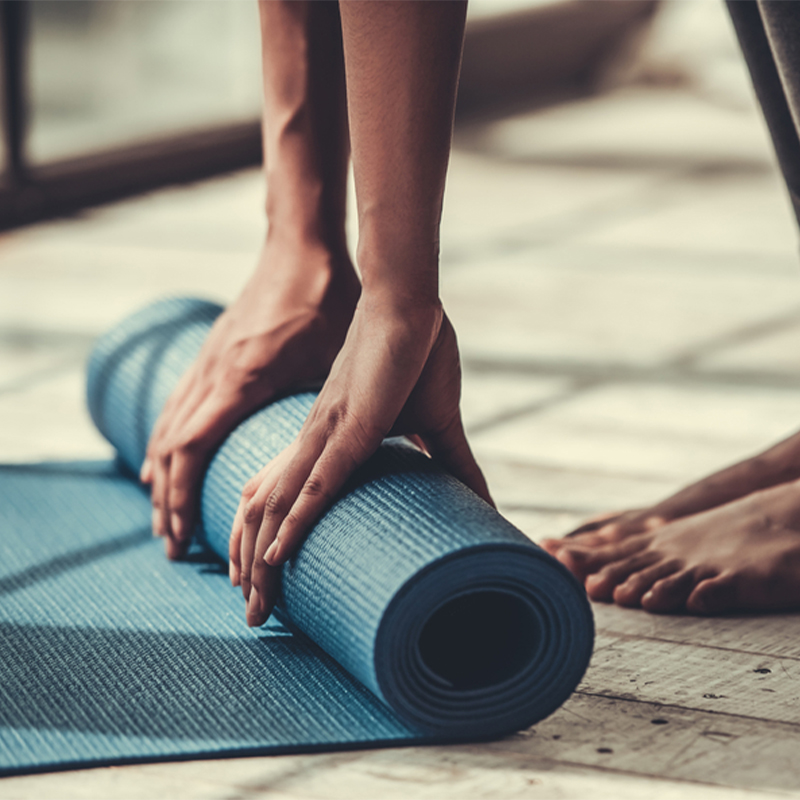 Read the latest extensive guide from our experts as we explore Yoga for Beginners: Everything You'll Need to Practice at Home and find out why this exercise has been around for thousands of years.
Thursday, 24 January 2019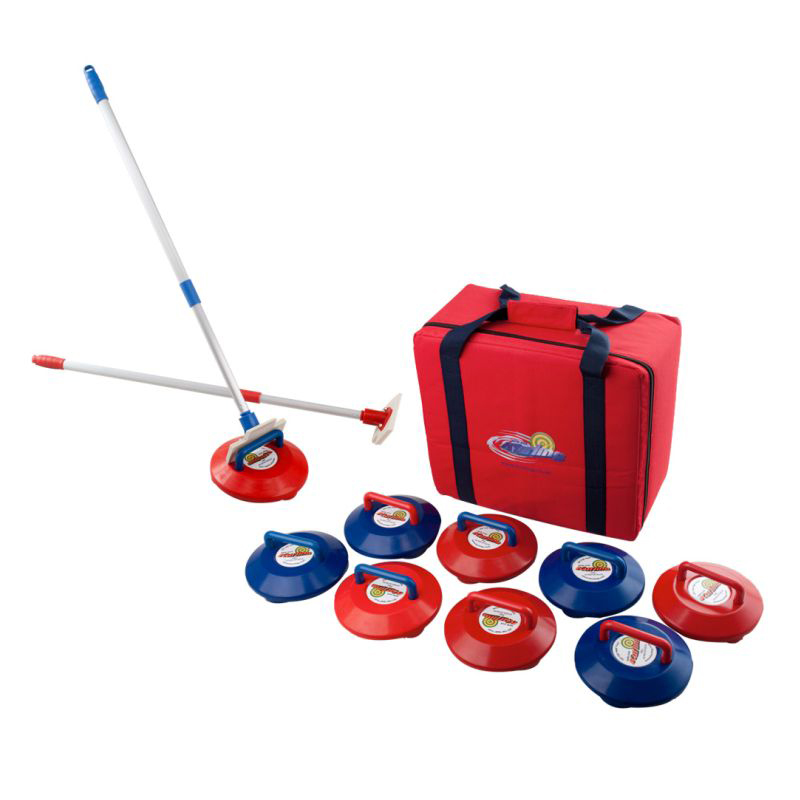 New Age Kurling is designed to be easy to play and accessible for players of all ages. As a result, it's easy to get the hang of it. If you have just bought your first set and are looking for some pointers, then Learn How to Play with this guide.
Monday, 21 January 2019 | Paul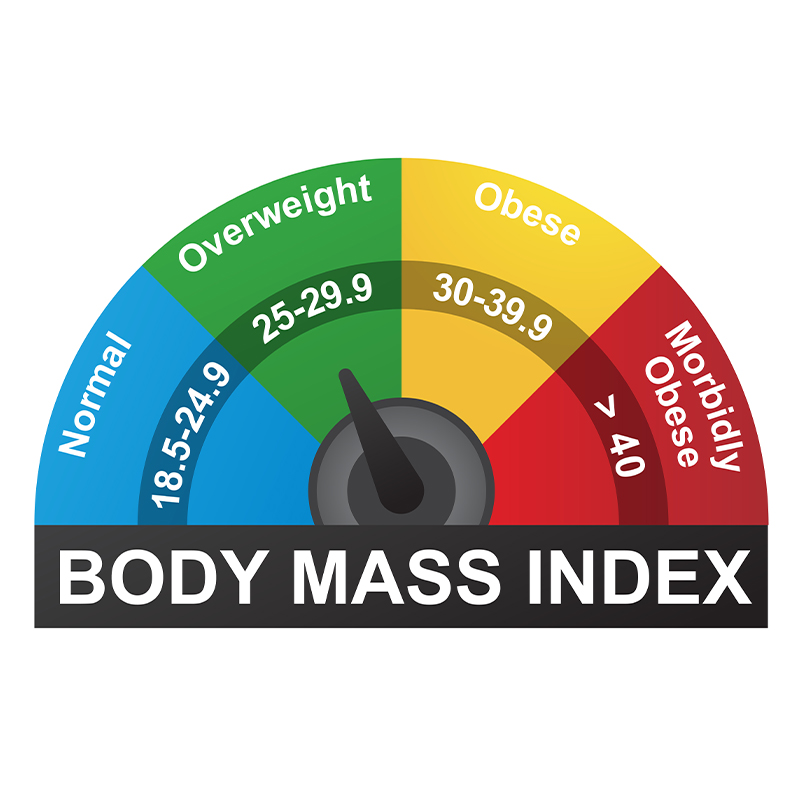 Determining what healthy body weight means for you is not as straightforward as you may think. If you've ever wondered what BMI even is, why it's a more accurate indicator of your health than weight, and how you can calculate in by yourself, this short article holds all the answers.
Tuesday, 18 December 2018 | Paul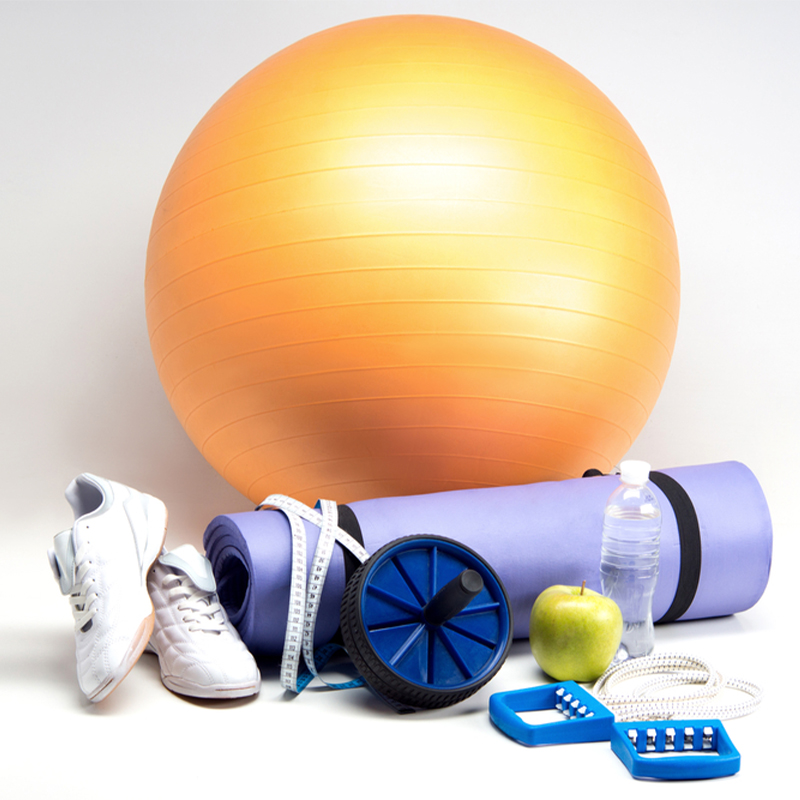 If you're a beginner thinking that using a block or a strap is a sign of weakness, or an indicator of your lack of flexibility to perform the full pose without any help, you're missing out. Yoga accessories are tools, used by new and experienced yogis not only to perform a pose but also to develop and deepen the dimensions of their asana practice, and even help with certain transitions in vinyasa yoga. Without further ado, here are our Top 5 Yoga Accessories that will help you take your yoga practice to the next level.
Tuesday, 11 December 2018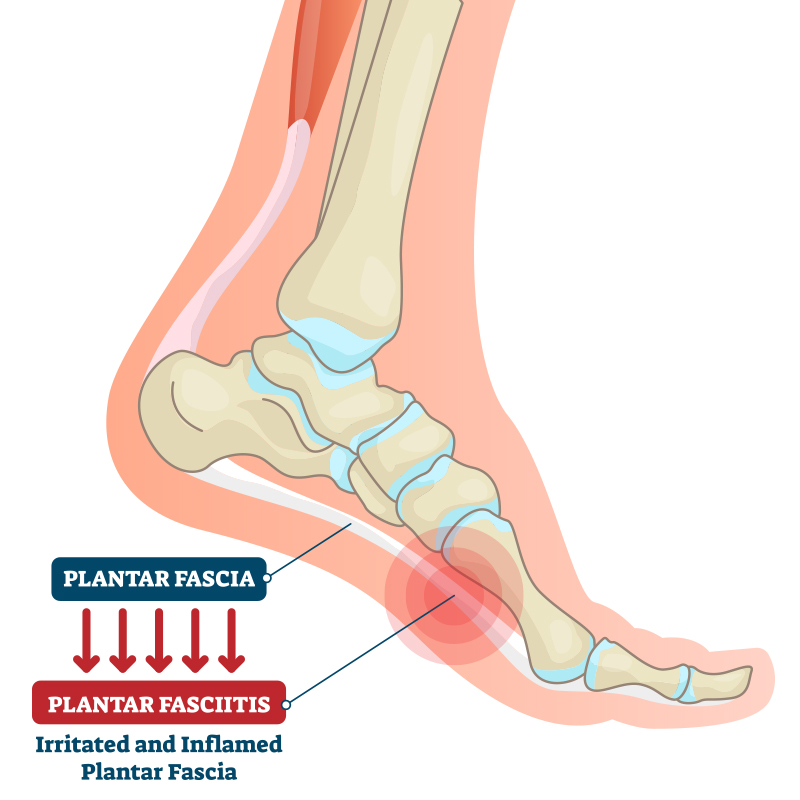 If you suffer from heel pain at the base of your foot, you may be suffering from plantar fasciitis. Insoles can help to treat the condition, so we've put together a guide to the Best Insoles for Plantar Fasciitis 2019.
Wednesday, 7 November 2018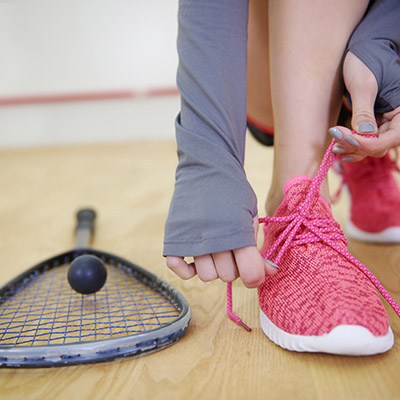 With shoes that don't require tying, we usually think of Velcro shoes or slip-on loafers. Did you know you can actually improve comfort while making shoes easier to wear? View our Best No-Tie Shoelaces to find out all about enhancing comfort and wearability at the same time!
Thursday, 25 October 2018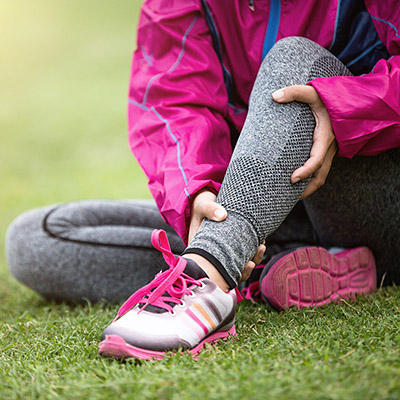 If you're looking for pain relief gel then you're not alone as it's becoming more and more popular to treat muscular pain, inflammation, arthritis and much more. Pain relief gel has been proven time and time again to help people recover from injuries, and to help alleviate long-lasting pain. Taking into account things such as the type of pain, age and use, this short guide on Our Best Pain Relief Gel explains what we think are the best types of pain relief gel on the market.