Tuesday, 16 March 2021 | Paul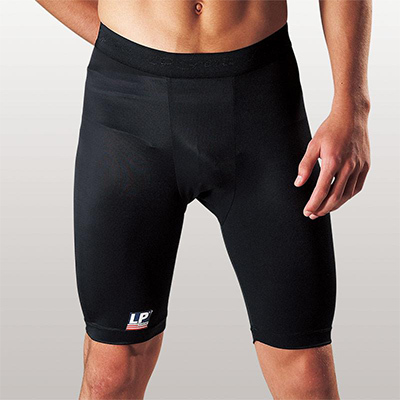 Compression shorts are extremely popular with elite athletes, both for the boost they give to your athletic performance and for the improved recovery times and circulation they support. Our selection of the top five compression shorts available all offer different features to maximise your endurance and ease any discomfort you may feel during training sessions.
Thursday, 24 December 2020 | Sean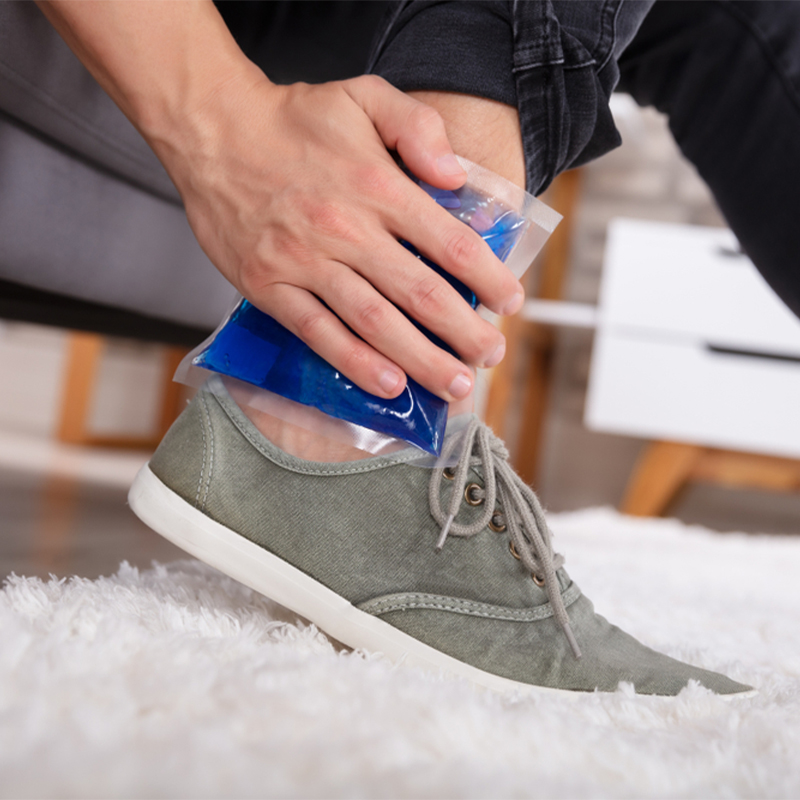 Ice packs provide a fantastic method to reduce the pain and recovery time of injuries. Find out which ice packs you need to treat your ankle with this guide on Our Best Ice Packs for Ankles.
Thursday, 17 December 2020 | Sean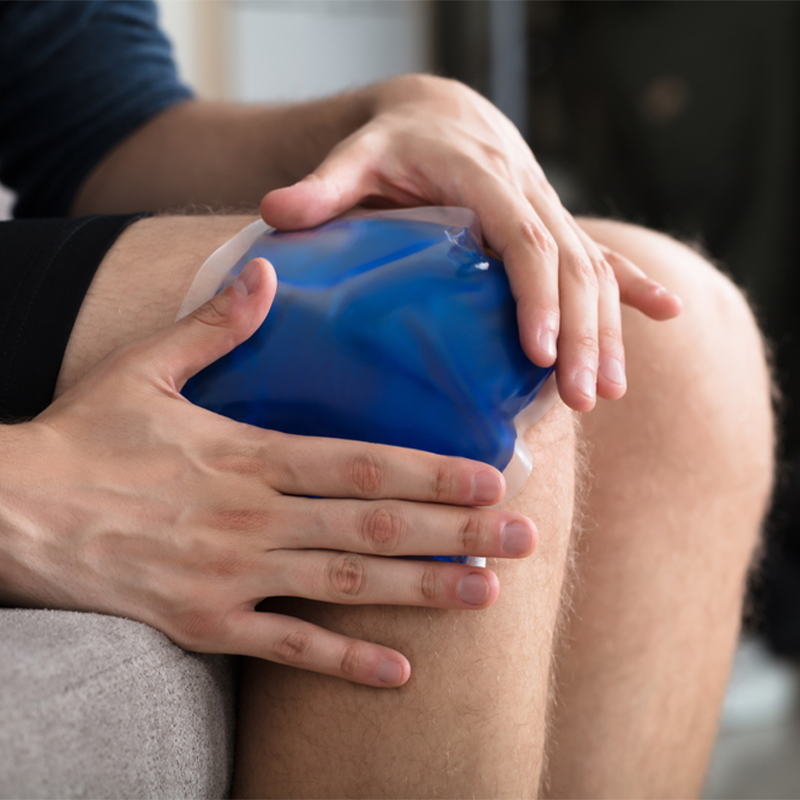 Ice packs are a must-have in any first aid kit, ideal for providing relief after an injury and increasing the rate of recovery after a serious tear or sprain. Choose the best option with Our Best Ice Packs for Knees.
Sunday, 13 December 2020 | Sam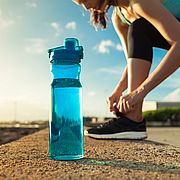 Water is one of life's essentials and having it near to hand is incredibly important. Our guide to the Best Water Bottles includes a wide selection of bottles that are ideal for your hydration needs.
Sunday, 6 December 2020 | Eugene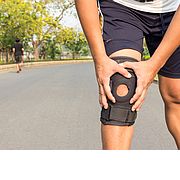 While running is great exercise, the impact forces it puts on your knees can lead to all sorts of problems. Stay protected with our the recommendations from our experts of the Best Knee Protection for Runners.
Tuesday, 1 December 2020 | Sam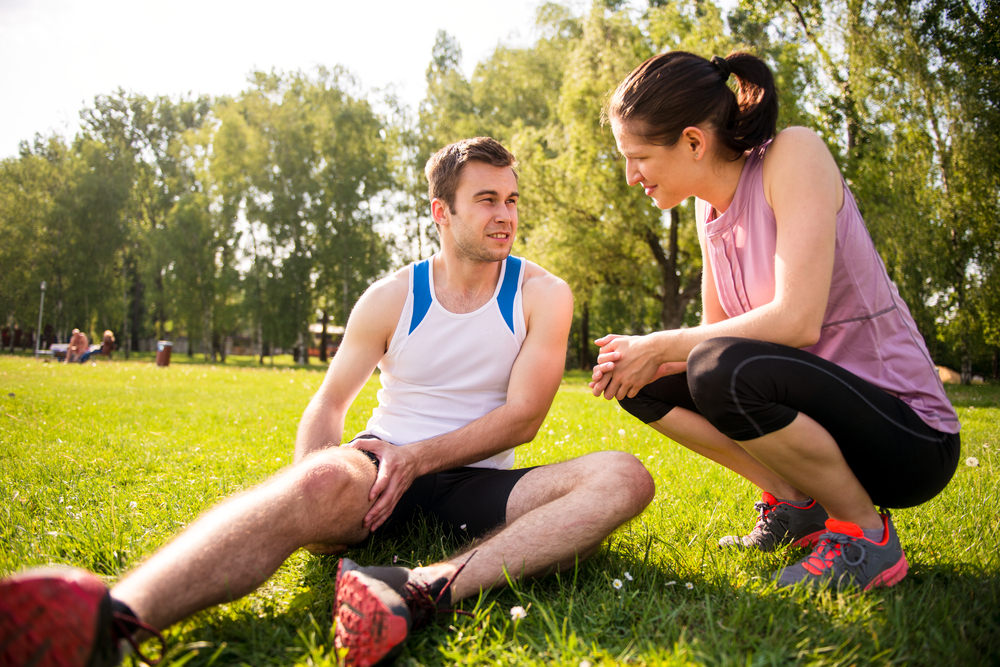 One way to make recovery from sprains and twists more comfortable is the use of a thigh support. Read on for more information on our Top 5 Thigh Supports, and to discover which thigh support is for you.
1 Comment
Wednesday, 21 October 2020 |
Sam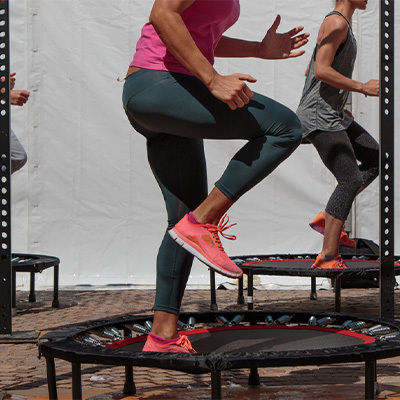 This blog is a guide to rebounders and why they are essential products for exercise. If you're interested in trampolining r rebounding, read on to find out why you should be bouncing.
Thursday, 1 October 2020 | Sam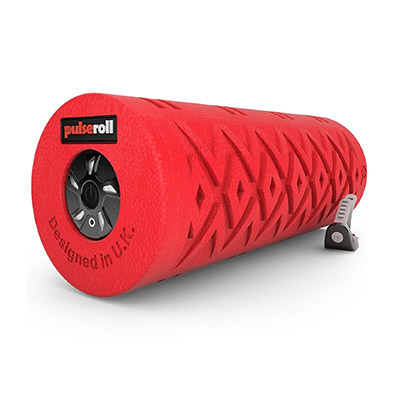 Foam rollers are often used as a limited substitute for massage therapy as a means to rejuvenate the muscles. Read our blog on Pulseroll to find out how you can reap the benefits of a full tissue massage from the comfort of your own home.
Monday, 20 July 2020 | Frances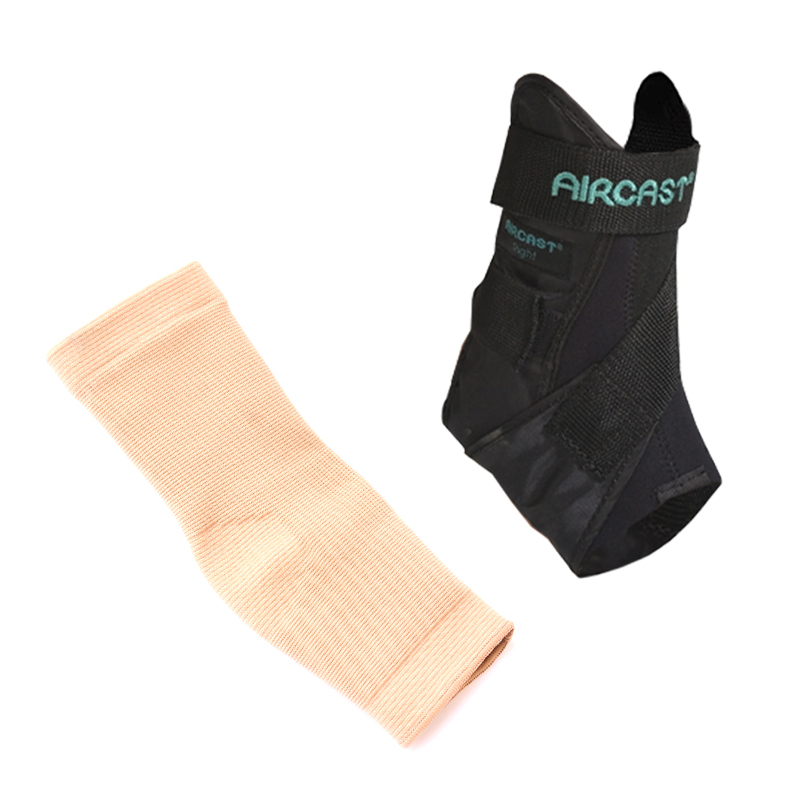 Ankle Supports vs Ankle Braces: What's the Difference? Read our guide about the differences between the two and how you can find the perfect product for your ankle injury.
Friday, 3 July 2020 | Paul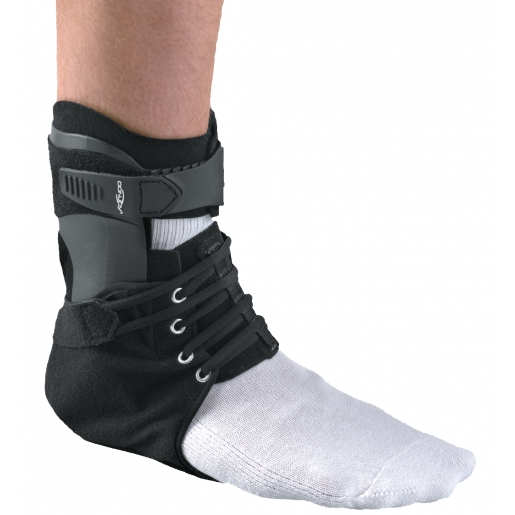 Rolled, twisted and sprained ankles are a huge concern for anyone involved in high-impact sports. Health and Care's top impact protection ankle braces will prevent injuries to your ankle as well as speeding your recovery times.