Friday, 24 January 2020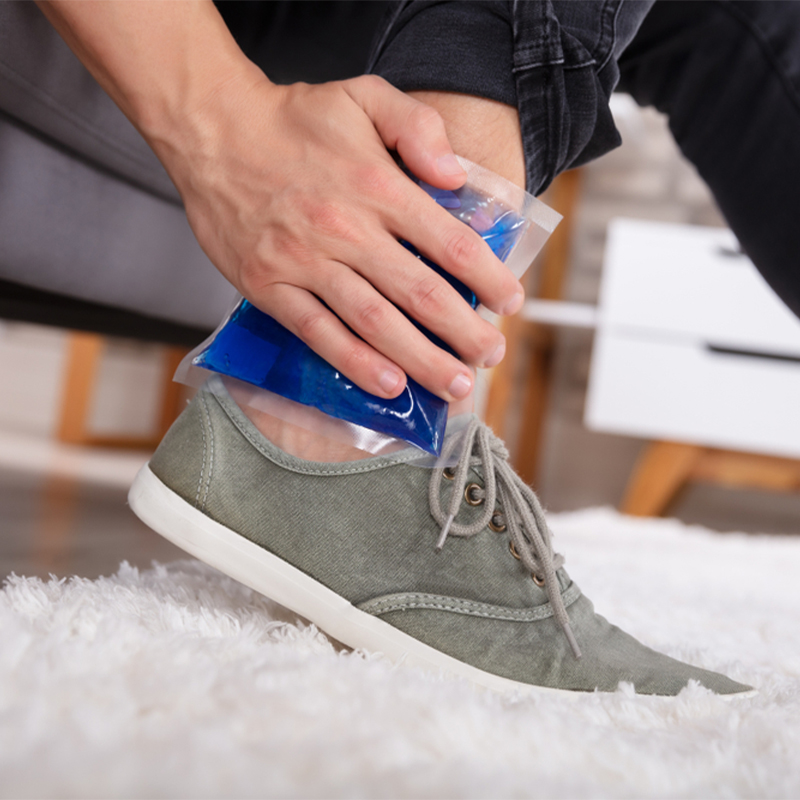 Ice packs are a fantastic way to reduce the pain and recovery time of injuries. Find out which ice packs you need to treat what type of injuries with this guide on Our Best Ice Packs for Ankles.
Friday, 17 January 2020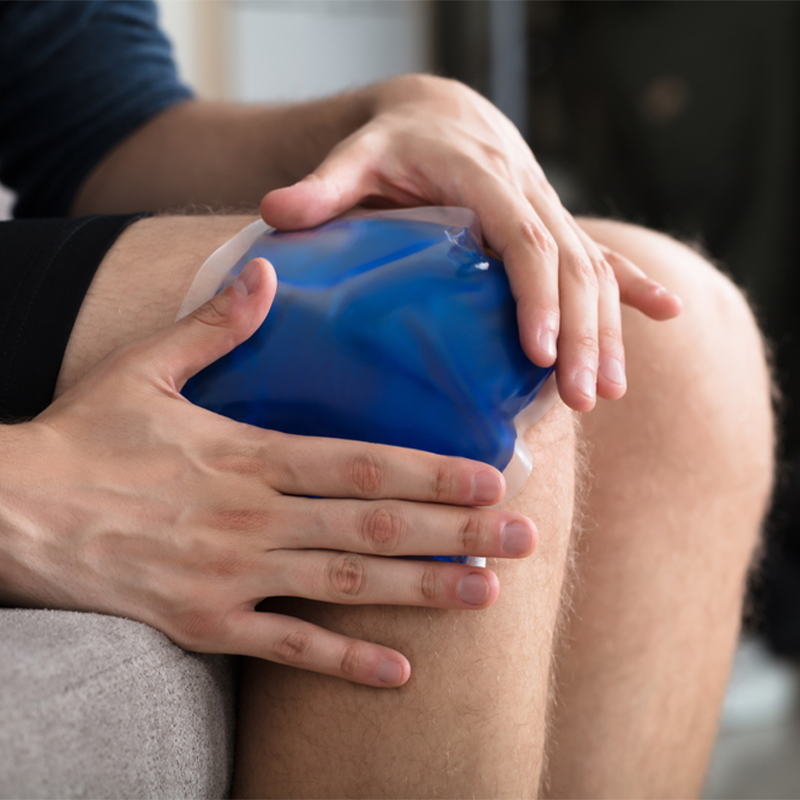 Ice packs are a must have in any first aid kit, suitable for providing relief after a sports injury or increasing the rate of recovery after a serious tear or break. Learn about Our Best Ice Packs for Knees, helping you to choose the right ice pack for you.
Tuesday, 7 January 2020 |
Eugene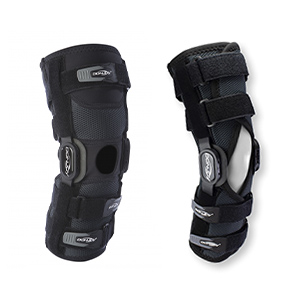 When it comes to providing comfort and support for general knee instability, one of our favourite knee braces is the Donjoy Playmaker II Knee Brace. Here, we'll quickly explain whether to choose the Pull-On or Wraparound version.
Friday, 13 December 2019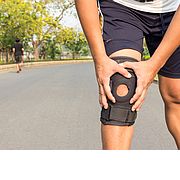 While running is great exercise, it can also play havoc on your knees and prtoection is a must-have. Our guide includes the best supports for protecting your knees while running.
Friday, 13 December 2019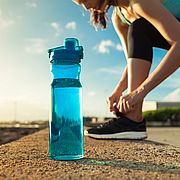 Water is one of life's essentials and having it near to hand is incredibly important. Our guide to the Best Water Bottles 2020 includes a wide selection of bottles that are ideal for your hydration needs.
Friday, 1 November 2019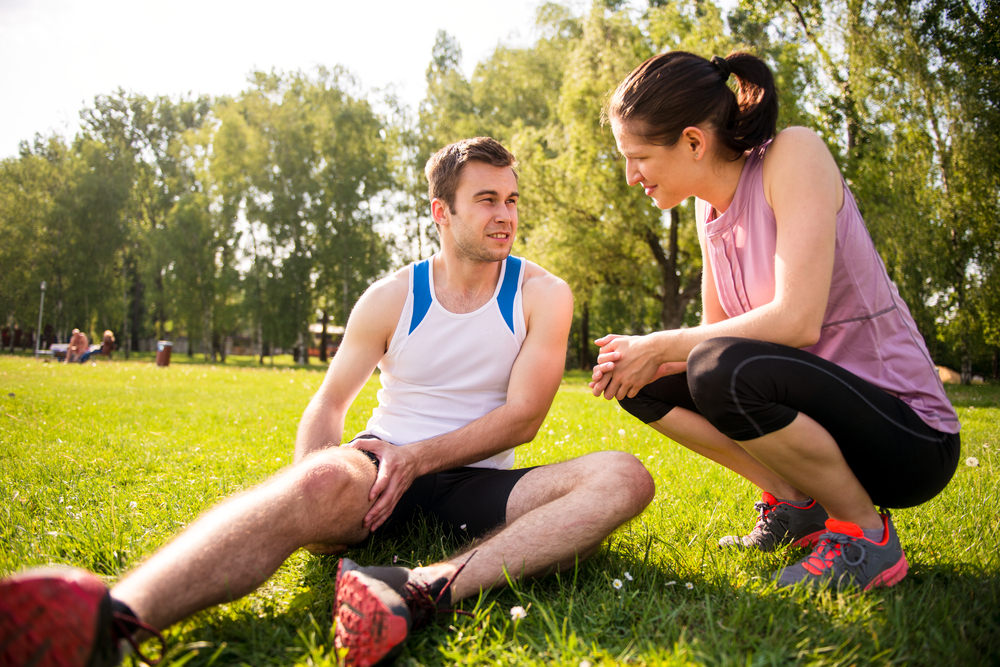 One way to make recovery from sprains and twists more comfortable is the use of a thigh support. Read on for more information on our Top 5 Thigh Supports of 2020, and to discover which thigh support is for you.
Monday, 21 October 2019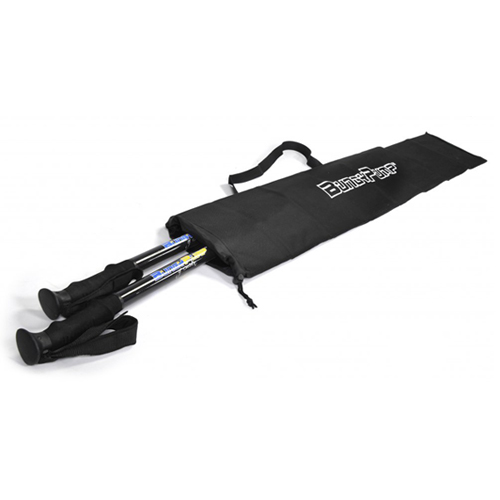 You've seen them marching around with those poles in their hands... What are they doing and why are they doing it? If you want to know more about the benefits of Nordic Walking, and the differences between available poles, then please read our blog post on What is Nordic Walking and Why Should You Be Doing It?
Thursday, 26 September 2019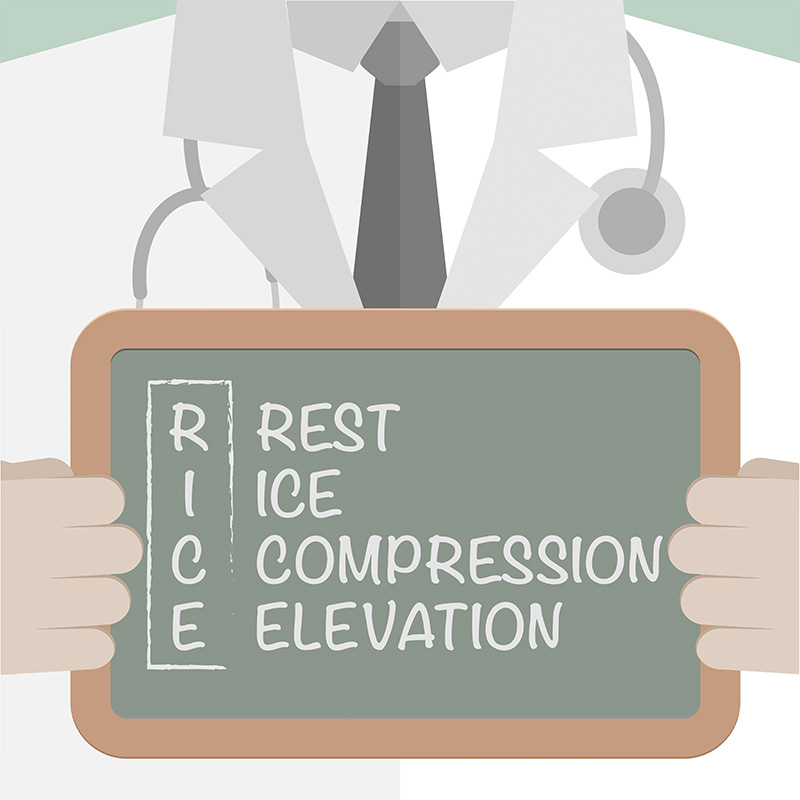 RICE is used by physiotherapists everywhere immediately after an injury. What is RICE, and how do you use it in the immediate aftermath of an injury in order to prevent injury aggravation and speed up the recovery process.
Thursday, 8 August 2019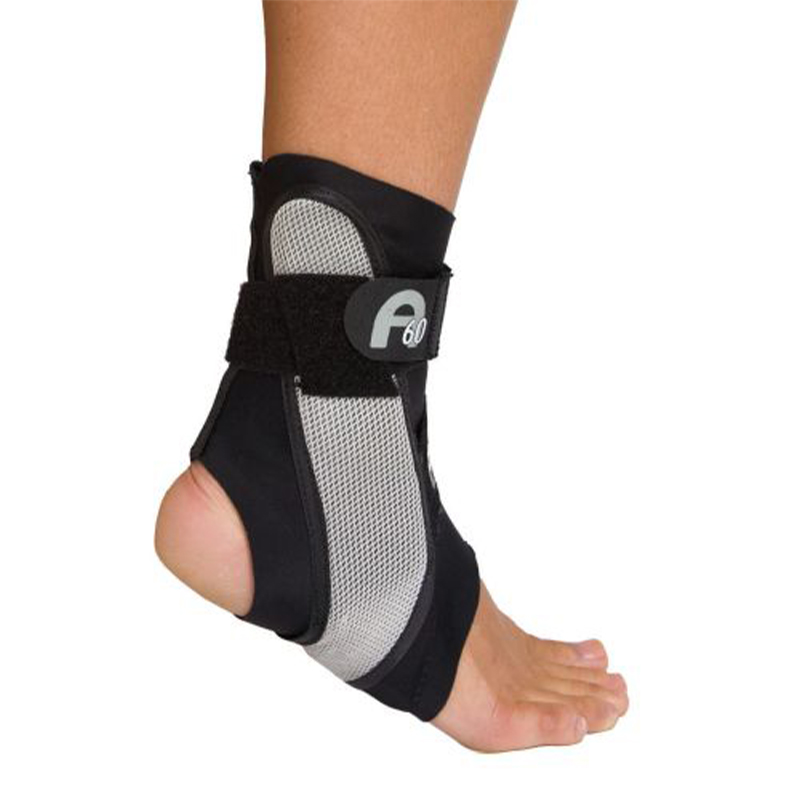 We understand that, when you've injured your ankle, you'll want to recover as quickly and as effectively as possible. Let us guide you through your rehabilitation and Save Money with Our Aircast Ankle Recovery Pack!
Thursday, 23 May 2019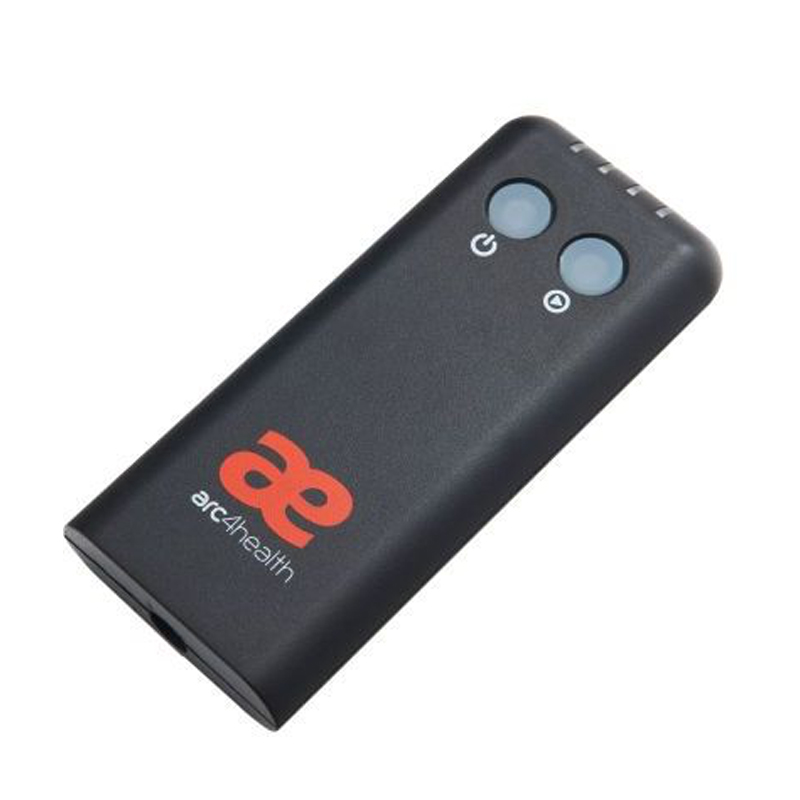 This article gives you the lowdown on microcurrent therapy and our most popular microcurrent product – Arc4Health. Read on to find out why this increasingly popular, scientifically backed device is proven to reduce pain and increase your injury recovery rate.