Thursday, 8 August 2019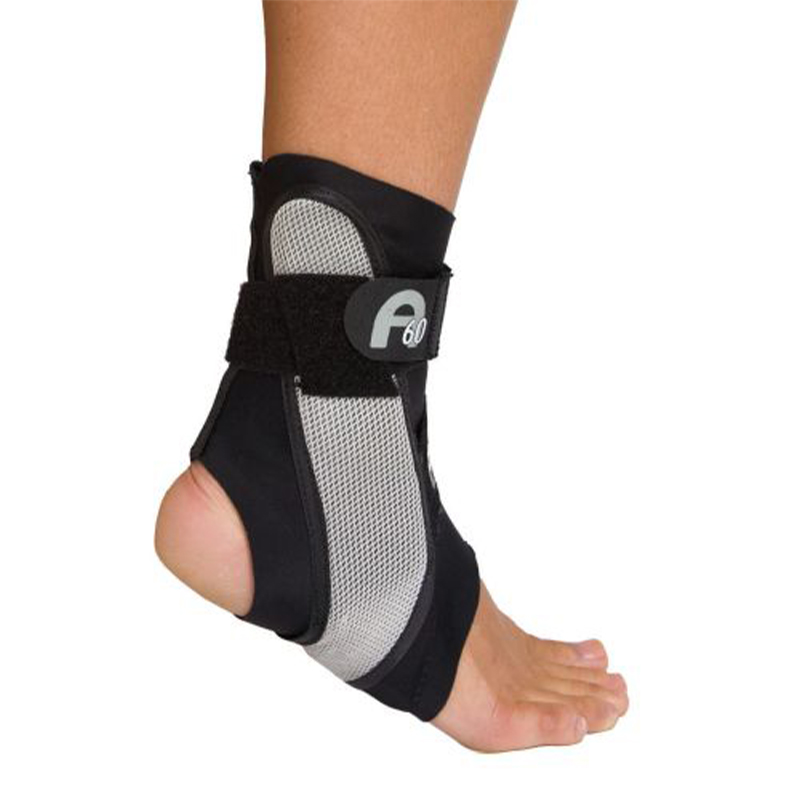 We understand that, when you've injured your ankle, you'll want to recover as quickly and as effectively as possible. Let us guide you through your rehabilitation and Save Money with Our Aircast Ankle Recovery Pack!
Thursday, 23 May 2019 | Paul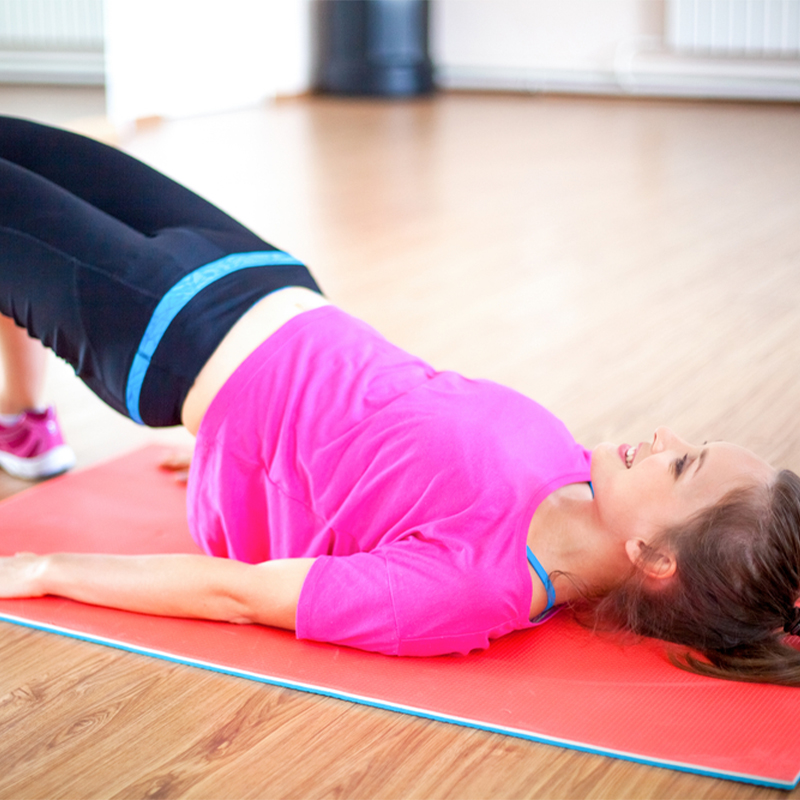 Weakened pelvic floor muscles can cause a variety of problems from urinary incontinence to sexual dissatisfaction. To help tackle this, read our blog on How to Strengthen Pelvic Floor Muscles.
Thursday, 23 May 2019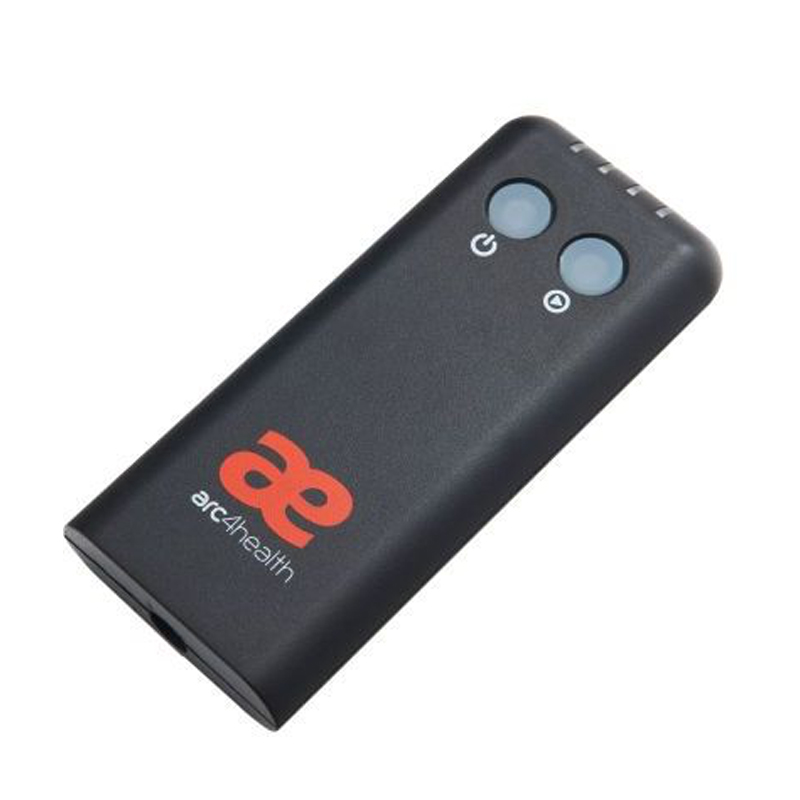 This article gives you the lowdown on microcurrent therapy and our most popular microcurrent product – Arc4Health. Read on to find out why this increasingly popular, scientifically backed device is proven to reduce pain and increase your injury recovery rate.
Thursday, 11 April 2019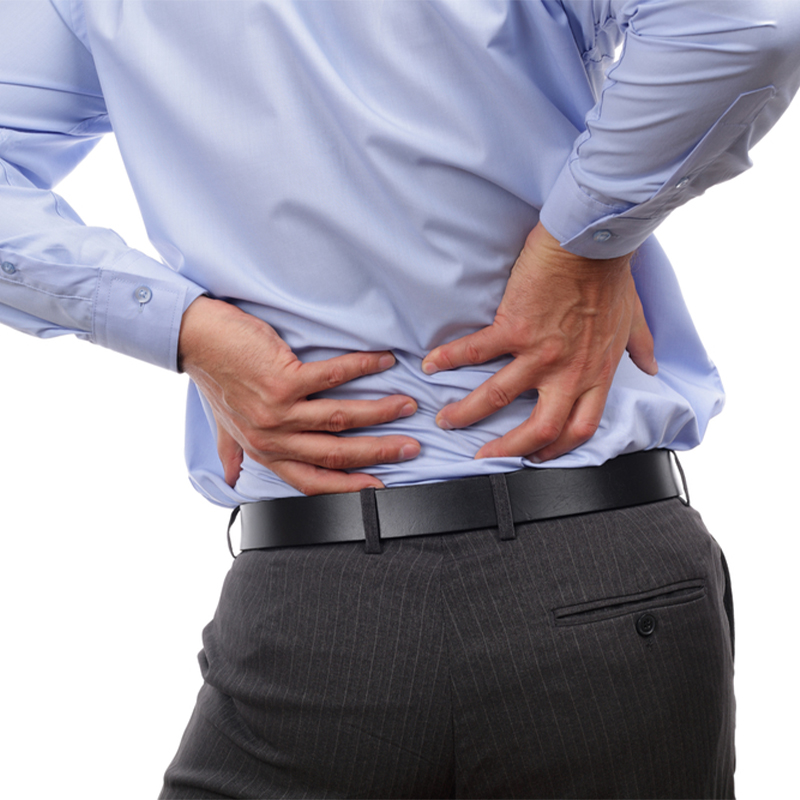 This short guide lists our Best Products for Lower Back Pain Relief, looking into our wide range of rolls, pillows, insoles and more. If you are suffering from ongoing pain, then this guide is ideal for you.
Friday, 15 March 2019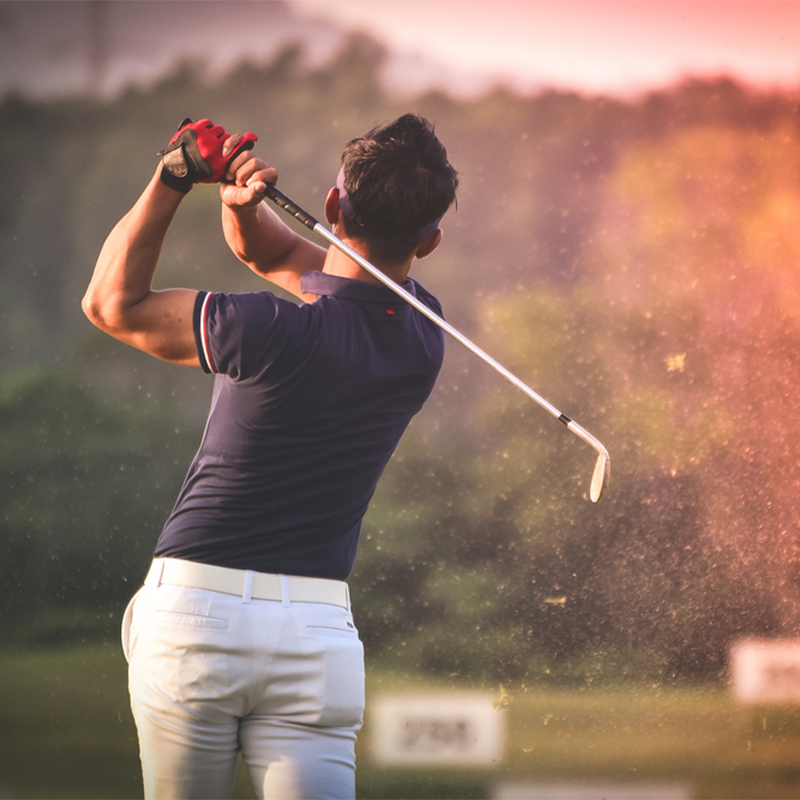 Don't let your arthritis keep you from the golf-course. There are a range of small changes to technique and equipment that can make a big difference and keep you swinging with as little discomfort as possible. Here are our tips on How to Keep Golfing with Arthritis in Your Hands.
Friday, 15 March 2019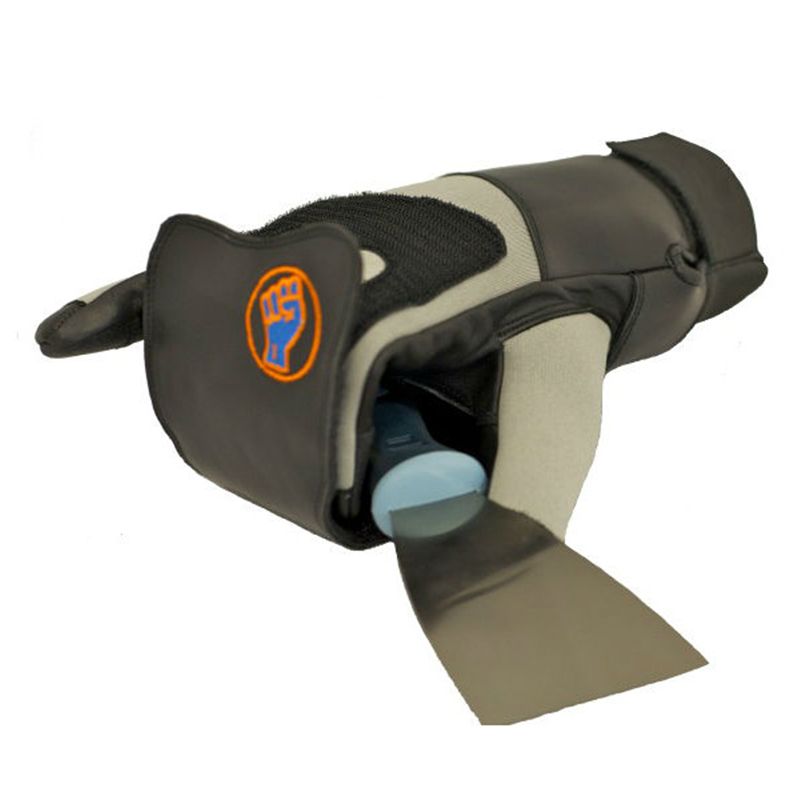 A painful or weak grip as the result of injury or medical condition can be hard to overcome. Gripzee's range of grip gloves use innovative strapping technology to help minimise discomfort and regain your strength. We've put together a comprehensive guide for Getting to Grips with the Gripeeze Grip Gloves.
Tuesday, 12 March 2019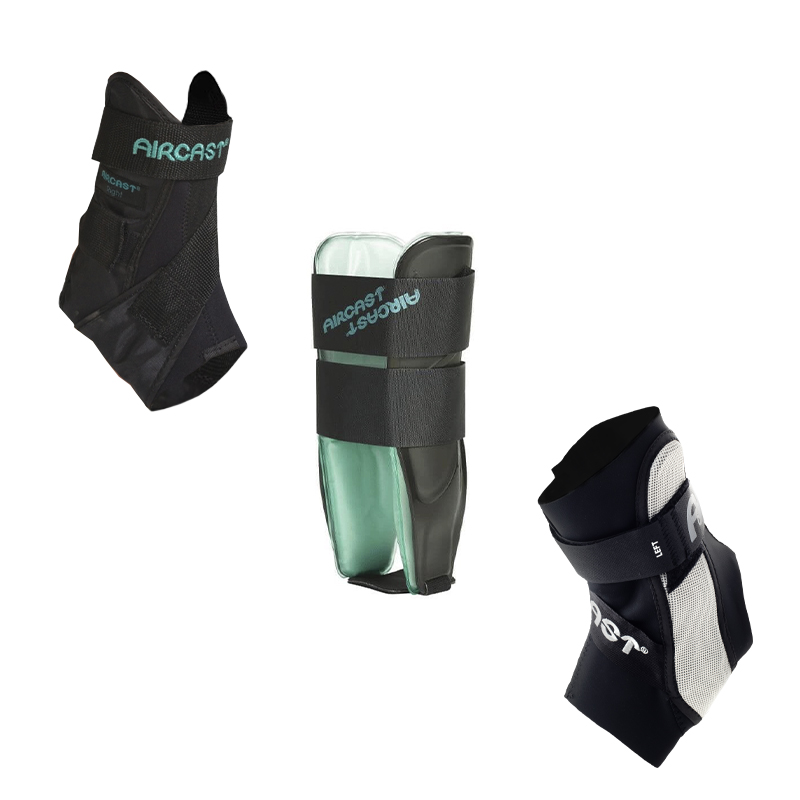 At Health and Care, we want to make your recovery as easy as possible, so we're breaking down which ankle supports you need from injury through to full recovery. Learn about Ankle Supports by Stage of Recovery.
Thursday, 24 January 2019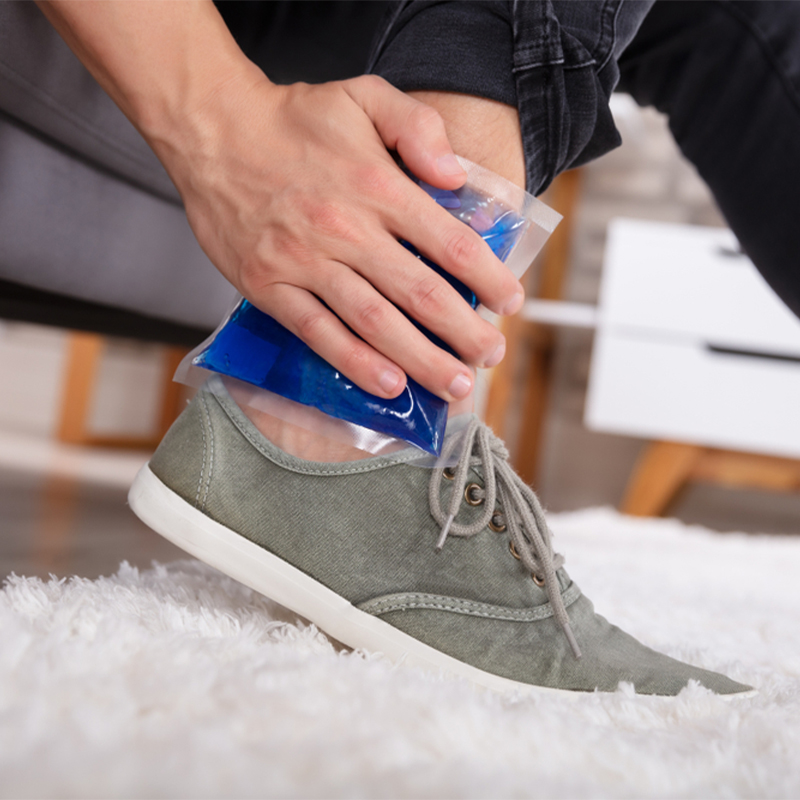 Ice packs are a fantastic way to reduce the pain and recovery time of injuries. Find out which ice packs you need to treat what type of injuries with this guide on Our Best Ice Packs for Ankles.
Thursday, 17 January 2019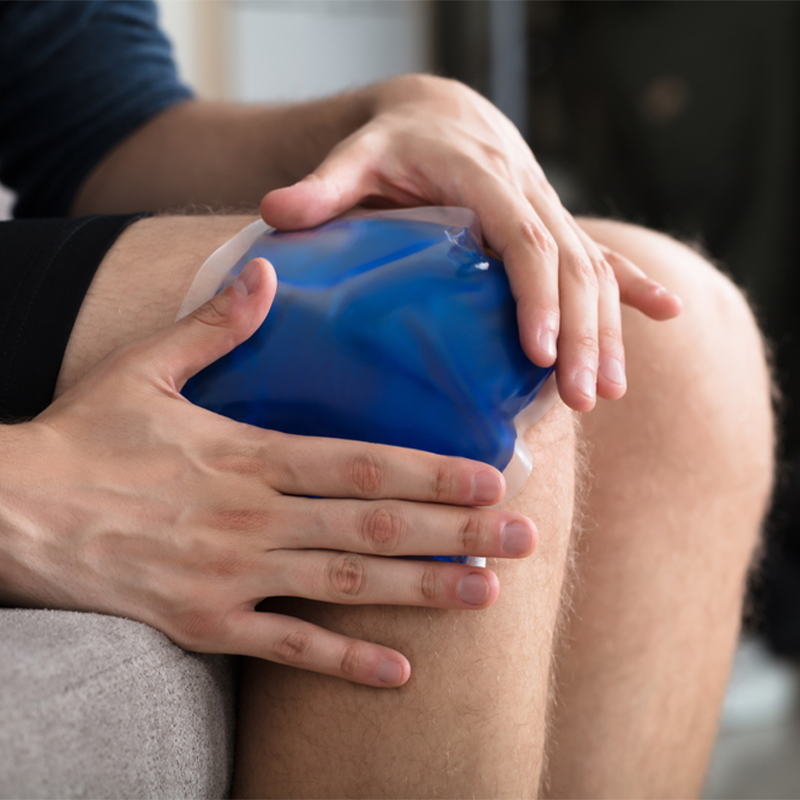 Ice packs are a must have in any first aid kit, suitable for providing relief after a sports injury or increasing the rate of recovery after a serious tear or break. Learn about Our Best Ice Packs for Knees, helping you to choose the right ice pack for you.
Tuesday, 8 January 2019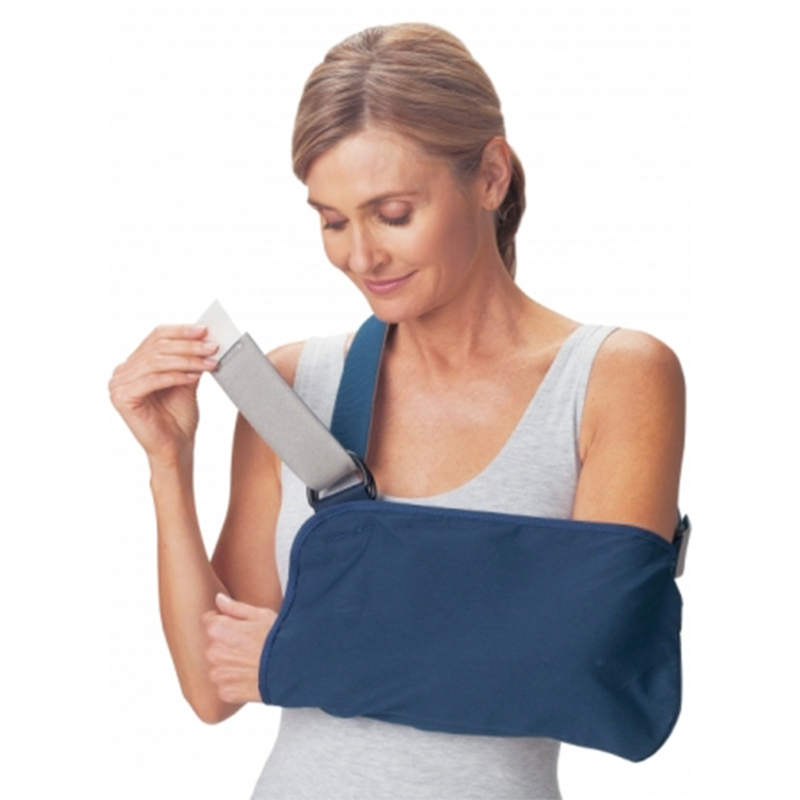 Living with an arm sling can be tough, forcing you to carry out your daily activities with one hand. Help is here with our article on the Top 5 Arm Sling Accessories You Never Knew You Needed!