Tuesday, 24 March 2020 | Frances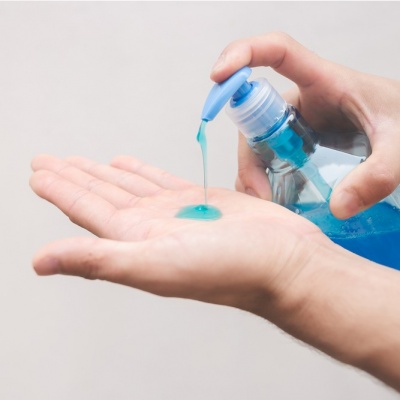 Pathogens like coronavirus can live on surfaces for hours, making it incredibly difficult to avoid. We've put together this article to explain how using hand sanitiser can help protect you from infection.
Tuesday, 24 March 2020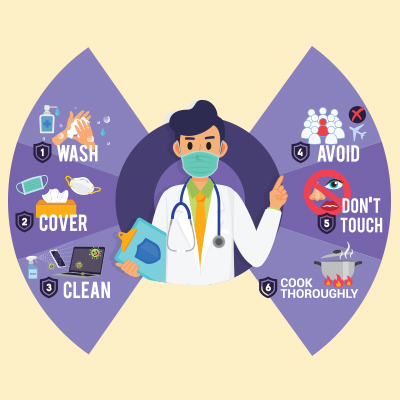 With the recent COVID-19 pandemic, it is essential to make sure that your armed with the knowledge to protect yourself and those around you. Our coronavirus infographic gives you the information you need to stay safe.
Friday, 20 March 2020 | Frances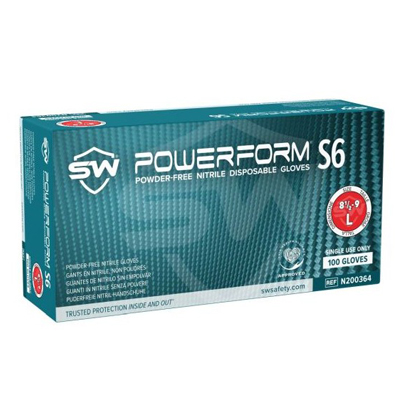 Not all gloves will protect you from coronavirus; to make sure a glove is virus resistant, it must meet the EN 374-5 standard set out by the European Committee for Standardisation. If you're not sure which ones will do the job, read our guide on the Best Disposable Gloves for Coronavirus.
Friday, 20 March 2020 | Olivia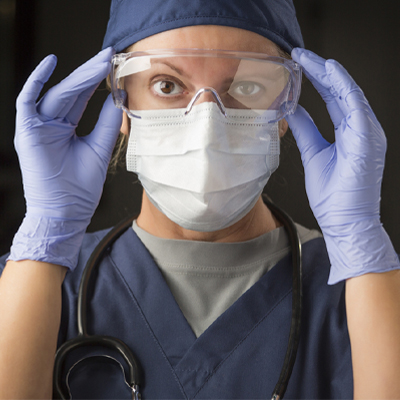 Goggles are an essential part of a coronavirus protection kit, shielding your eyes and surrounding skin from the airborne particles which can survive in the air for several hours. However, only goggles properly certified under EN 166 are fully effective, so make sure you know what to look out for!
Thursday, 19 March 2020 | Alex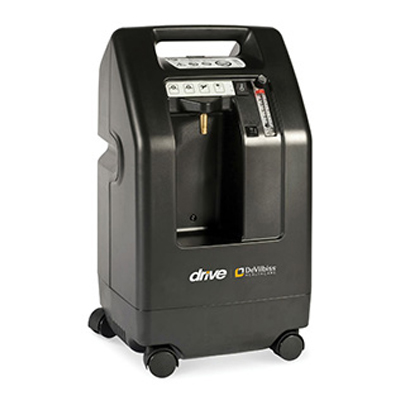 With the current outbreak of COVID-19, it is essential to ensure that medical equipment is properly disinfected. Read our guide to the Cleaning and Disinfection Guidelines for DeVilbiss Oxygen Concentrators.
Thursday, 19 March 2020 | Alex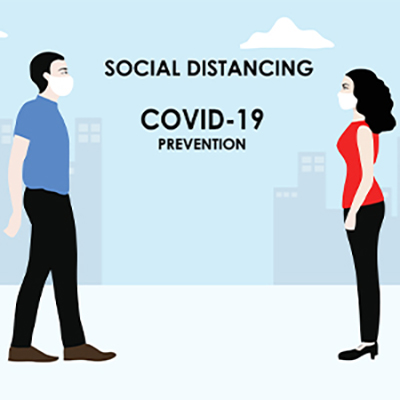 Do you have an elderly relative or loved one that is isolating due to the coronavirus? Read our guide on 5 Top Tips on How to Help Your Social Distancing Relatives to see how you can help them out.
Wednesday, 18 March 2020 | Frances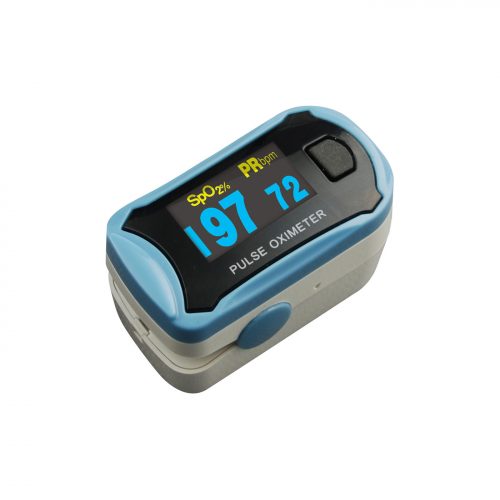 Timesco produce some of the most accurate and easy-to-use pulse oximeters on the market. In the midst of the coronavirus outbreak, find out how a Timesco pulse oximeter can help you monitor your health and which one will suit your requirements best.
1 Comment
Friday, 28 February 2020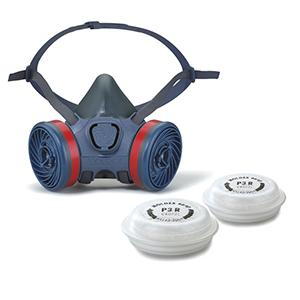 This guide explains everything that you need to know about our Moldex Masks Range. Which filters can I use? How long can I use the filters for? Will these filters prevent coronavirus? We answer all your questions.