Wednesday, 11 December 2019 | Olivia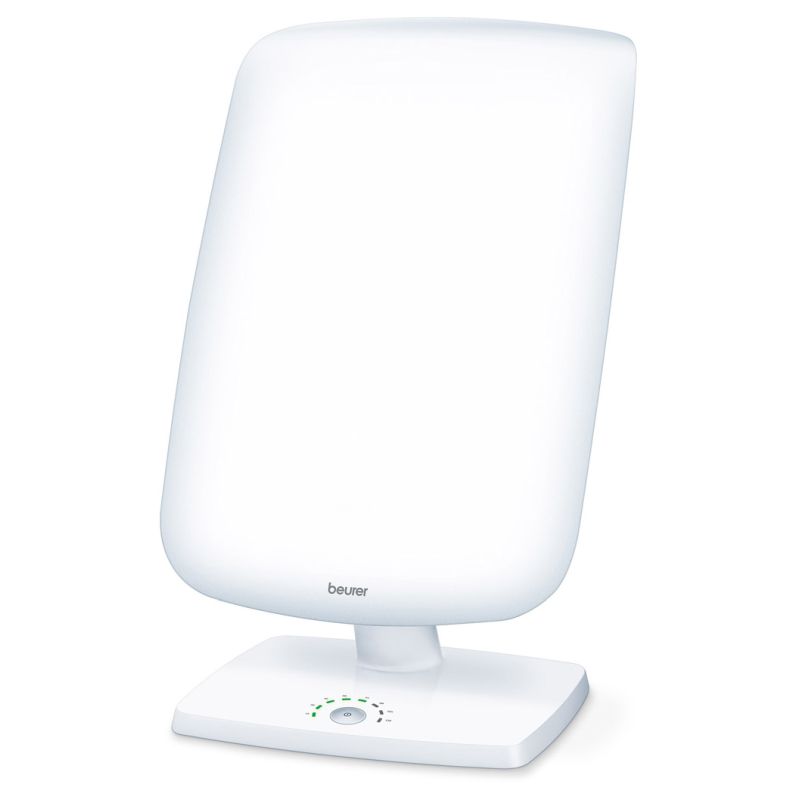 Many people are realising they don't just have winter blues, they have seasonal affective disorder. One of the most popular treatments is daylight therapy provided by SAD lamps, but do they actually help lift symptoms of SAD?
Wednesday, 12 June 2019 | Paul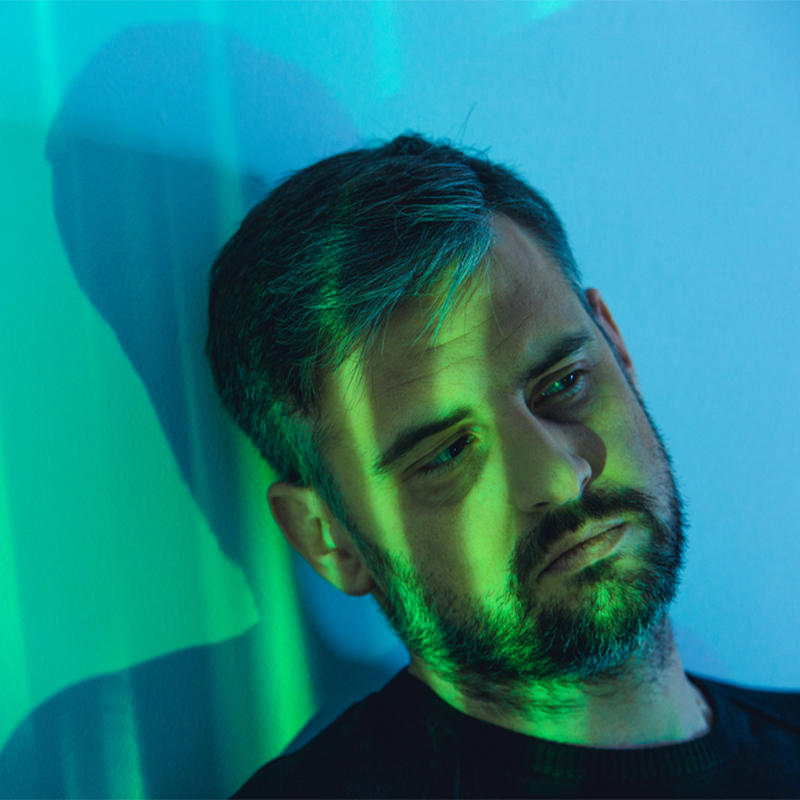 Seasonal affective disorder (SAD) can make getting through the darker months difficult, but SAD lamps can make it much easier. We've written this introductory blog to answer the question: Which SAD Light Therapy Lamp Should I Buy?