Saturday, 18 December 2021 | Paul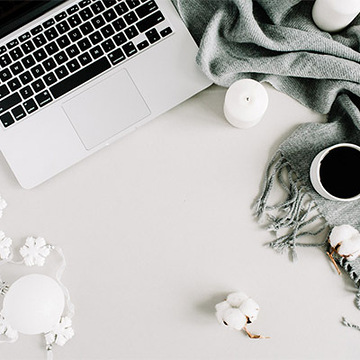 Are you working from home this winter? Many people are experiencing the same issues and concerns with their home-office setups, so we've collected them all into this blog and proposed some amazing Health and Care solutions!
Wednesday, 8 December 2021 | Paul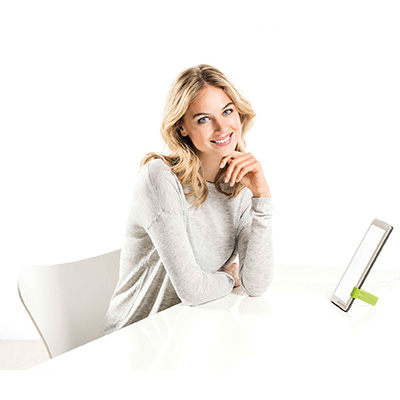 Low-mood, lethargy and poor sleep during winter can all be symptoms of seasonal affective disorder, or SAD. See our selection of the best SAD lamps available to help you stave off the cold and dark, supporting your body's natural wellbeing.
Wednesday, 11 December 2019 | Paul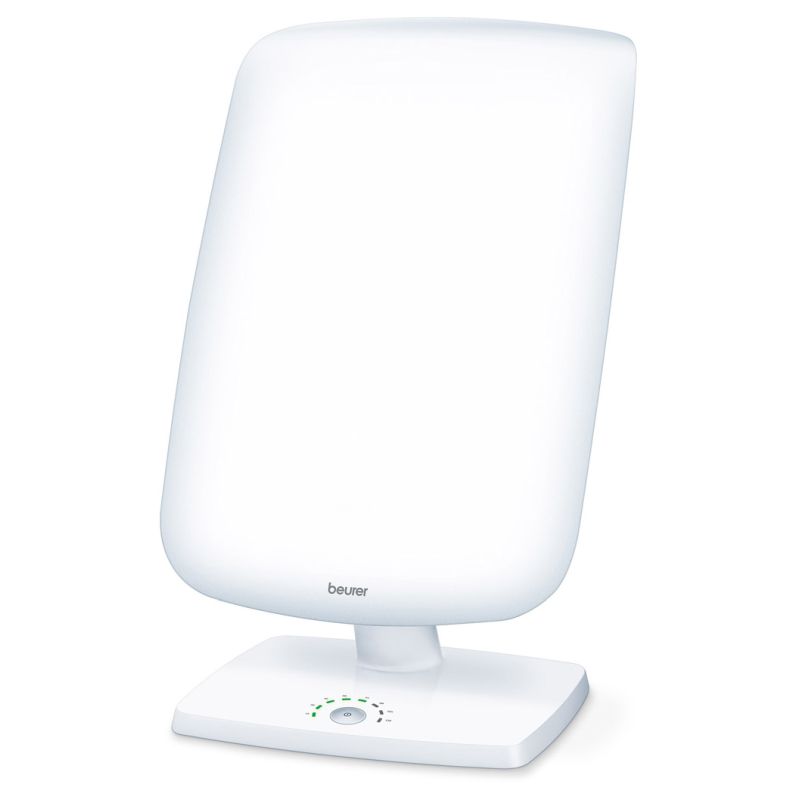 Many people are realising they don't just have winter blues, they have seasonal affective disorder. One of the most popular treatments is daylight therapy provided by SAD lamps, but do they actually help lift symptoms of SAD?