1 Comment
Sunday, 12 December 2021 |
Eugene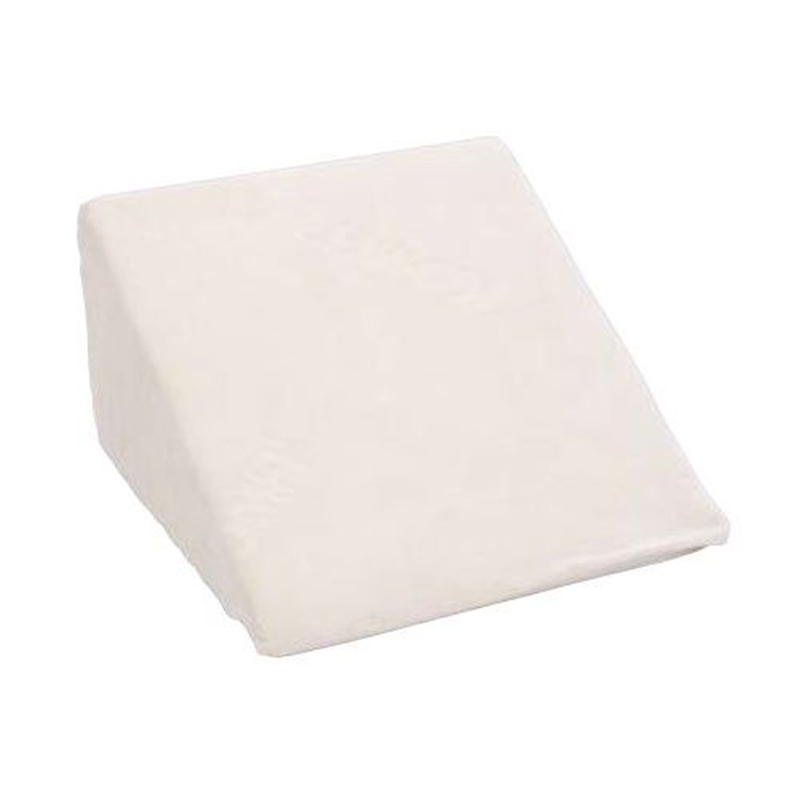 Using a bed wedge cushion for an elevated sleeping position can help you avoid snoring, GERD and more, so we've put together a guide to the Best Bed Wedge Pillows to help you find the latest and greatest!
Saturday, 31 July 2021 | Eugene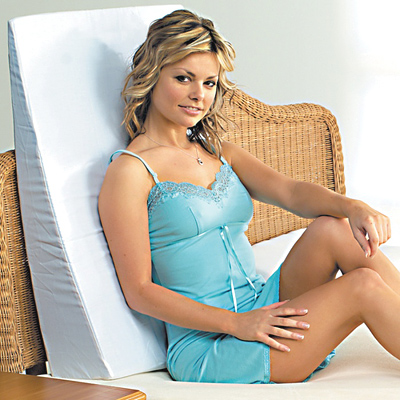 There are few places we value more than our beds, as a good night's sleep helps keep us energetic, healthy and happy. When it comes down...
Friday, 8 January 2021 | Eugene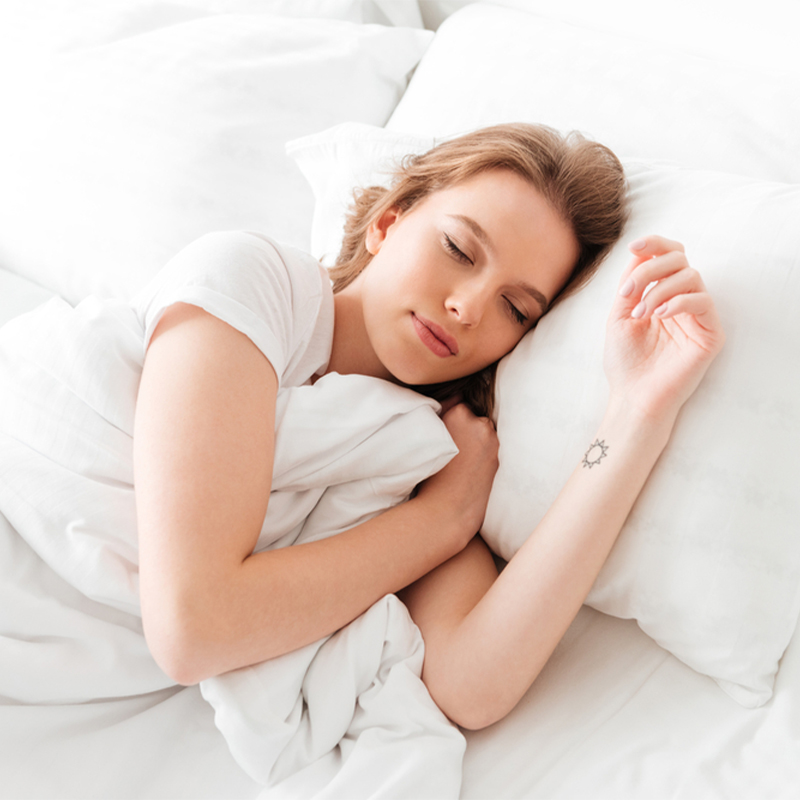 Pillows are getting better and better by the year, so if you're still using your old, lumpy pillow, your sleep quality may be suffering. Stay up to date with the Best Pillows to Sleep Better!
Monday, 9 October 2017 | John
It's always difficult to find someone the right Christmas present. Everyone has different tastes and wants something. This year, why not give someone the gift of comfort with the Harley Bed Relaxer? Read on to find out what makes the Harley Bed Relaxer a great gift.
Monday, 2 October 2017 | John
At some point in your life, you've probably sat up in bed. Maybe to read a book, maybe to watch TV – maybe even to get some work done before nodding off. The chances are also good that you've found your bed's headboard to be less than comfortable. Learn how wedge pillows can help you upgrade your experience of sitting up in bed.
Friday, 29 September 2017 | John
Gastroesophageal Reflux Disease (better known as GERD or GORD) affects the ring of muscle between the oesophagus and stomach. It can cause the stomach's contents to enter the oesophagus (commonly known as acid reflux or heartburn). Read on to find out how the Harley Bed Relaxer can help reduce the effects of GERD.
Friday, 15 September 2017 | John
Reading in bed is a great ritual before nodding off, and it can even help you sleep better. But without proper support to your back while sitting upright, it can quickly become uncomfortable and negate the stress-relieving benefits a good book at bedtime can bring. Read on to find out how a good bed reading pillow can improve your late-night routine.
Monday, 11 September 2017 | Paul
Staying comfortable while reading in bed depends greatly on finding the right reading pillow, and while there are endless options out there, finding the best one can be quite a hassle. Our Top 5 Guide to Best Reading Pillows is here to help you make up your mind and find the perfect pillow for your needs.
Friday, 8 September 2017 | John
A good night's sleep is vital for a great morning, but conventional pillows can be a real nightmare for some. Learn how wedge pillows like the Harley Bed Relaxer can help both your health and your ability to get 40 winks.