Wednesday, 21 October 2020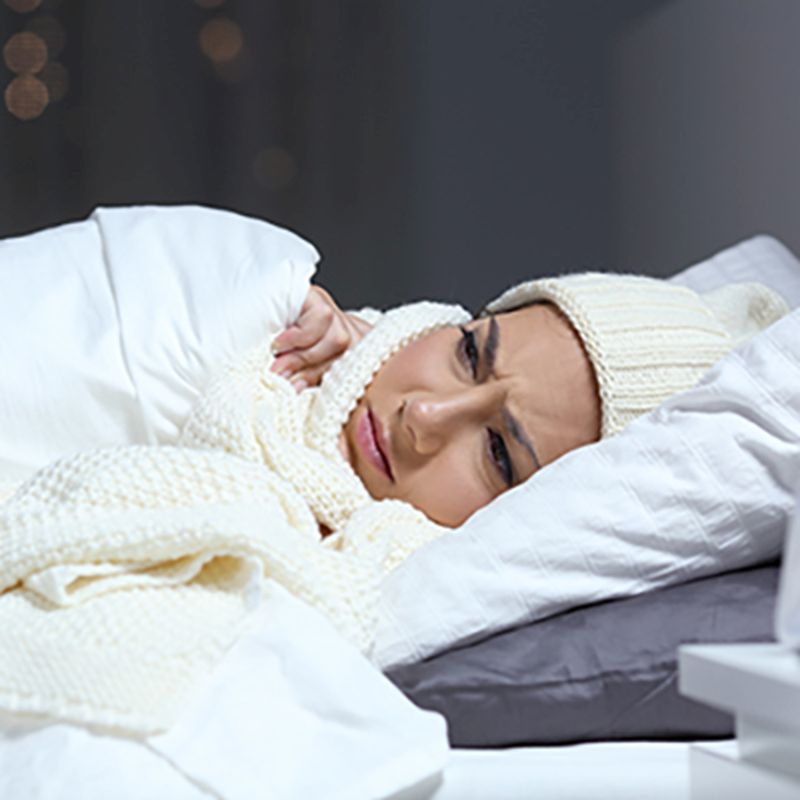 If you hate sleeping in the cold then winter can be a bit of a nightmare. Learn how to sleep comfortably during cold weather with this handy guide.
Wednesday, 15 January 2020 |
Eugene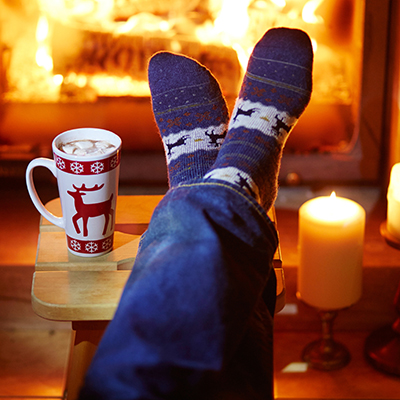 Your feet are often the first place that feels cold and something as simple as the right socks can make all the difference. Our guide to the Best Thermal Socks for Winter includes everything you need to stay toasty!
Tuesday, 3 December 2019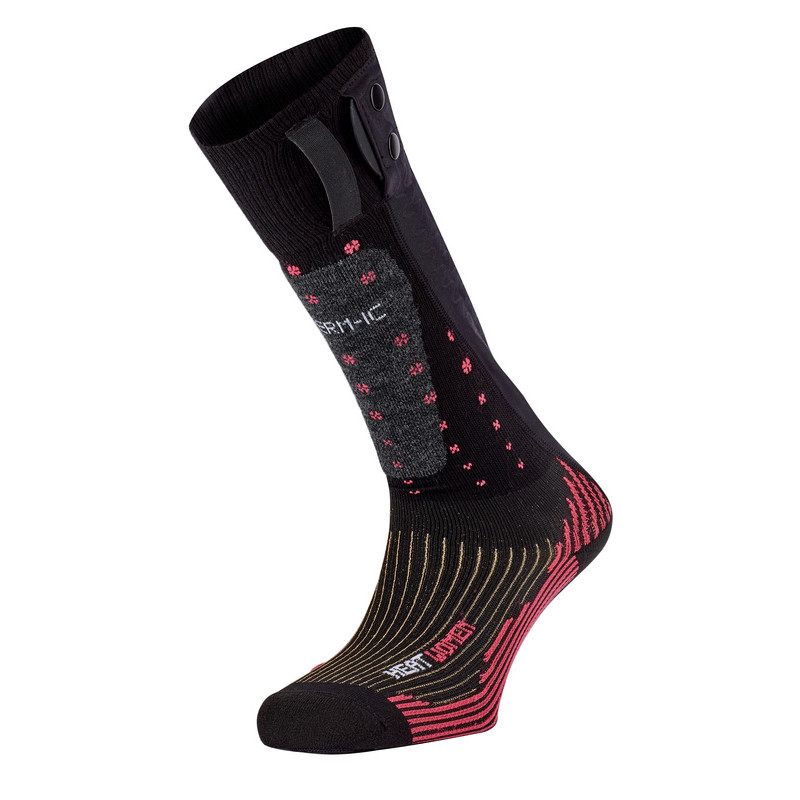 Whether you're looking for heated skiing socks or just a way to keep your feet warm in winter, Therm-IC Socks could be for you! Read on to learn about the different styles and battery types available.
Monday, 25 March 2019 | Paul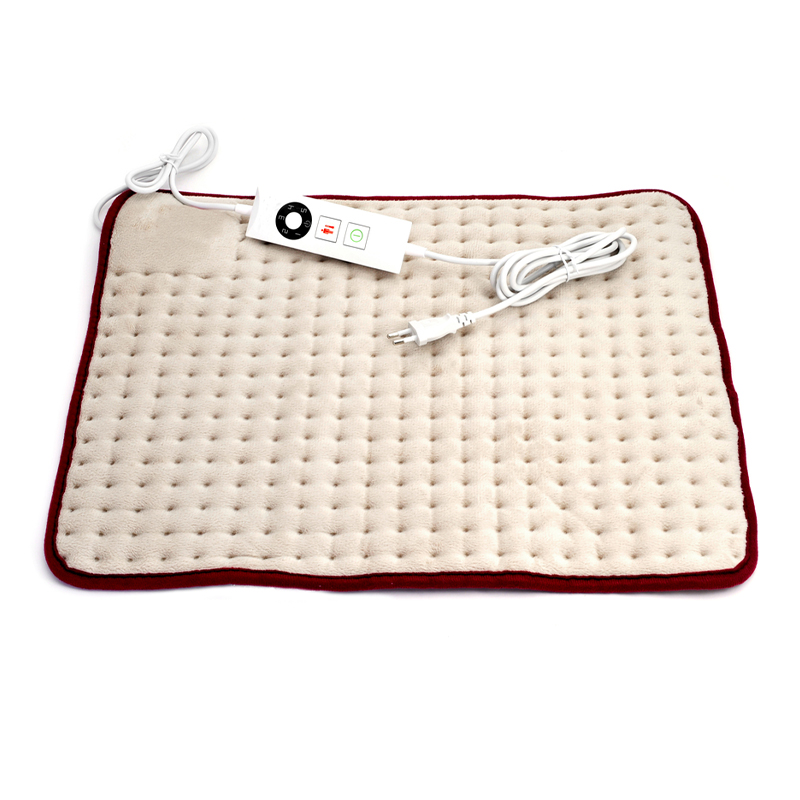 Beurer heating products are known for being highly efficient, safe to use, and very affordable. Find the ideal Beurer Heating Pad for your needs with the help of our guide that includes everything you need to make an informed decision.
Tuesday, 30 October 2018 |
Eugene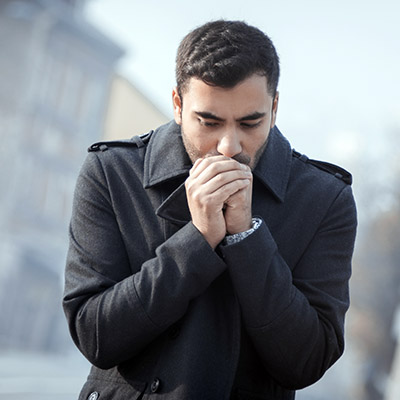 The cold of winter is never far away, and with it comes the inevitable scourge of cold, numbing hands and feet on your walks, commutes, and even around the home. Sometimes it can feel like having cold hands and feet is unavoidable, but we here at Health and Care are on a mission to dispel that myth. We've had our experts put together a list of the Best Warmers for Cold Hands and Feet, keeping you toasty and warm all winter long!
Monday, 29 October 2018 | Paul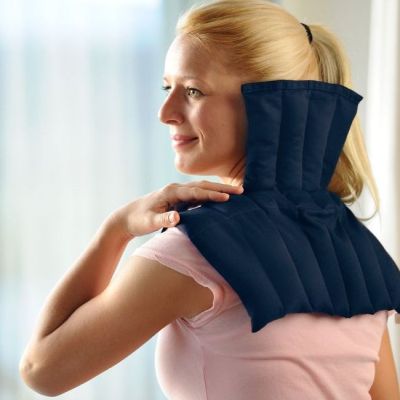 When your shoulder pain is caused by poor posture, over-straining either during exercise or repetitive work, or general muscle fatigue, heat therapy can be highly beneficial in relieving you from pain and discomfort. Whether you're new to the world of heating pads, or know exactly what you're looking for, the choice can be overwhelming. This is why we've put together this list of suggestions for some of the Best Heat Pads for Shoulder Pain.
Monday, 22 October 2018 | Paul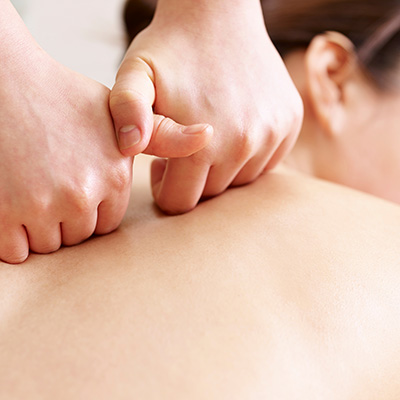 The soothing combination of penetrating heat and deep-tissue massage is known to work wonders for rejuvenating muscles, relieving stress and restoring a natural balance to your system, and with the right massager, you can get the complete treatment in the comfort of your own home every single night. To make the search easier for you, we've put together this list of suggestions for the Best Massage Cushions with Heat.
Tuesday, 16 October 2018 |
Eugene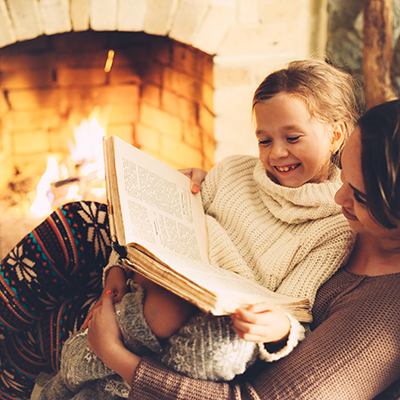 With the winter months approaching, we're all turning to our favourite methods to stay warm, cosy and comfortable. Your favourite chair should always be a source of comfort and warmth, so finding a way to keep it warm and luxurious is a must! There's no better way to turn your favourite chair into a cold-busting machine than with a heated seat cover, so we've put together a short list of the Best Heated Seat Covers, along with some other useful ways to stay warm!
Tuesday, 16 October 2018 |
Eugene
Whether you're suffering from stiff muscles or are looking to cosy up on a cold day, having a reliable heat pack on hand is a must. Heated in the microwave in a matter of seconds, microwaveable heat pads can make providing heat where and when you need it easy as can be, and are head-and-shoulders above hot water bottles in terms of longevity and convenience. To help you along, we've put together a list of our Best Microwaveable Heat Pads, keeping you warm and comfortable all winter long!
Thursday, 11 October 2018
Camping in winter can bring beautiful cold, crisp and clear mornings, exciting wildlife and maybe even a sense of survival that you don't get in the summer. However it can be extremely cold, and you don't want to ruin your camping trip by succumbing to the cold early. To help you enjoy winter camping to its fullest, we've asked our experts what they think are the best 7 Tips on How to Stay Warm While Camping.