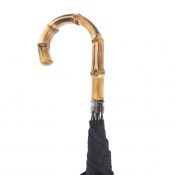 Practical everyday umbrella of premium quality
Smart design that goes great with most outfits
Features an intriguing bamboo crook handle
Broad canopy width for great protection
---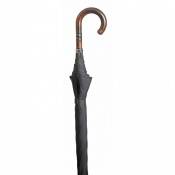 Features a practical and comfortable crook handle
Serves as a smart and versatile fashion accessory
Practical everyday umbrella of premium quality
Designed for use in the city and in the country
---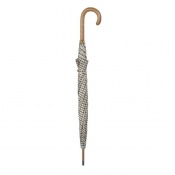 Attractive canopy with blue, cream and tan check pattern
Features a practical and comfortable crook handle
Serves as a smart and versatile fashion accessory
Practical everyday umbrella of premium quality
---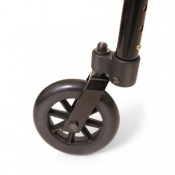 ---
---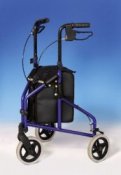 ---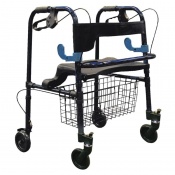 Fixes onto both Junior and Adult Clever Lite Walkers
Wire basket allows you to check contents easily
Plenty of space to store your belongings
Allows you to focus on using the walker
---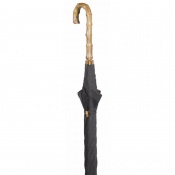 Practical everyday umbrella of premium quality
Features an intriguing bamboo crook handle
Broad canopy width for great protection
Serves as a smart fashion accessory
---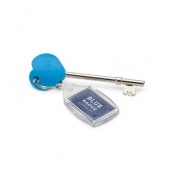 Gives exclusive access to over 10,000 locked disabled toilets
Comes with an extra large easy-twist head for improved grip
Blue heart handle is ergonomic and not cold to the touch
Allows you to be confident when you are on your own
---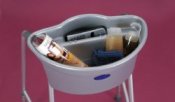 ---
---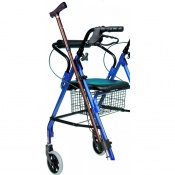 Cane holder suitable for use on most rollators
Discreet and easy way to store canes
Ideal for people with limited mobility
Easily attached to your rollator
---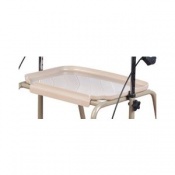 Spare or replacement tray for the Days Walker Trolley
Supplied in a dark cream colour to match your trolley
Features raised sides and a smooth surface for easy cleaning
Clips on in seconds to make replacement of your tray simple
---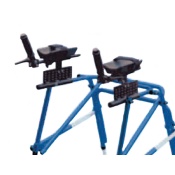 Lightweight alumnium construction;

Comfortable countered moulded armrests;

Each side is individually adjustable;

Velcro straps and spacers.
---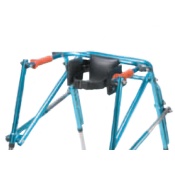 Height and width adjustable;

Back and lateral pads and support belt;

For users which have an asymmetrical posture;

Centers user within walker;
---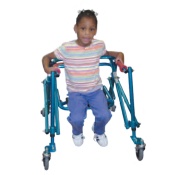 Practical extra for the Nimbo Posterious Posture Walker;

Seat mounts easily onto frame;

Folds up for standing and walking;

Folds down for convenience.
---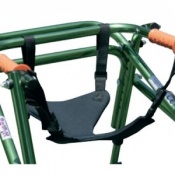 Useful as a safety sling;
Assists with weight bearing;
Aids correct pelvis positioning;
Supports users that cannot stand completely on their own.
---
---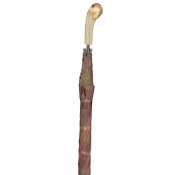 Stylish enough for use in town and the country
Fitted with a comfortable ash wood knob handle
Features a green, tan and cream tartan canopy
Suitable for playing golf in bad weather
---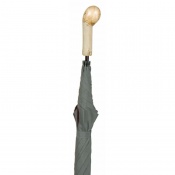 Canopy in traditional shade of British racing green
Fitted with a comfortable ash wood knob handle
Stylish enough for use in town and the country
Suitable for playing golf in bad weather
---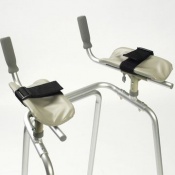 Comfortable padded armrests help disperse weight
Features vertical hand grips for excellent control
Velcro straps offer added safety and security
Ideal for those who have limited dexterity
---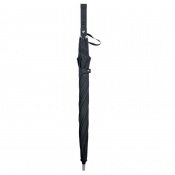 LED lights at both ends to alert passersby and light up ground
Illumination can flash on and off repeatedly if necessary
Supplied with umbrella cover and in elegant packaging
Innovative umbrella is both fashionable and safe
---
---
---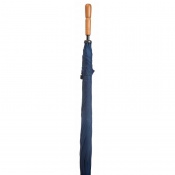 Extra durable and robust construction
Navy design that works with most outfits
Generous canopy span of 133cm (52.5")
Suitable for playing golf in bad weather
---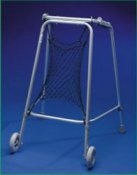 ---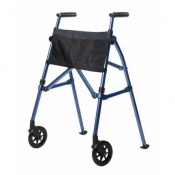 Replacement glides for the EZ Fold N Go Walker
Provides better manoeuvrability on all surfaces
Ideal for those who have limited strength
Two glides fit easily to your mobility aid
--- Replacement rear walker leg and wheel
Available for the left or right side
Genuine Drive Medical spare part
---
---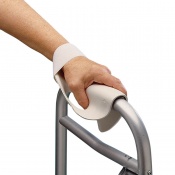 Designed for people whose grasp is weak
Improves positioning and alignment of the hand on a walker
Supplied with straps to ensure compliance and control
Can be adapted easily using a heat gun or hot water
---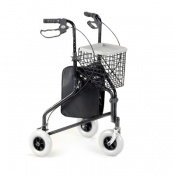 Basket and tray for tri-wheeled walkers
Makes carrying everyday items easy and convenient
Large enough to fit a handbag or small shopping item
Features a handy tray on top for easy-access storage
---
---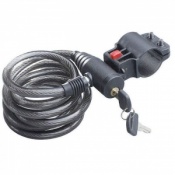 ---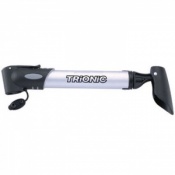 ---
---
---

---

---