Thursday, 12 May 2022 | Sam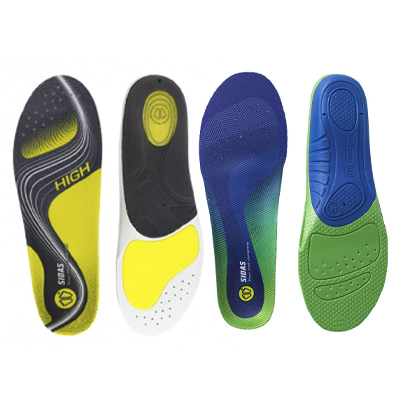 Our feet are under stress in our day-to-day lives and insoles are an excellent way to provide relief. One of the leading brands, Sidas, have a huge variety of insole choice; read our guide to find your perfect pair.
Friday, 22 April 2022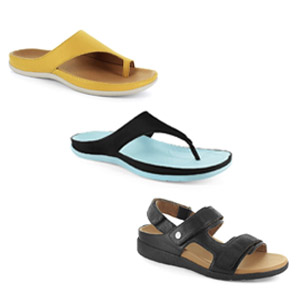 Strive's range of expert podiatrist-designed orthopaedic sandals offer you the freedom of toe post footwear without worrying foot pain. This guide discusses what sets Strive Sandals apart and the differences between the three models we stock at Health and Care.
Sunday, 17 October 2021 | Paul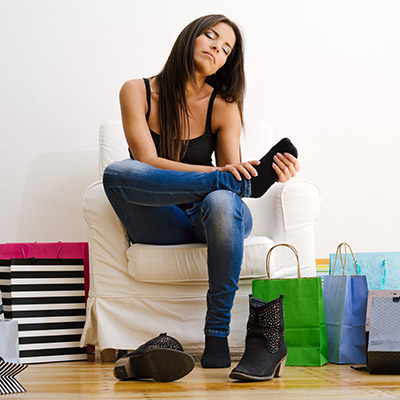 Most of us will suffer from foot pain at some point in our lives, yet most of us will suffer in silence. This list of our Best Shoe Insoles shows how you can tackle foot pain and help to alleviate symptoms of foot problems.
Thursday, 9 September 2021 | Tenzin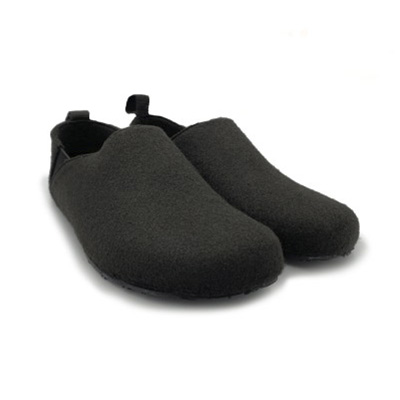 Is foot pain getting in the way of your life? Here are 5 reasons you need Zullaz slippers to slip into comfort!
Wednesday, 5 May 2021 | Paul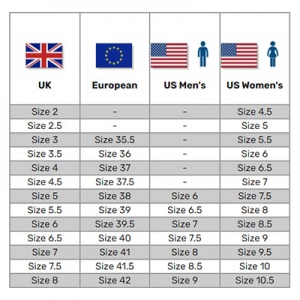 Although different shoe manufacturers and brands may differ slightly when it comes to measurements for shoe sizes, a shoe size conversion chart can often be used to find approximate corresponding UK, EU, and US shoe sizes. Read on to find out how to convert adults' and children's EU shoe sizes into UK shoe sizes and US shoe sizes.
2 Comments
Monday, 23 March 2020 |
Eugene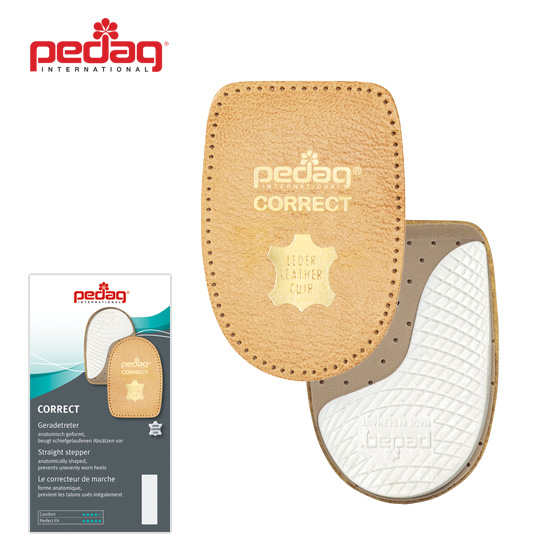 The way in which our shoes wear down is affected by everything from body alignment to the type of shoes we choose. If your shoes tend to wear down on one side, read on to learn about our favourite solution.
Wednesday, 30 October 2019 | Paul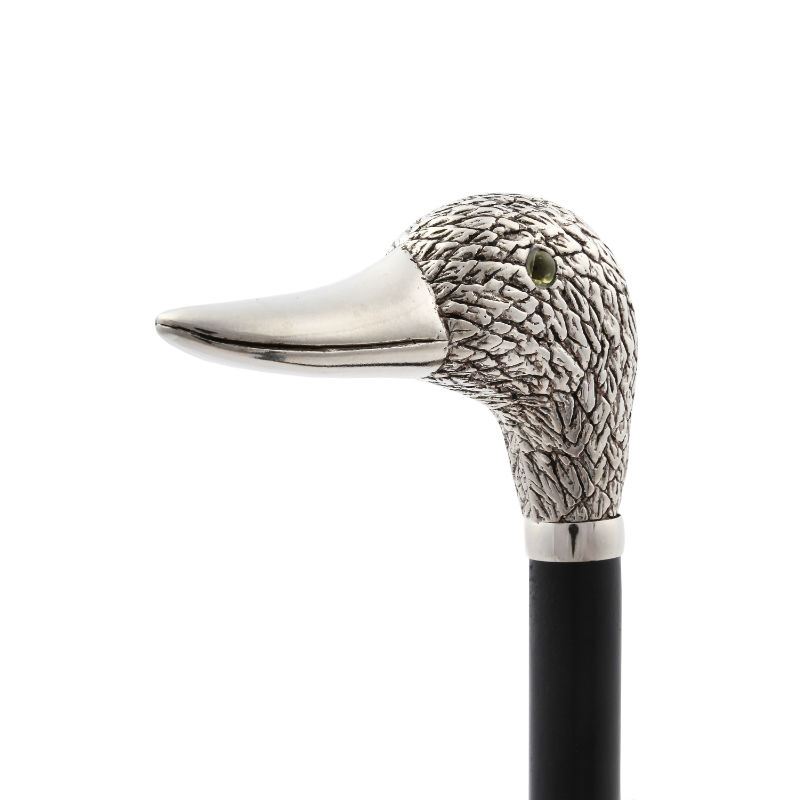 Bending down to pull on tight shoes can be difficult for those suffering from back pain. Our Best nico Design Extra-Long Shoehorns let you put on shoes without bending down, and are available in a range of striking styles.
Monday, 3 June 2019 | Paul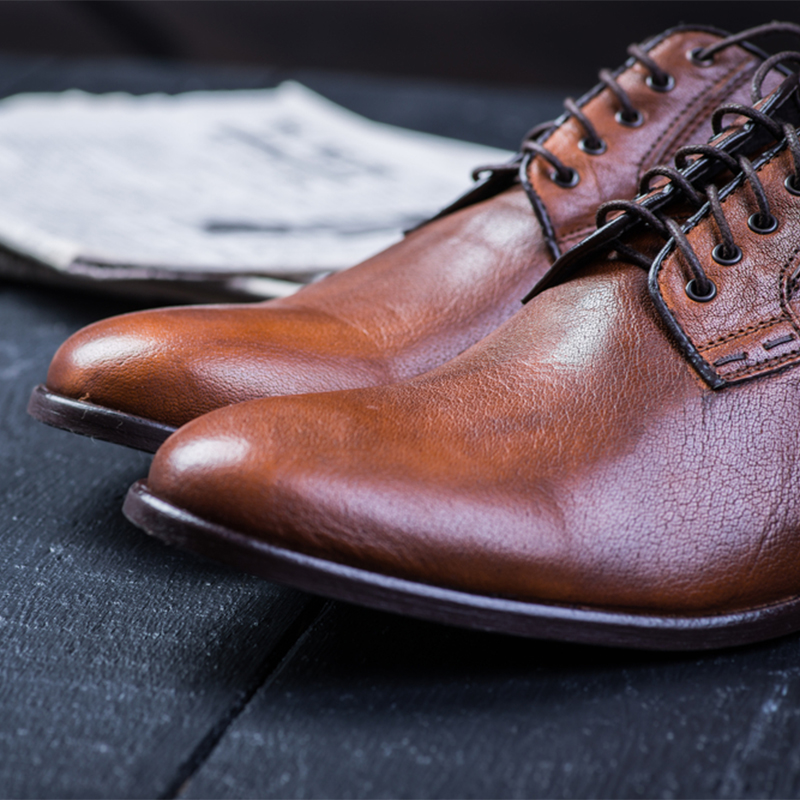 When investing in a high quality pair of shoes, or even a jacket or bag, you want to ensure they stand the test of time. Read our guide on How to Care for Leather Shoes for some top tips.
Wednesday, 7 November 2018 | Eugene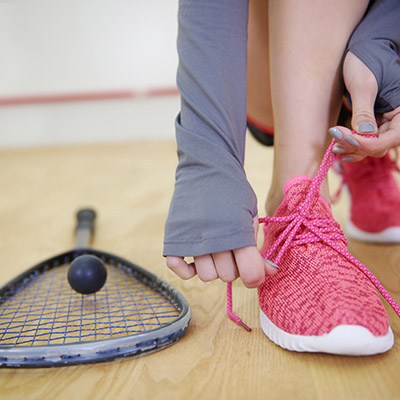 With shoes that don't require tying, we usually think of Velcro shoes or slip-on loafers. Did you know you can actually improve comfort while making shoes easier to wear? View our Best No-Tie Shoelaces to find out all about enhancing comfort and wearability at the same time!