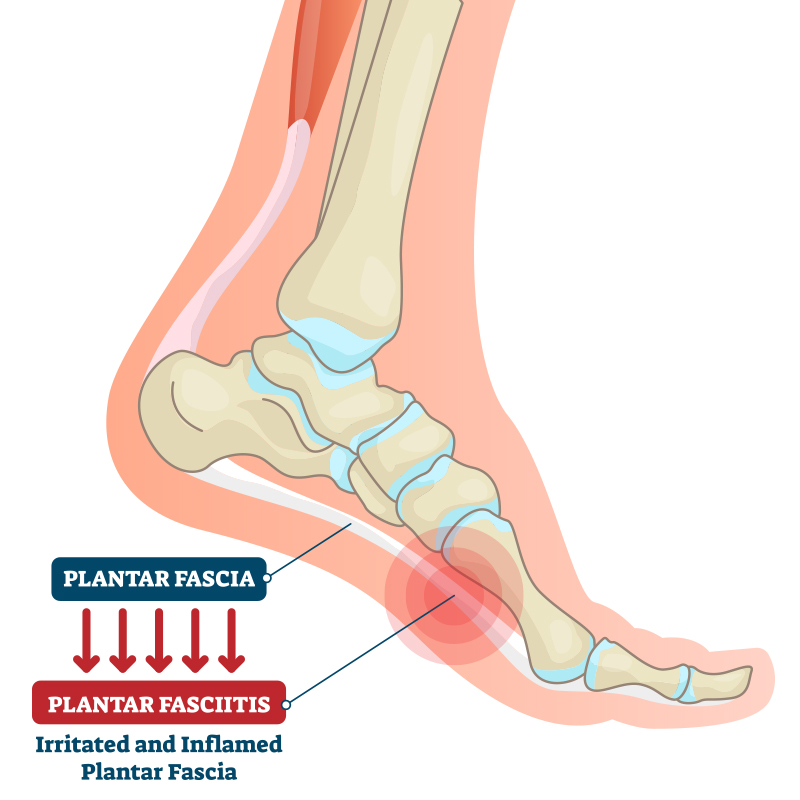 If you suffer from heel pain at the base of your foot, you may be suffering from plantar fasciitis. Insoles can help to treat the condition, so we've put together a guide to the Best Insoles for Plantar Fasciitis 2019.
2 Comments
Monday, 23 March 2020 |
Eugene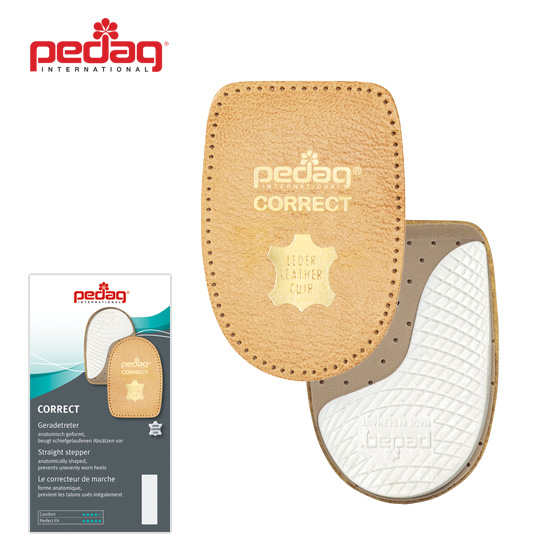 The way in which our shoes wear down is affected by everything from body alignment to the type of shoes we choose. If your shoes tend to wear down on one side, read on to learn about our favourite solution.
Wednesday, 11 March 2020 |
Eugene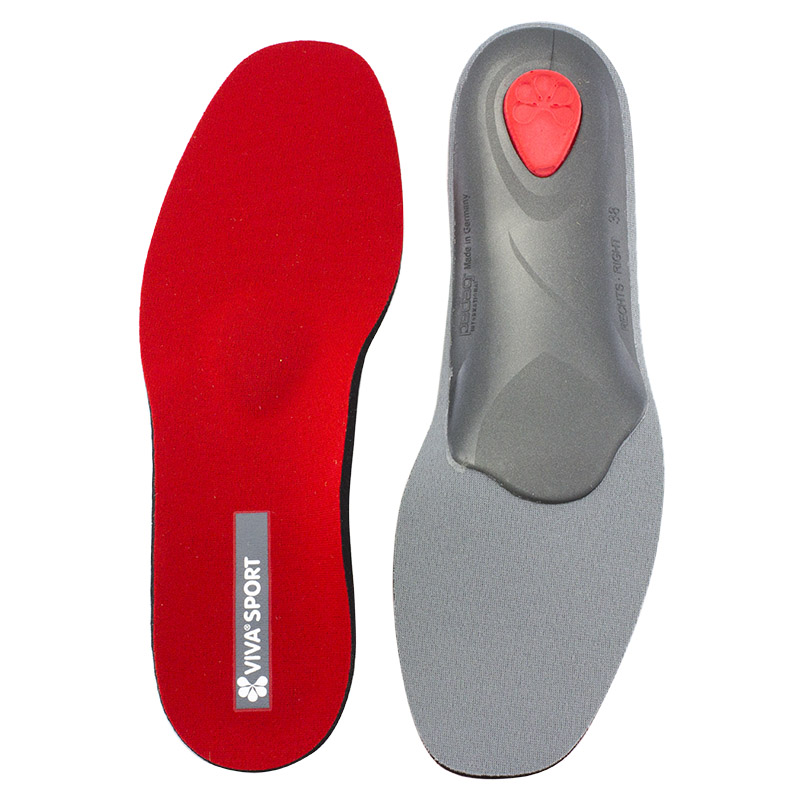 There are few times that our feet are subjected to more intense impacts, twisting and turning than during sports and exercise. Make sure your feet are properly cushioned and supported with our Best Insoles for Sports.
Wednesday, 26 February 2020 | Frances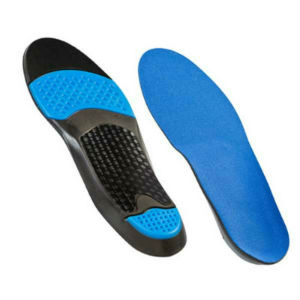 While overusing your feet can certainly have an impact, poor footwear can lead to painful conditions developing much faster. Insoles can provide a great quick-fix , so we've selected our Top 4 Cushioning Insoles to help you out.
Wednesday, 23 October 2019 | Olivia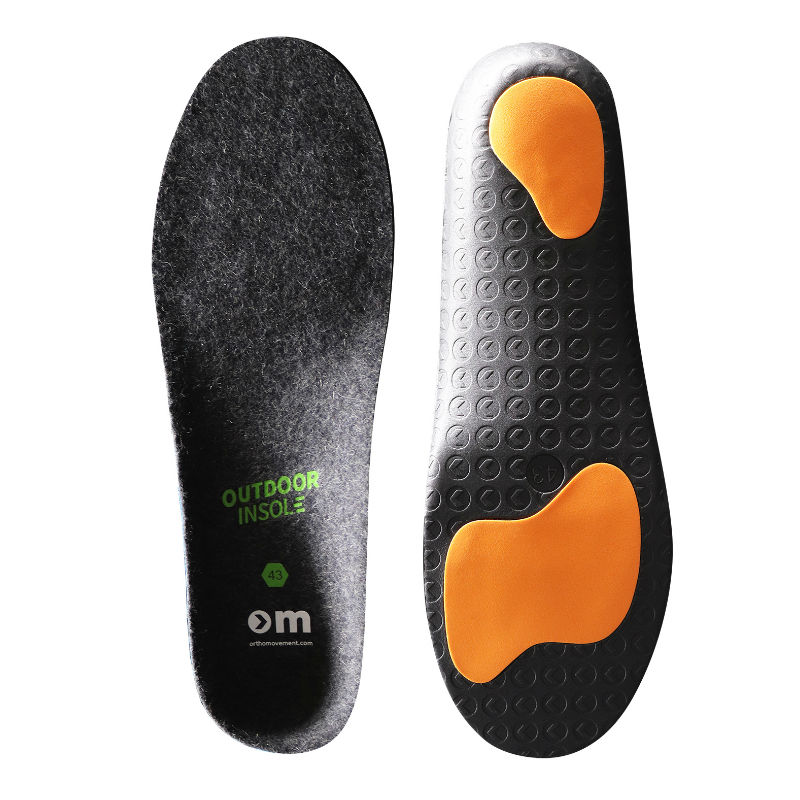 Swedish Insole brand Ortho Movement want to help you carry your weight healthily. Read through our list of best Ortho Movement Insoles 2019 to find the pair most suitable to your sport.
Wednesday, 28 August 2019 | Paul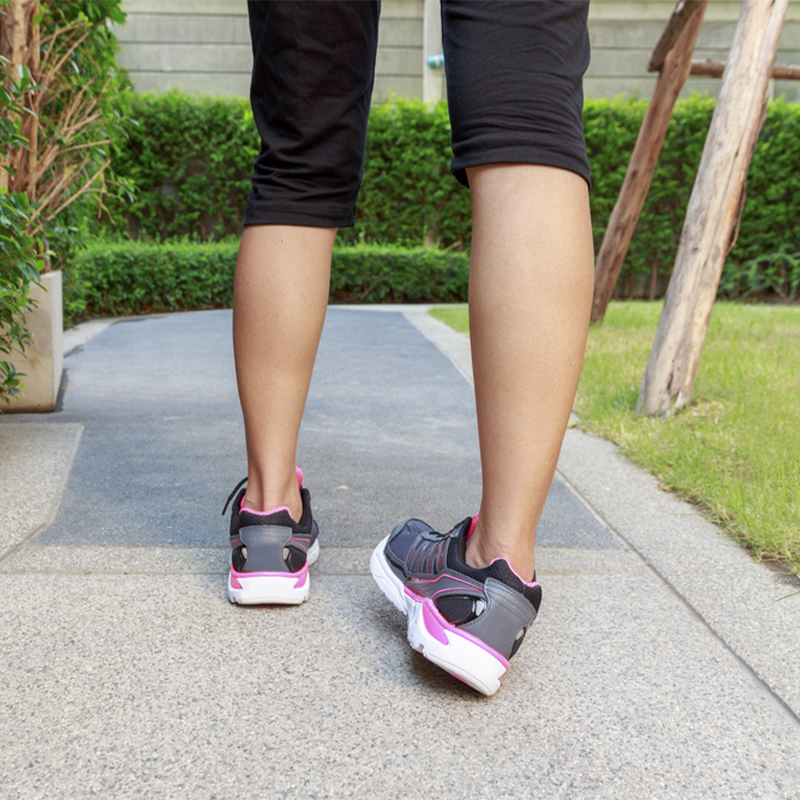 Defined as the tilting of the sole of your foot towards the midline of your body, foot inversion can be a major injury risk. To prevent injury and maximise your performance we've written a guide to What Is Foot Inversion?
Wednesday, 28 August 2019 | Paul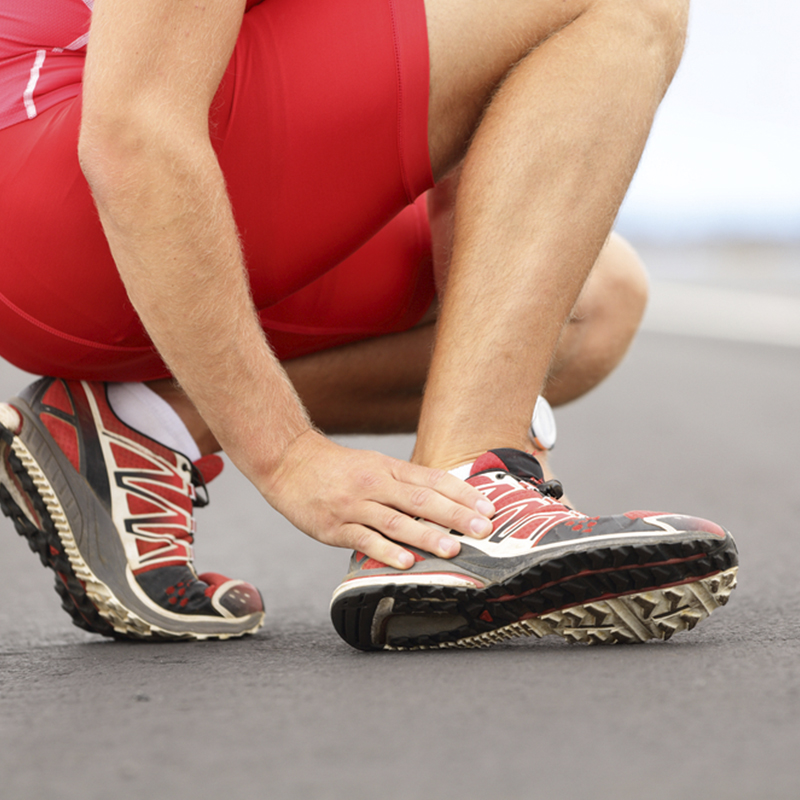 The opposite of foot inversion, foot eversion is the tilting of the sole away from the midline and can also be a major injury risk. In this guide – What Is Foot Eversion? – we help you hone your foot-posture.
Wednesday, 21 August 2019 | Paul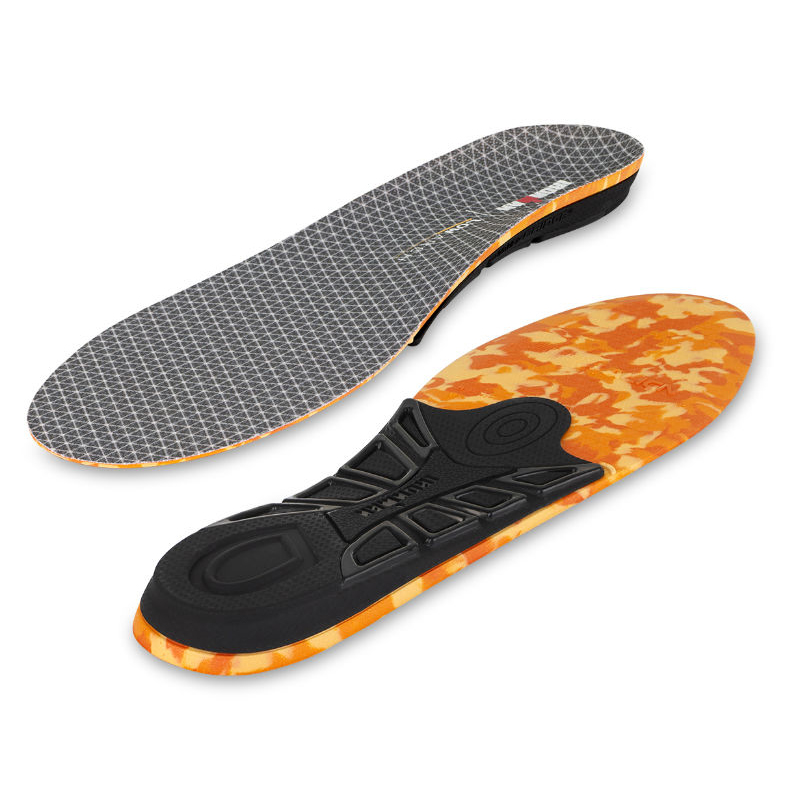 Introducing the New Spenco Ironman Insoles Range! Whether you grew to love Ironman's previous insoles or are completely new to them, there is amazing value, quality construction and expert performance to be found in this new line of insoles.
Wednesday, 22 May 2019 | Paul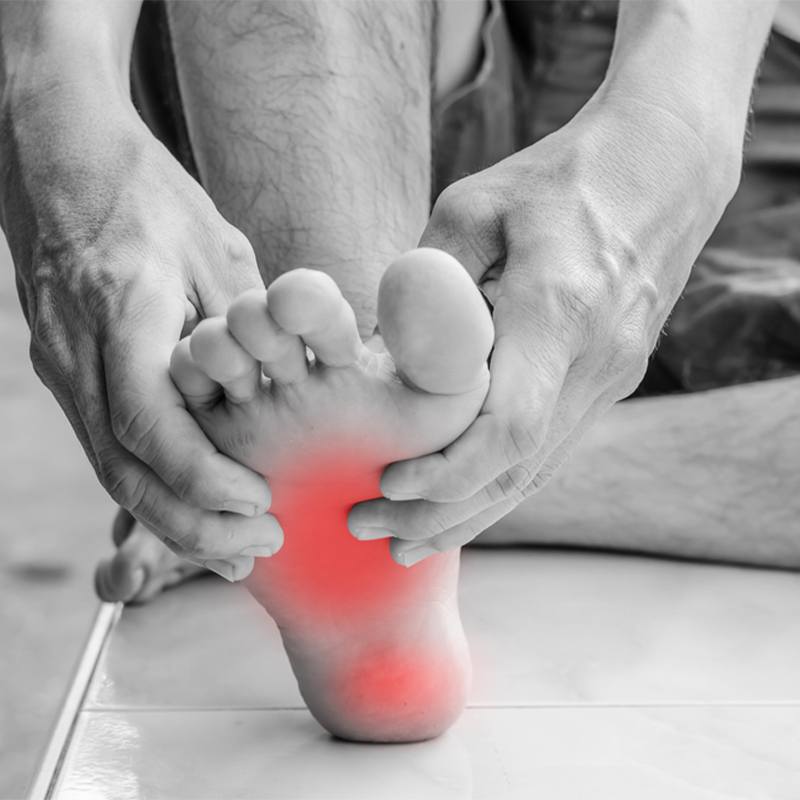 There's nothing worse than pain on the inside of your foot. To help you work out whats causing your pain – and find a way to soothe it – we've written these Top Tips for Pain on Inside of Foot.
Thursday, 30 August 2018
Some of the products in our shoe insole range ask for a referral from a chiropodist or podiatrist before purchase. It isn't difficult to prove a referral, as all you need to do if find your healthcare professionals CH code. If you're thinking How Do You Find Your Podiatrist's CH Code this article shows how, before explaining why you need it.