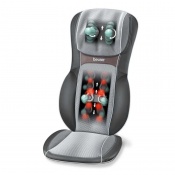 Penetrating 3D back massage, spot and shiatsu neck massage
Select clockwise or anticlockwise massage direction
Features four massageheads for complete relaxation
Comes with a switchable light and heating function
---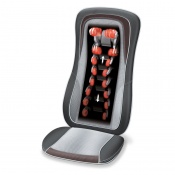 Shiatsu neck and back massage, roll or spot massage
Automatic body scanning for customised massage experience
Includes three automatic massage programmes
Three massage areas: neck, back, neck and back
---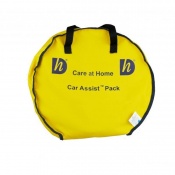 Specifically designed to help a person get into and out of the car
Contains everything you need in one handy carry bag
Only requires the help of one person
Ideal for home or community settings
---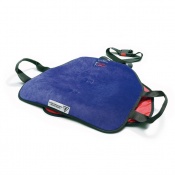 Allows users to turn and move sideways easier;
Robust handle makes assistance easier;
Durable polyester construction;
Machine washable.
---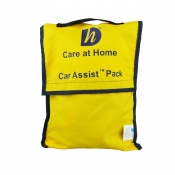 Specifically designed to help a person get into and out of the car
Contains everything you need in one handy carry bag
Helps the user remain independent
Ideal for home or community settings
---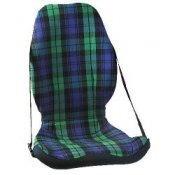 ---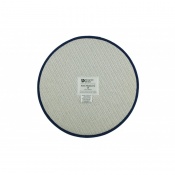 Creates a safer environment during transfers
Especially suitable for getting in and out of cars
Easy to use independently or with carer assistance
Available in two sizes, Standard and Large
---

Soft non slip handle;
Provides comfort and safety when travelling;
Built in seat belt cutter and glass breaker for emergencies;
Strong forged steel shaft.
---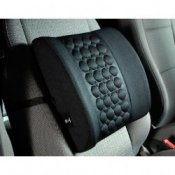 Massages in car;

Raised nodules;

contoured edges;

Adjustable strap.
---
Padded foam cushion enclosed in a soft fleece covering
Ideal for helping low-mobility users in and out of vehicles
Facilitates turning and positioning with a 360° turntable
Lets pain-sensitive users sit comfortably on long journeys
---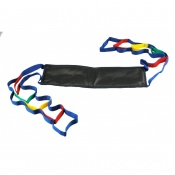 Designed to help lift legs into and out of bed or car
Uses unique wipe clean base for better hygiene
Multicoloured handles help you maintain good posture
Can be used independently or with a carer
---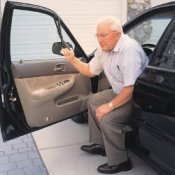 Provides assistance when getting in and out car;
Made of durable long lasting nylon;
Portable design can be used in many vehicles;
Handle height can be adjusted.
---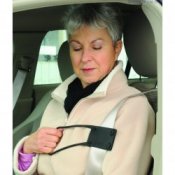 ---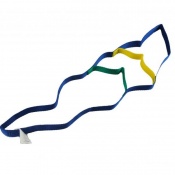 Easily attaches to the armrest on the car door and has a loop
Ideal for people who have difficulties shutting car doors
Reduces the need for stretching and over-reaching
Suitable for door handles with an open grip
---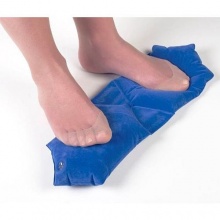 Inflatable exercise cushion for reducing the chances of DVT
Ideal for use by elderly, during pregnancy, while travelling and at work
Resistance based exercise encourages blood flow in the lower legs
Inflate to desired level to provide a level of exercise perfect for you